[Discos] Neko Case - The Worse Things Get...(2013)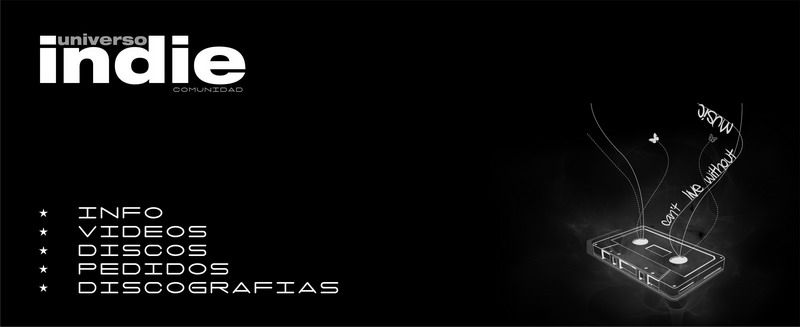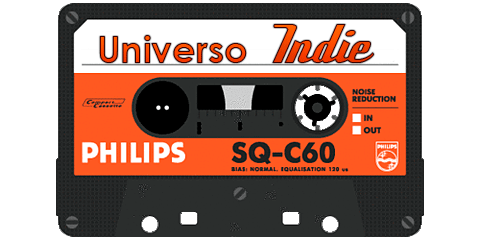 nacida el 8 de sep.1970
Alexandria, Virginia, EE.UU
Case nació de padres de parentela ucraniana. Su familia viajó bastante cuando era joven antes de asentarse en Tacoma, Washingyon, la ciudad que se considera su ciudad de residencia. Dejó su casa cuando tenía 15 años.
En 1994, Case se trasladó a Vancouver, British Columbia, para asistir al Emily Carr Instituto de Arte y Diseño. Mientras asistía a la escuela tocaba la batería en diversas bandas locales, incluyendo The Del Longs, The Propanes, The Weasles, Cub (que incluía también a Robynn Iwata de I AM SPOONBENDER), y Maow. Todas eran bandas locales de punk excepto por cub y The Weasles, que Case describió como un "supergrupo de country".

Más conocida por su carrera en solitario y como miembro de The New Pornographers.
Su música se etiqueta comúnmente como country alternativo, aunque Case no la describe de esa forma. Grabó e hizo giras algunos años como Neko Case & Her Boyfriends antes de cambiar a su propio nombre. Case normalmente escribe su propio material, pero también interpreta y ha grabado versiones de canciones de artistas como Loretta Lynn, Tom Waits, Buffy Sainte-Marie, Bob Dylan, Hank Williams e incluso Queen. Frecuentemente implanta graciosas narraciones en sus espectáculos en vivo, un hábito que dice haber sacado de Wanda Jackson.




Es muy protectora con su independencia artística, combinada con su ética punk del DIY (Do It Yourself/Házlo Tú Mismo), un fuerte sentido de los negocios, y opiniones claras sobre sus objetivos artísticos. Ha rechazado ofertas de grandes sellos porque no la ofrecían suficiente control sobre su música, permaneciendo afilada con Mint Records en Canadá y Bloodshot y ANTI- en los Estados Unidos.
Aunque creció en los Estados Unidos, inició su carrera musical en Canadá. Vivió en Vancouver, British Columbia, de 1994 hasta 1998, tocando con una variedad de bandas de punk, sobre todo en Cub y Maow, y grabando su primer álbum de country.




Frecuentemente colabora con músicos canadienses, incluyendo The New Pornographers, The Sadies y Carolyn Mark, y ha grabado material de varios compositores canadienses, notable en su EP Canadian Amp (2001). Como resultado, también es considerada una figura significativa de la música canadiense.