Neon Genesis Evangelion The End Full DVD
Hola Amigos,
Ahora tenngo parta Uds la segunda pelicula de esta genial saga
The End of Evangelion
la cual ahora les presento disfrutenla.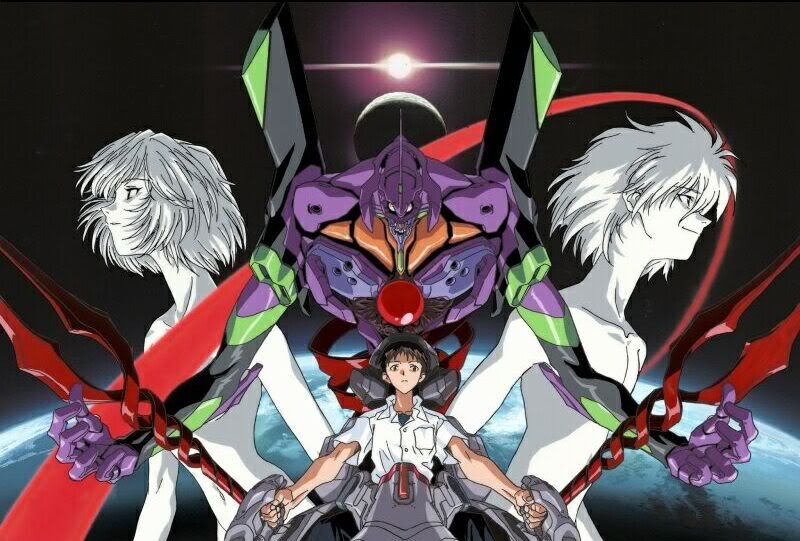 Reseña:
Es una película de anime japonesa que sustituye a los dos últimos capítulos de Neon Genesis Evangelion.
El final de dicha serie disgustó a un amplio sector de los seguidores, que se quejaron por la cantidad de incógnitas sin resolver y asuntos sin concluir en la trama, y por lo excesivamente filosófico e introspectivo del último episodio. Eso dio lugar a que se realizaran dos películas Evangelion: Death and Rebirth, (recopilatorio y resumen de la serie), y esta misma, para completar respectivamente a los capítulos 25 y 26, y así contentar a los fans.
Trailer
link:
http://www.youtube.com/watch?v=Gk72E4qgEng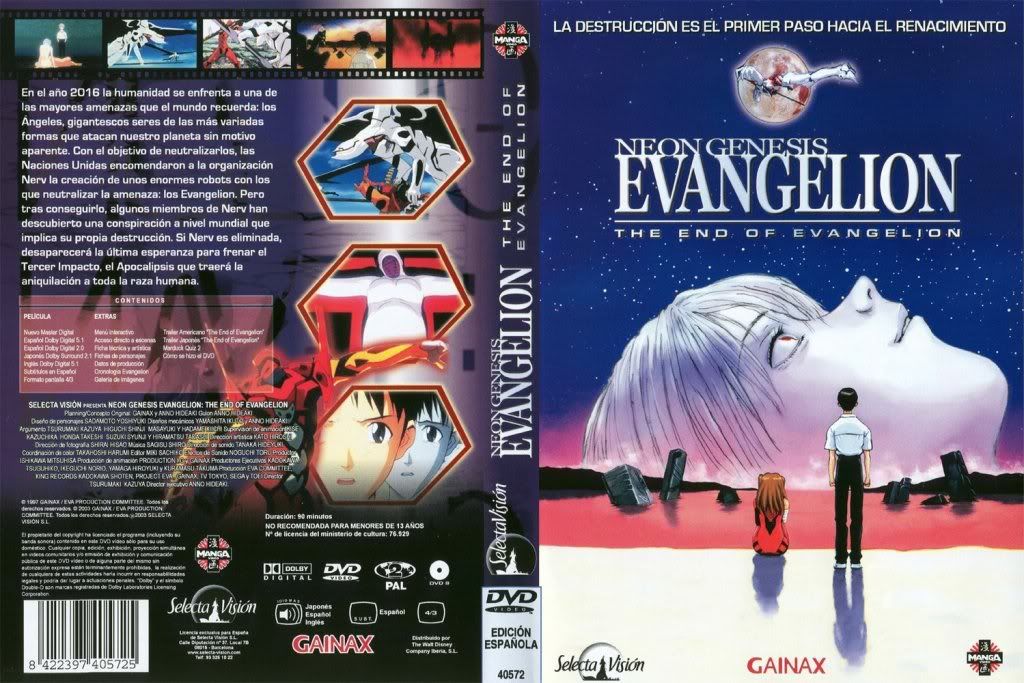 Sinopsis:
En el año 2016 la humanidad se enfrenta a una de las mayores amenazas que el mundo recuerda: los Ángeles, gigantescos seres de las más variadas formas que atacan nuestro planeta sin motivo aparente. Con el objetivo de neutralizarlos, las Naciones Unidas encomendaron a la organización Nerv la creación de unos enormes robots con los que neutralizar la amenaza: los Evangelion. Pero tras conseguirlo, algunos miembros de Nerv han descubierto una conspiración a nivel mundial que desaparecerá la última esperanza para frenar el Tercer Impacto, el Apocalipsis que traerá la aniquilación a toda la raza humana.
Ficha Tecnica:
Título: Neon Genesis Evangelion The End of Evangelion
Genero: Shōnen
Año: 1997
Audio: ESPAÑOL CASTELLANO - JAPONES (DOLBY DIGITAL 2.0) (5.1 Español e 5.1 Ingles Extraidos)
Subtitulos:ESPAÑOL - INGLES
Formato: DVD5 (ISO)
Region; ALL
Norma: PAL
Extras: SI
01-FICHAS
02-Produccion
03-Galeria
04-Marduk Quiz(Es como un questionario de la serie)(Minijuego)
05-Personajes
06-Cronologia
07-Making of
08-Trailer (Movie)
-TRAILERS (Otros)
--Neon Genesis Evangelion--Evangelion Deah and Rebirth--Blood el ultimo vampiro
--Akira--Harlok Saga--Boogie Pop Phantom
--Escaflown--Trigun--Flcl
--Excel Saga--Cowboy Bebop--Orphen
--Lain--Kenshi--Ghost In The Shell--Golden Boy.
Resolucion: 720x576
Tamaño del Archivo: 3.47GB
Servidor: Fileserve
Uploader: Lionhearth54
Capturas DVD
Menu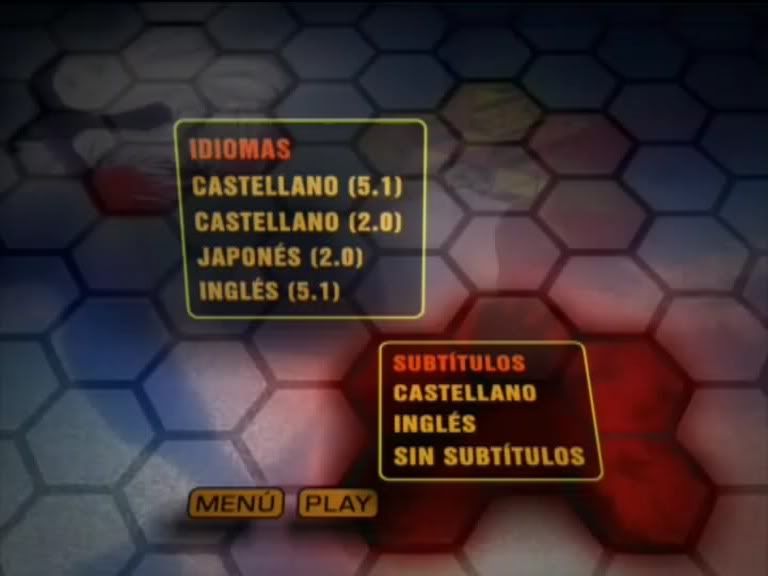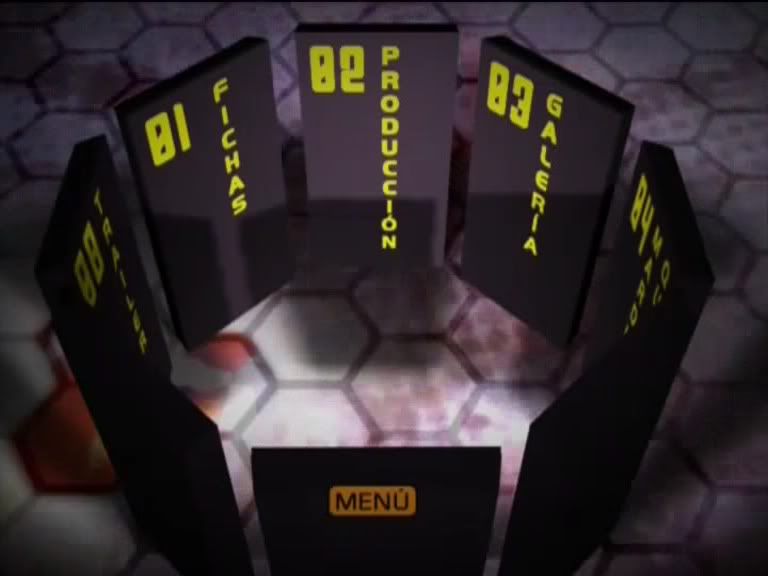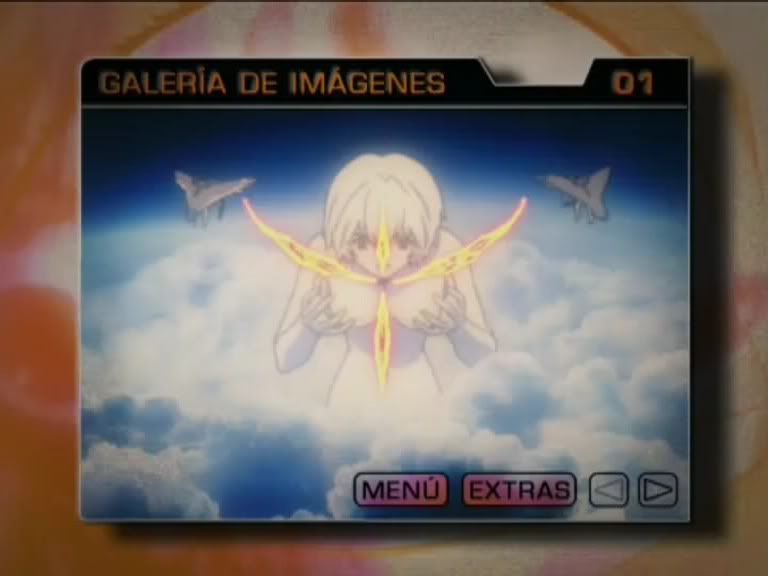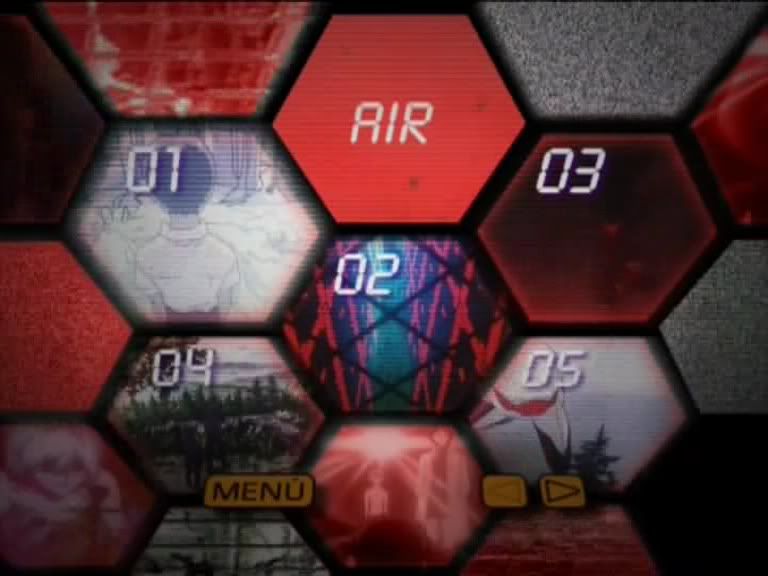 DVD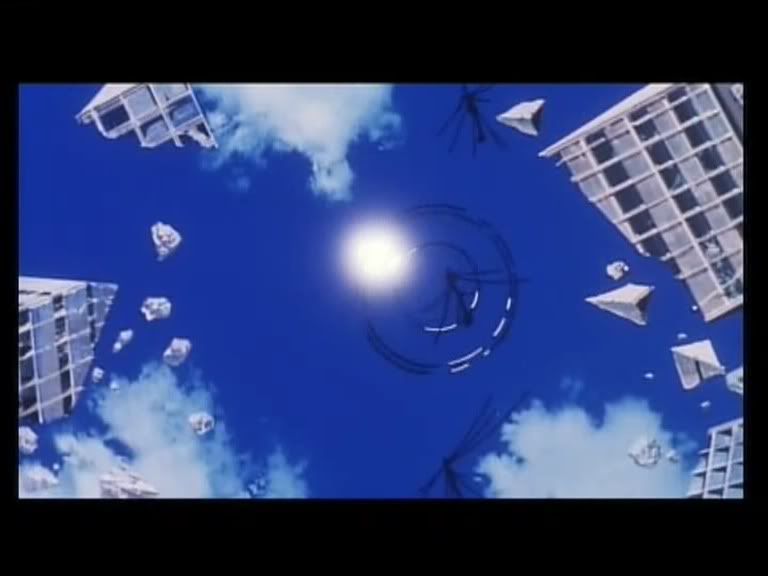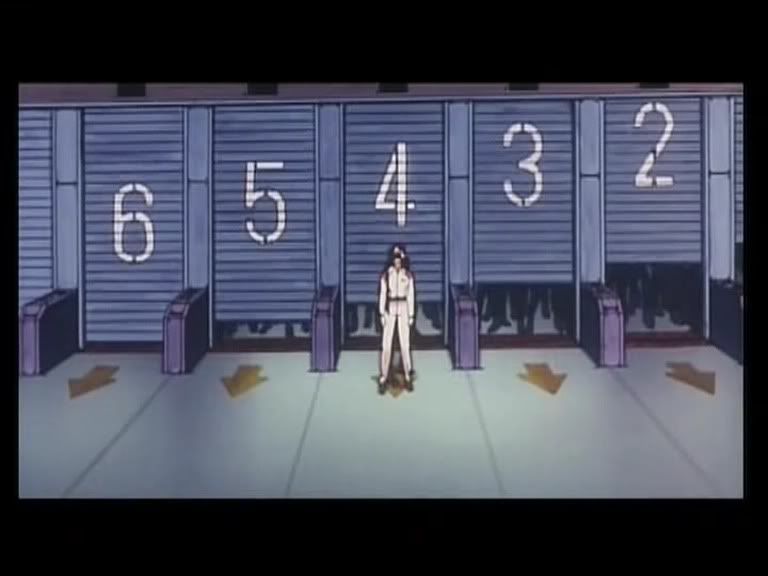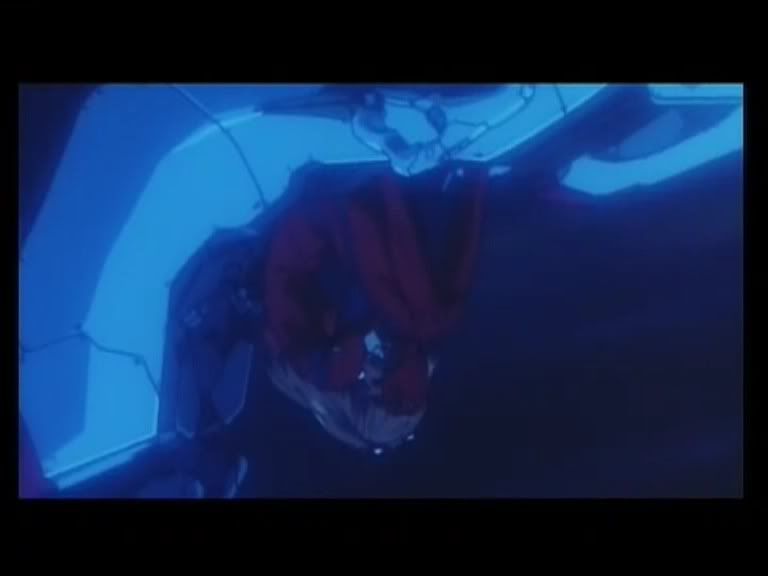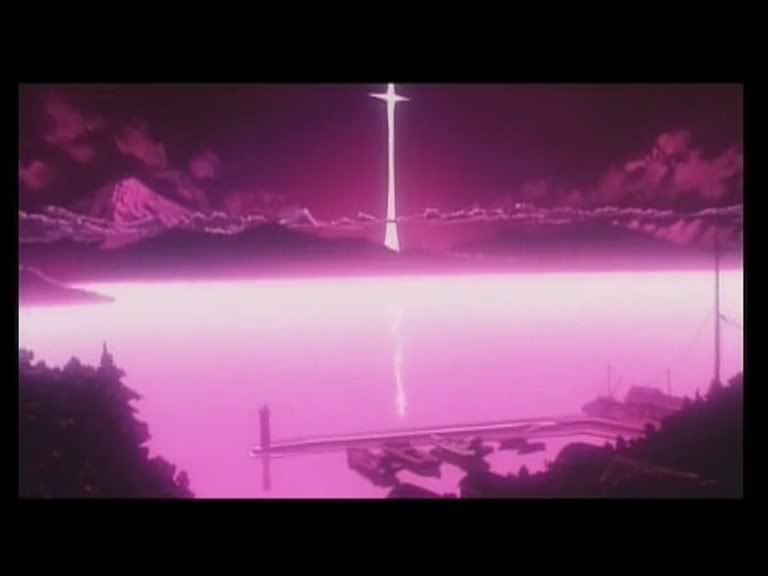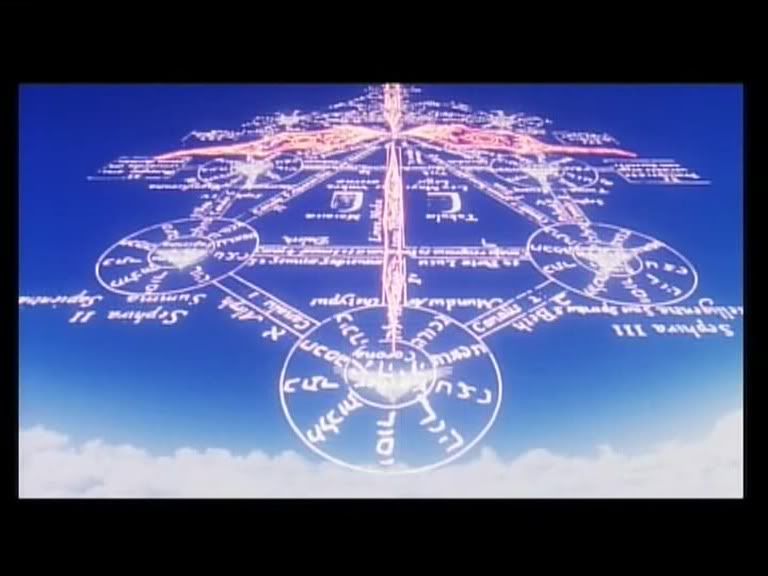 Link del post
Neon Genesis Evangelion The End Full DVD
Cualquier problema con los links avisen o envien un MP