The Parallax II - Between The Buried And Me [MF] 360kbps
Between The Buried And Me - The Parallax II: Future Sequence (2012)
DEATH METAL PROGRESIVO
HOLA MIS AMIGOS DE LA COMUNIDAD !!!!!. Quiero compartirles un re discaso que salio hace RE POQUITITO de esta banda de Metal progresivo llama BTBAM (Between The Buried And Me)!!!!!!!!!!
UFFFFFFFFFFFFFFFFFFFF SIN COMENTARIOS..........SINCERAMENTE INCREIBLE,. MEGA INCREÍBLE. EST UNA BOMBA,,,, LO MEJOR QUE HE ESCUCHADO DESDE HACE MUCHO
PARA MI EL MEJOR DISCO DE METAL DEL AÑO (perdon meshuggah
)
RECOMENDADO!!!!!!
Tracklist:


Country : USA
Genre : Experimental / Progressive Death

Tracklist:
01. Goodbye to Everything (1:40)
02. Astral Body (5:02)
03. Lay Your Ghosts to Rest (10:02)
03. Autumn (1:18)
04. Extremophile Elite (9:59)
05. Parallax (1:16)
06. The Black Box (2:11)
07. Telos (9:46)
08. Bloom (3:29)
09. Melting City (10:20)
10. Silent Flight Parliament (15:10)
11. Goodbye to Everything Reprise (2:29)

LINK DEL POST:
http://www.taringa.net/posts/musica/15665344/The-Parallax-II----Between-The-Buried-And-Me-_MF_-360kbps.html
[/color]
(Link confiable... SI ME TIRAN EL LINK POR copyright no se alarmen,,, lo resubire solo avisen por MP)
Un tema demo del disco para que se deleiten mientras comienza la descarga
link:
http://www.youtube.com/watch?v=Xi_TafYAcd8
Me despido y lo unico que digo es que viva el metal progresivo extremo. La mejor musica en medio de esta mierda de sociedad
PD: tiene pass, es: closire
AGUANTE BTBAM Y VIVA EL METAL PROGRESIVO CARAJO
ESCUCHEN EL DISCO... ESTA INCREIBLE!!!!!!!!!!!!!!!!!!!!!!!!!!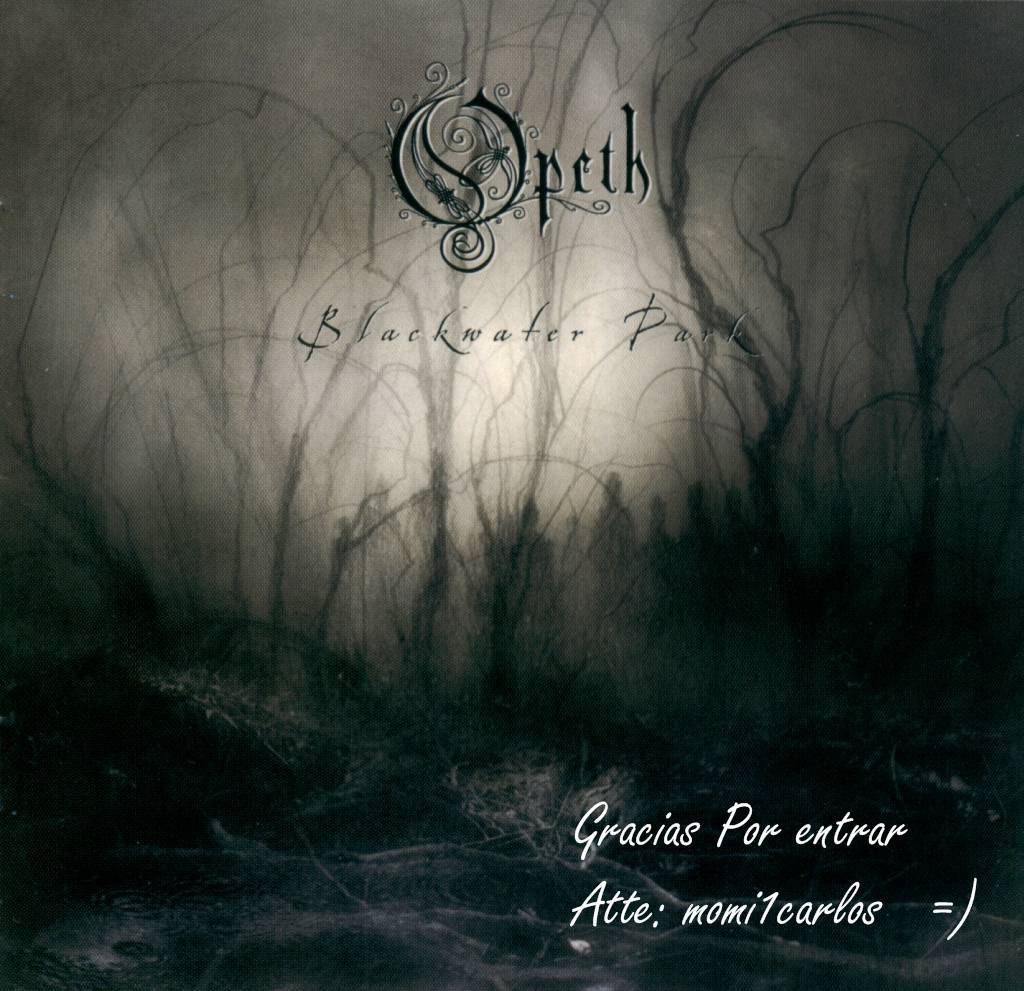 POR SI TE INTERESA, visita mis ultimos post. Tengo un poco de Todo relacionado con el Metal progresivo::
*ULTIMO DISCO VEIL OF MAYA 2012:
http://www.taringa.net/posts/musica/14068027/Veil-Of-Maya---Eclipse-_2012_-_MF_.html
*ULTIMO DISCO DE ANATHEMA 2012:
http://www.taringa.net/posts/musica/14271251/Anathema---Weather-Systems-_2012_.html
*ULTIMO DISCO DE MESHUGGAH
http://www.taringa.net/posts/musica/14330710/Meshuggah---KOLOSS-_2012_-_MF_.html
(ENTRE OTROS... )
muchas gracias =) ENTREN Y DEJEN UN COMENTARIO !!!!!!!!!!!!!!!!!!!!!!!!!!!!!! [/b]
muchas gracias comunidad!!!!!!! SE LOS QUIERE (L)