Es domingo 1 AM, empezo taringa at night
Sean bienvenidos:
tanto adultos como niños, hombres y mujeres.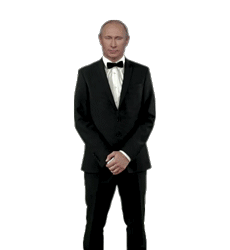 para que le den sonido al post
link:
https://www.youtube.com/watch?v=PGNiXGX2nLU
link:
https://www.youtube.com/watch?v=9k2JSV9PKb8
En vista de que a esta hora, los post que acaparan la home solo incluyen minas en bolas, chistes racistas y bardos de futbol, se me ocurrio combinar todas esas porquerias en un solo post, para que puedas hacer todo en un solo lugar.
Asi que sin perder tiempo, empecemos:
Esto es indescriptible, es una de las peores bajezas humanas que vi
the night is dark and full of terrors
minusas papu:
Bueno muchachos eso fue todo, me voy porque mi chica me espera para salir a bailar...
listo linces, me voy a la mierda