+1 Si te gusta Rachel McAdams
Rachel McAdams (London, Ontario, Canadá, 17 de noviembre de 1978) es una actriz canadiense de cine y televisión. Encontró la fama con películas como Mean Girls (2004) o el drama romántico The Notebook (2004). Por esta última actuación Rachel logró estupendas críticas. Posteriormente es habitual su presencia en películas como Red Eye (2005), Wedding Crashers (2005), The Family Stone (2005), Married Life (2008), State of Play (2009), Sherlock Holmes (2009) y su segunda parte, Morning Glory (2010) y Midnight in Paris (2011), About Time (2013), entre otras.

Es considerada por los medios de comunicación como "la nueva chica de Hollywood"
(Musica para ambientar el post)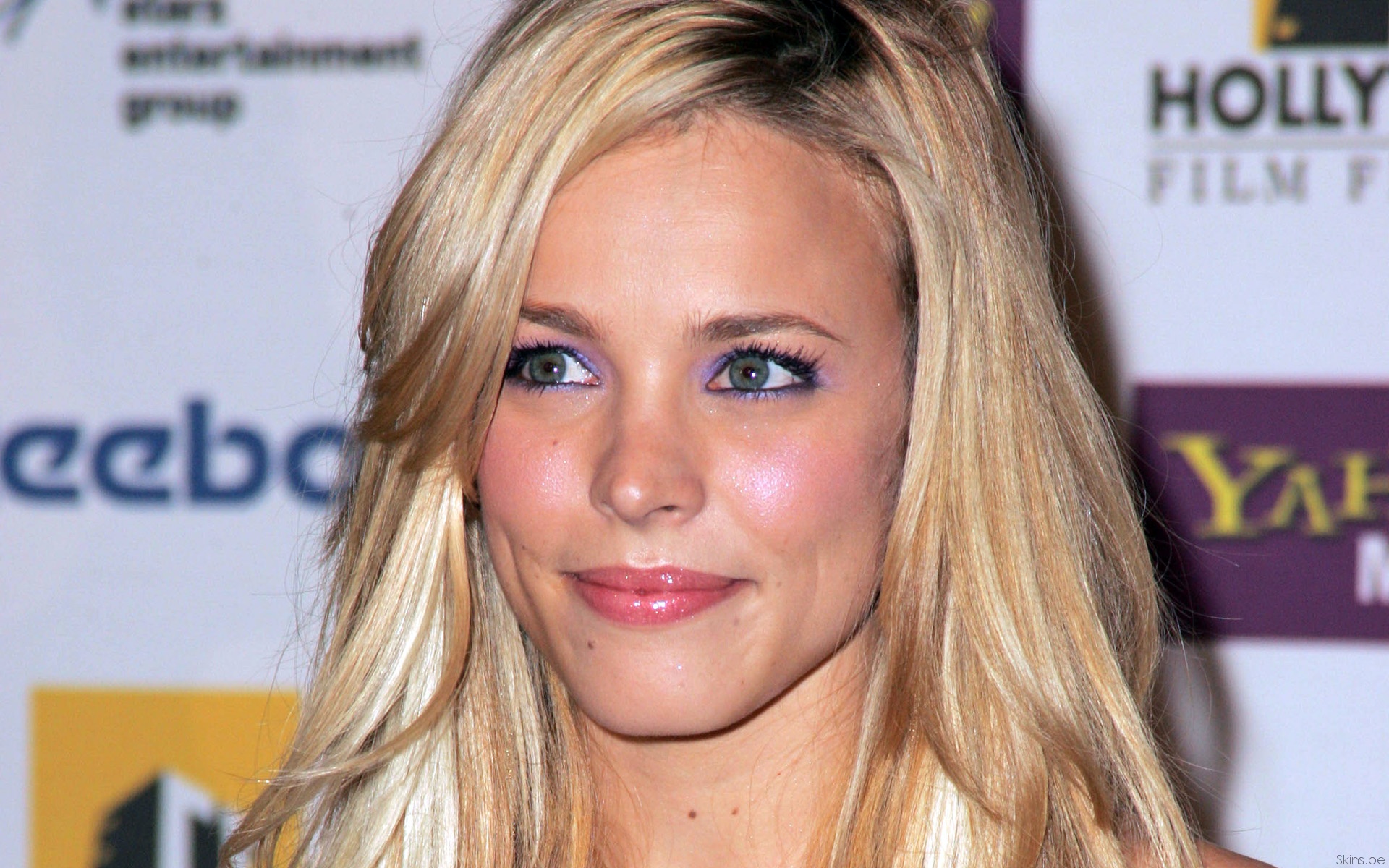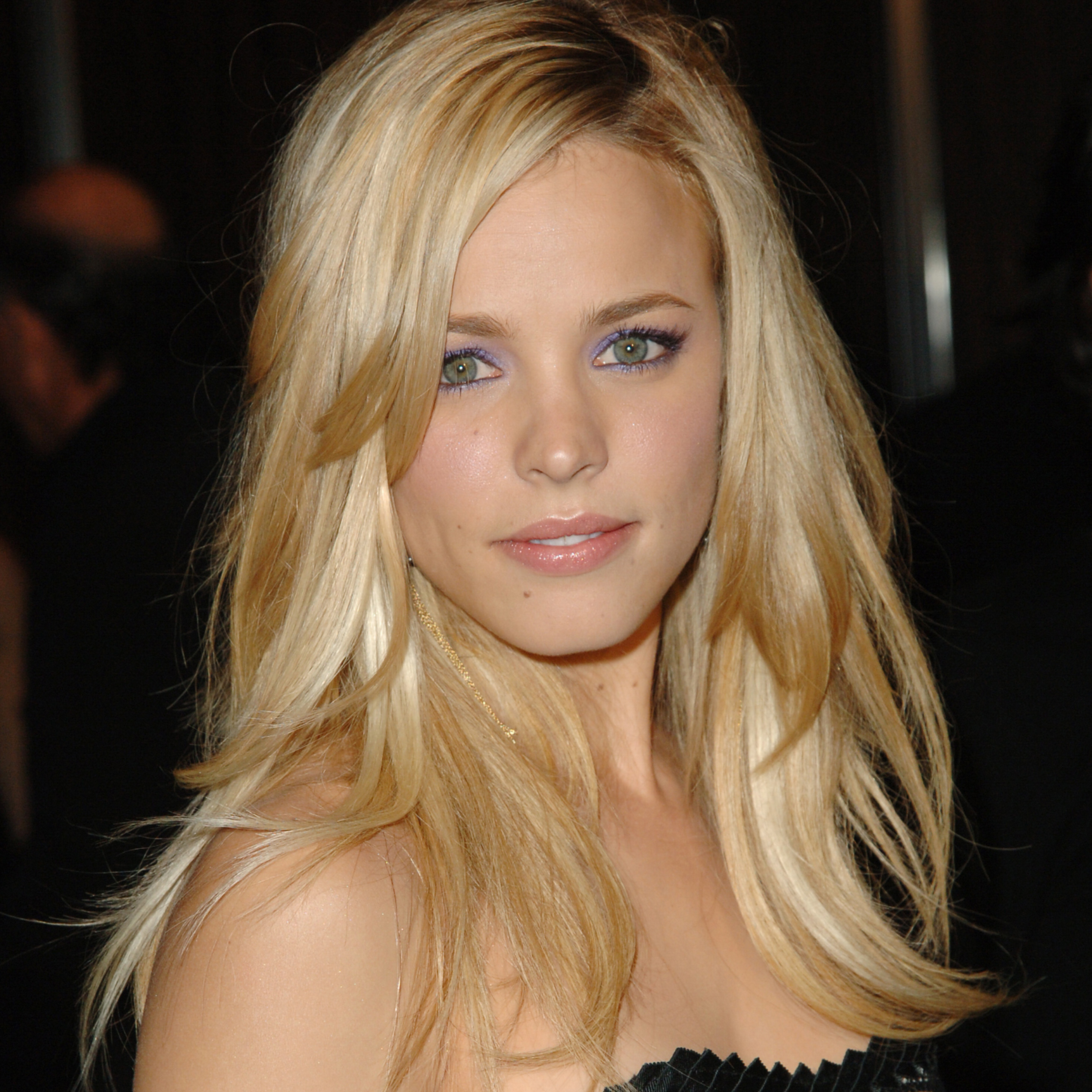 Para ustedes, que se bancaron hasta el final del post...