30 Imagenes Historicas
Grandes imagenes historicas!
Elvis Presley en un recital en 1960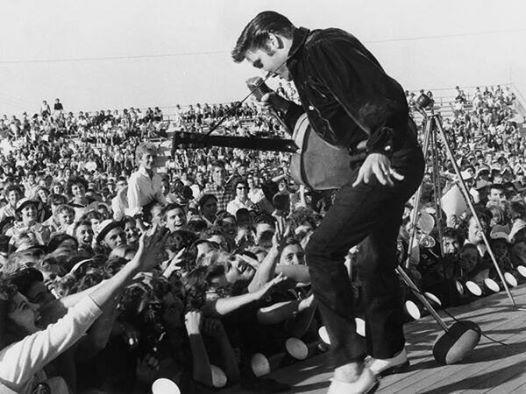 Pink Floyd, 1967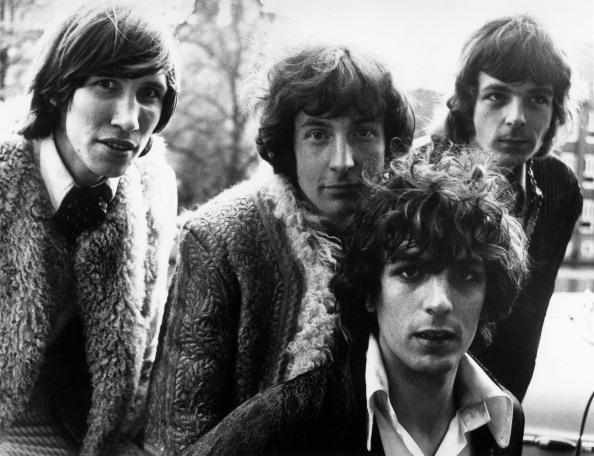 John Travolta y Bruce Willis en el detrás de escena de Pulp Fiction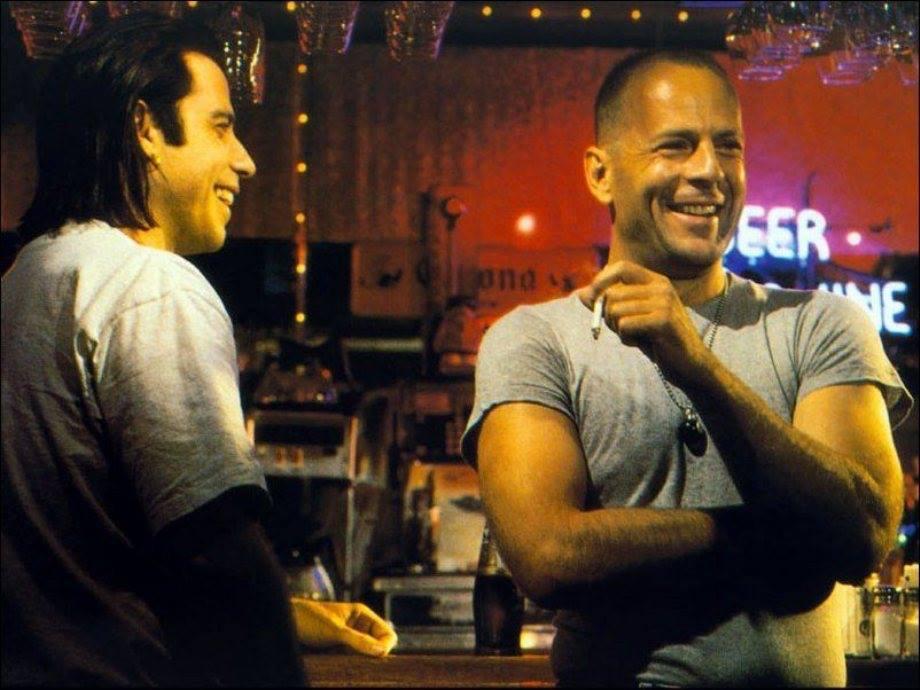 Samuel L. Jackson en la secundaria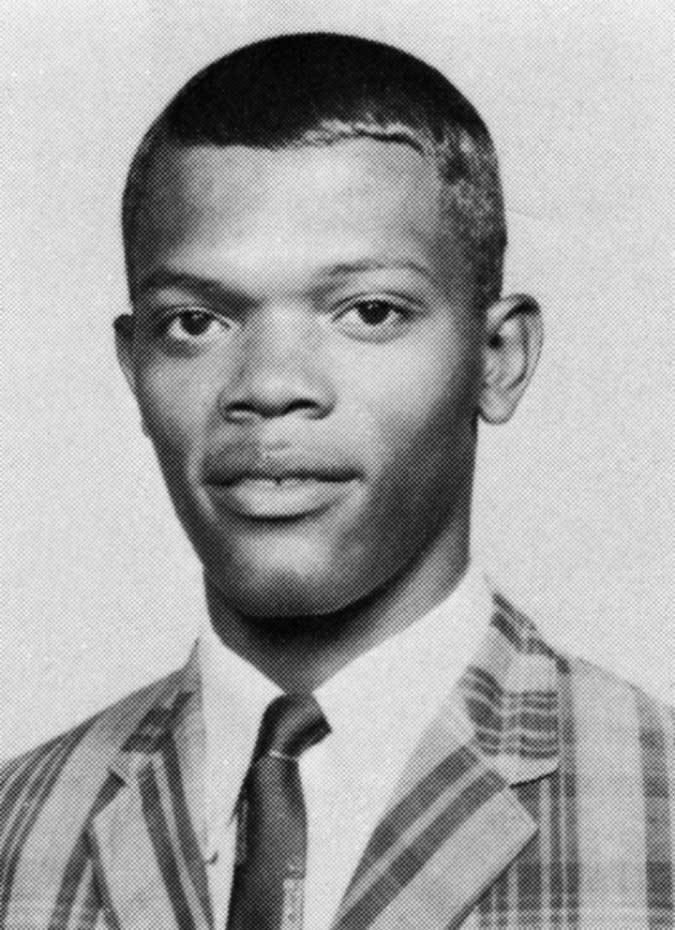 The Beatles cruzando Abbey Road, 1967 (Vista aérea)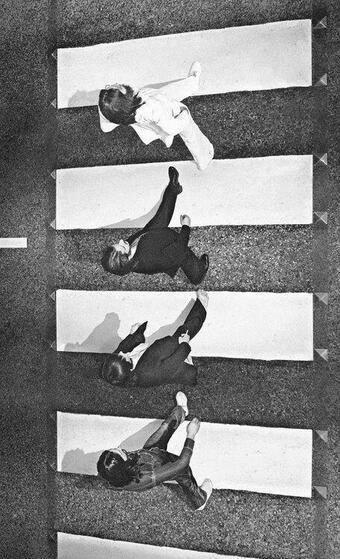 Robert Shaw en el set de Jaws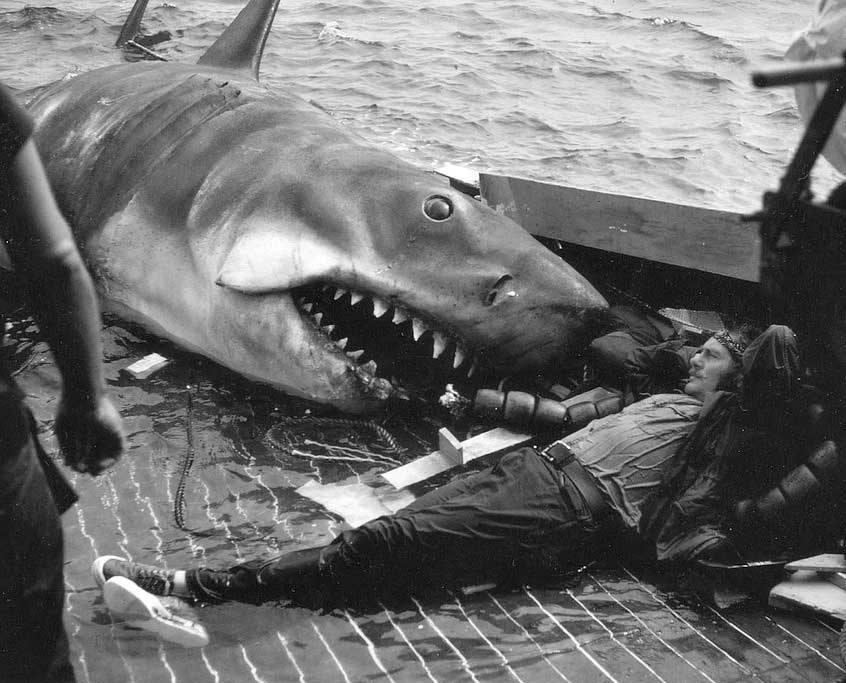 Robert De Niro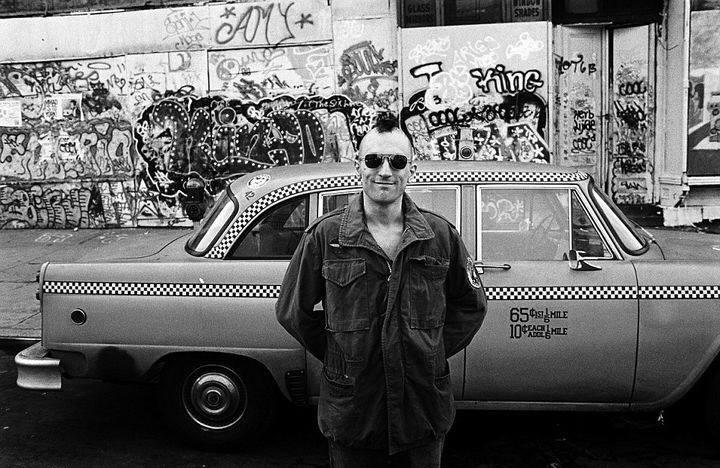 Steven Spielberg y Drew Barrymore en el set de E.T.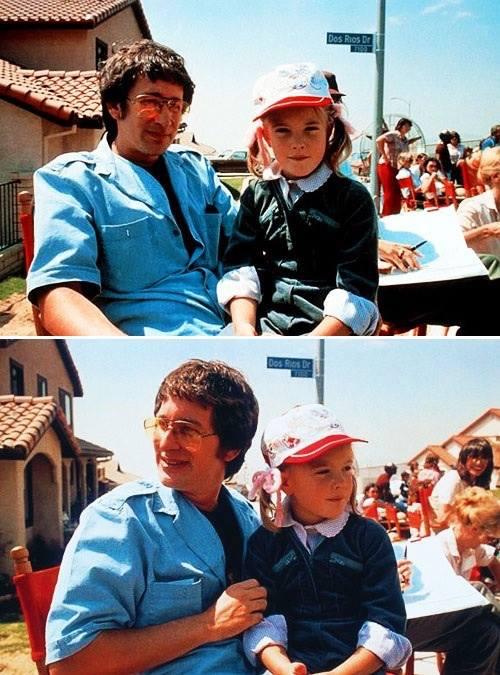 Tom Cruise y Sean Penn, 1981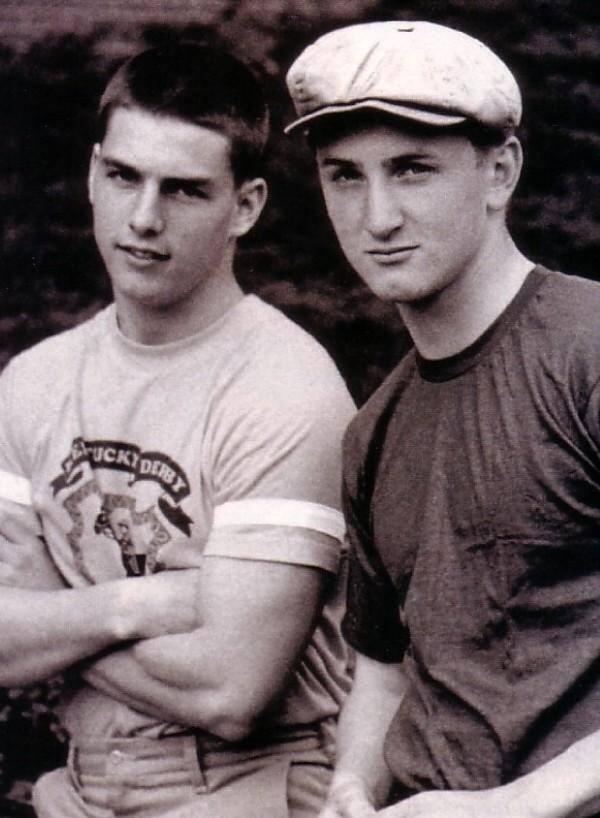 El famoso cartel de Hollywood, originalmente decía Hollywoodland, las ultimas cuatro letras fueron removidas en 1949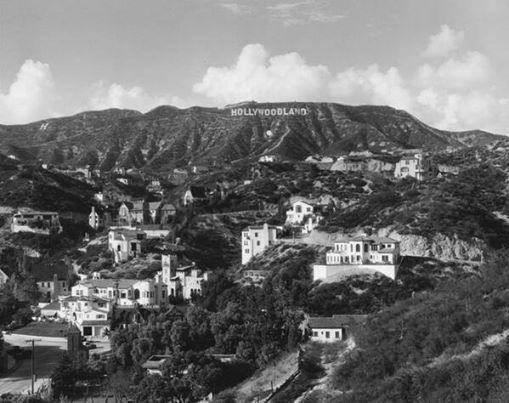 Times Square, 1950s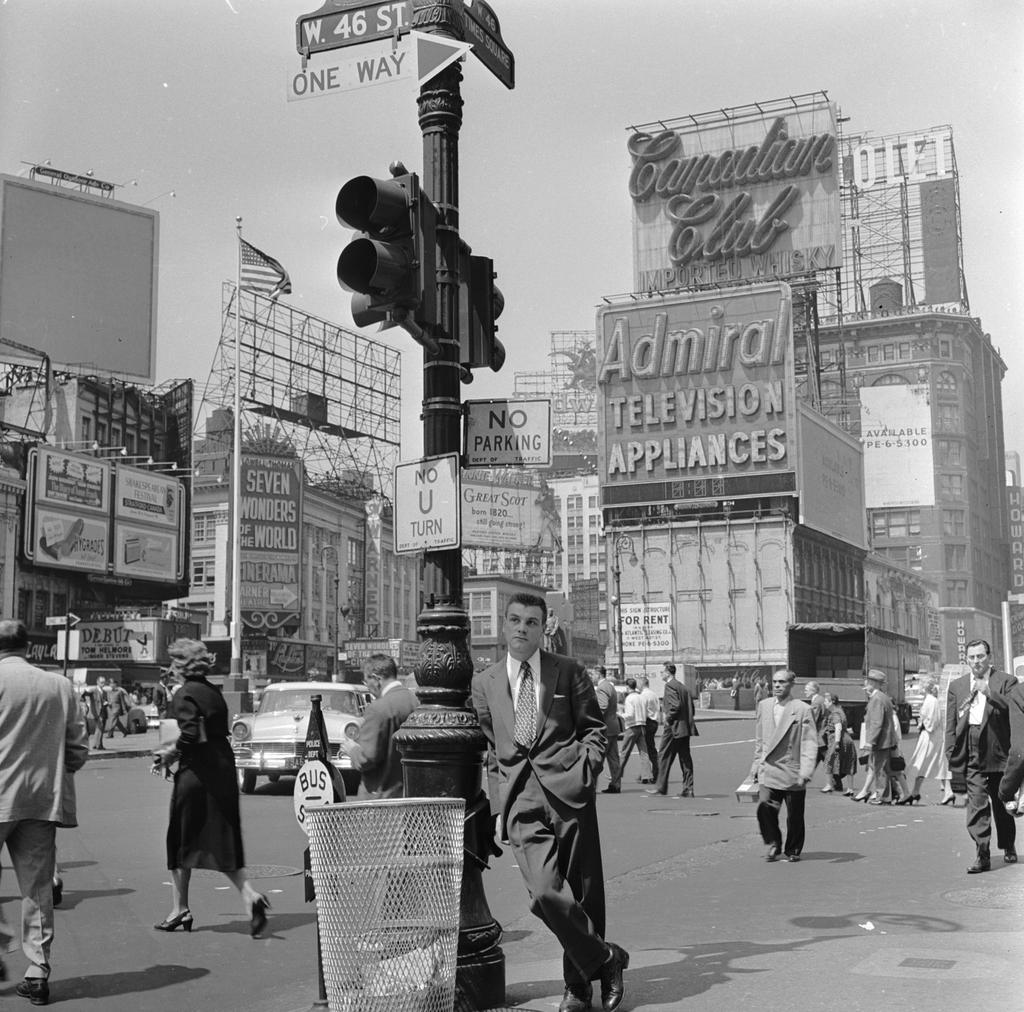 Vista desde lo mas alto del Empire State el día de su inauguración, 1931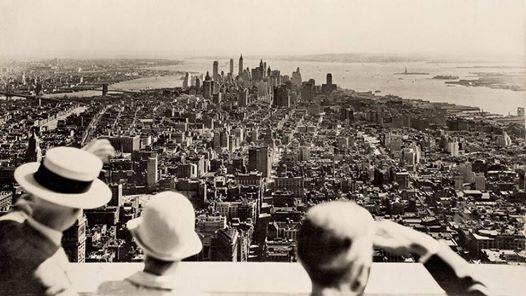 El Golden Bridge, 1933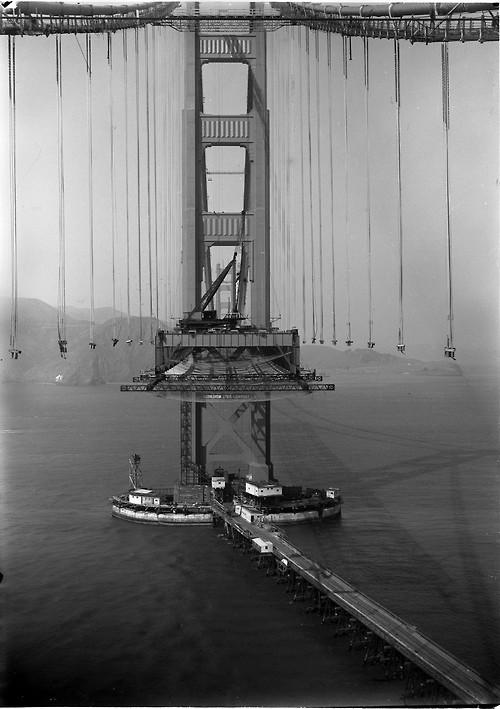 Construccion del Empire State, 1931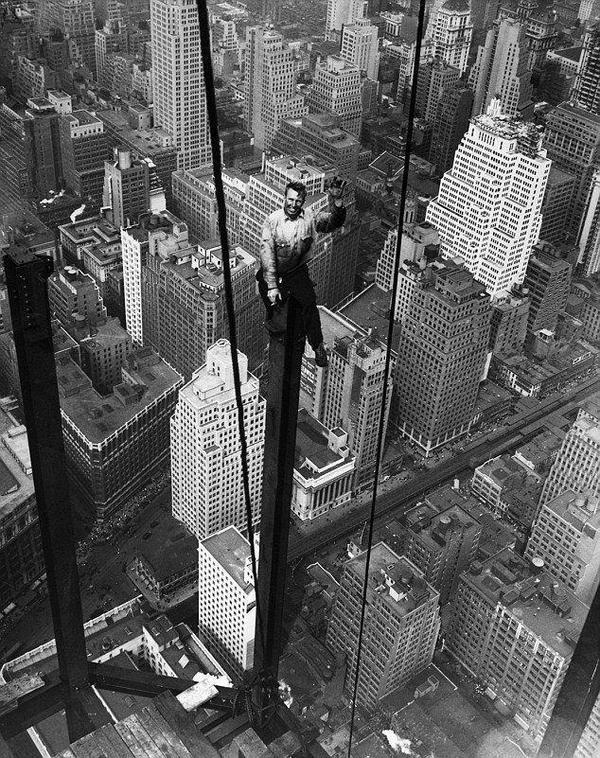 Frank Sinatra jugando cartas con su perro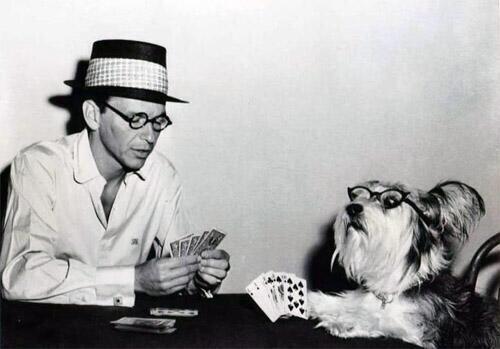 Clint Eastwook, 1956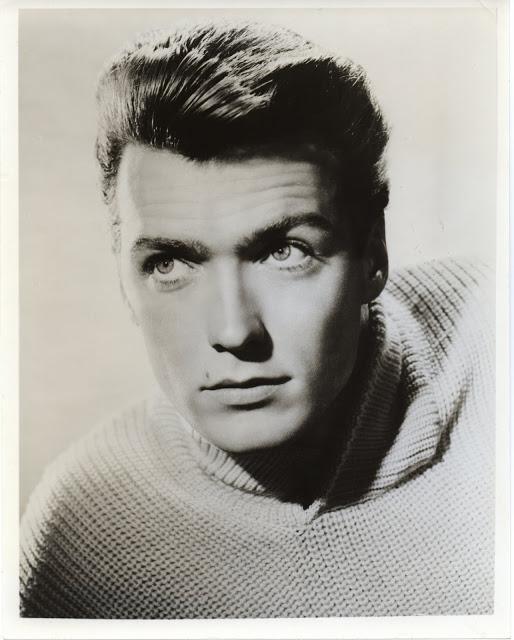 Feddie Mercury, 1958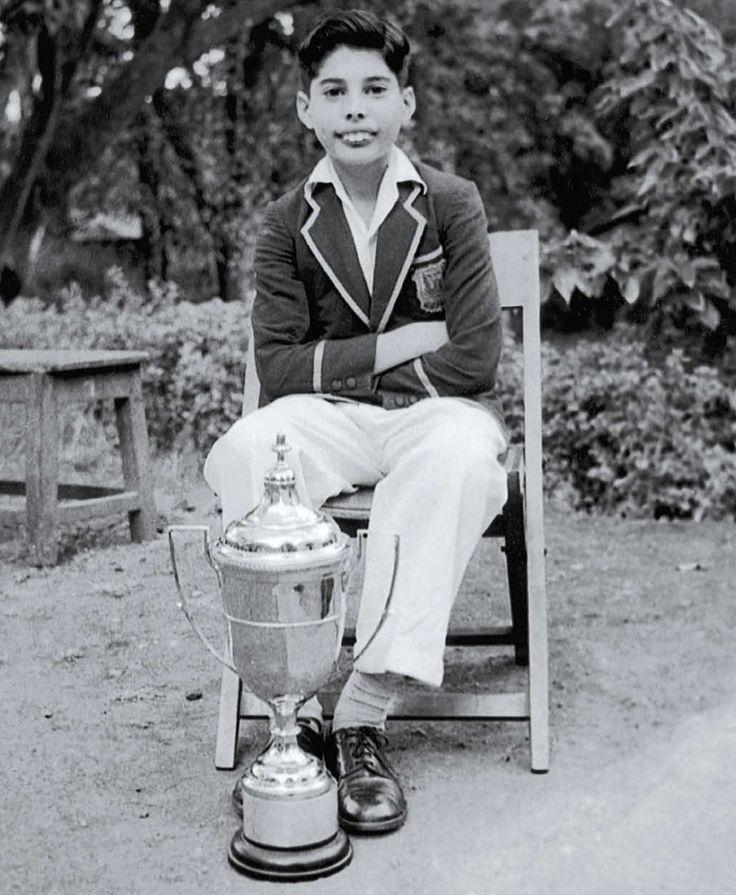 Elvis en el ejercito, 1958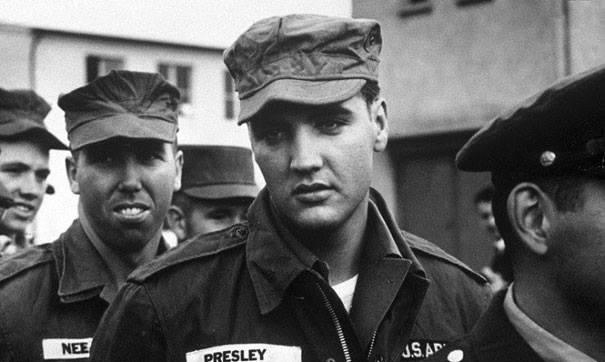 Trabajadores en el museo Louvre, Paris, 1947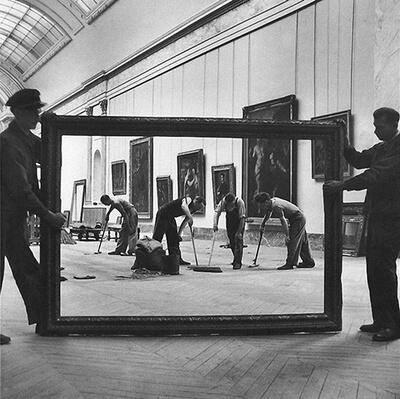 Niño sentado en una mina marina, Kent, Inglaterra, 1940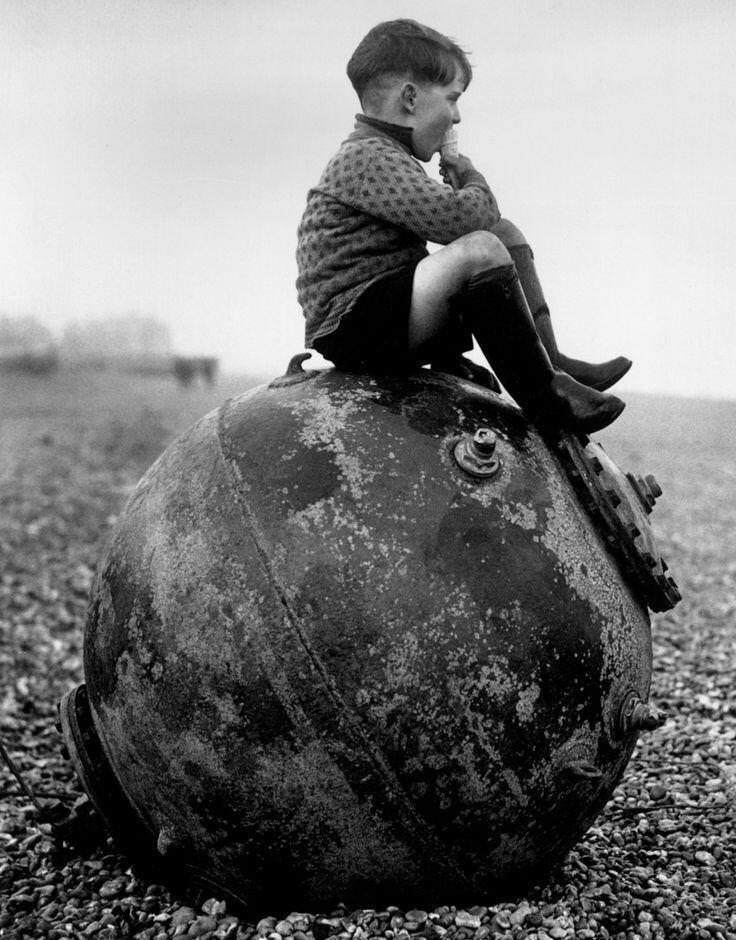 Churchill sentado en una de las sillas dañadas del bunker de Hitler en Berlin, 1945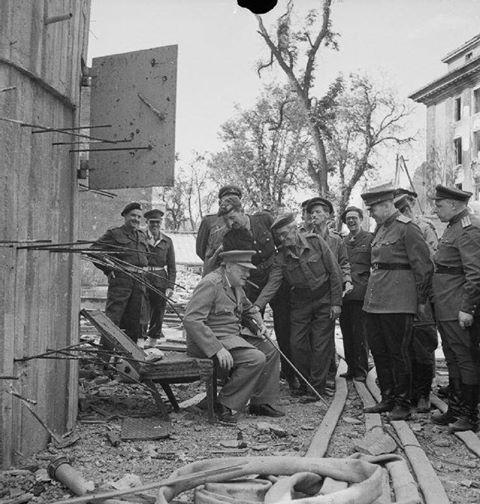 Bill Murray en Times Square, 1979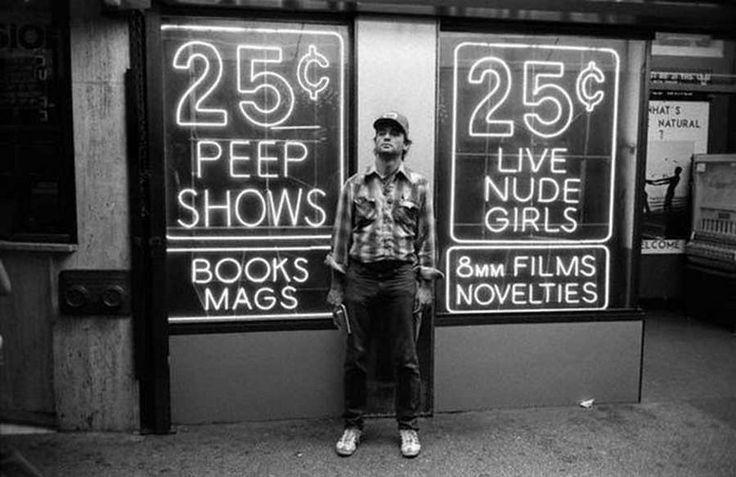 The Beatles en Hamburgo, 1962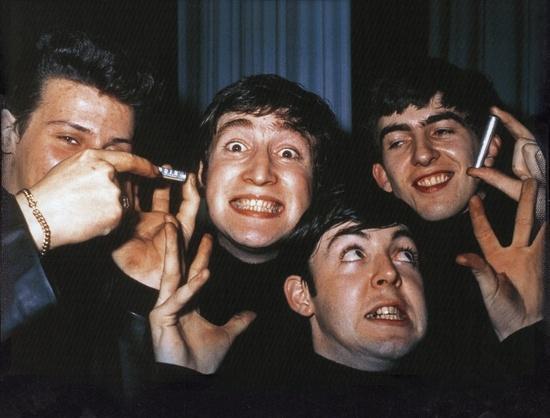 Día del estreno de Star Wars, 1977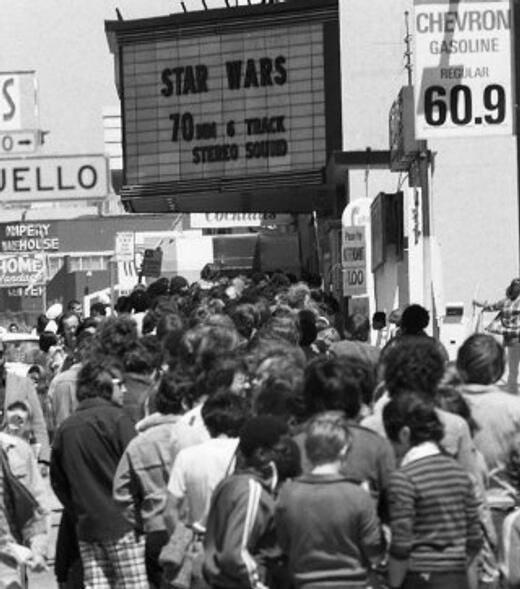 The Doors, 1967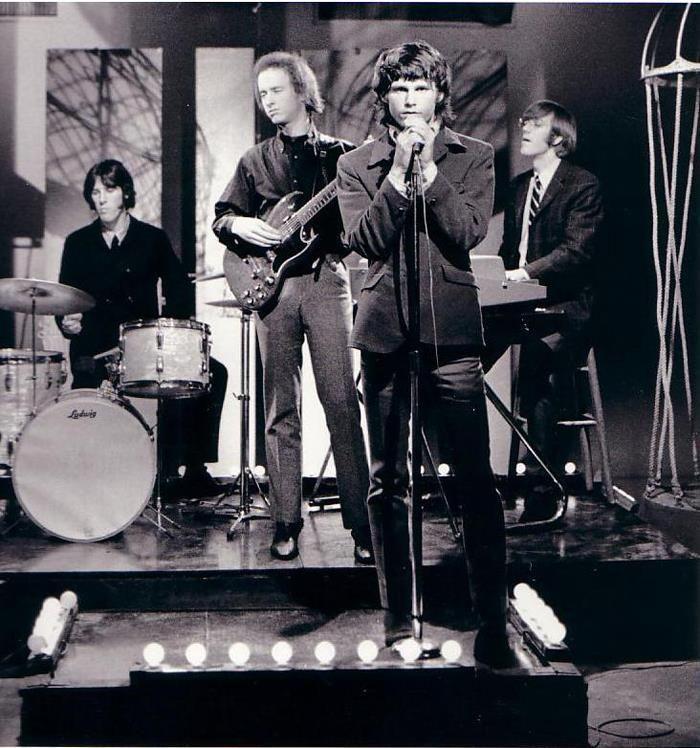 Reservoir Dogs, 1992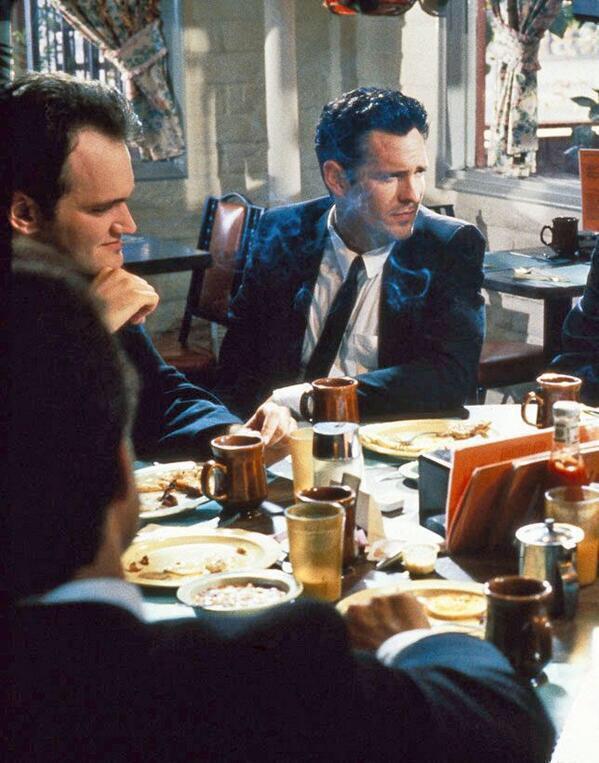 El joven Barack Obama y su madre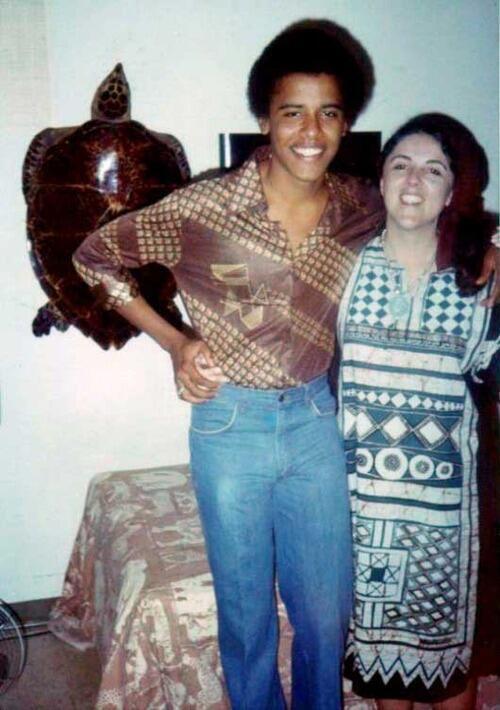 Linda y Paul McCartney, Londres, 1970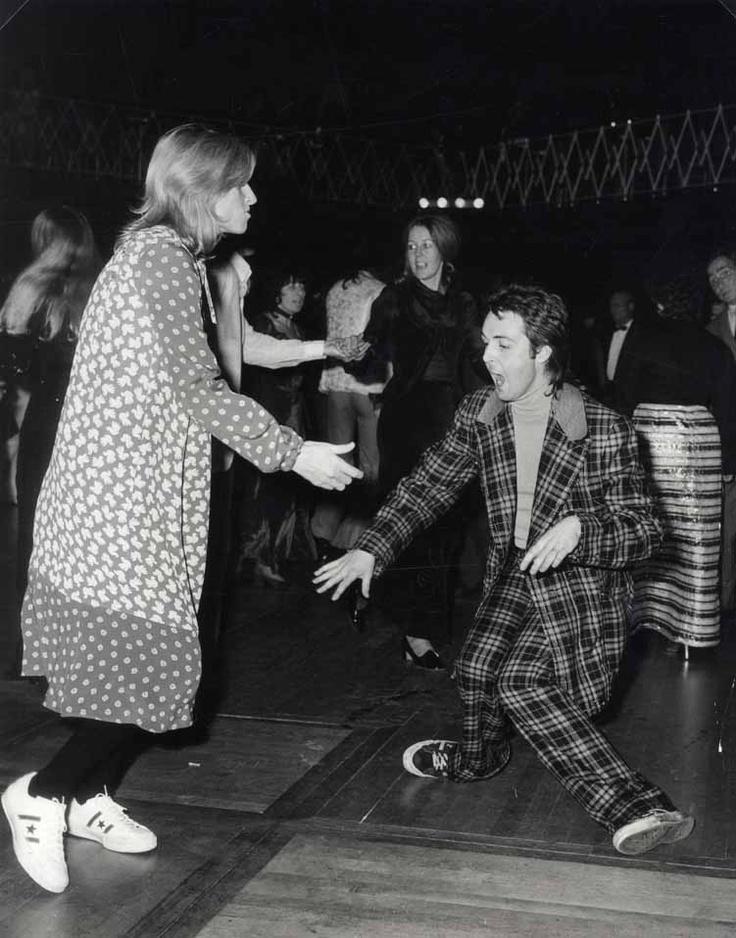 El set de "Friends"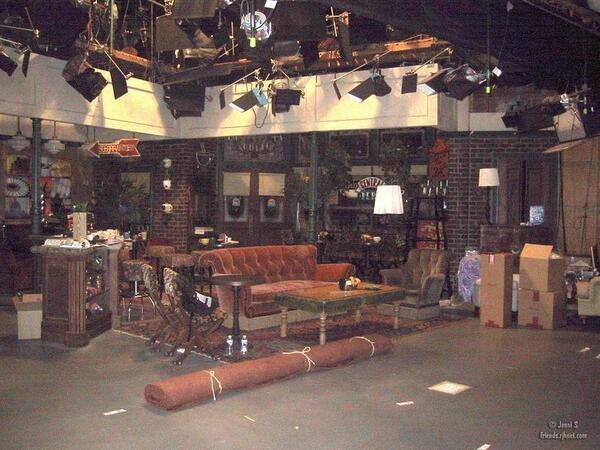 R2-D2 y C-3PO visitan Plaza Sesamo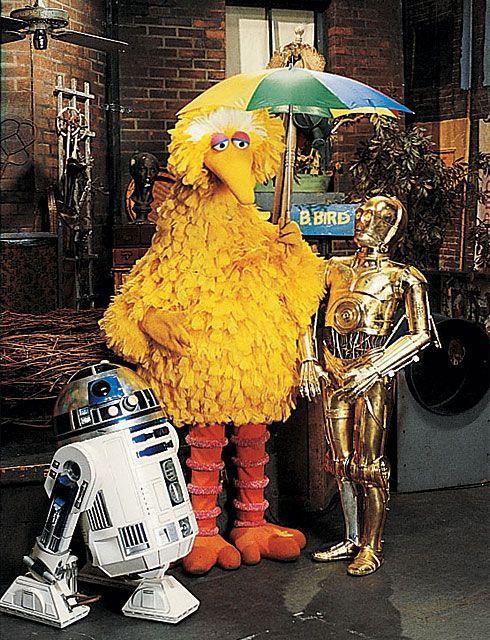 Si todo sale bien y les gusta, hay segunda parte, gracias por pasar! Saludos.