Comienzo.
Bueno, mientras no tenia nada que hacer, busque varias figuras que se notaran un decente trabajo, afortunadamente me tope con estas que te muestro a continuación.
Nota: Por favor deja cargar el post, gracias por su atención
Figuras de la trilogía Batman: The Dark Knight;
                                             Batman.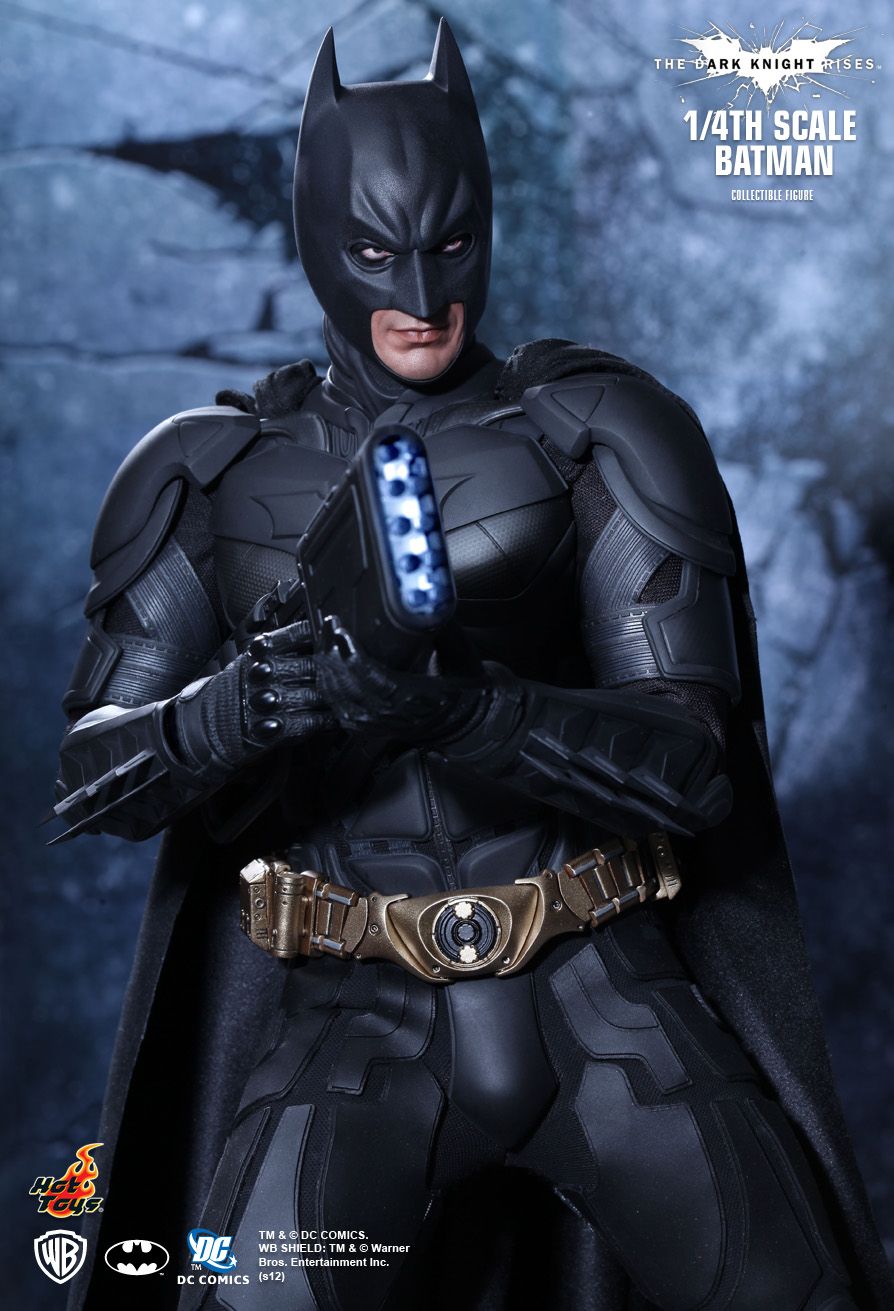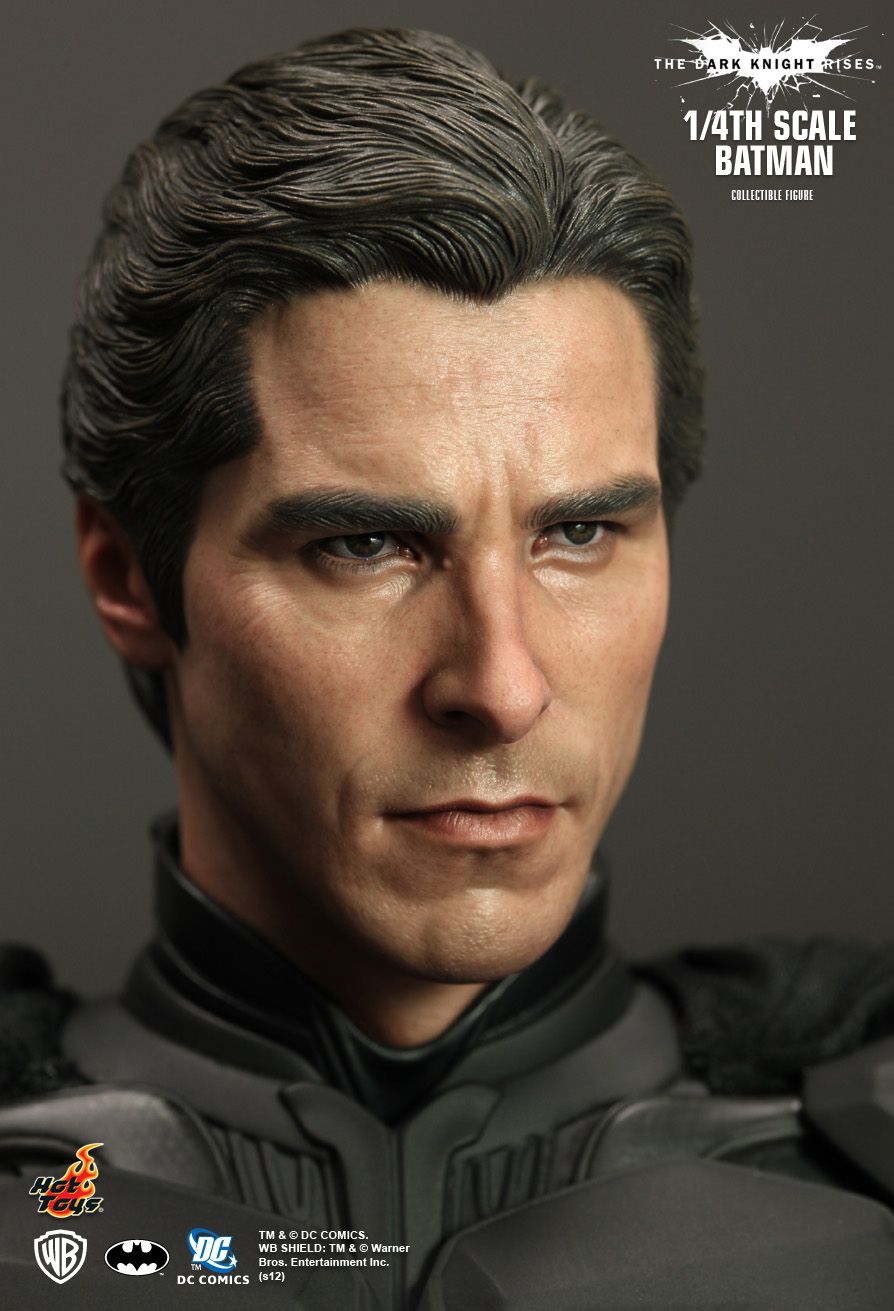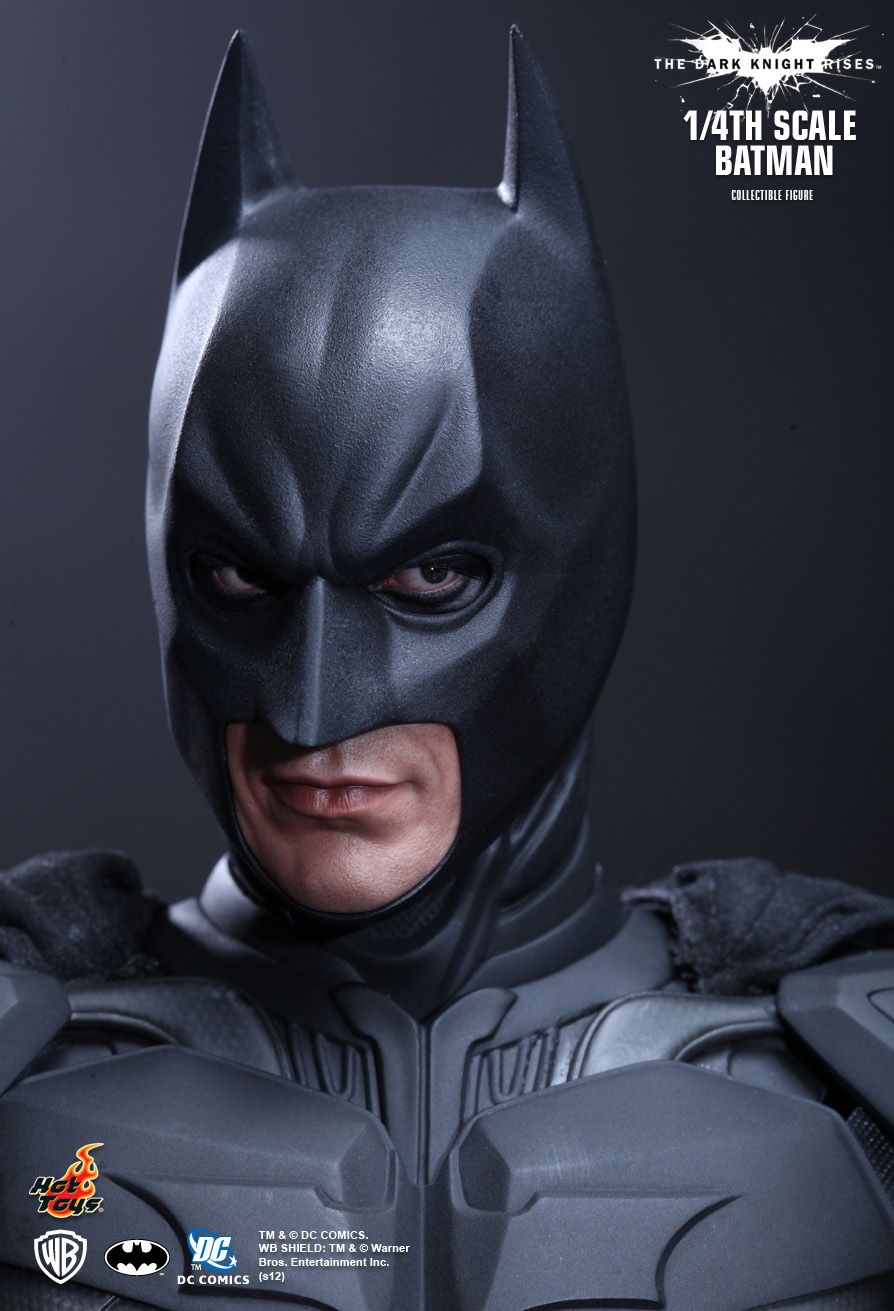 Bane.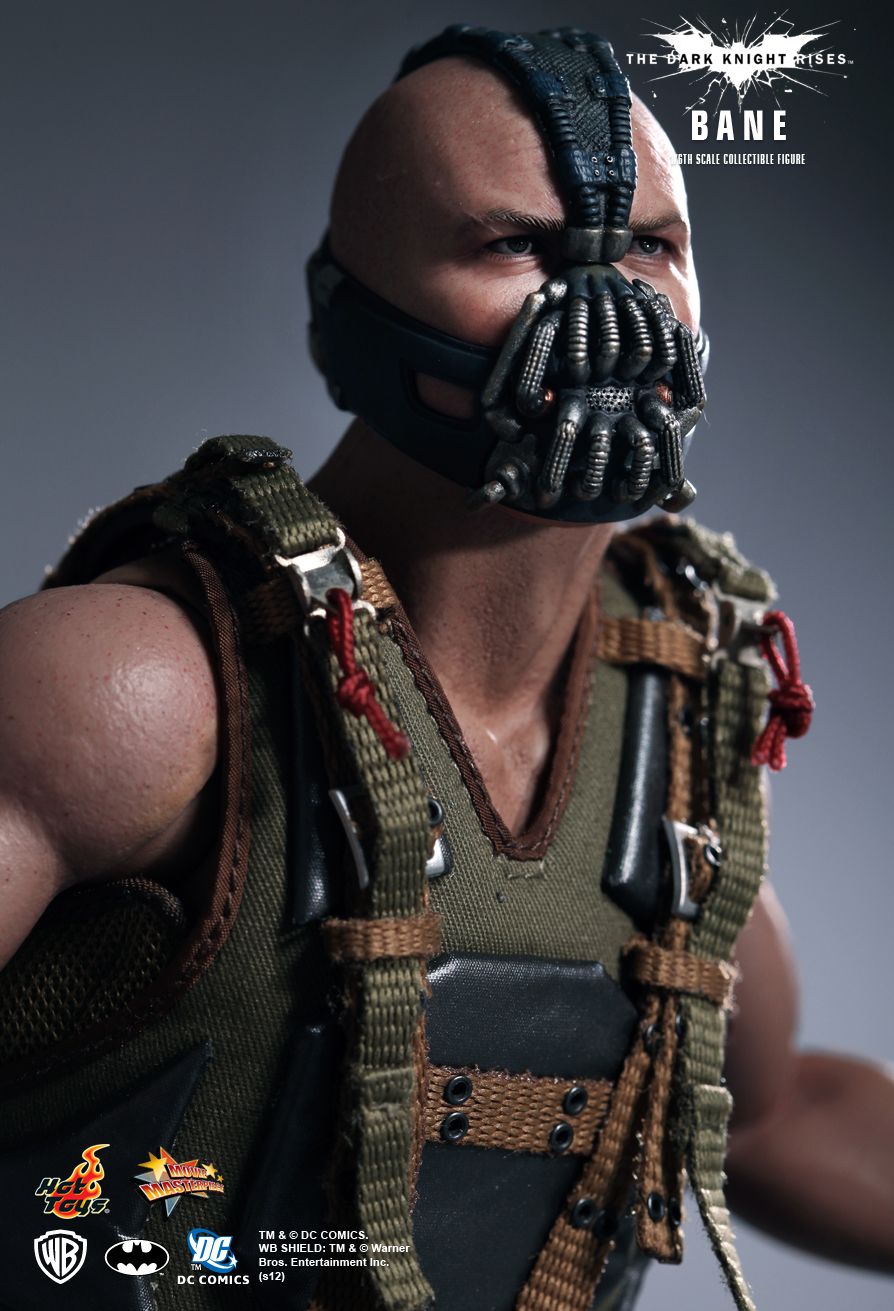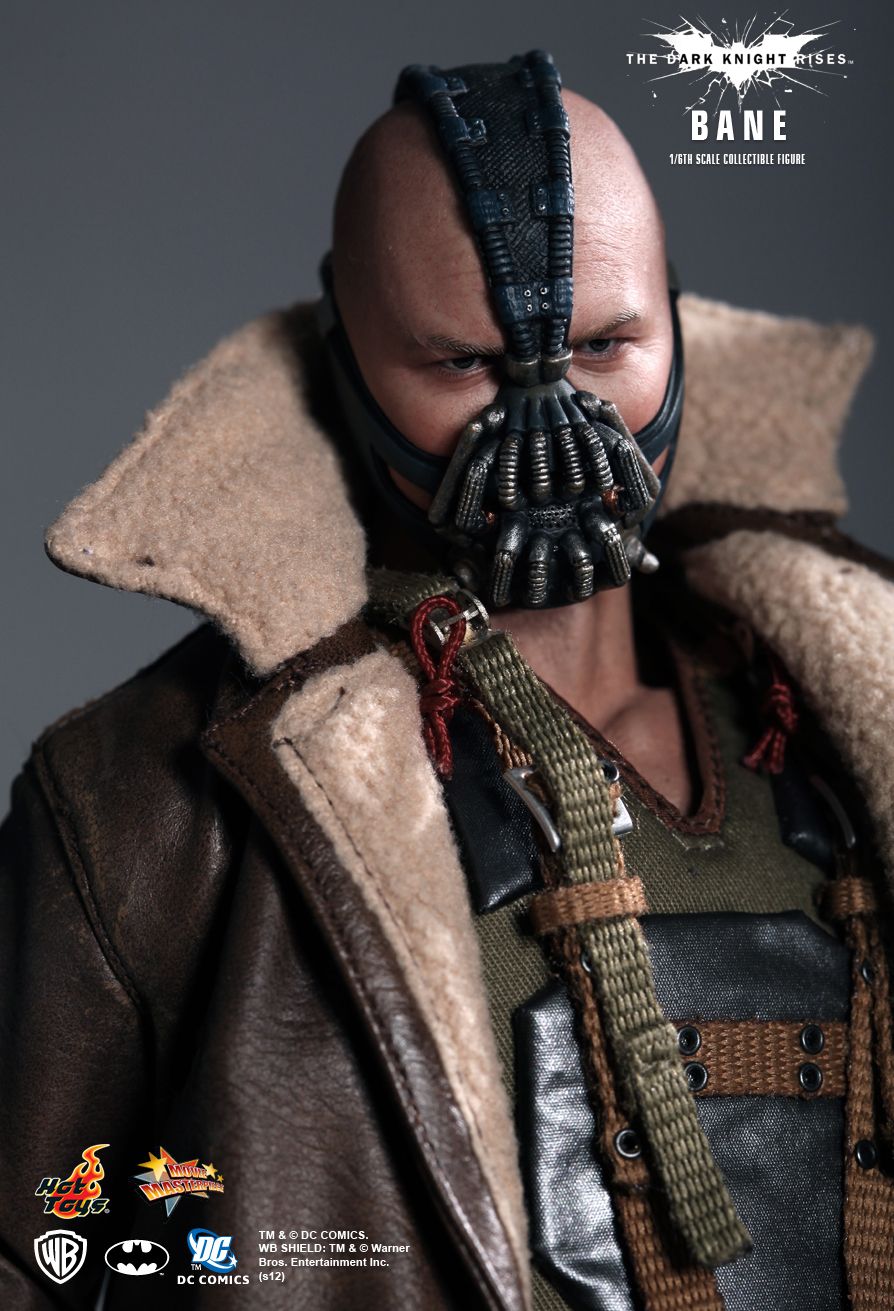 The Joker.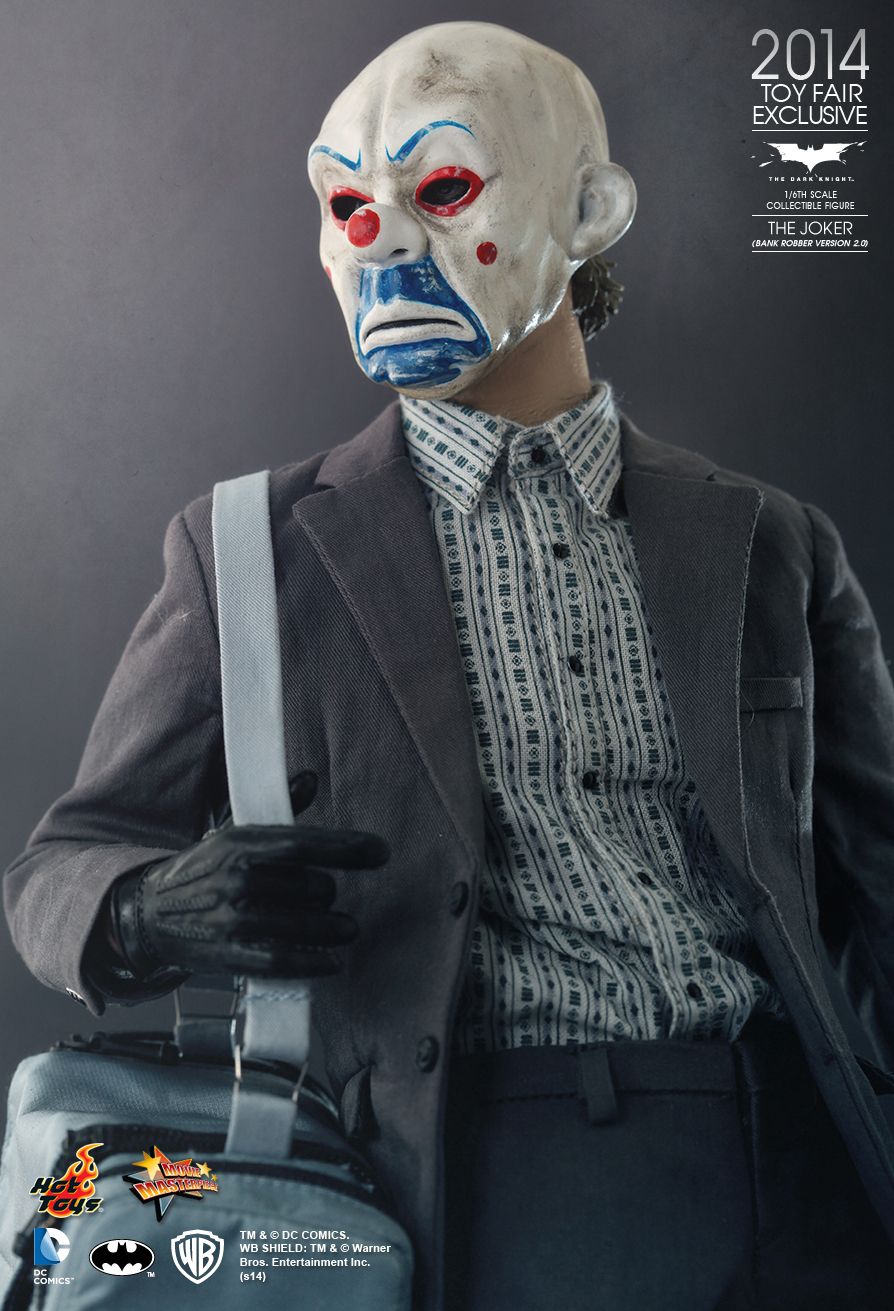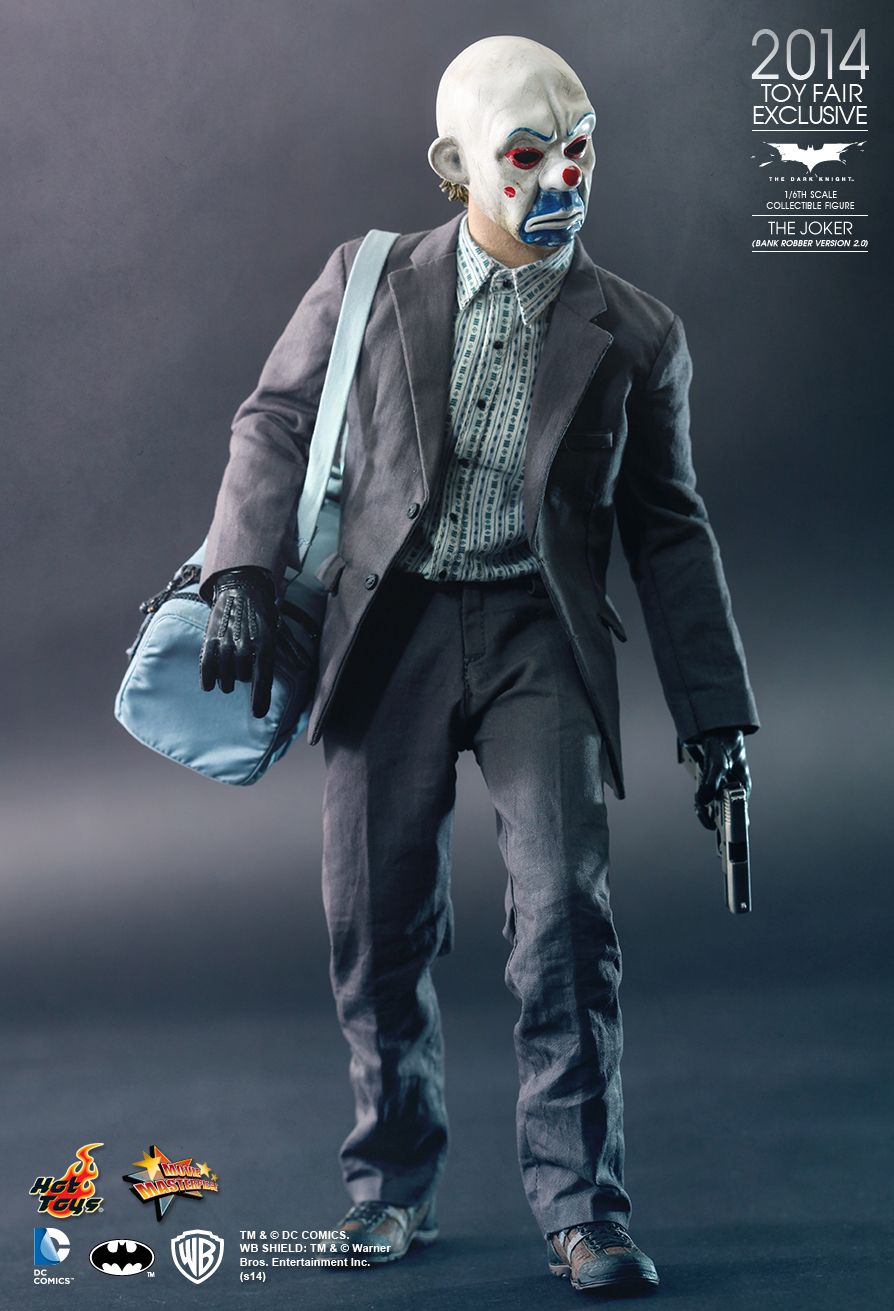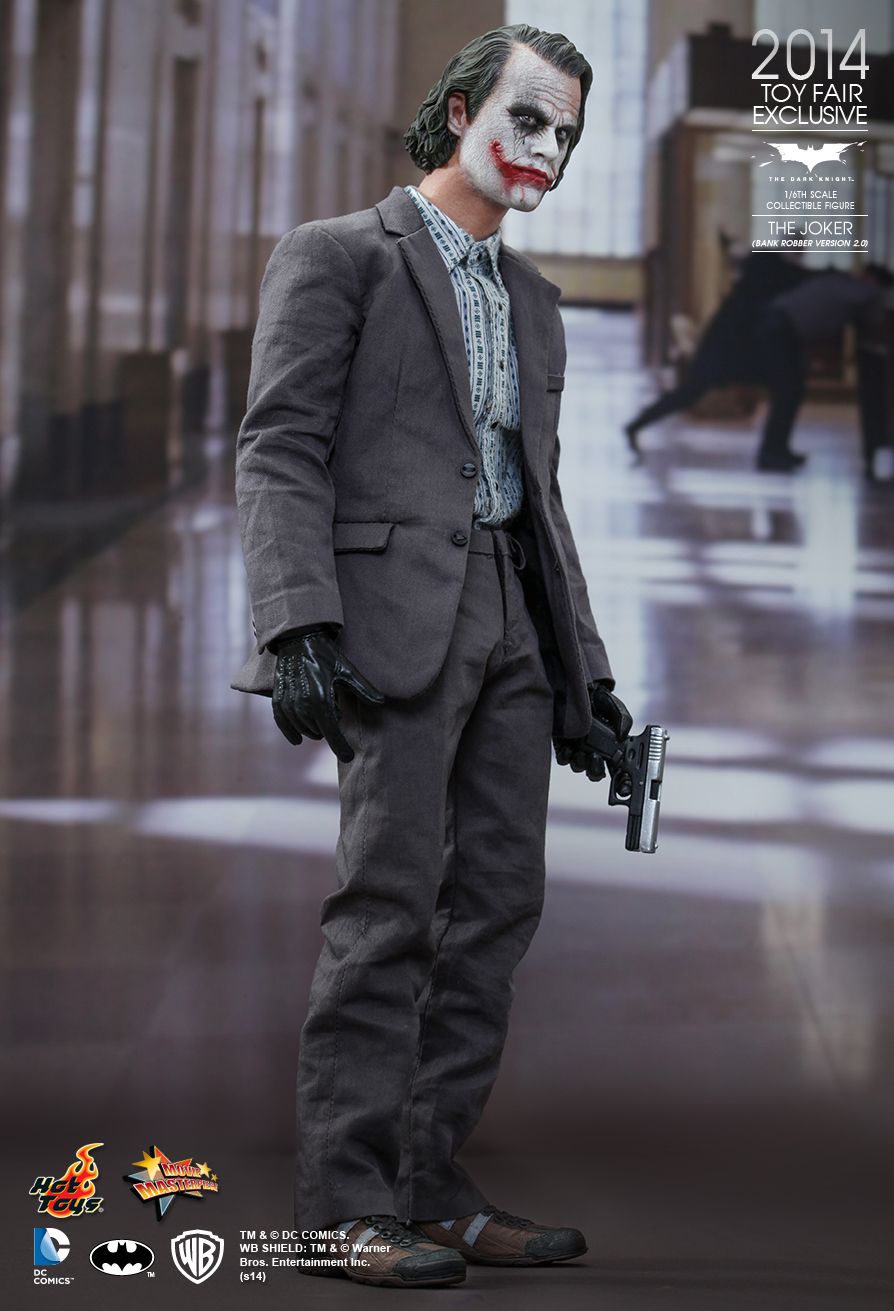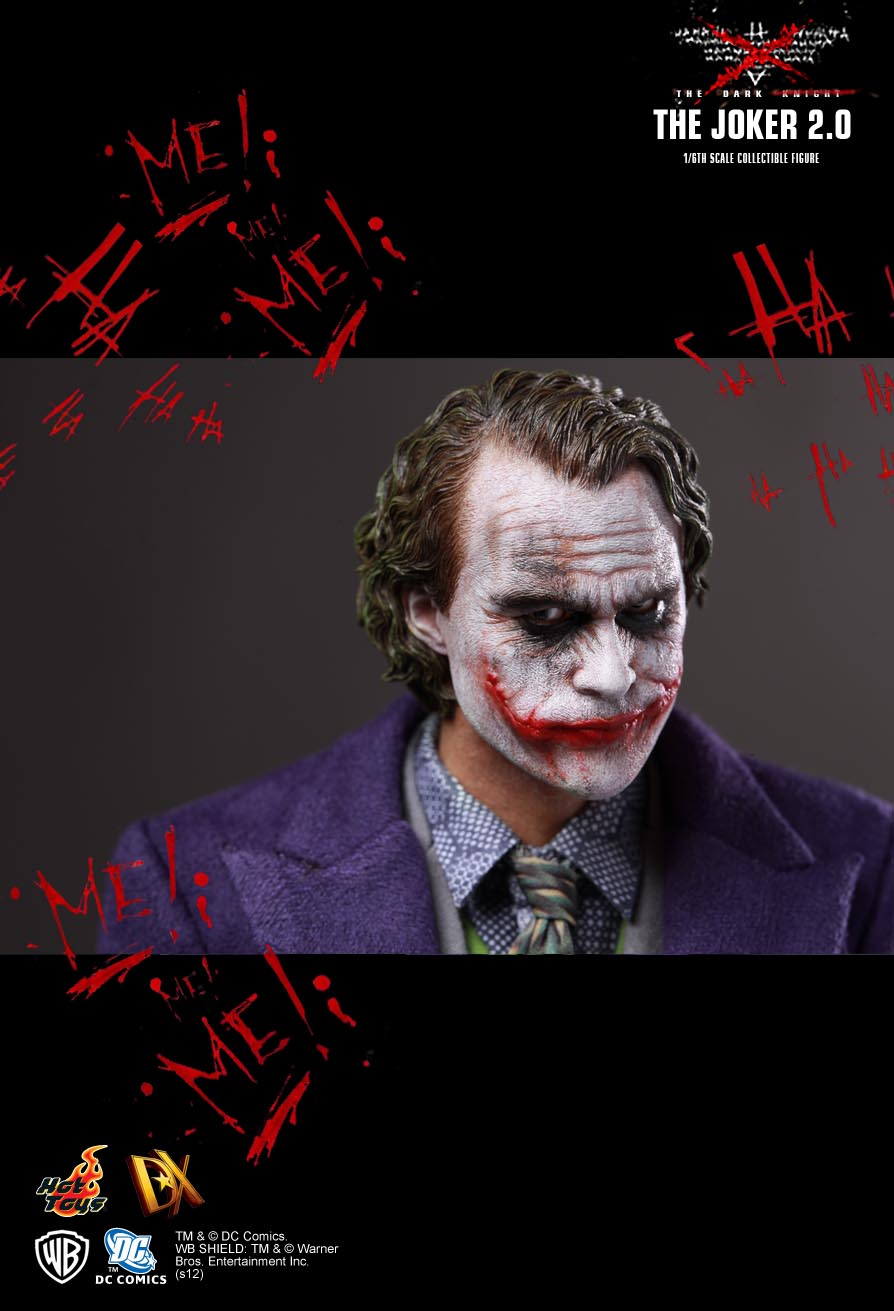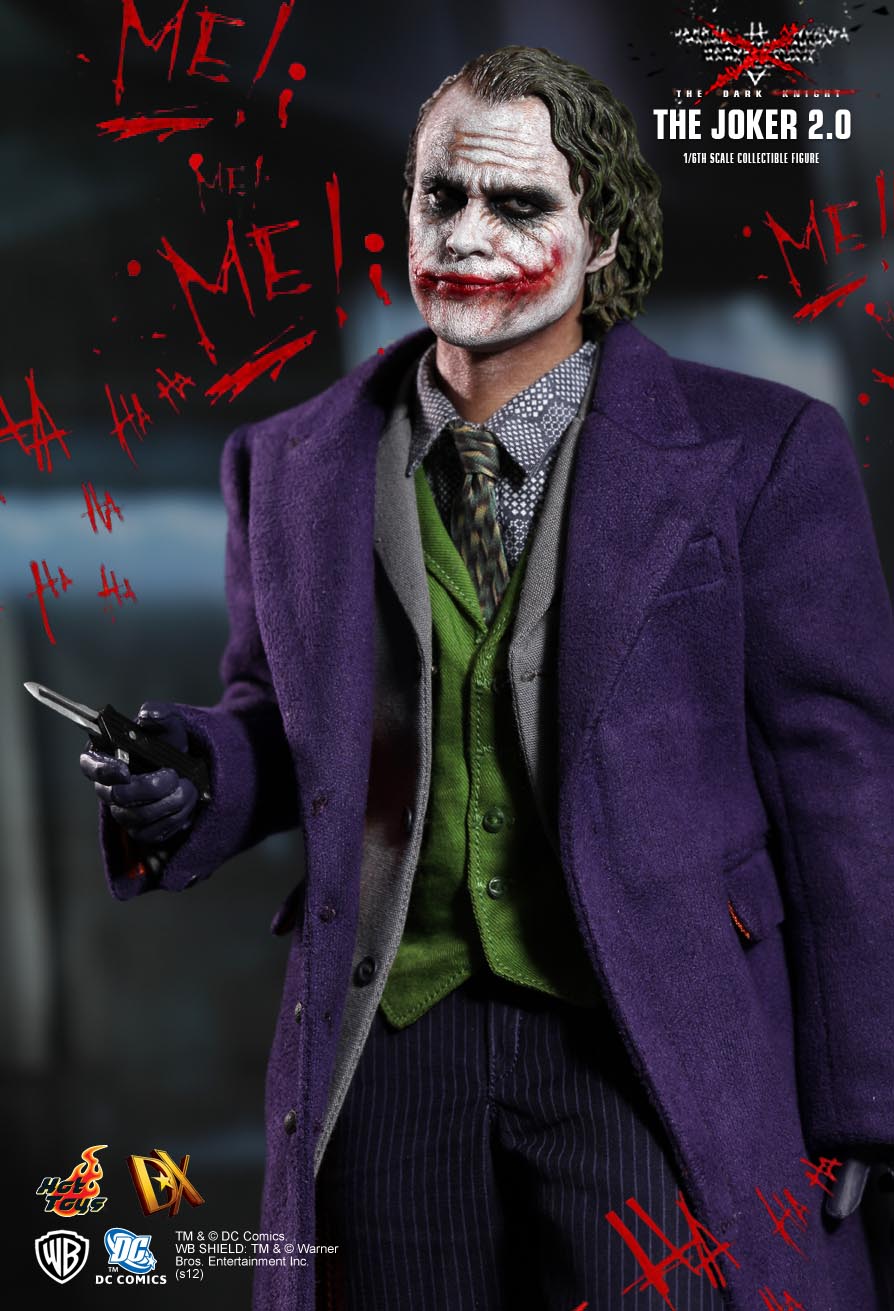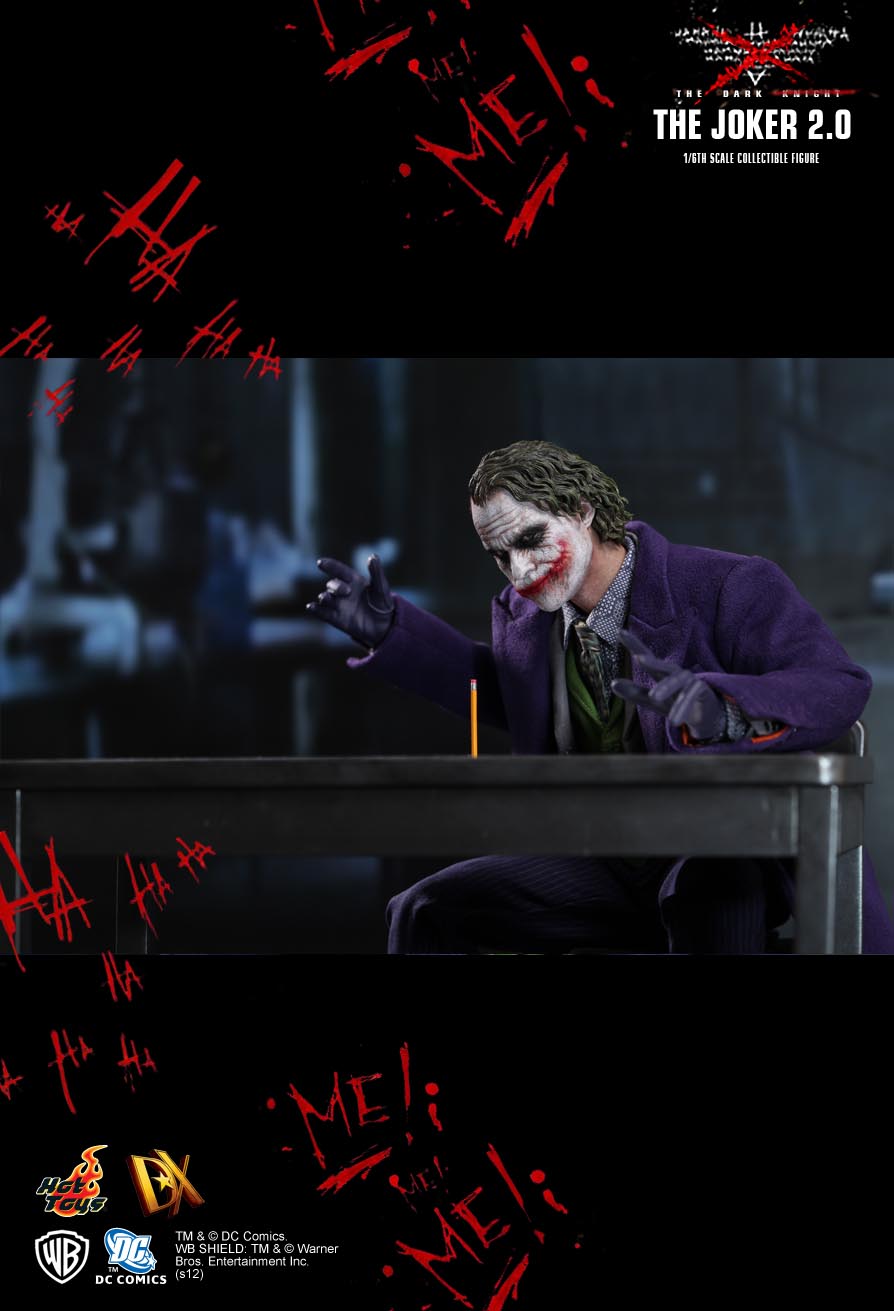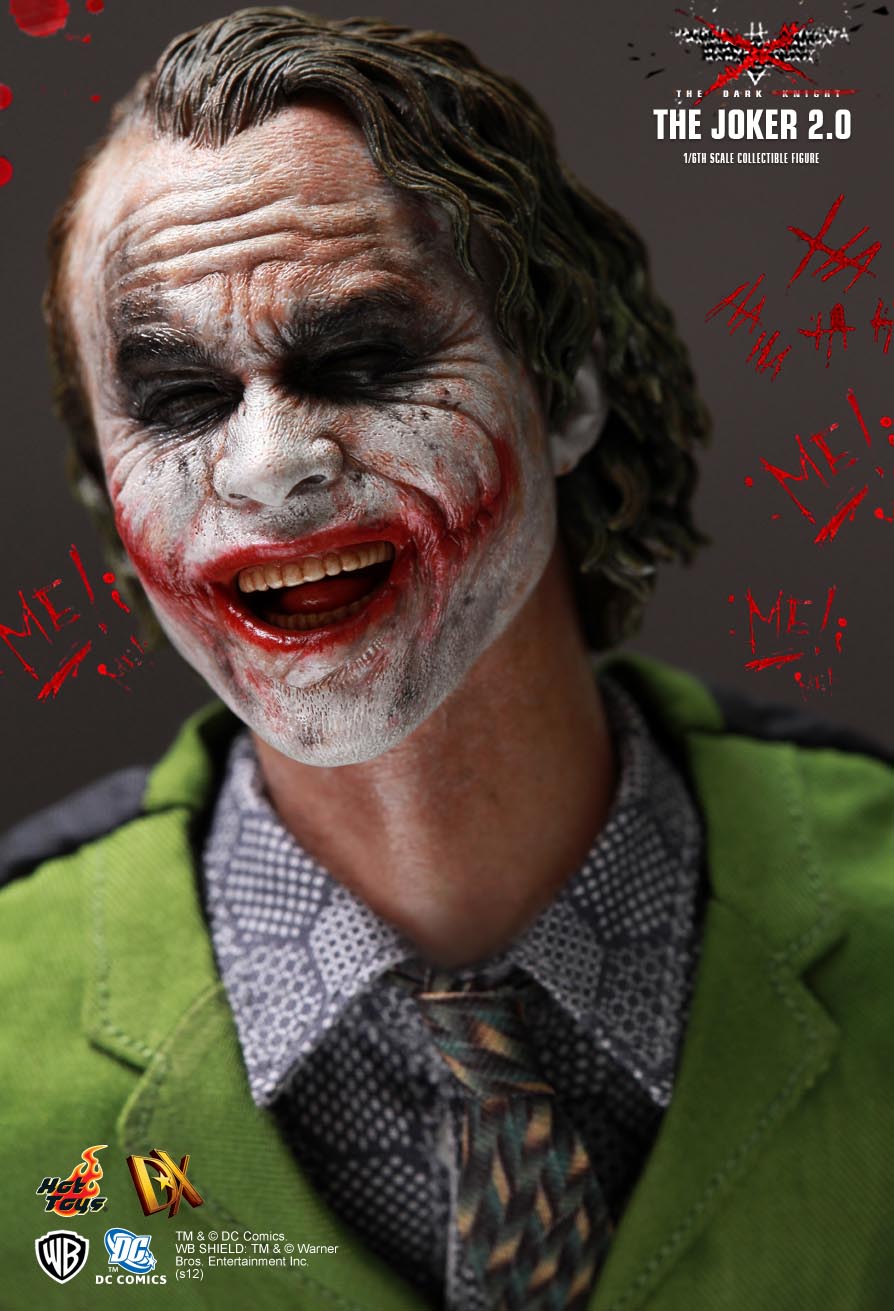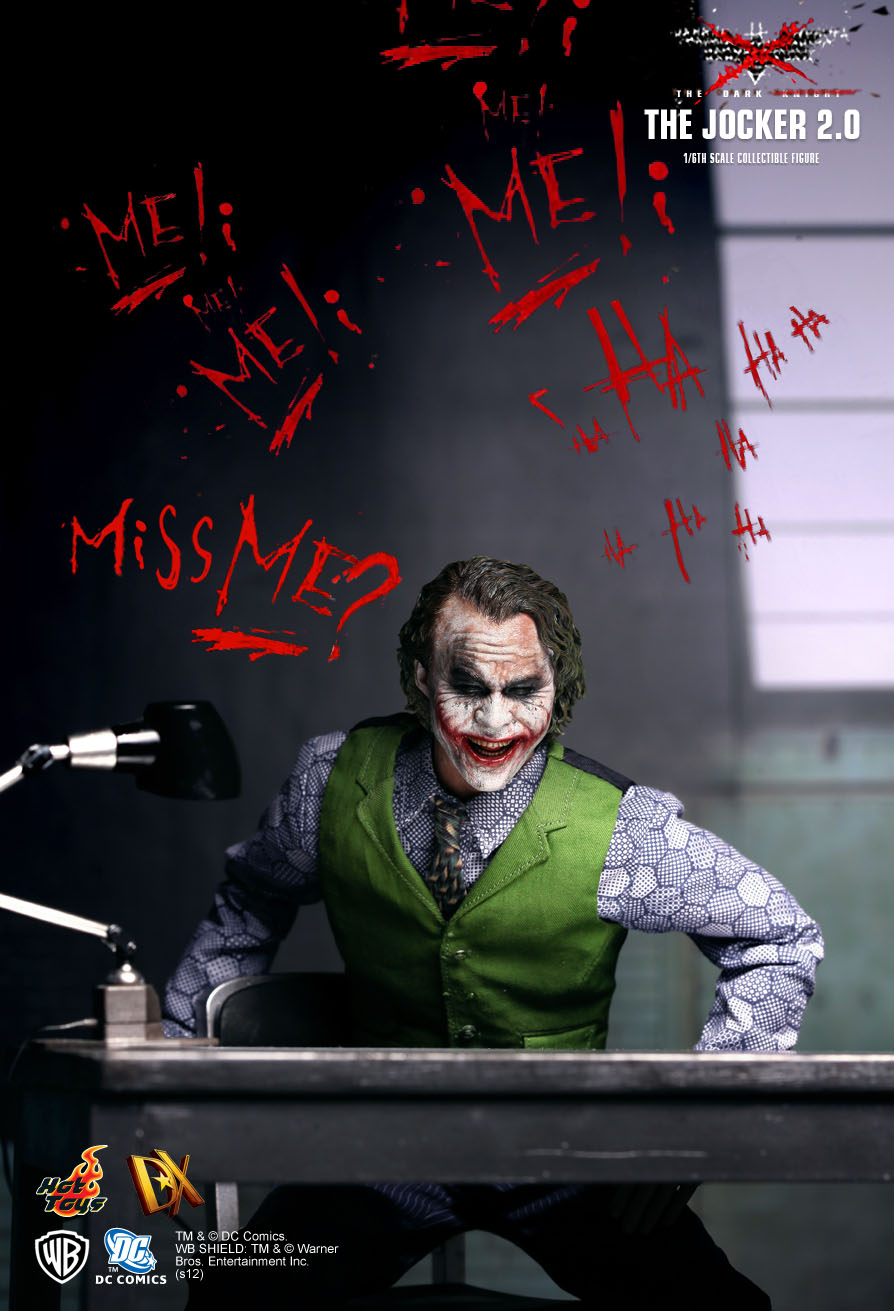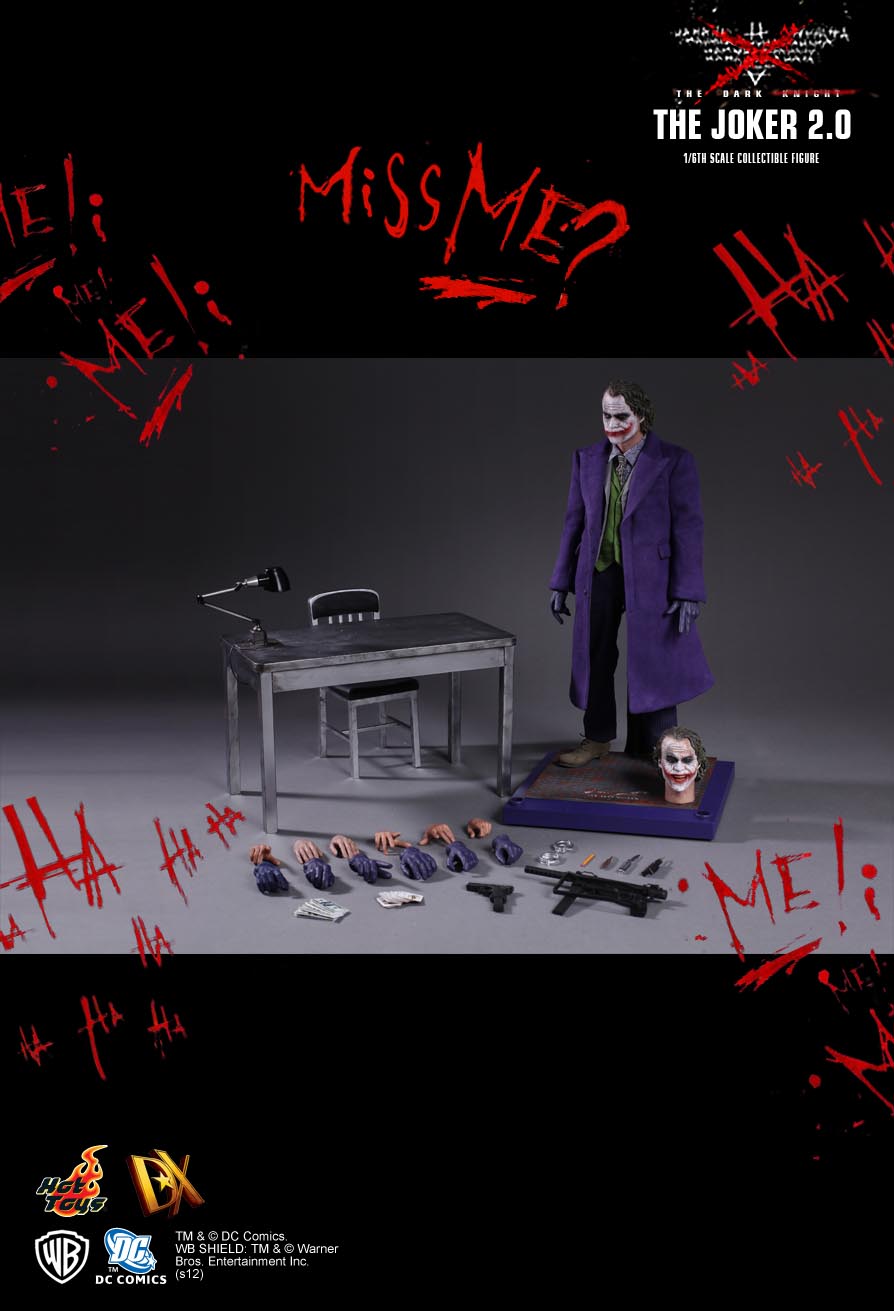 Transformer G1:
                                            Optimus Prime.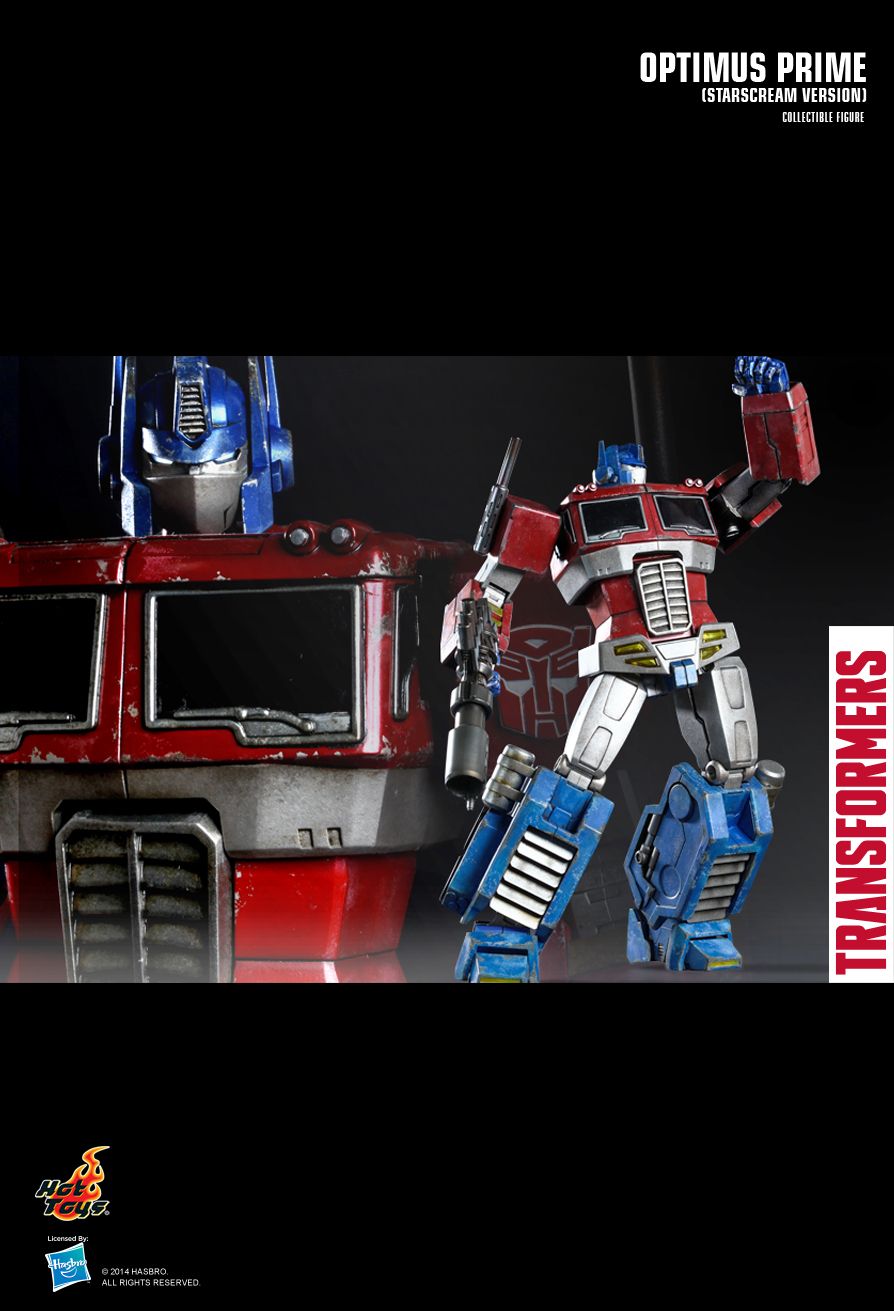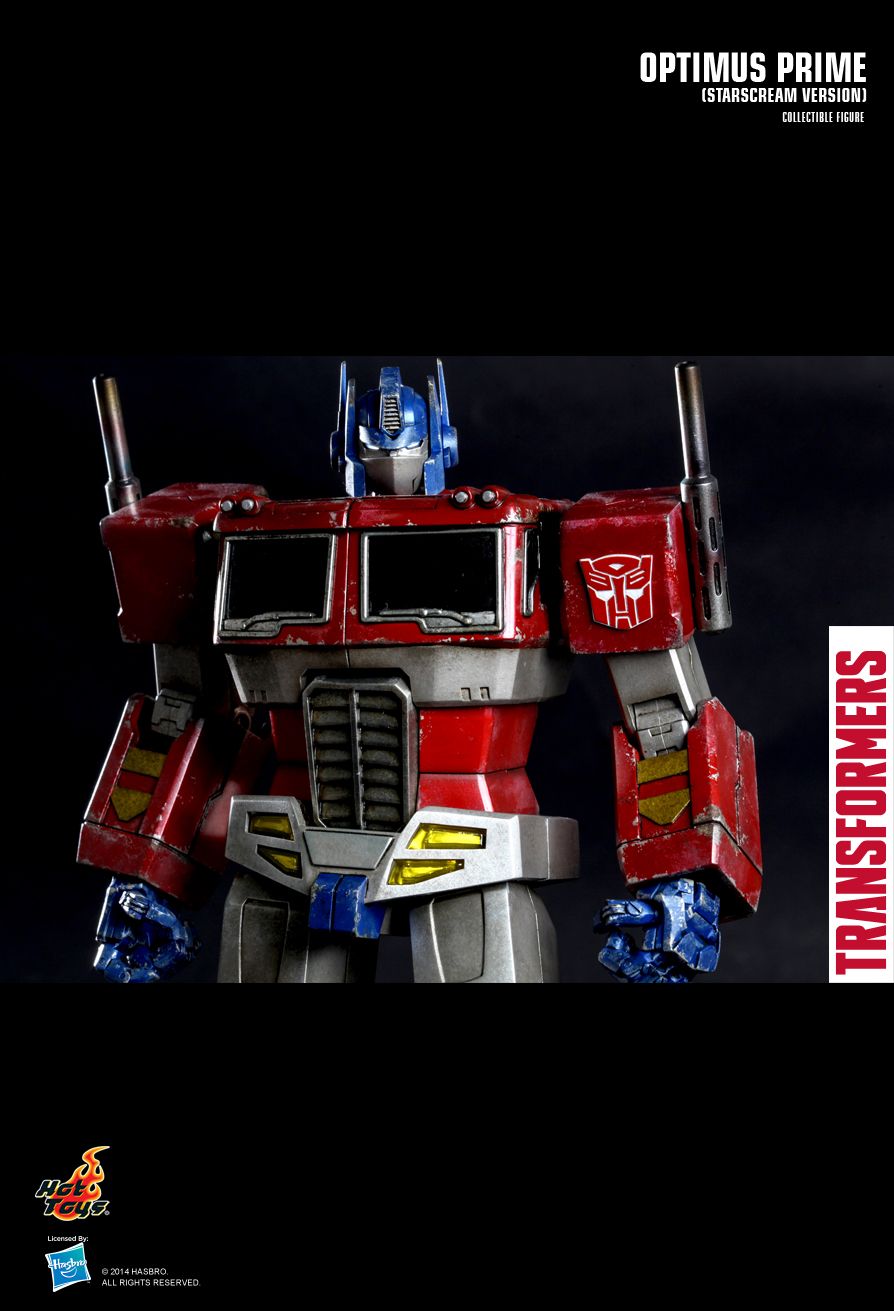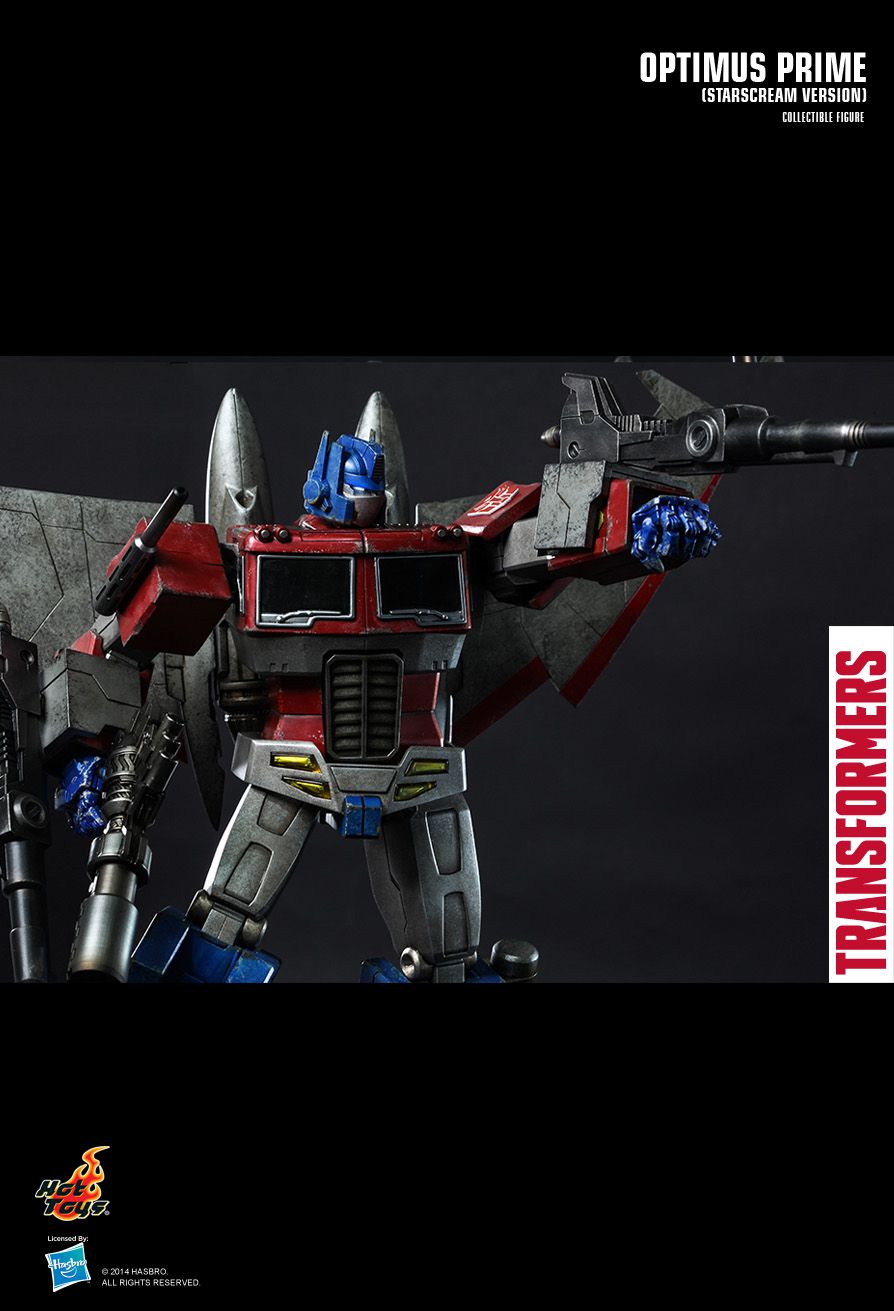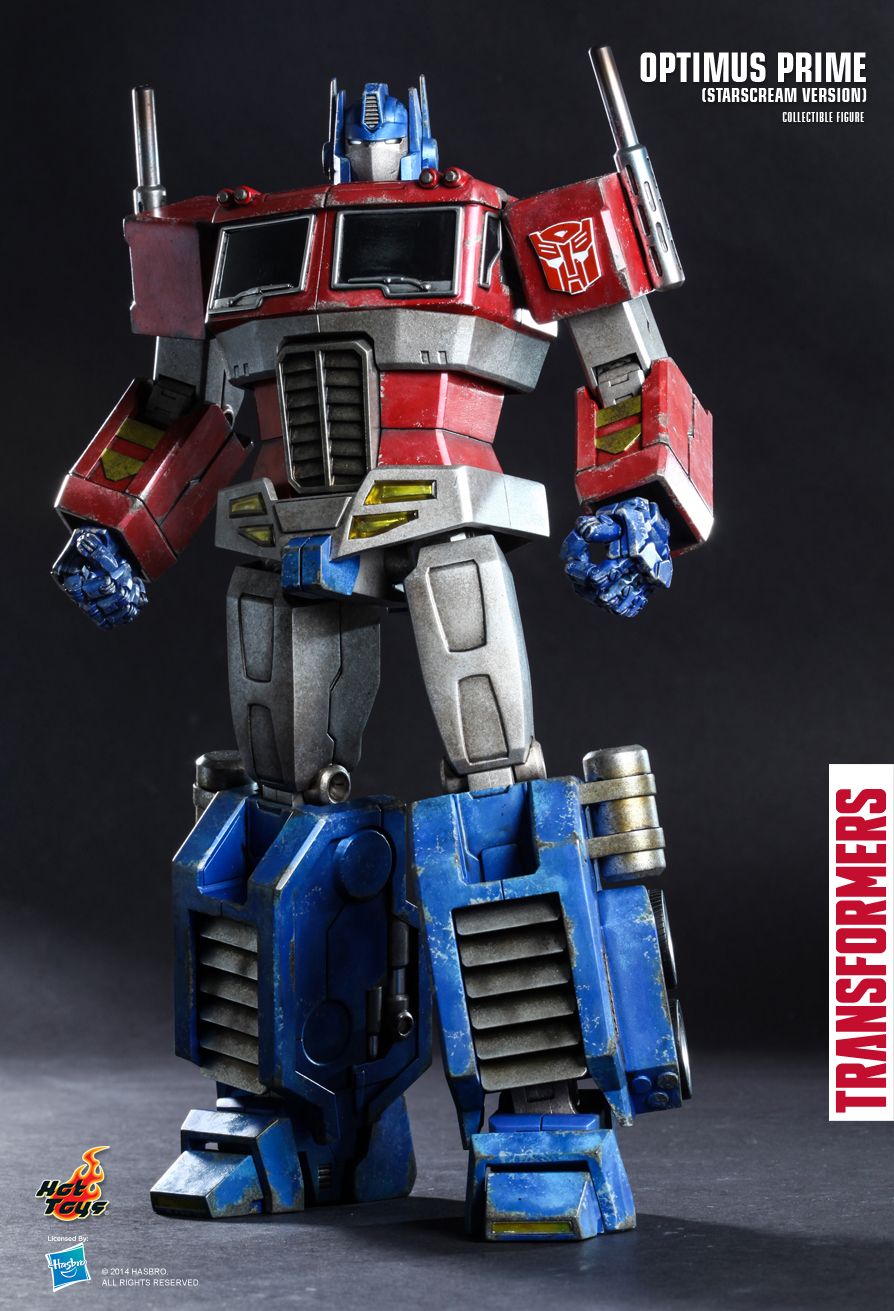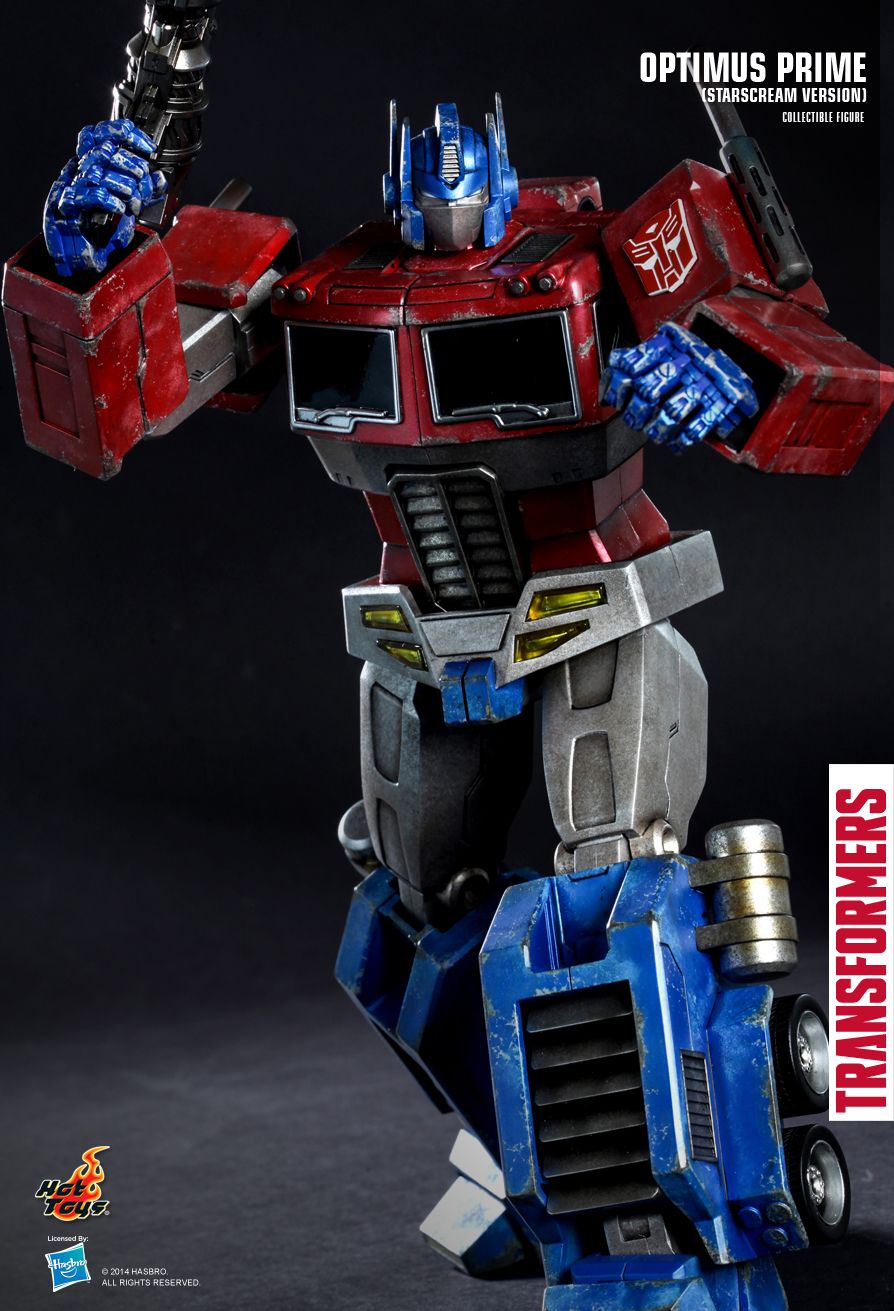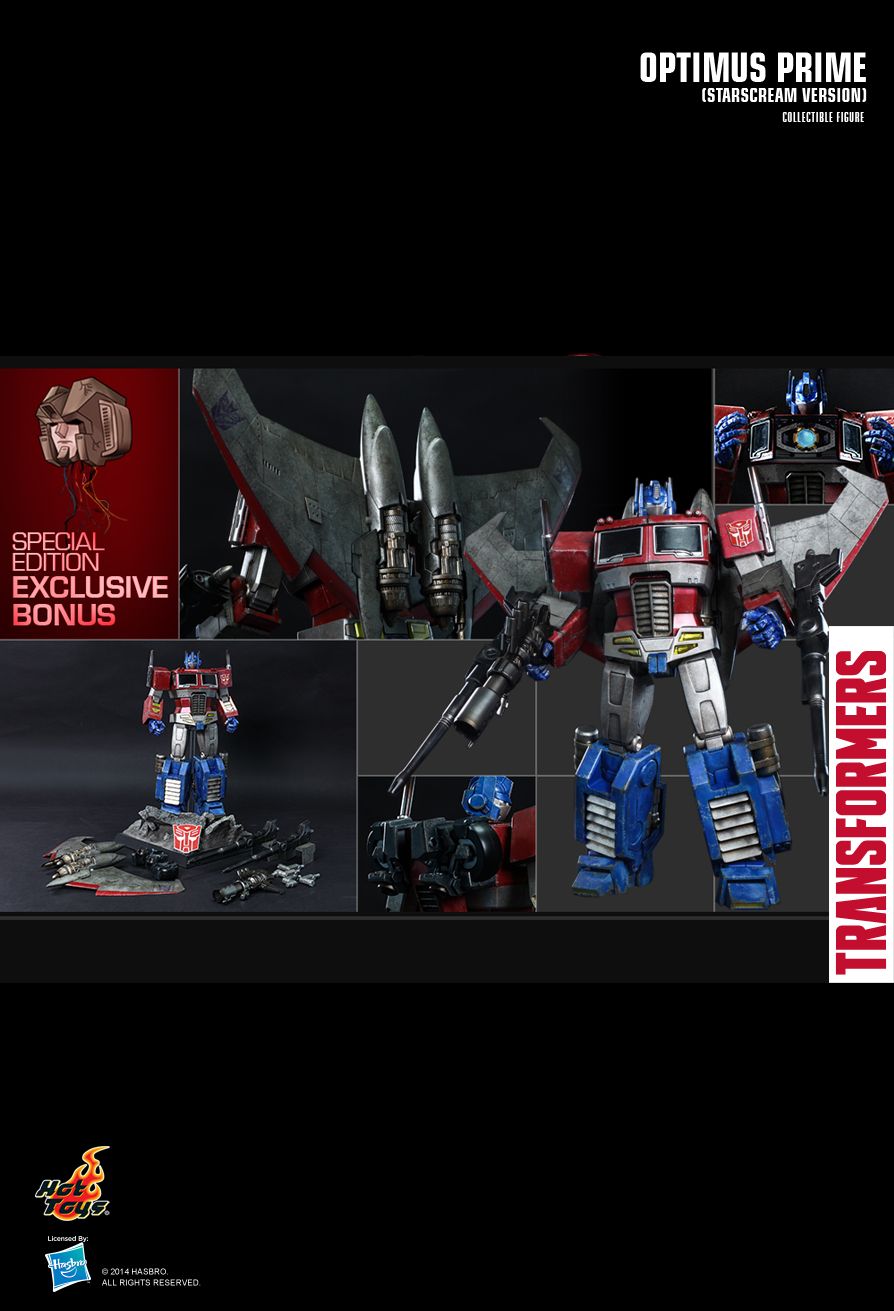 Naruto:
                             Naruto Uzumaki.
Spider-Man y The Amazng Spider-Man:
Spider-Man
de Raimi).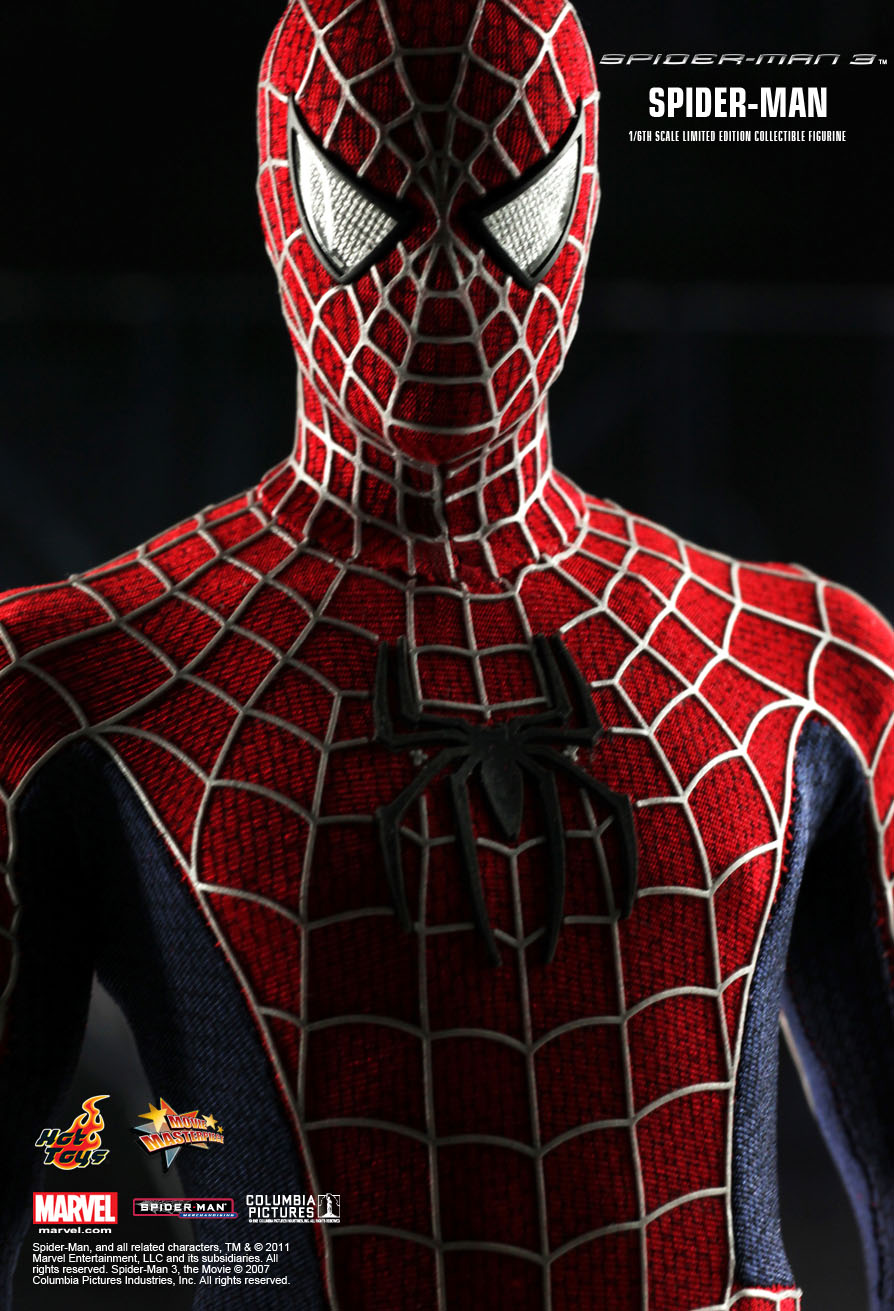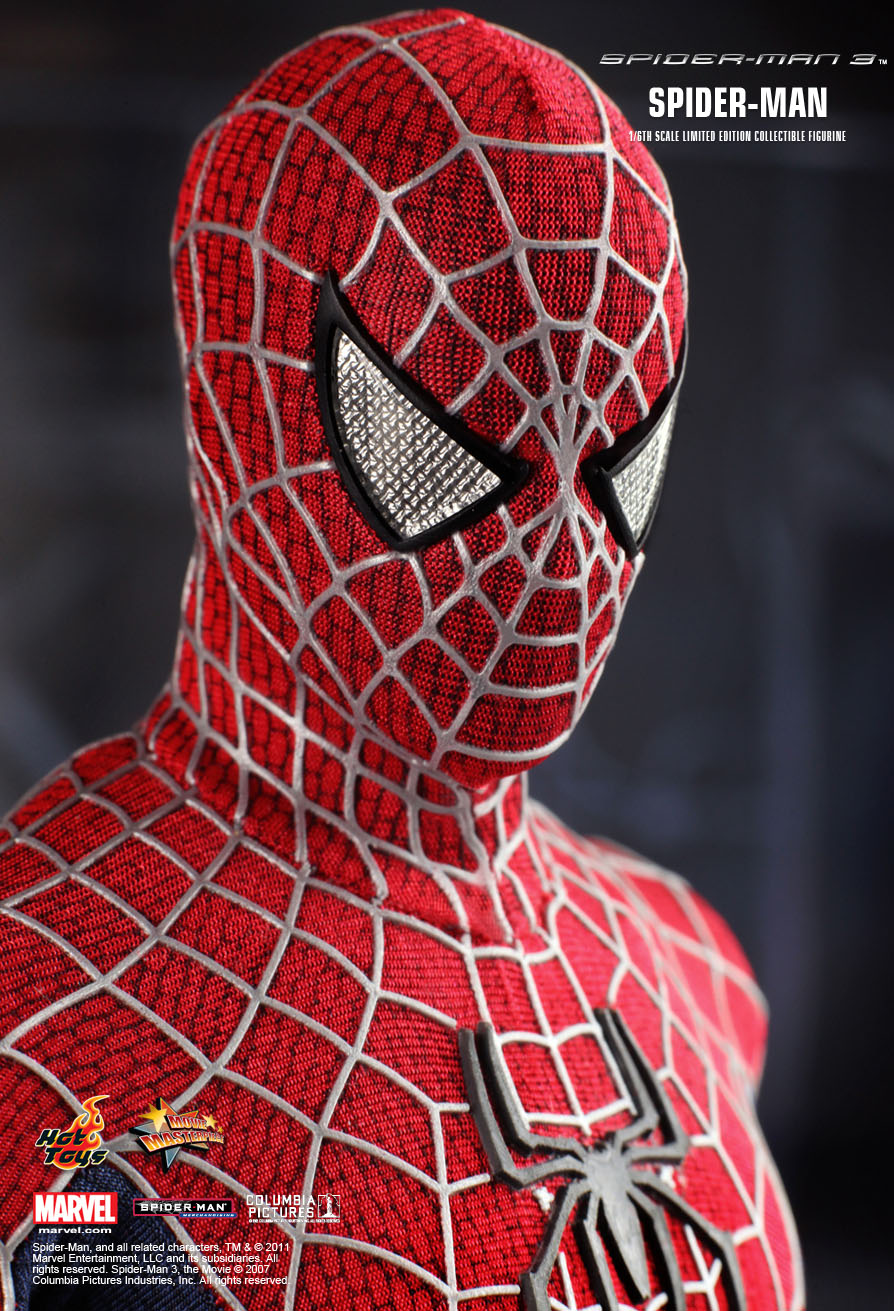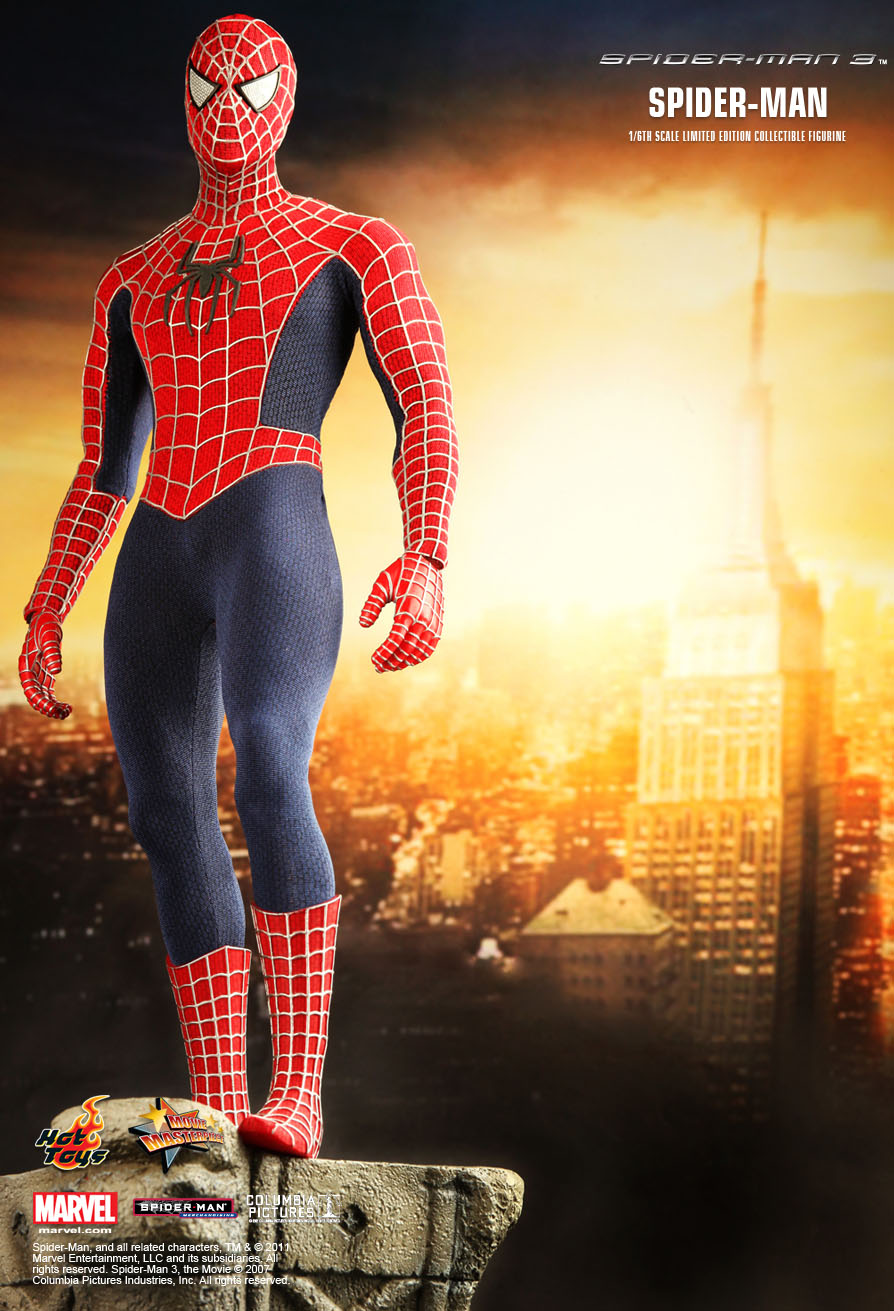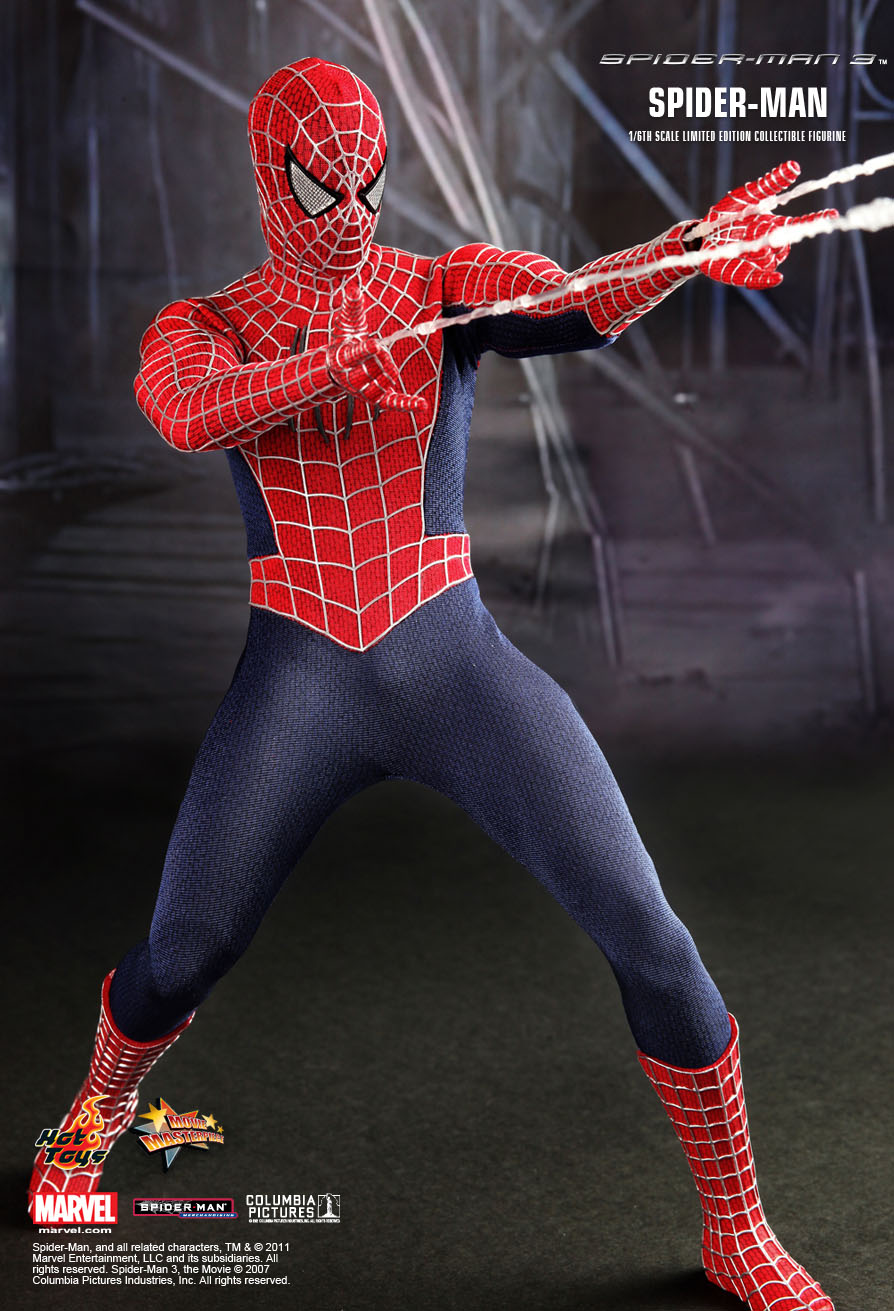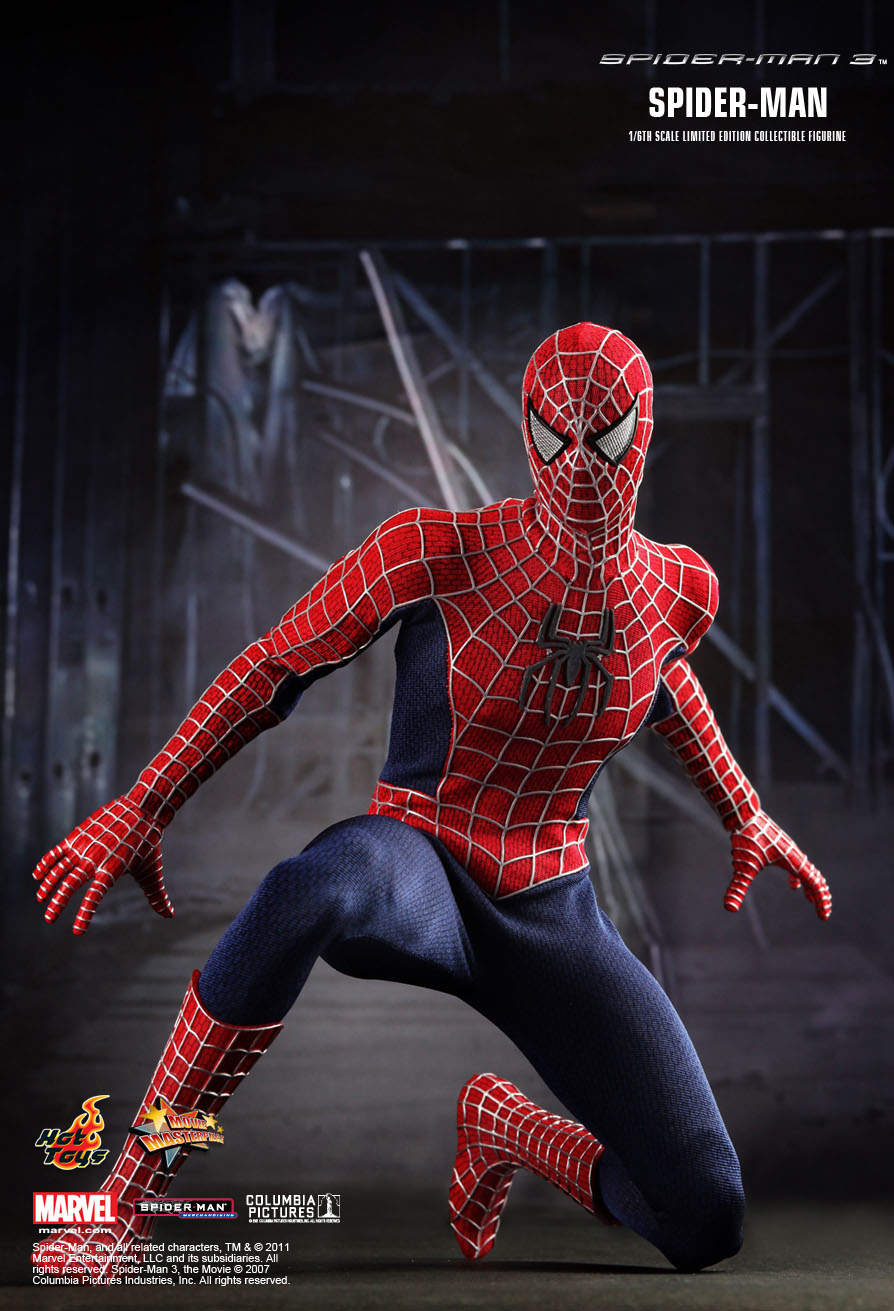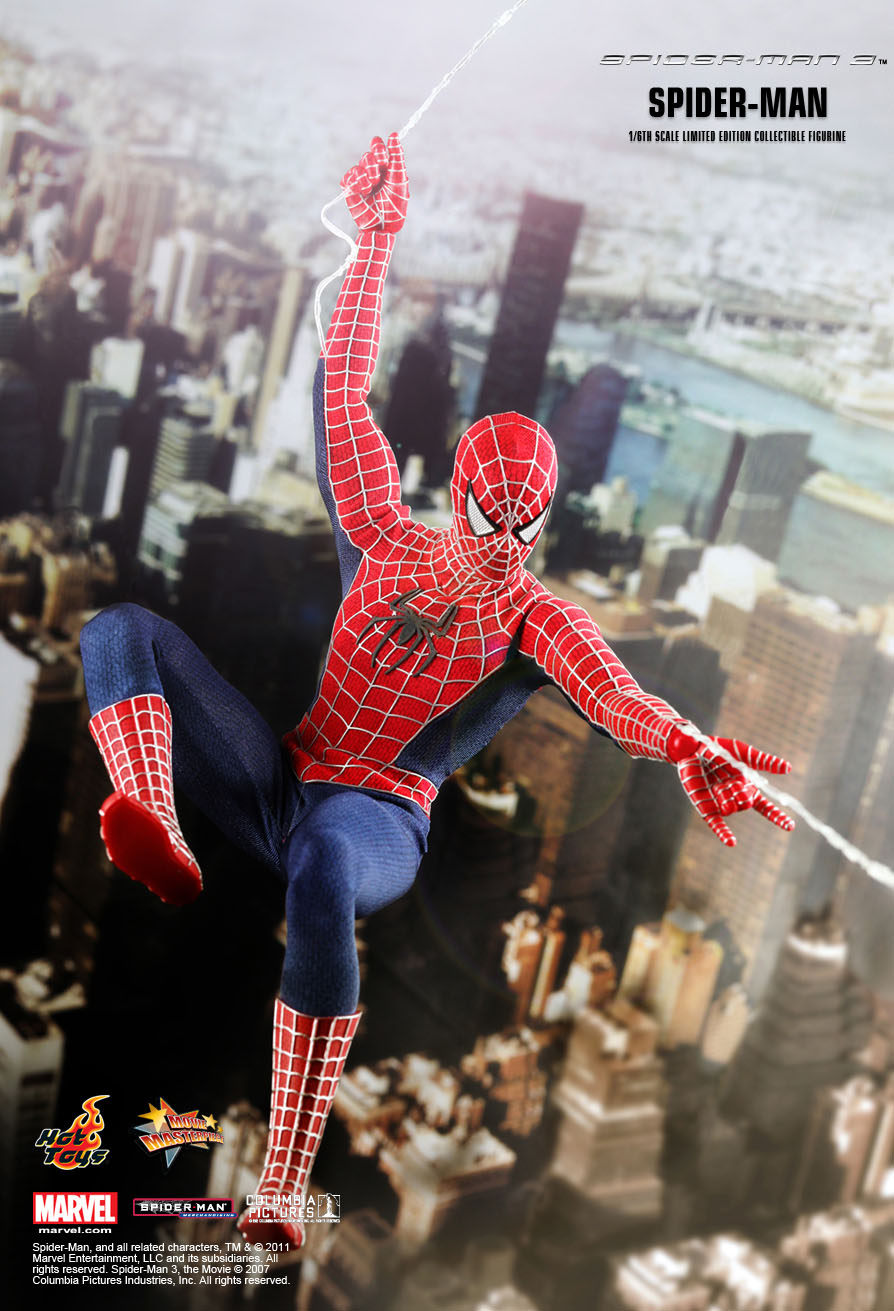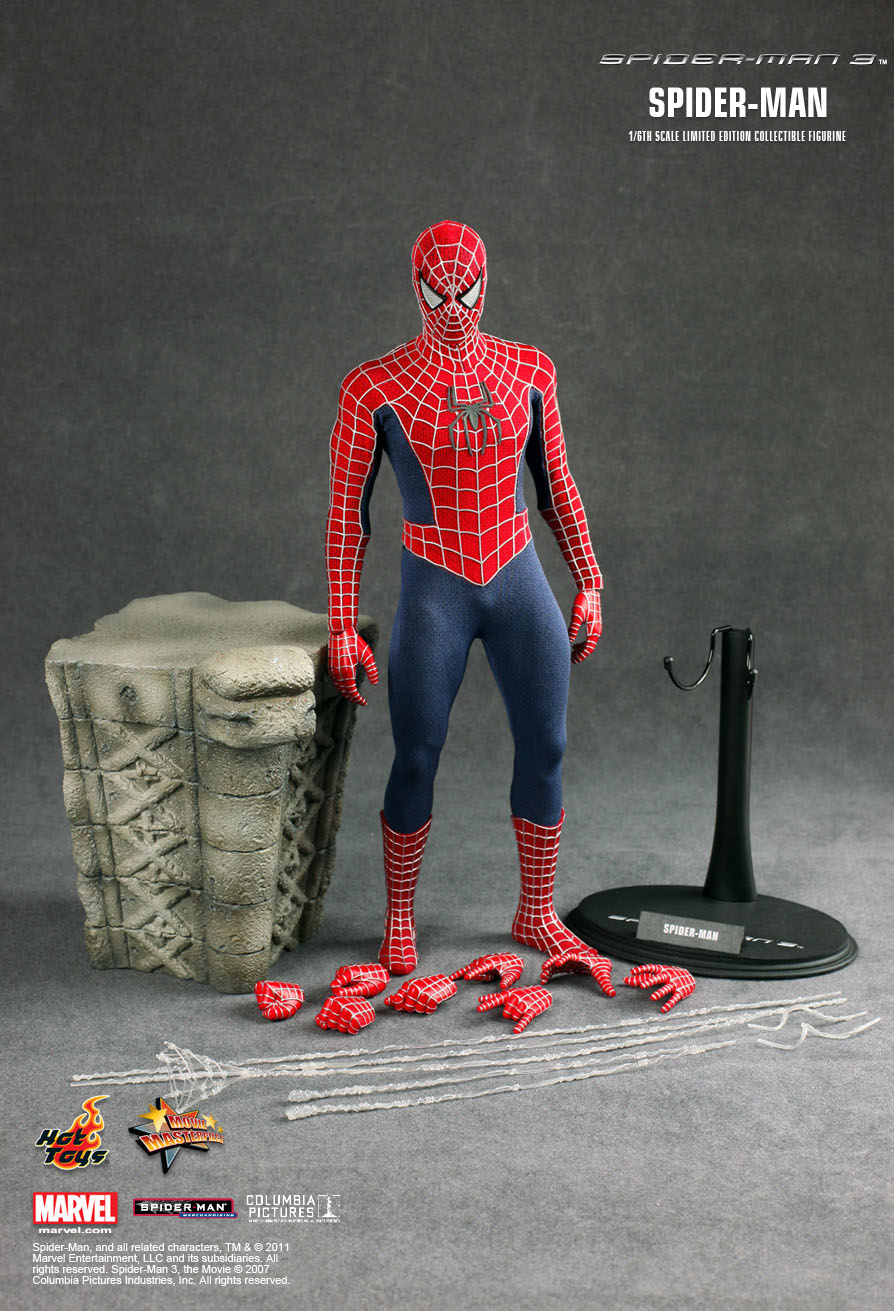 Traje negro.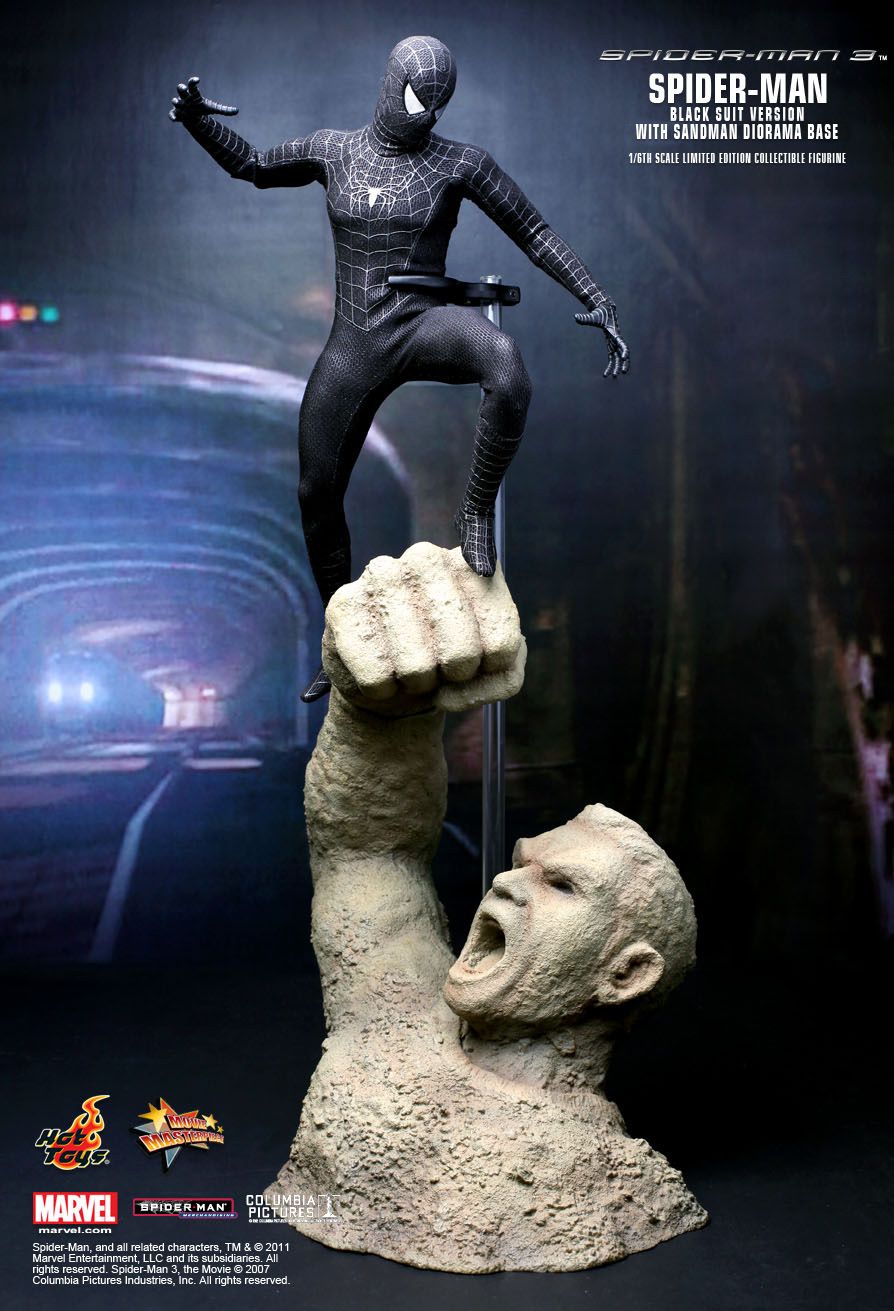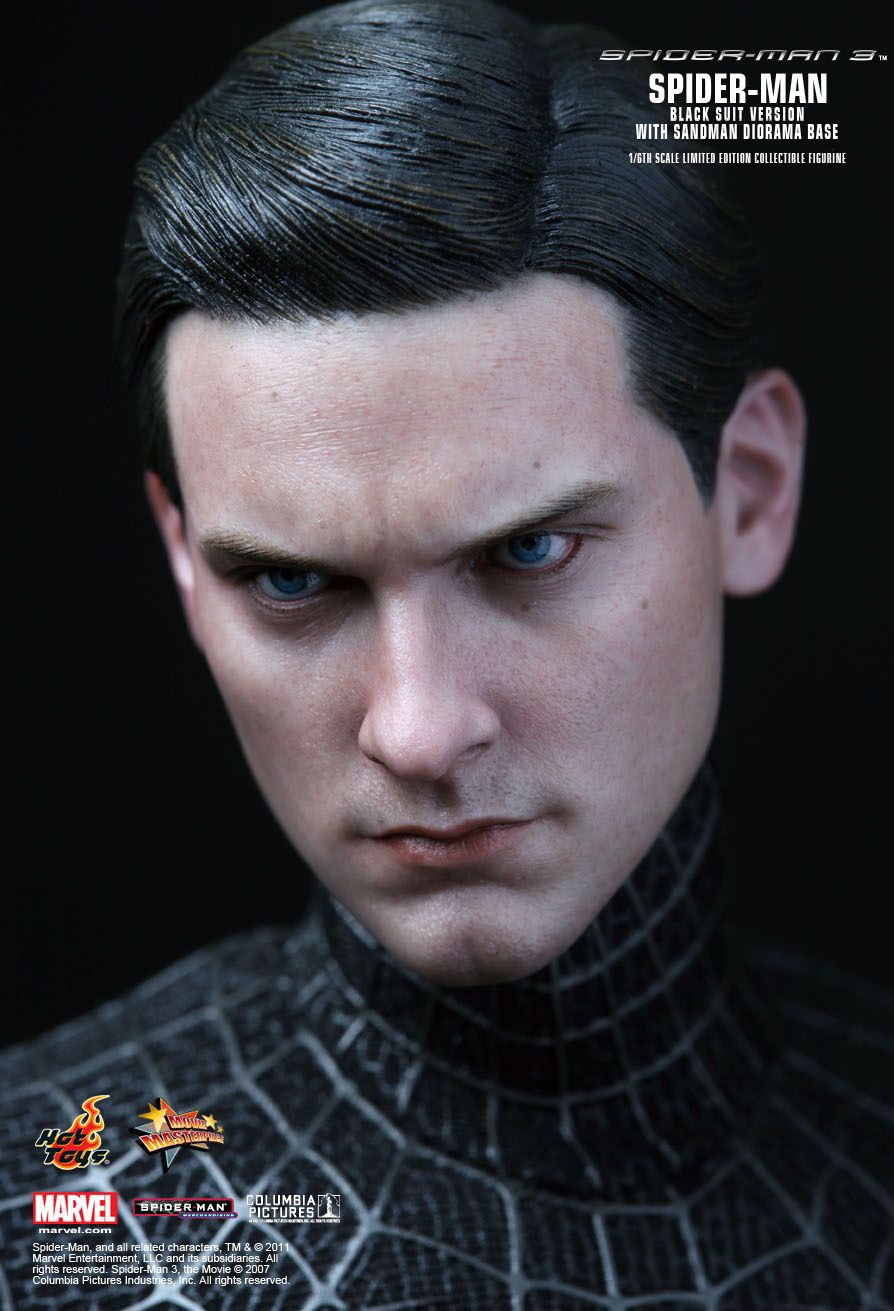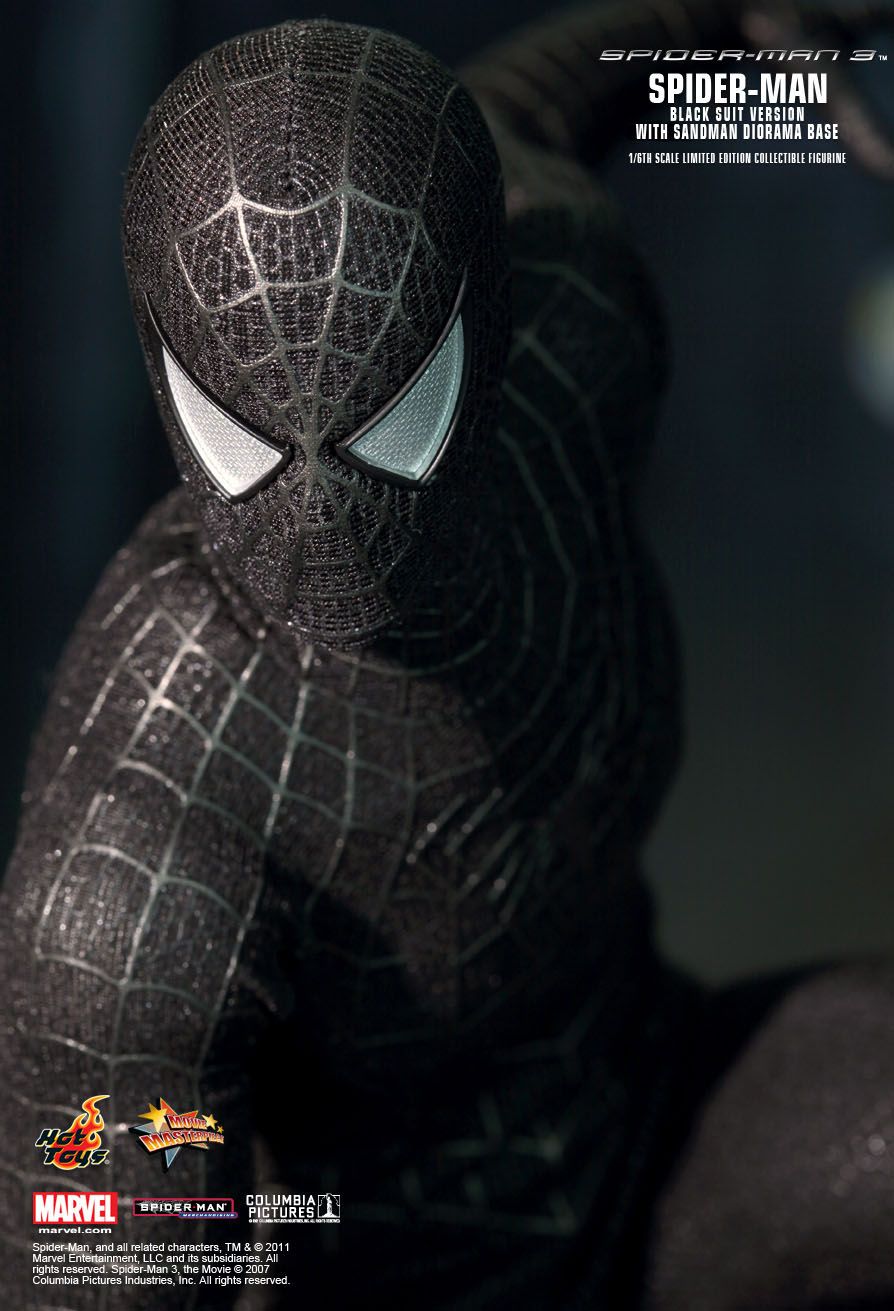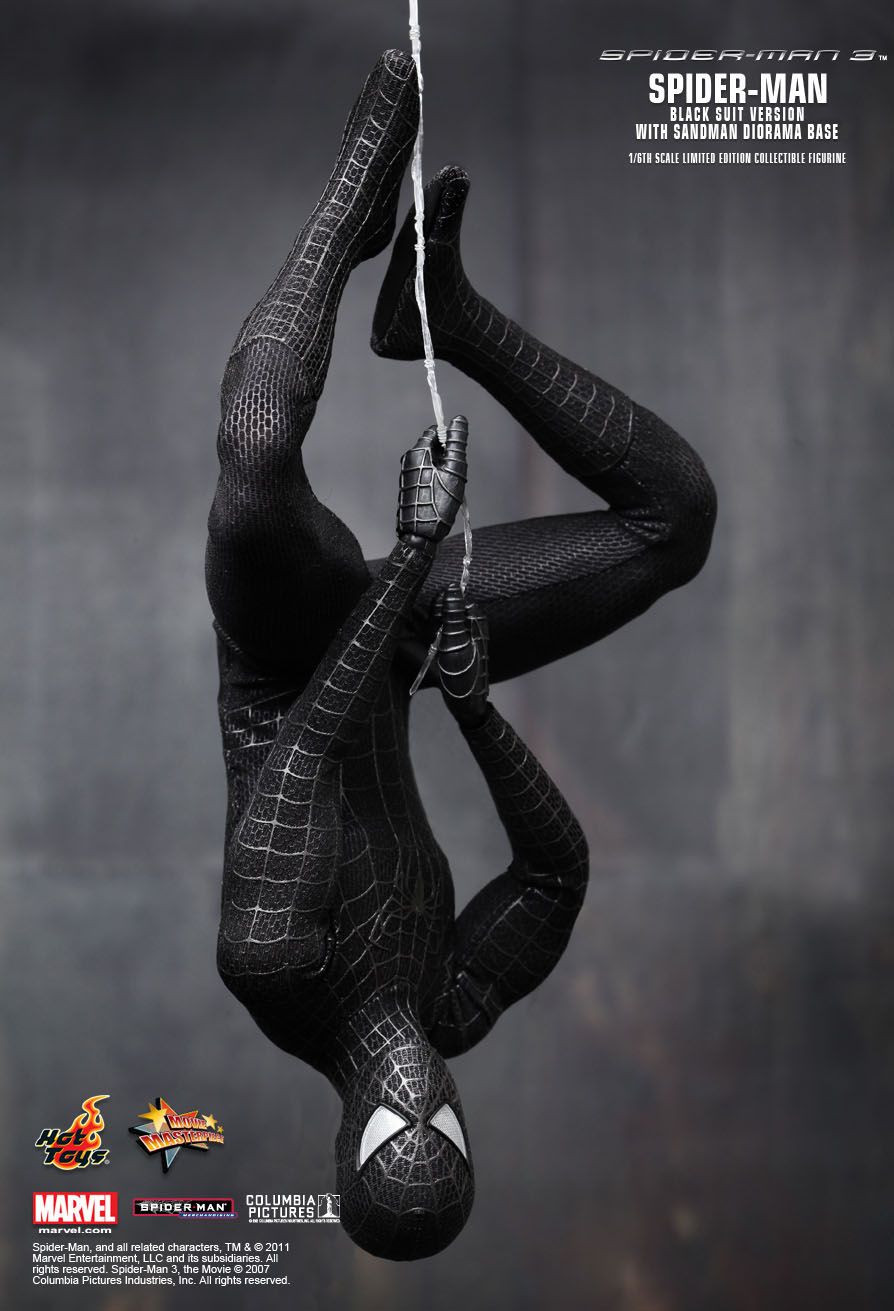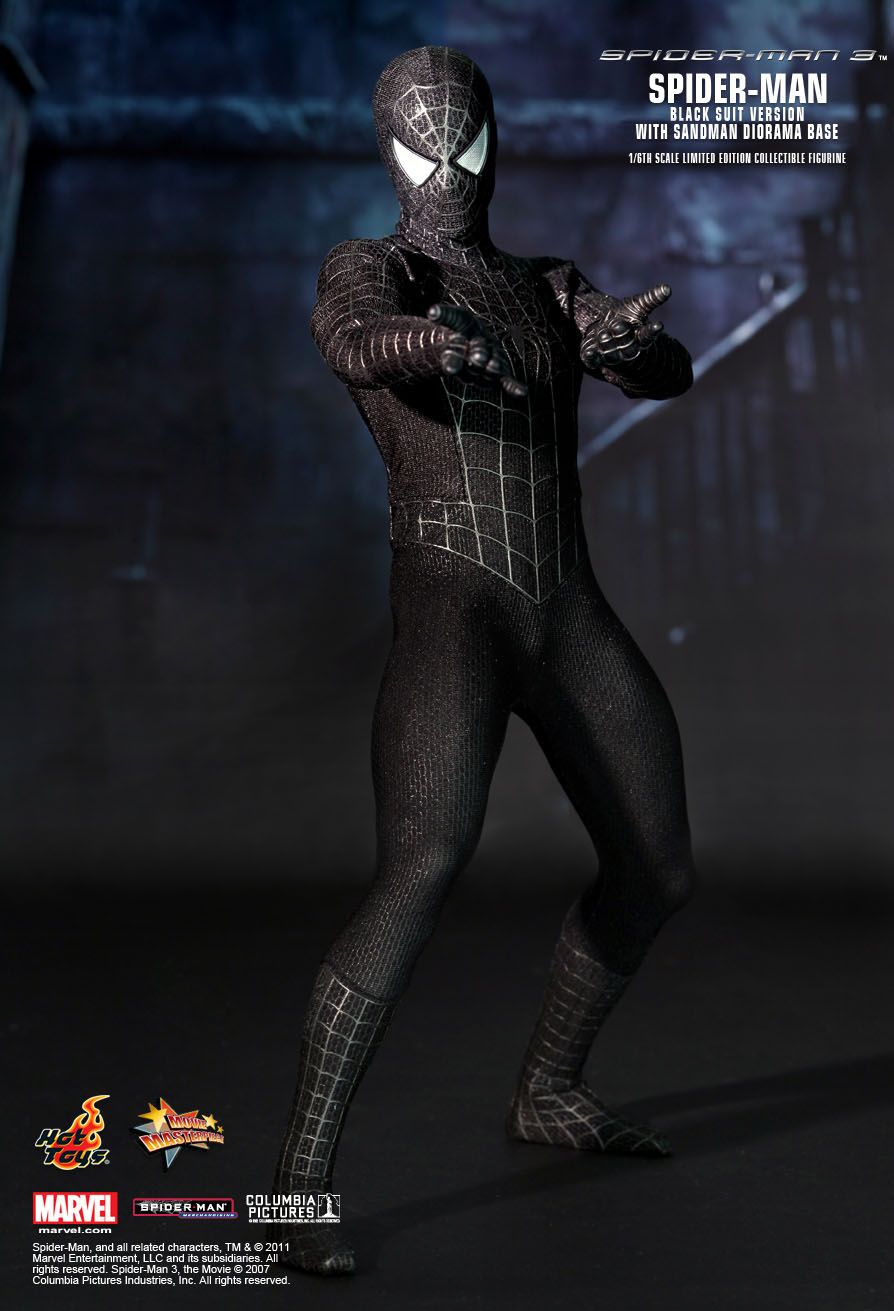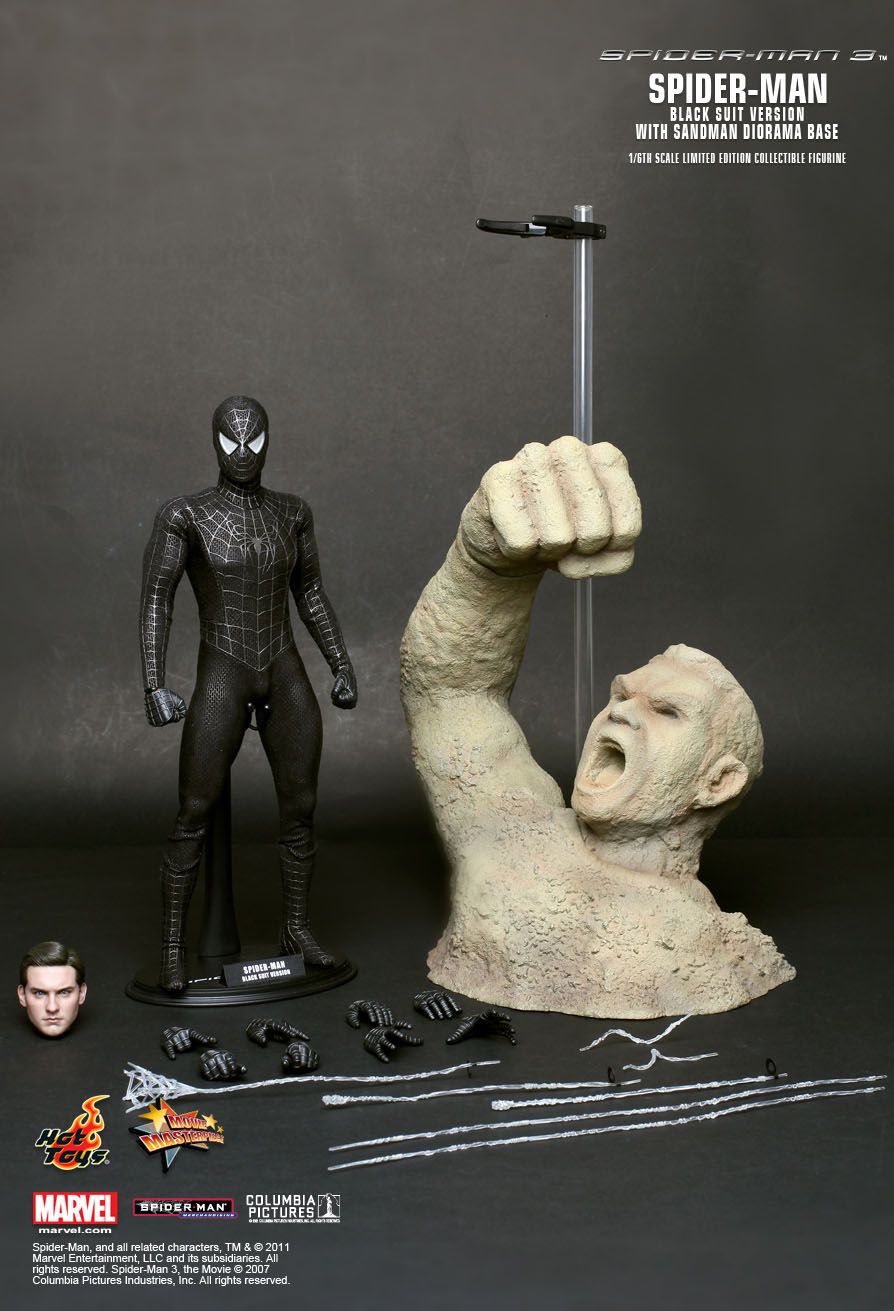 The Amazing Spider-Man:
(de Webb).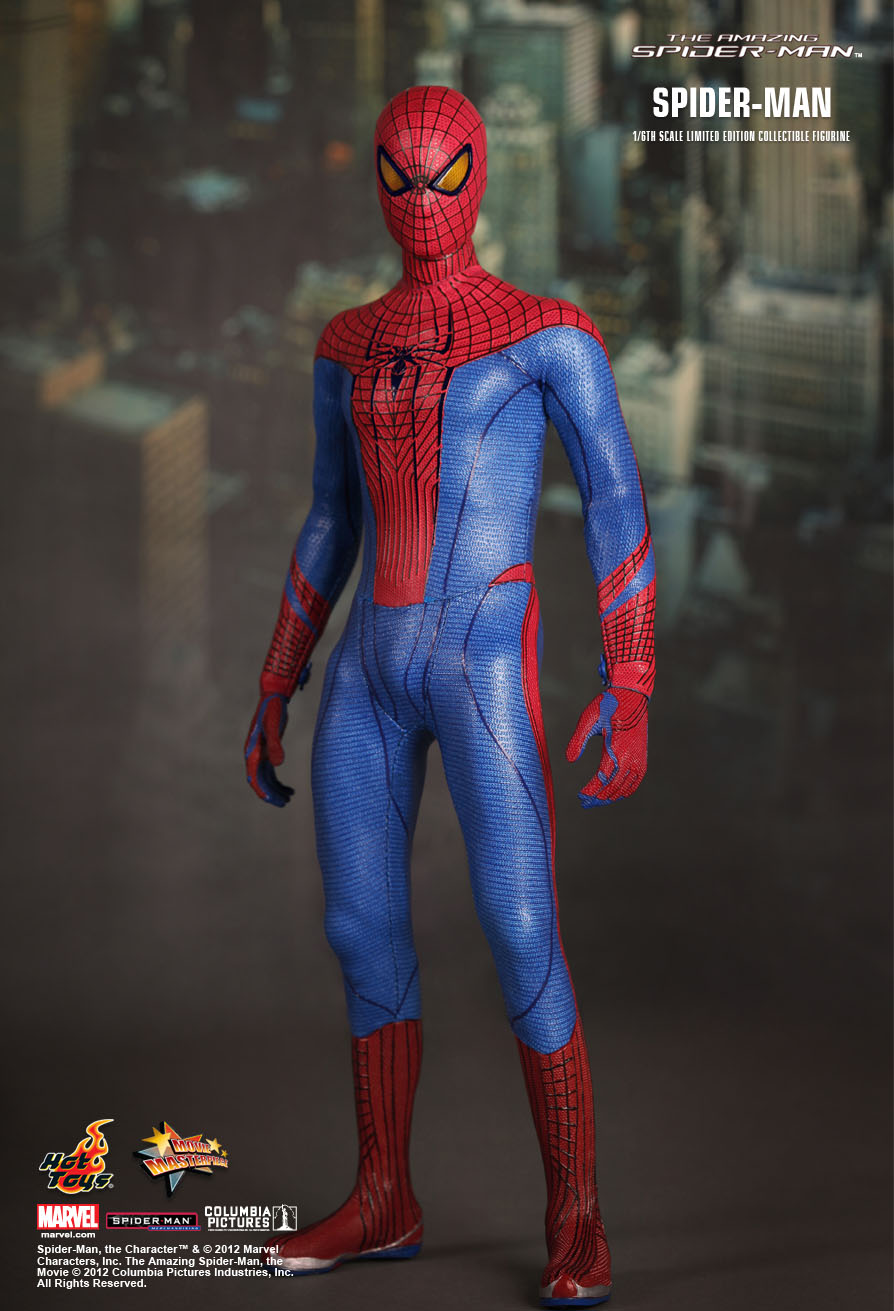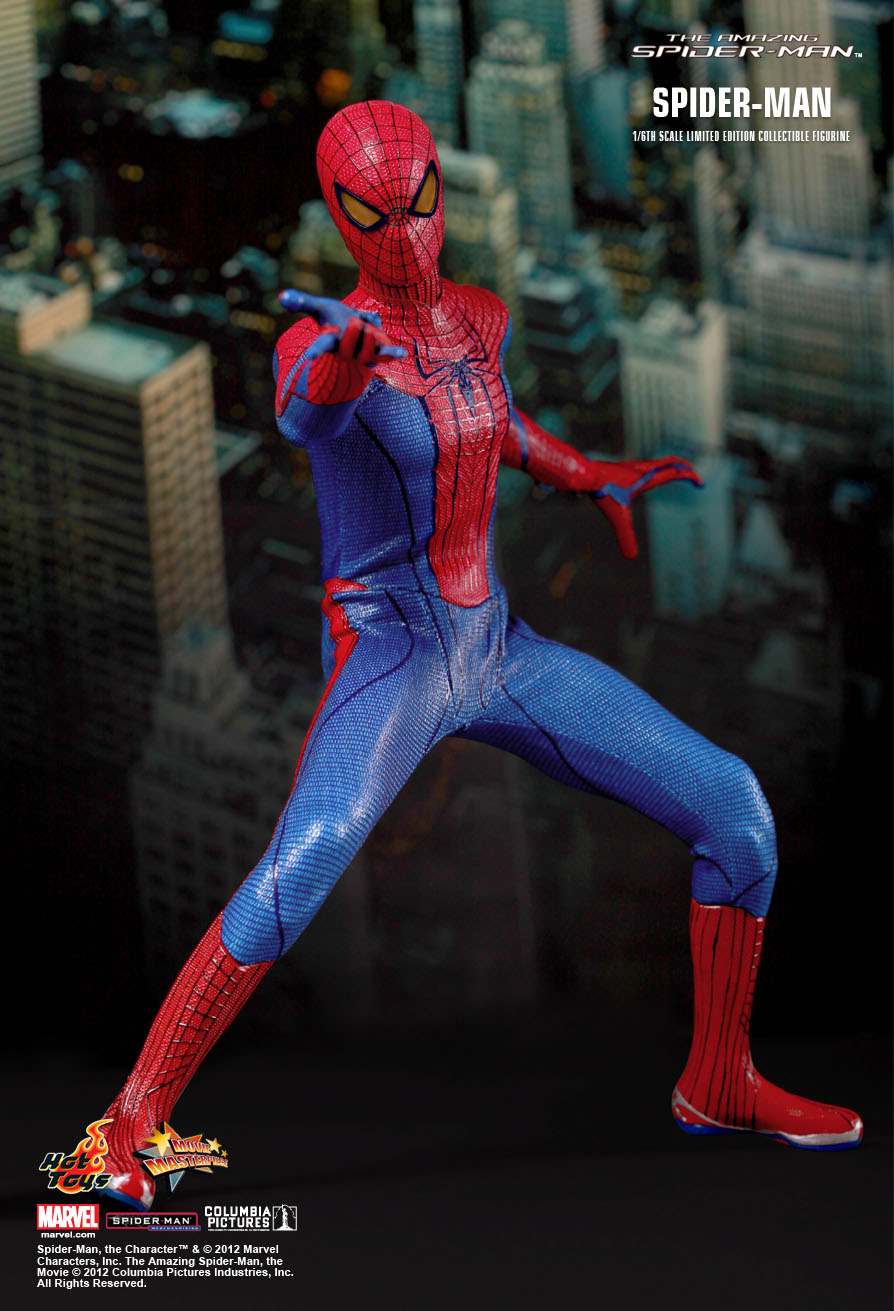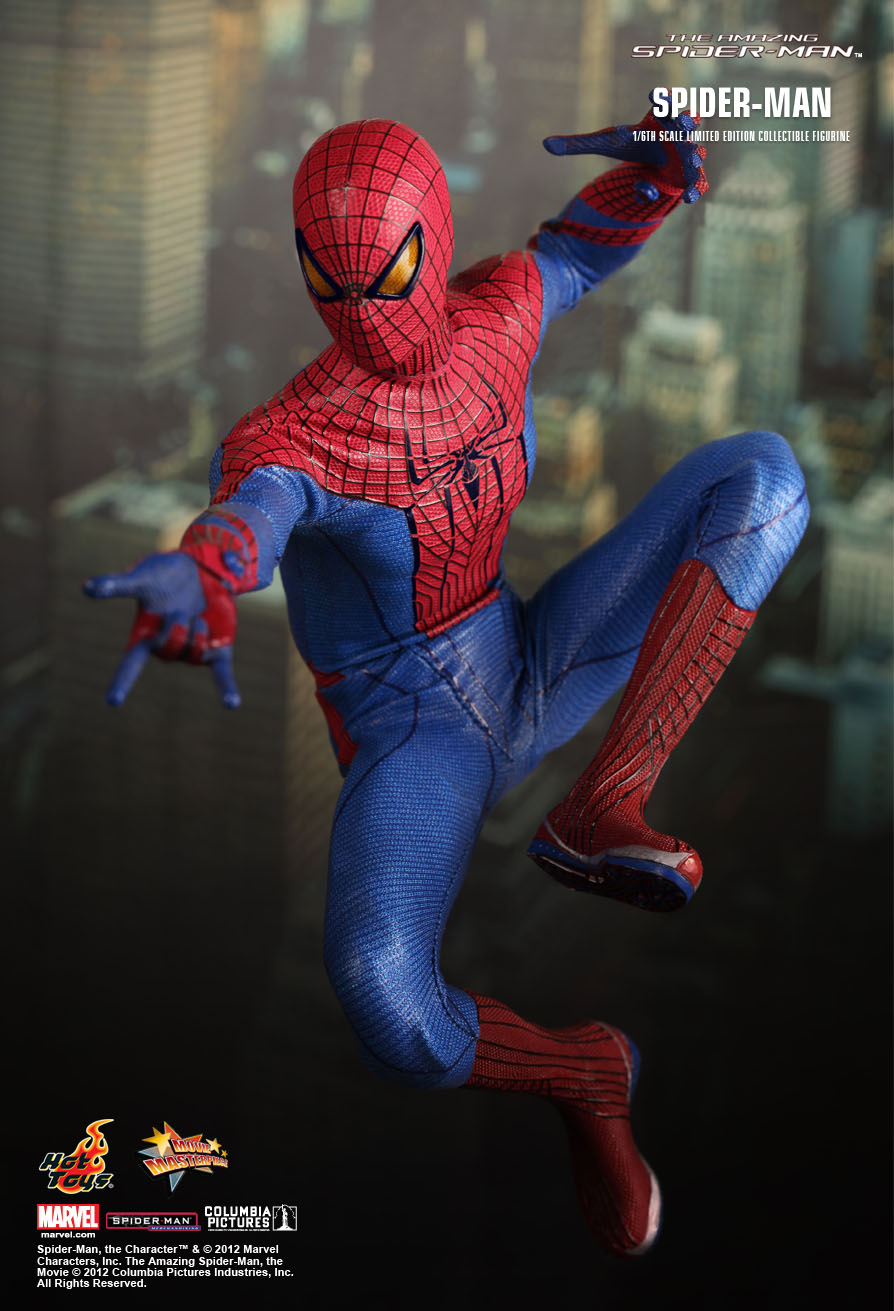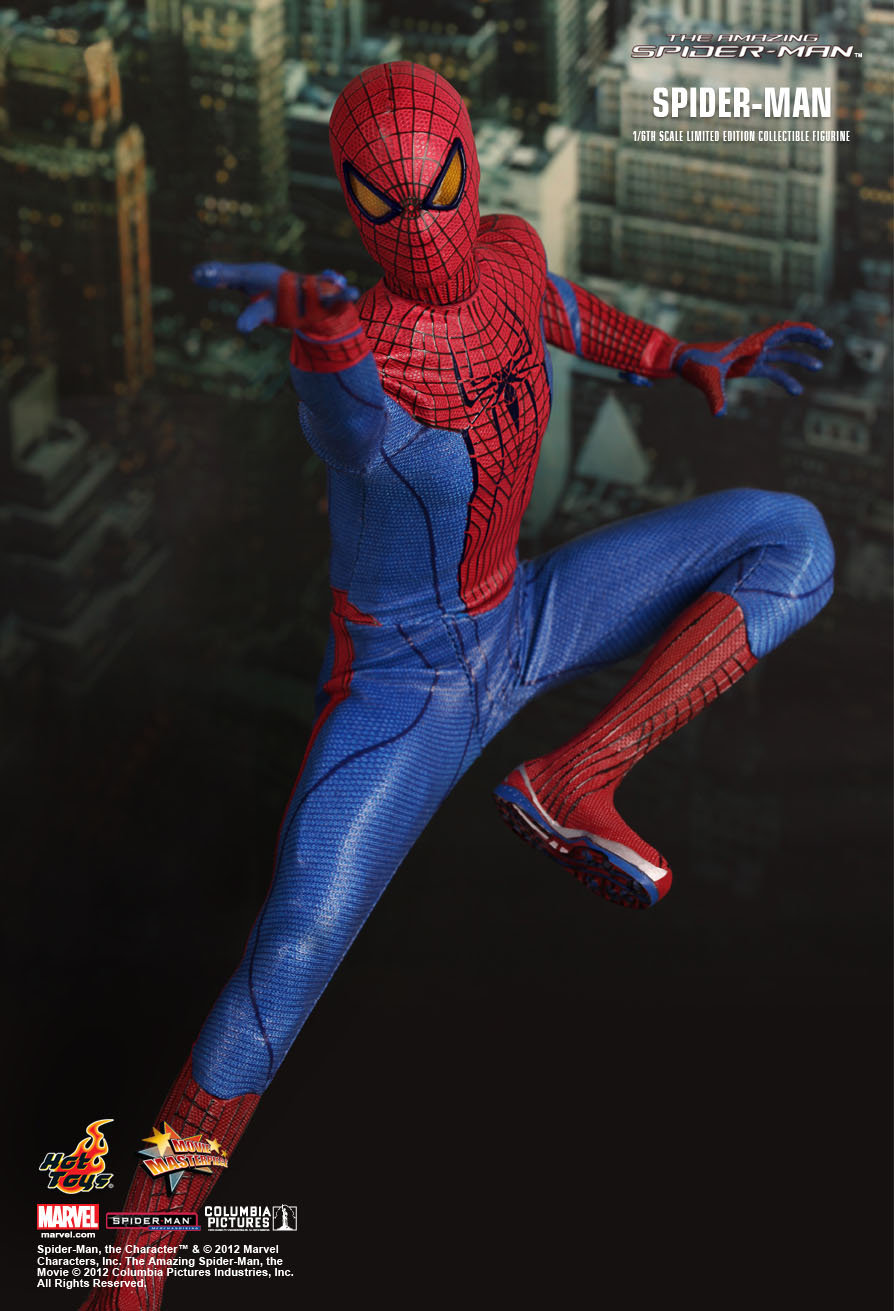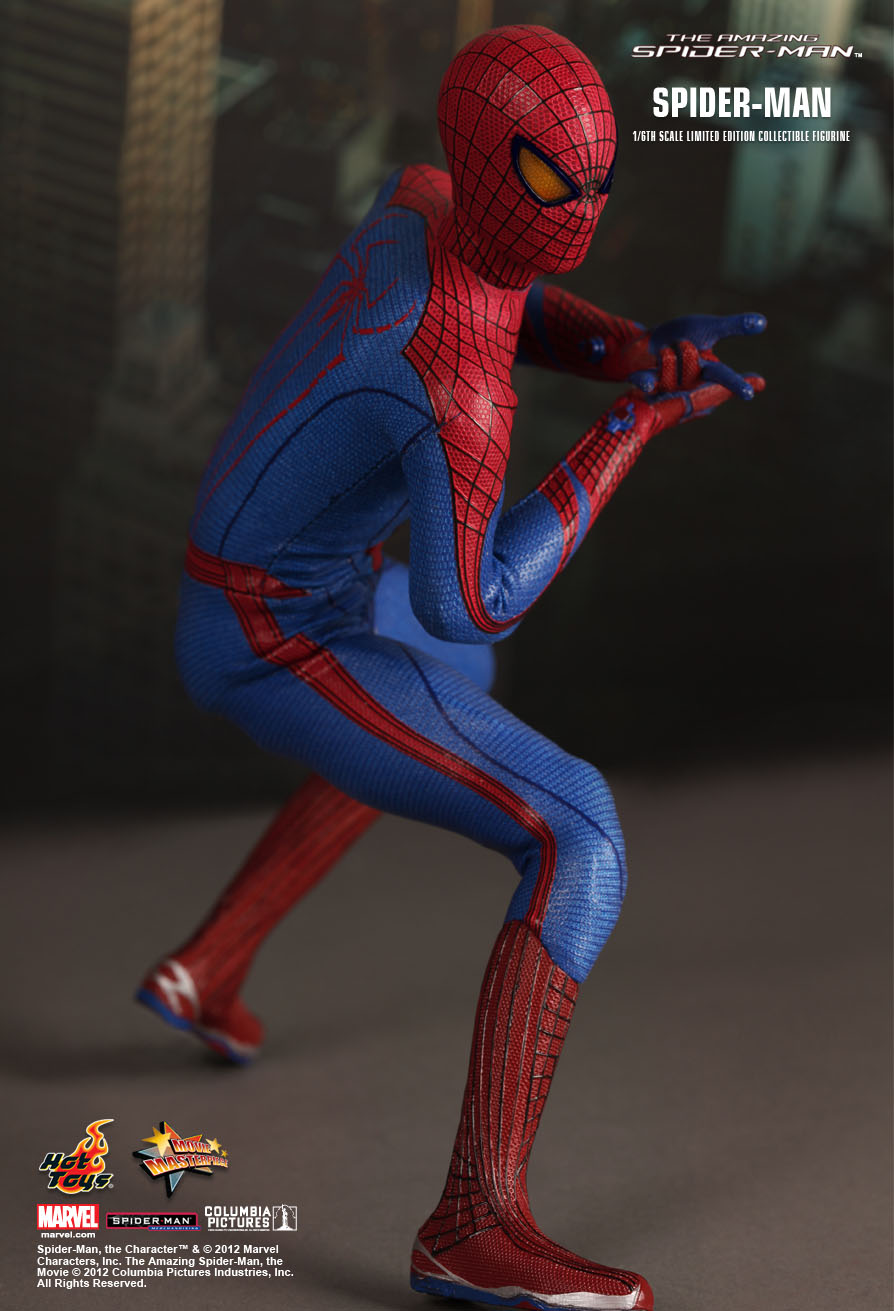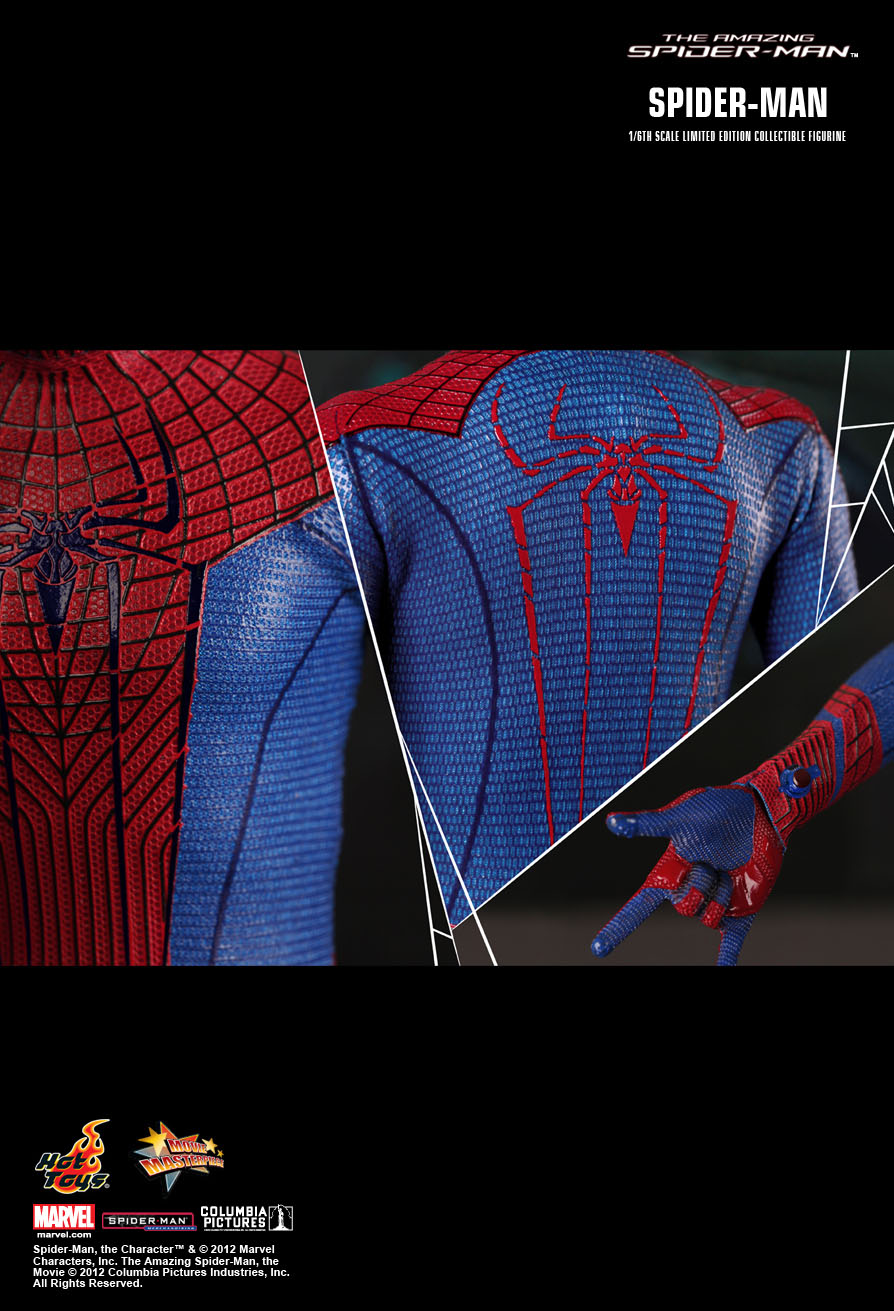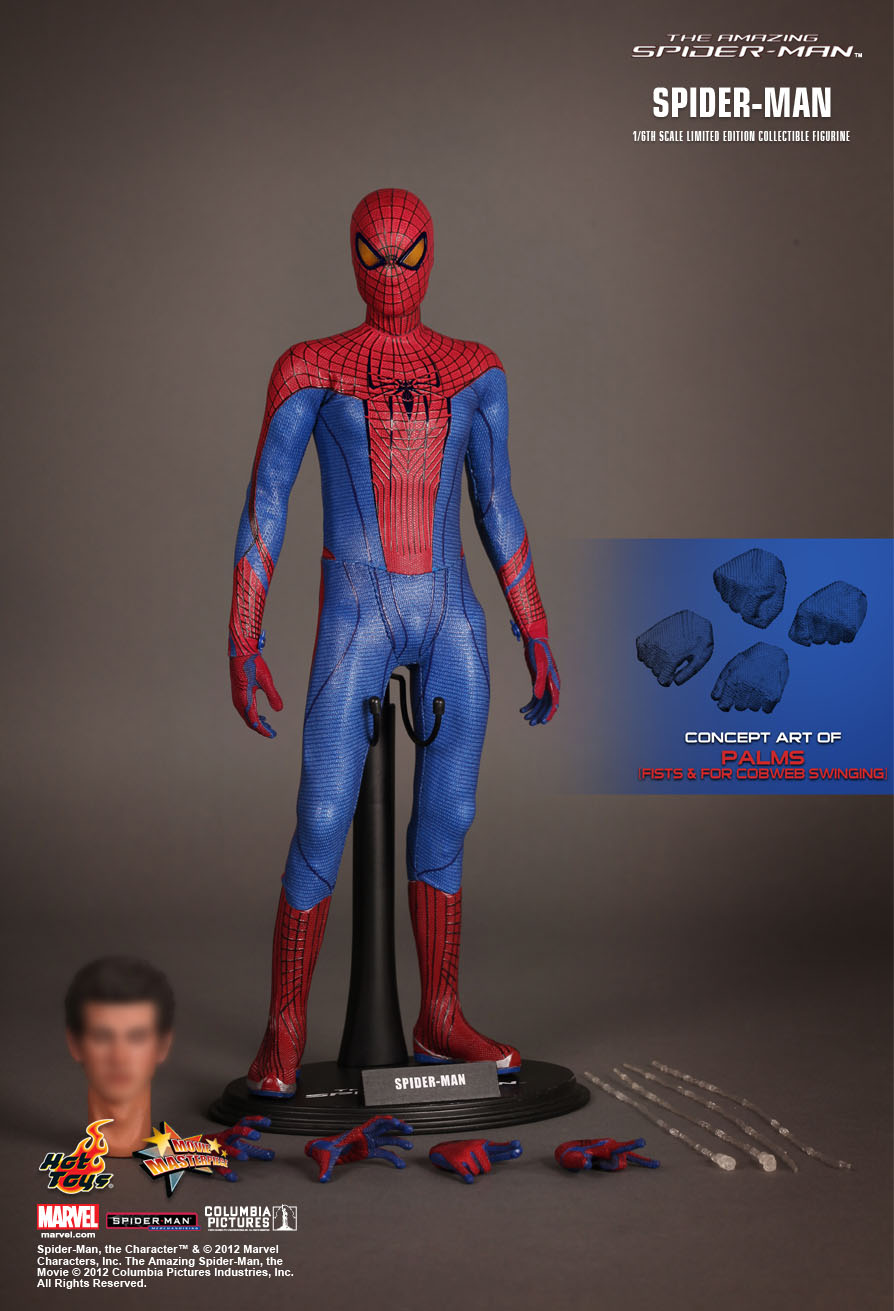 Traje de la 2 parte.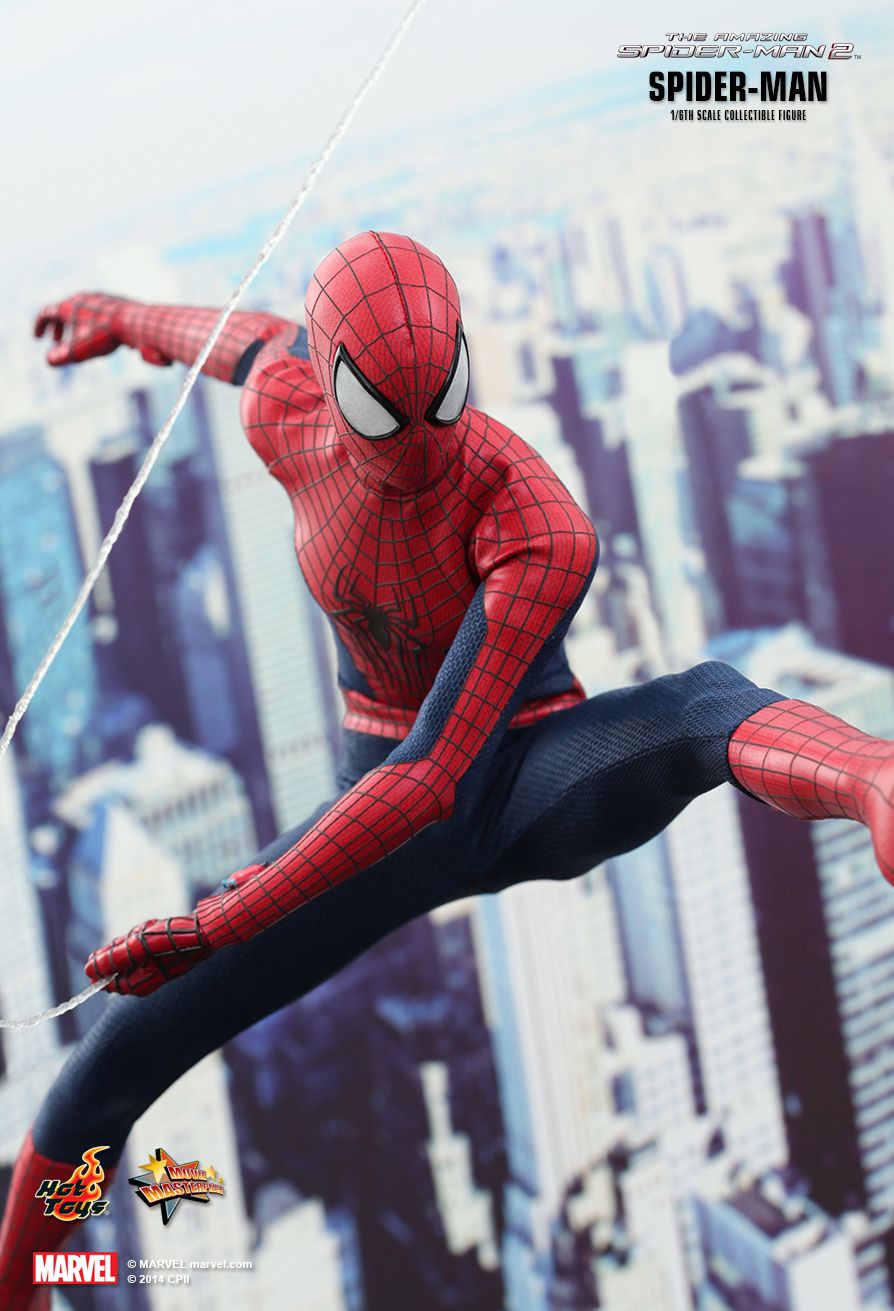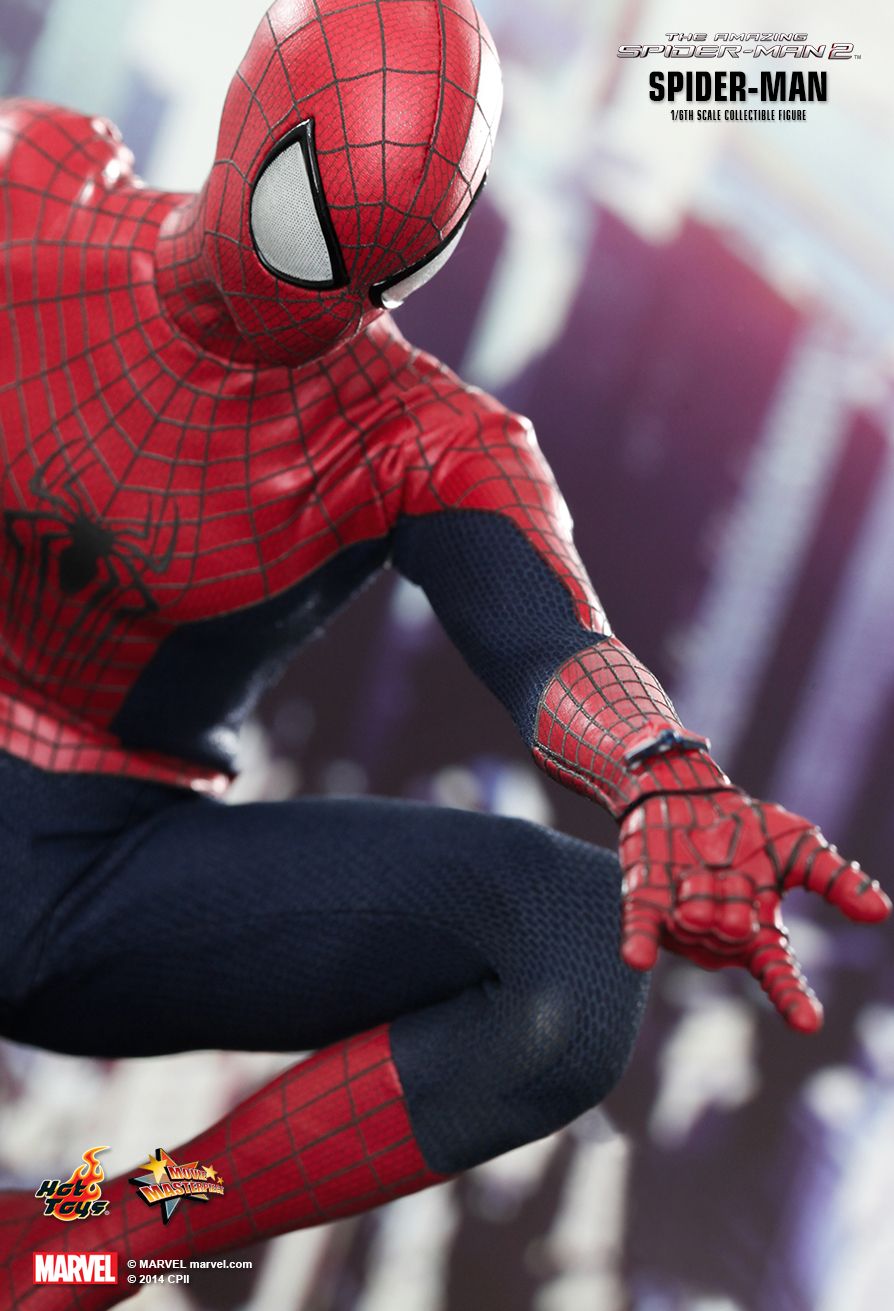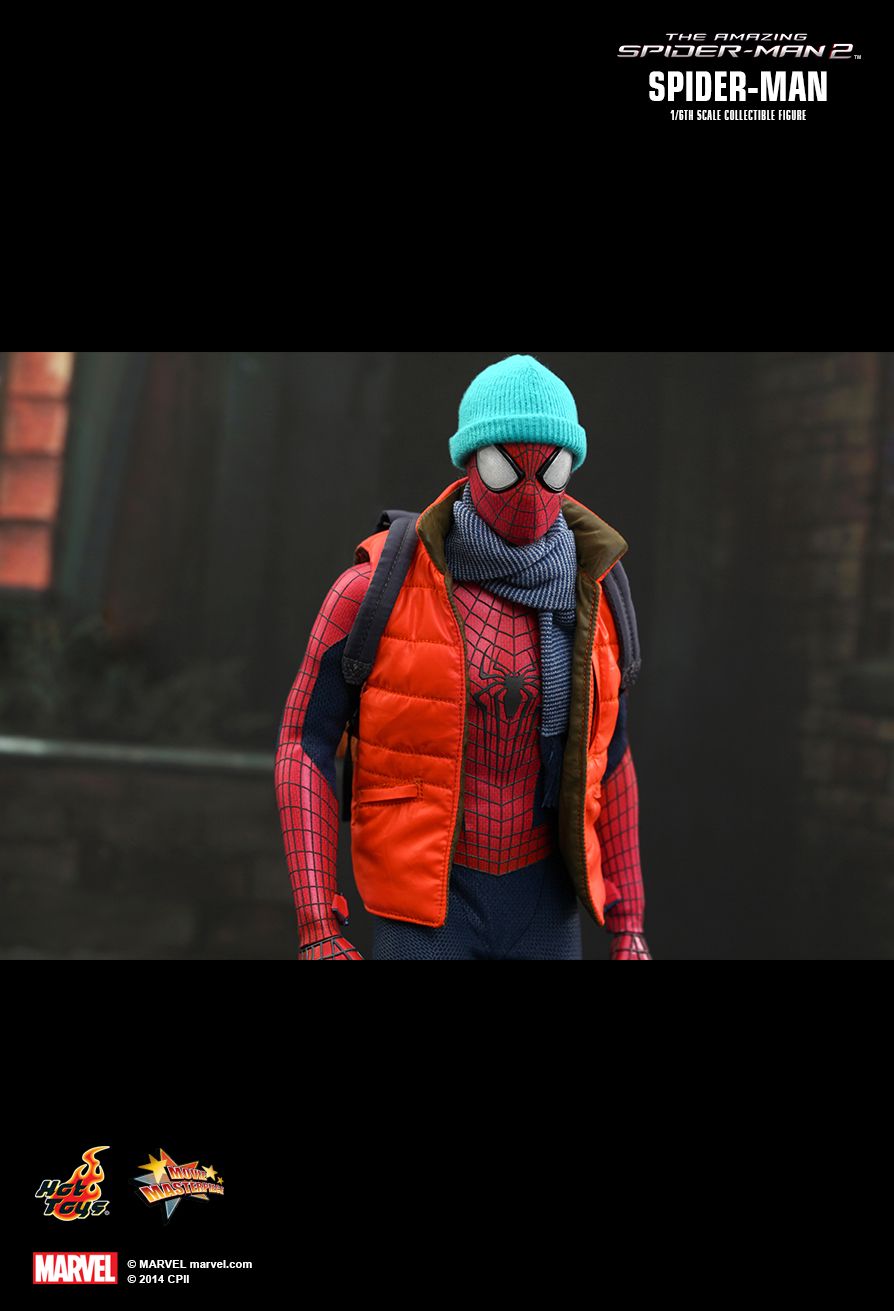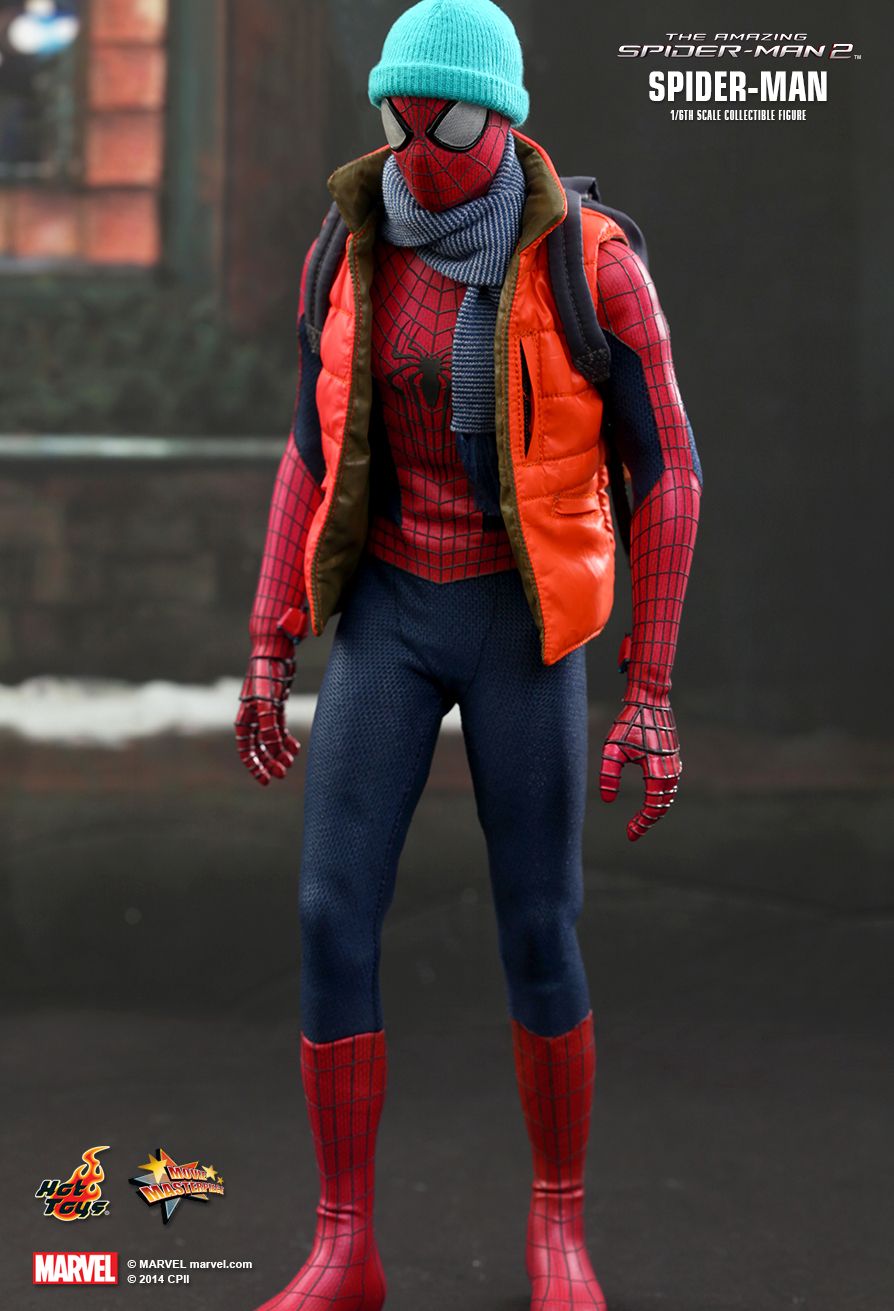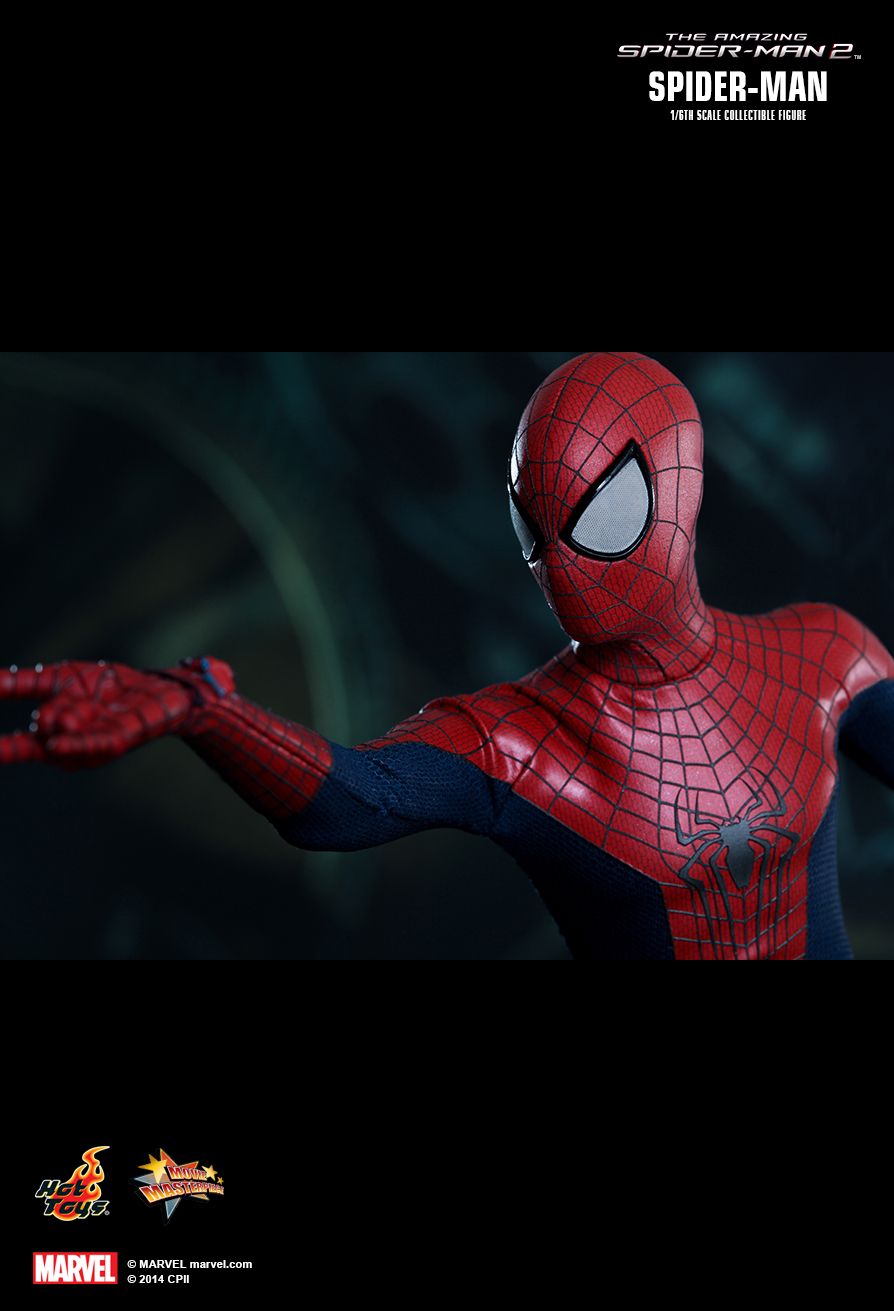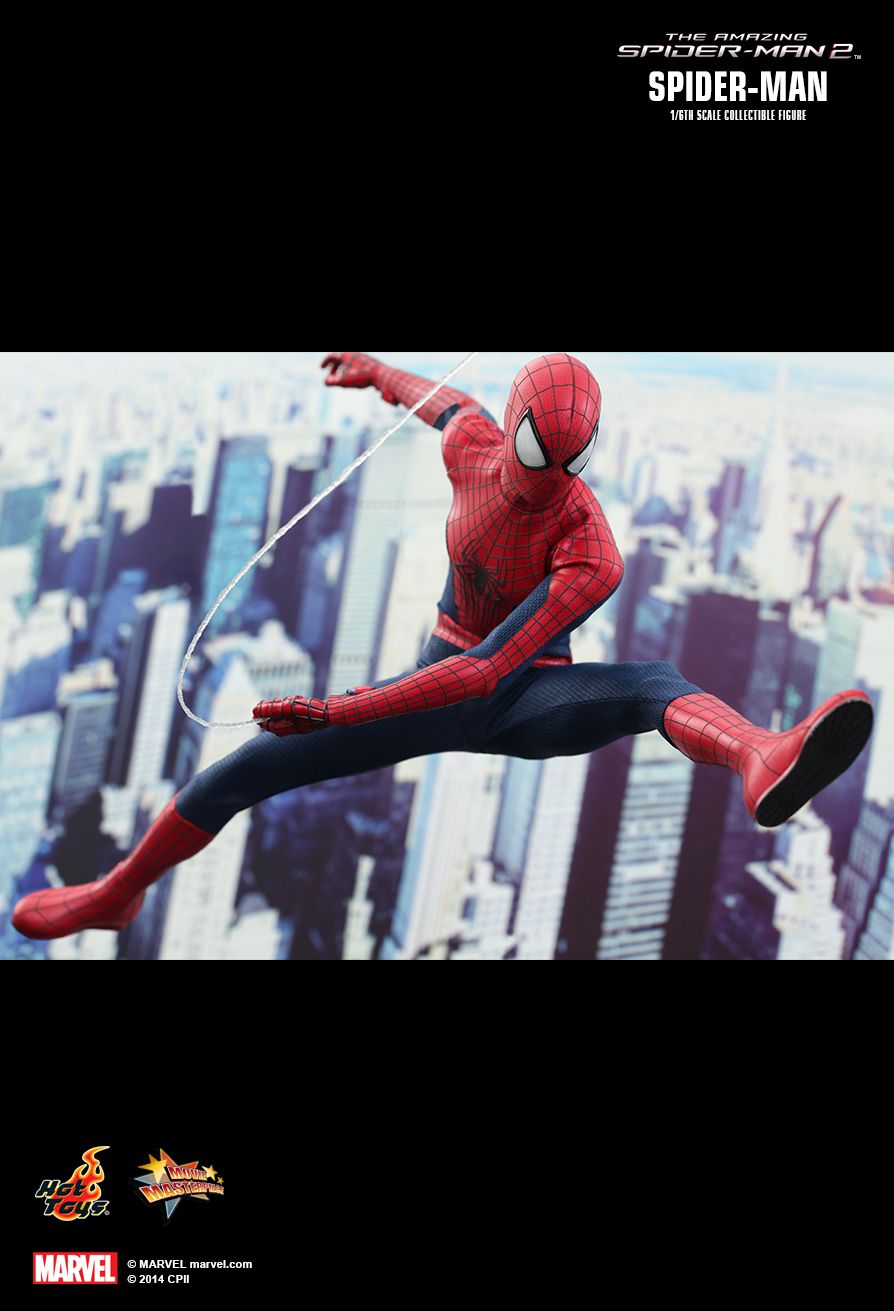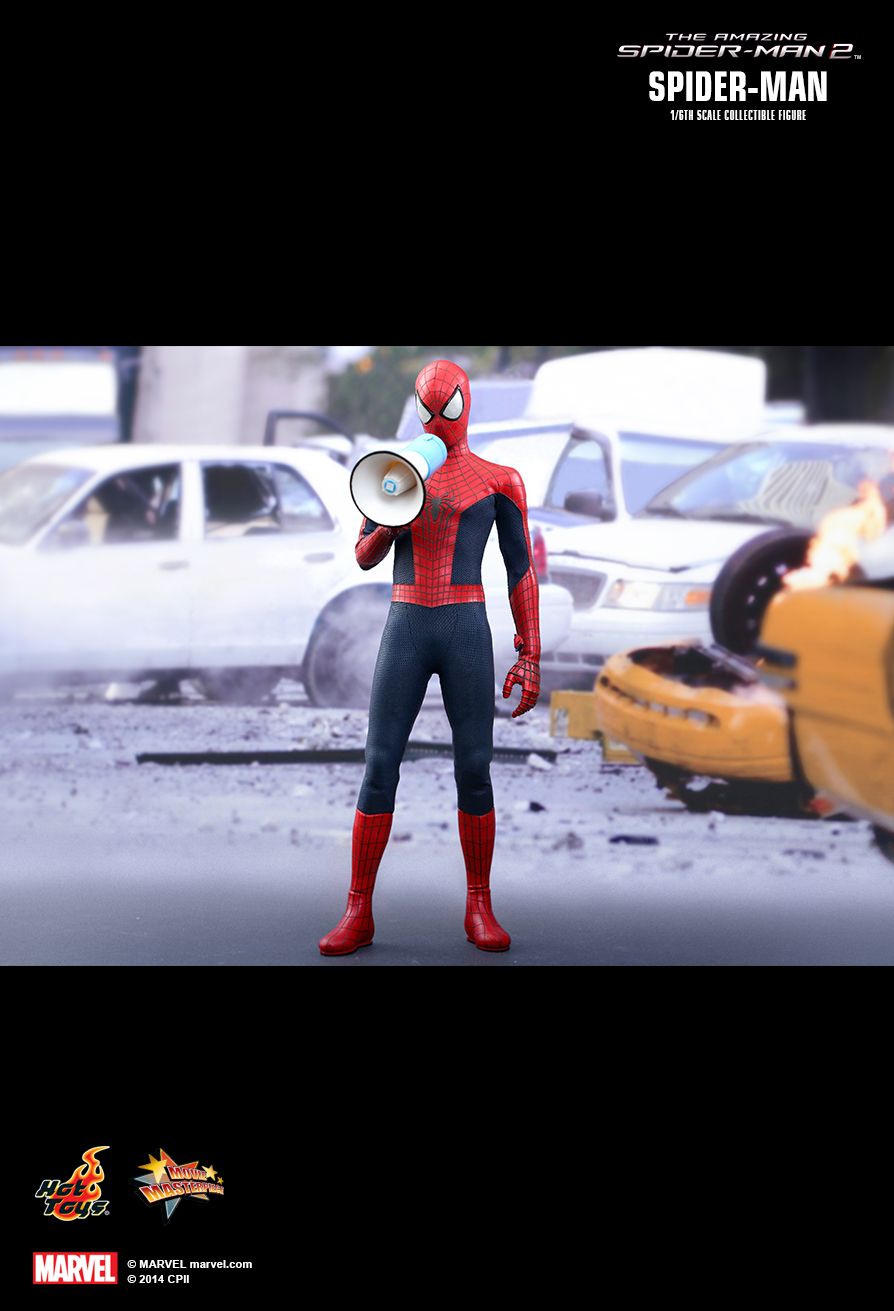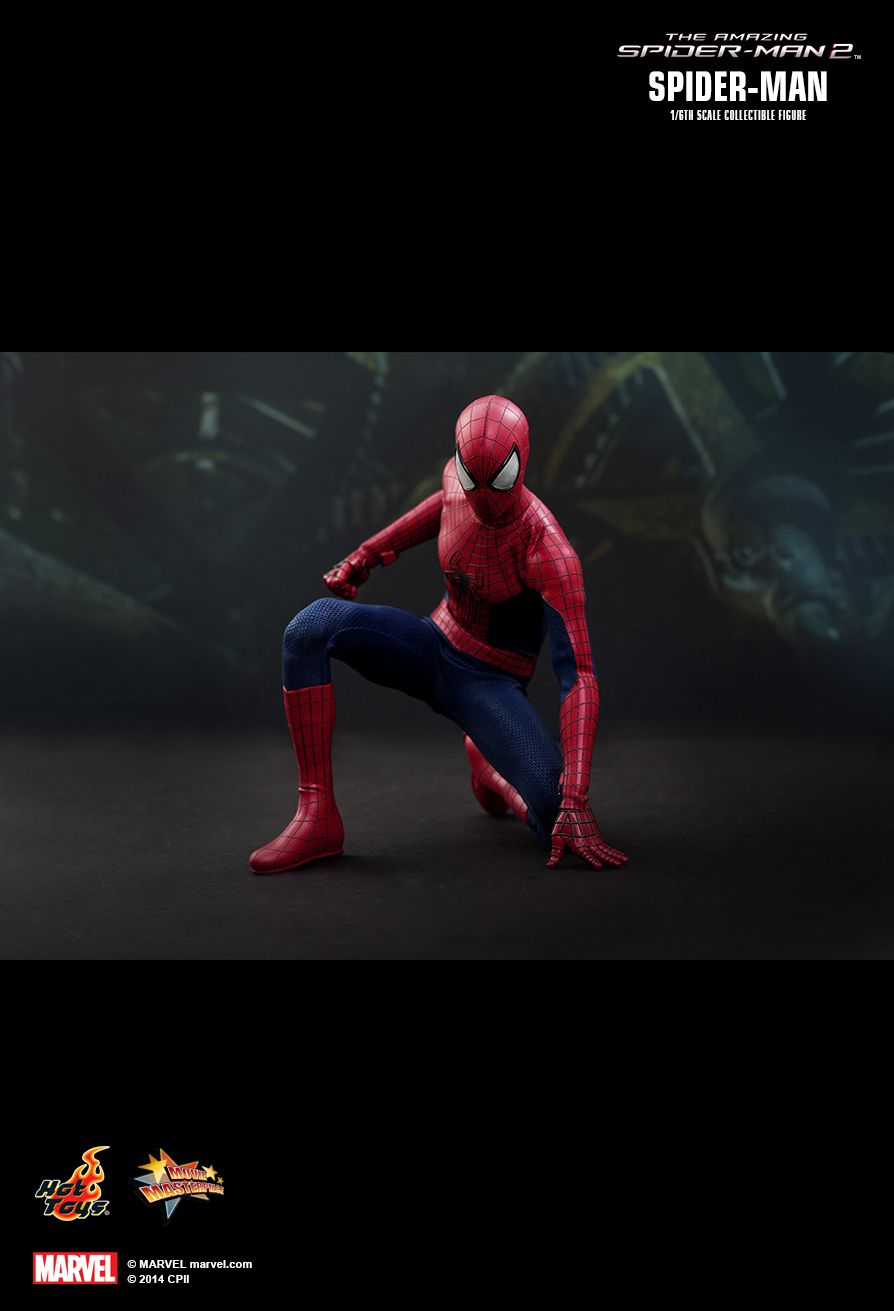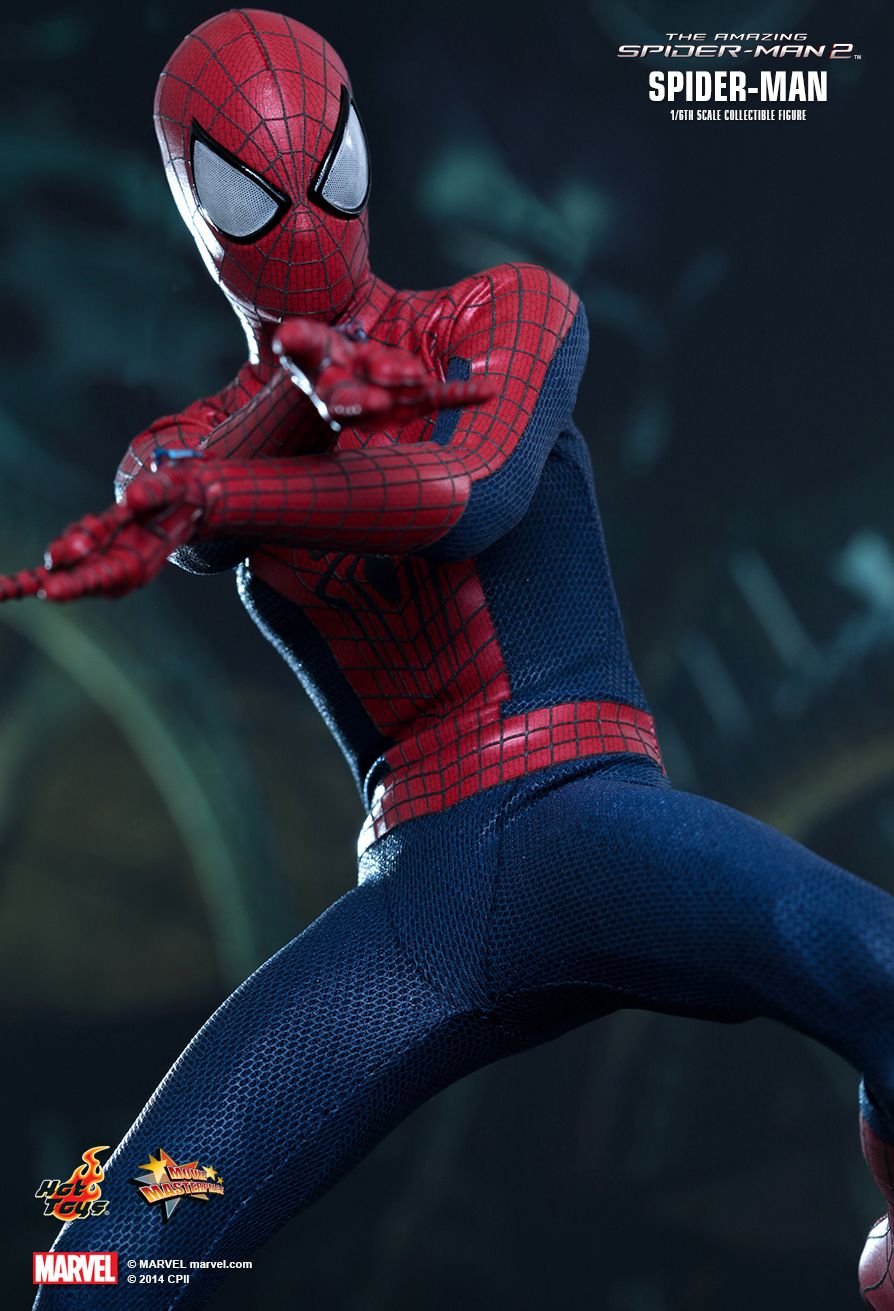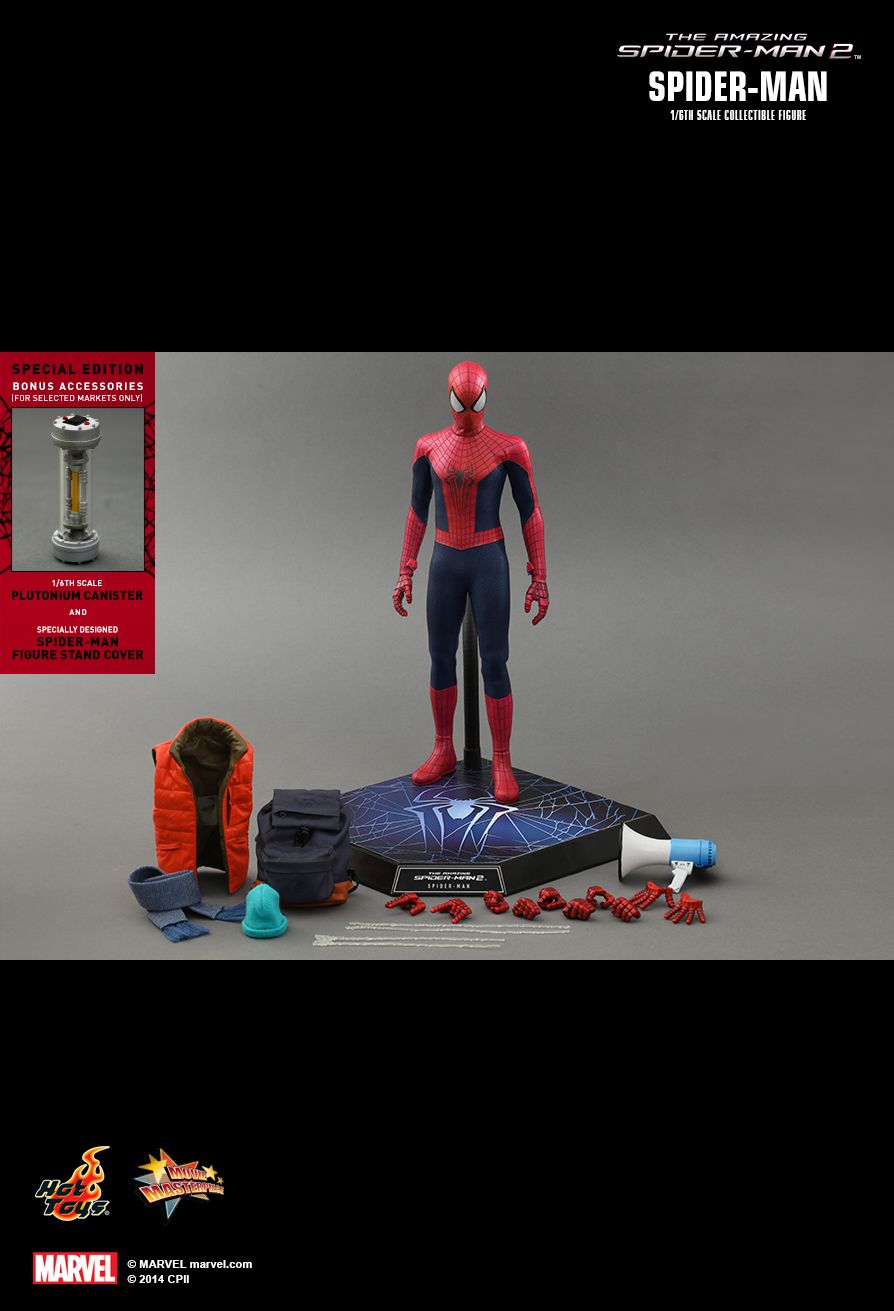 Guardianes de la Galaxia:
                                         Groot.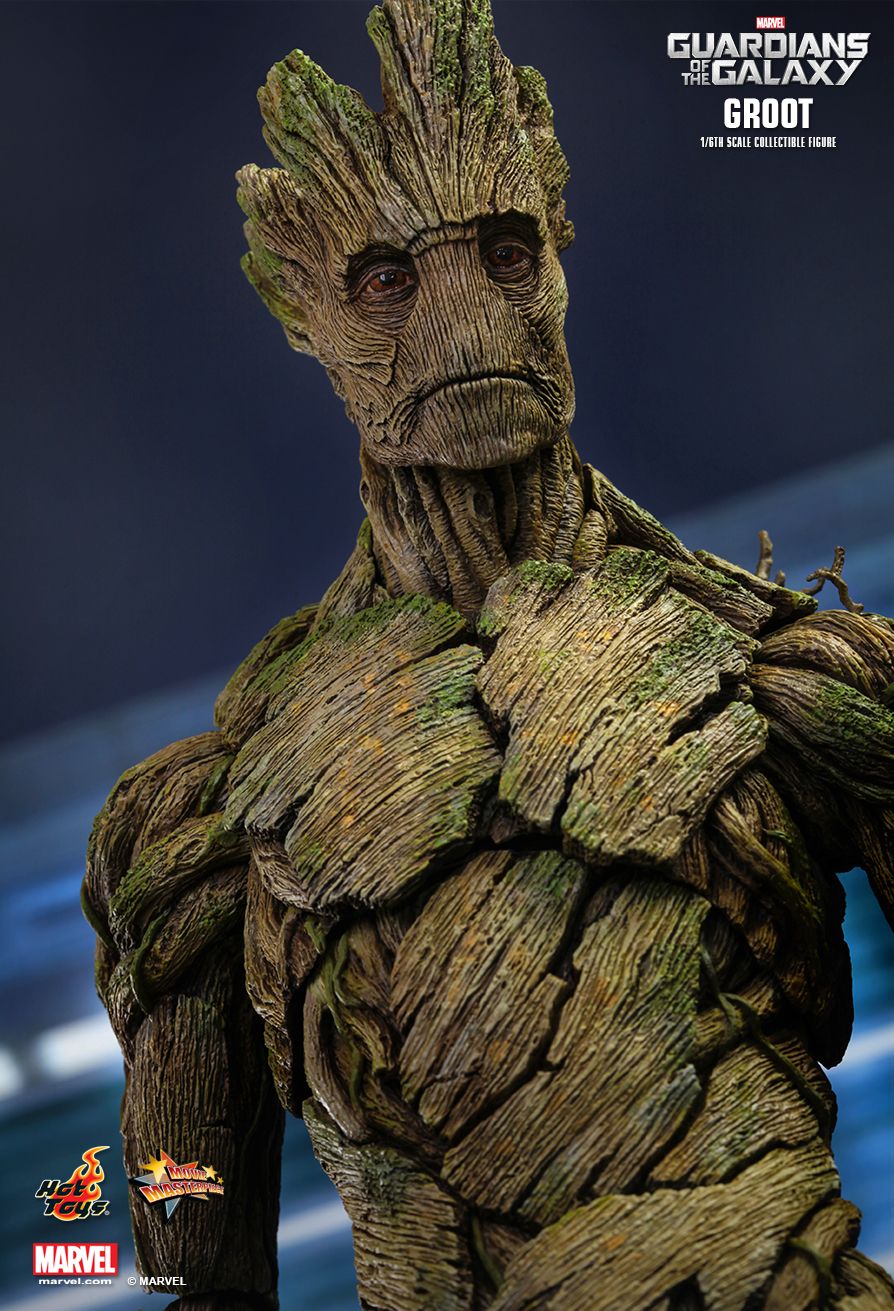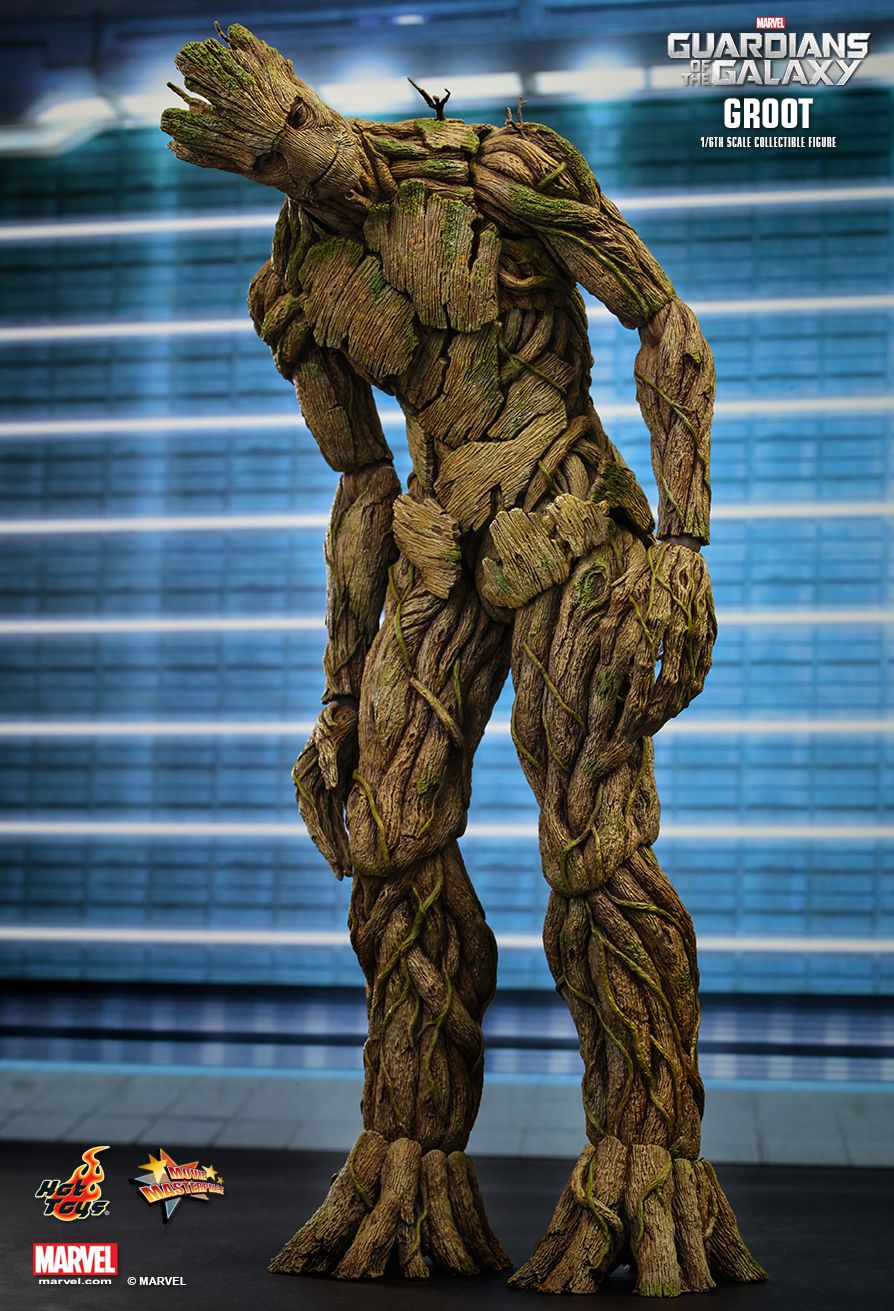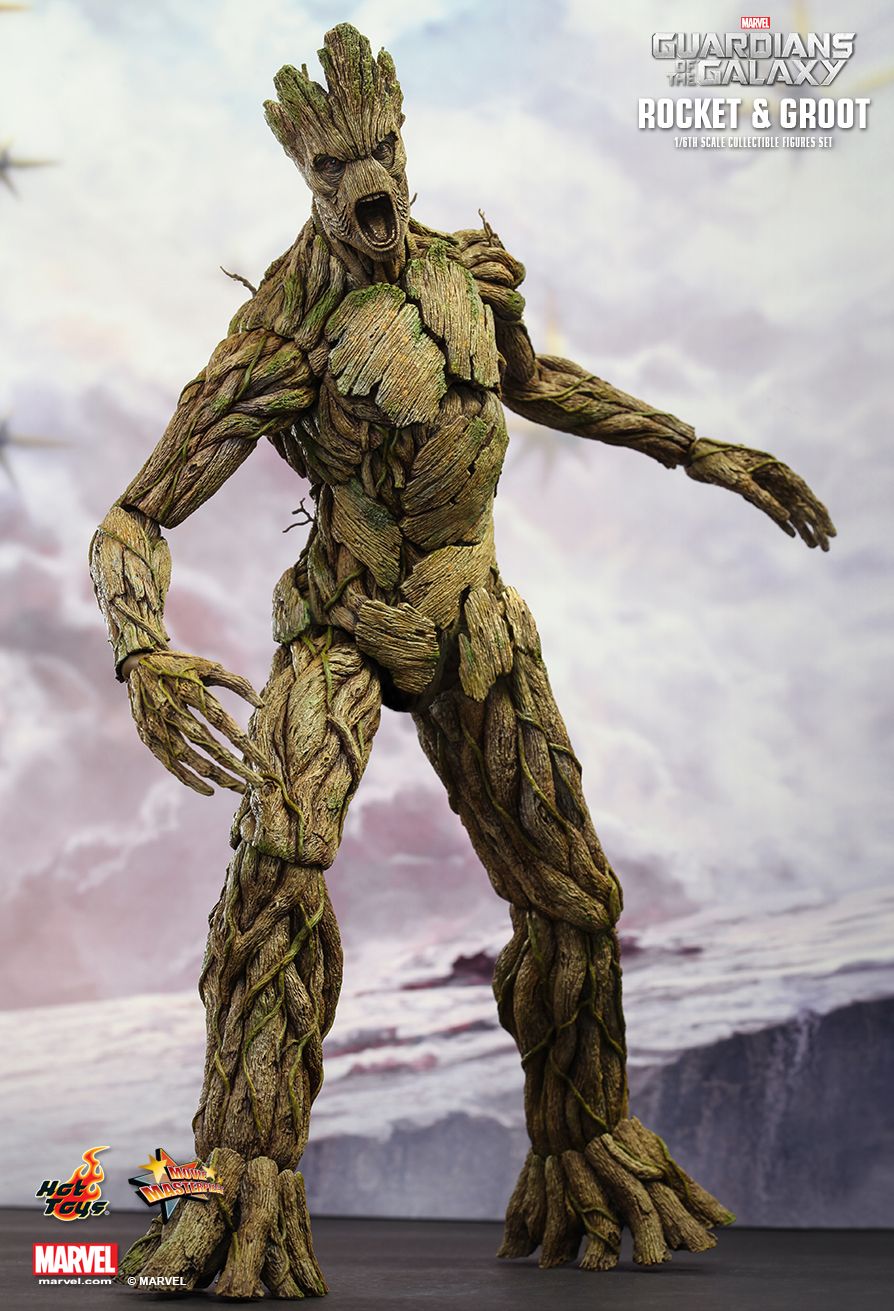 Rocket.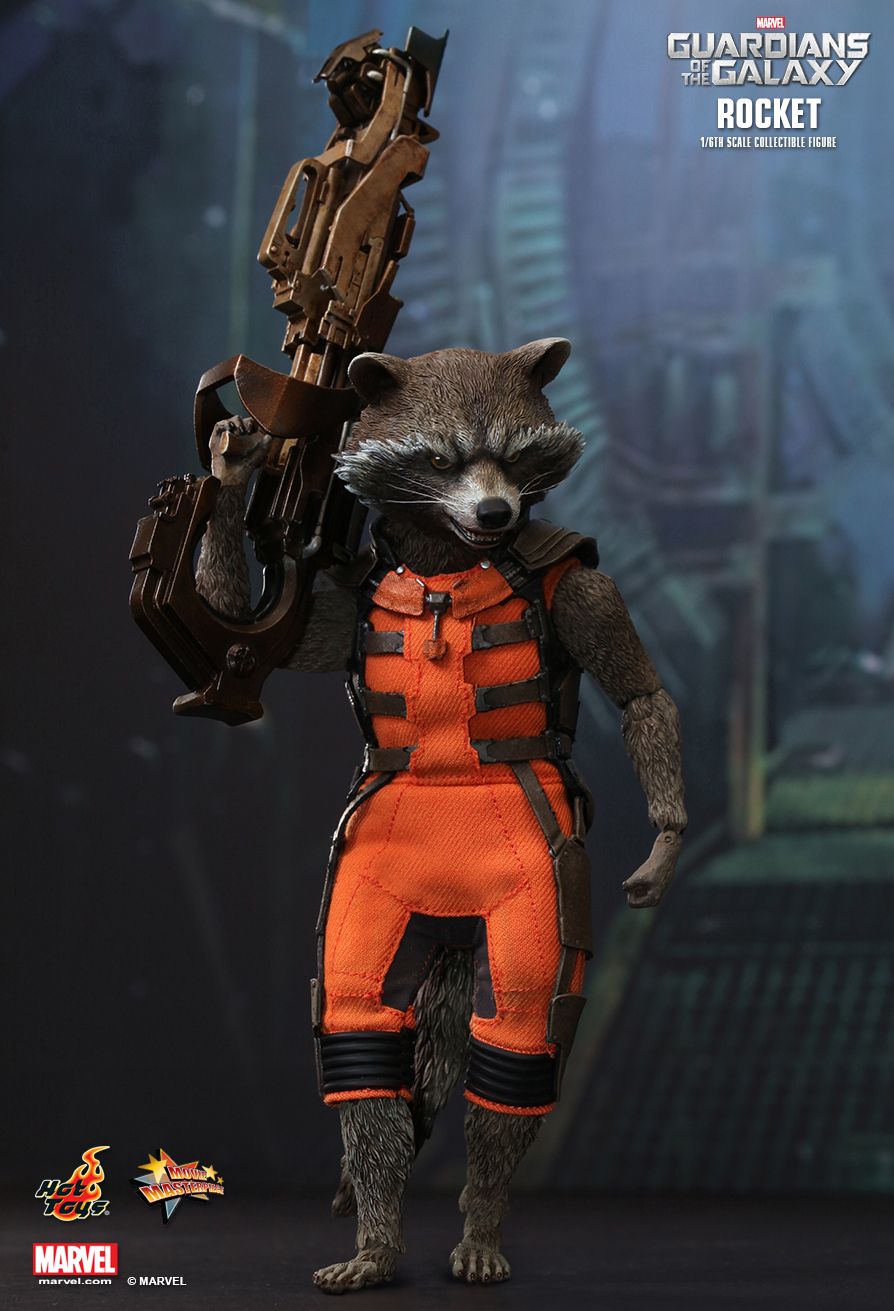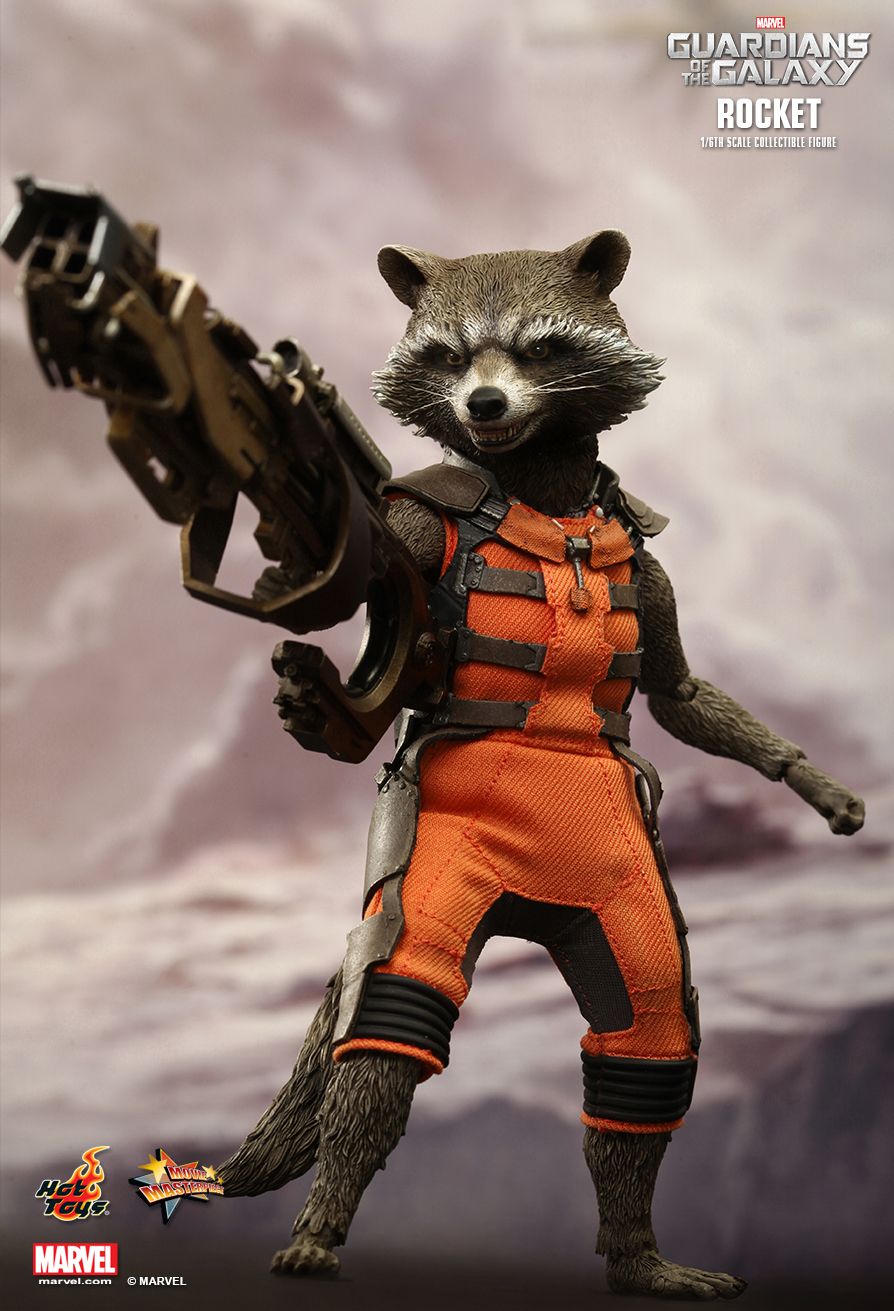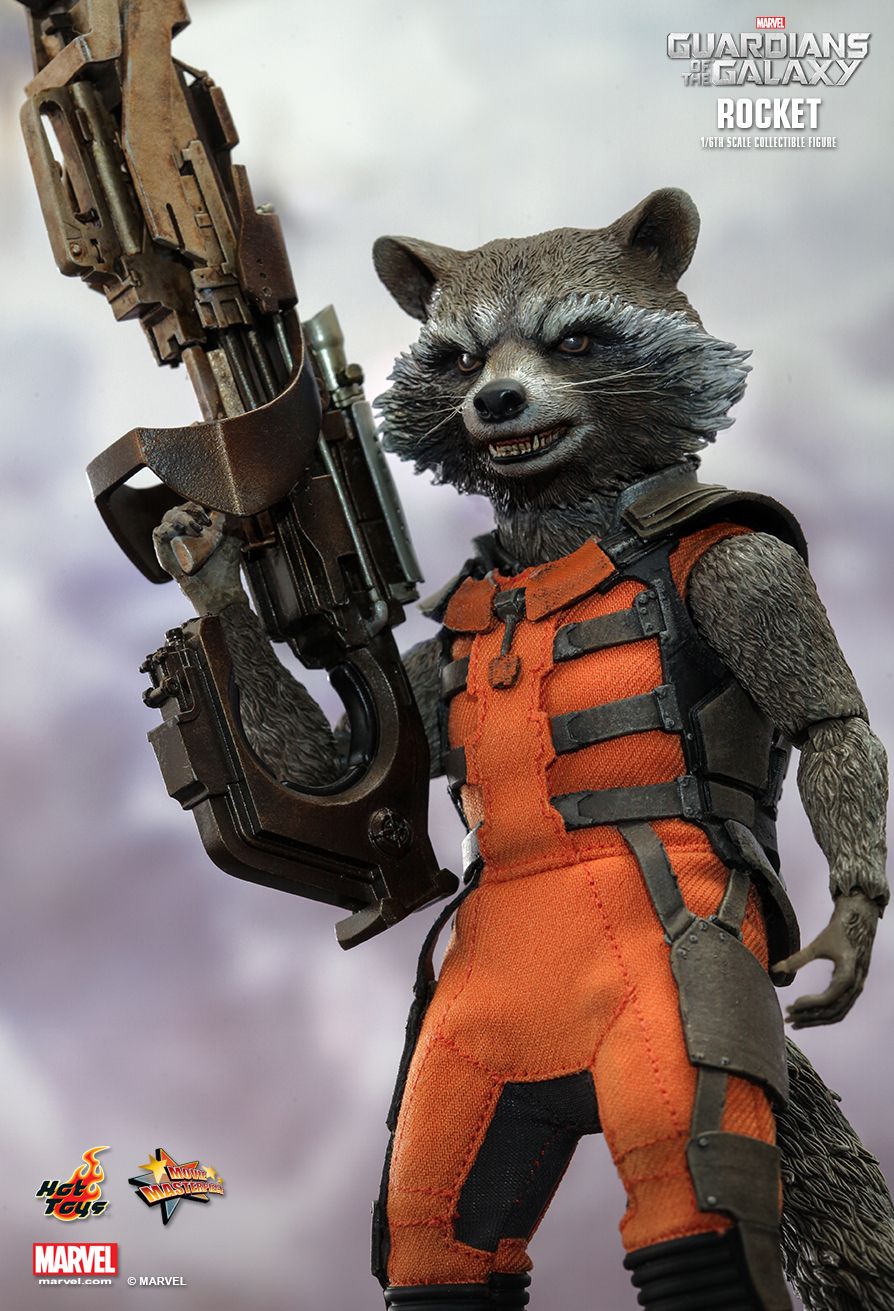 Star-Lord
Volver al Futuro:
                                     Marty McFly.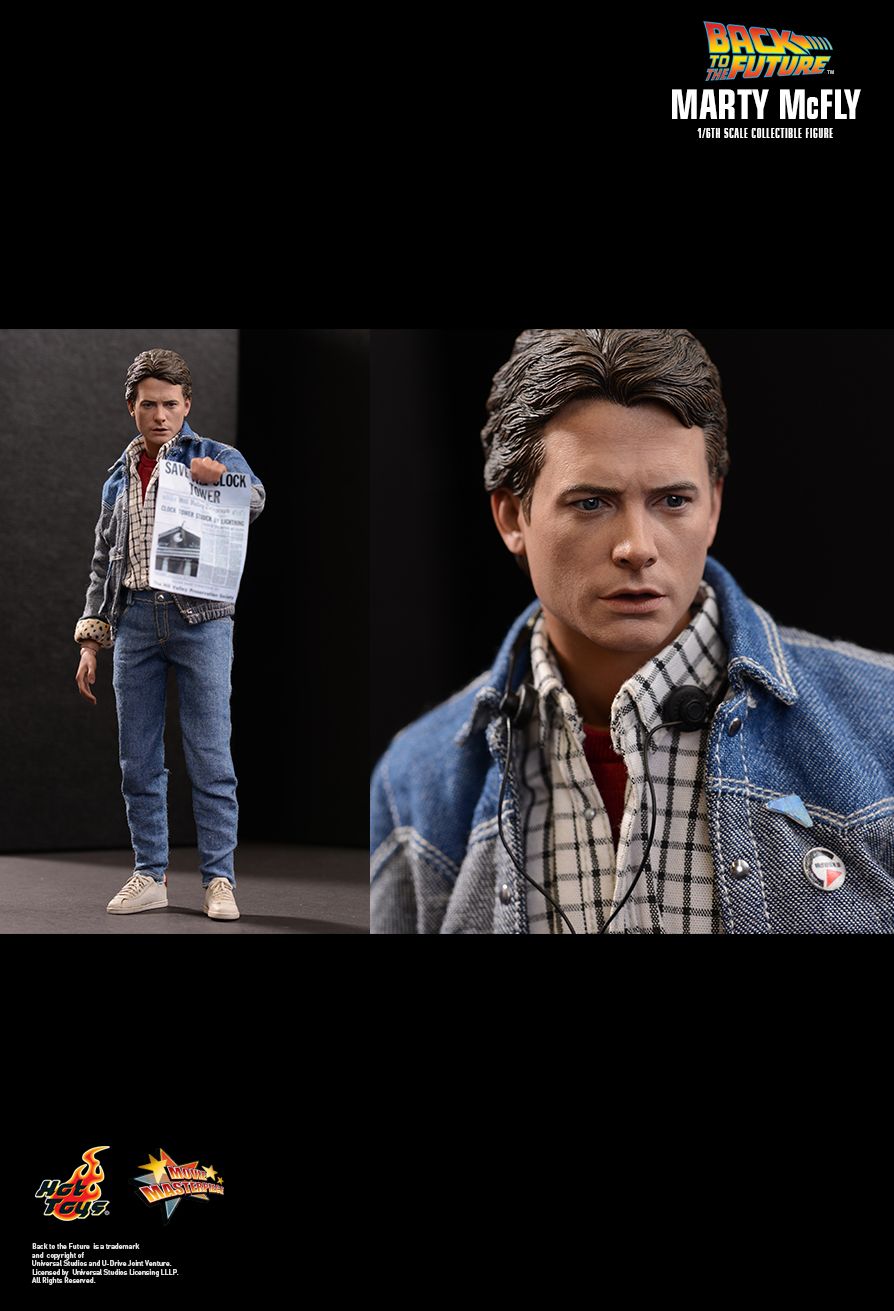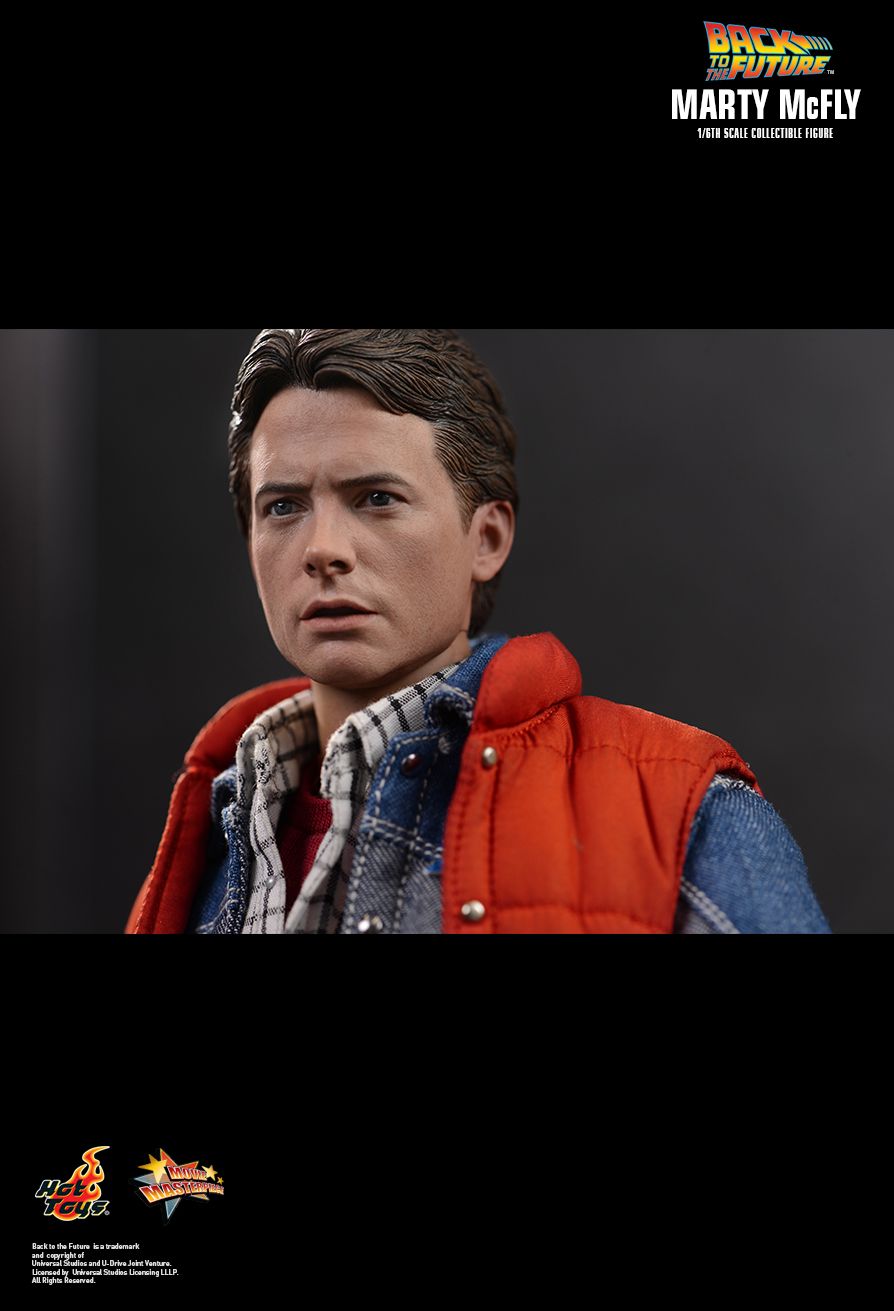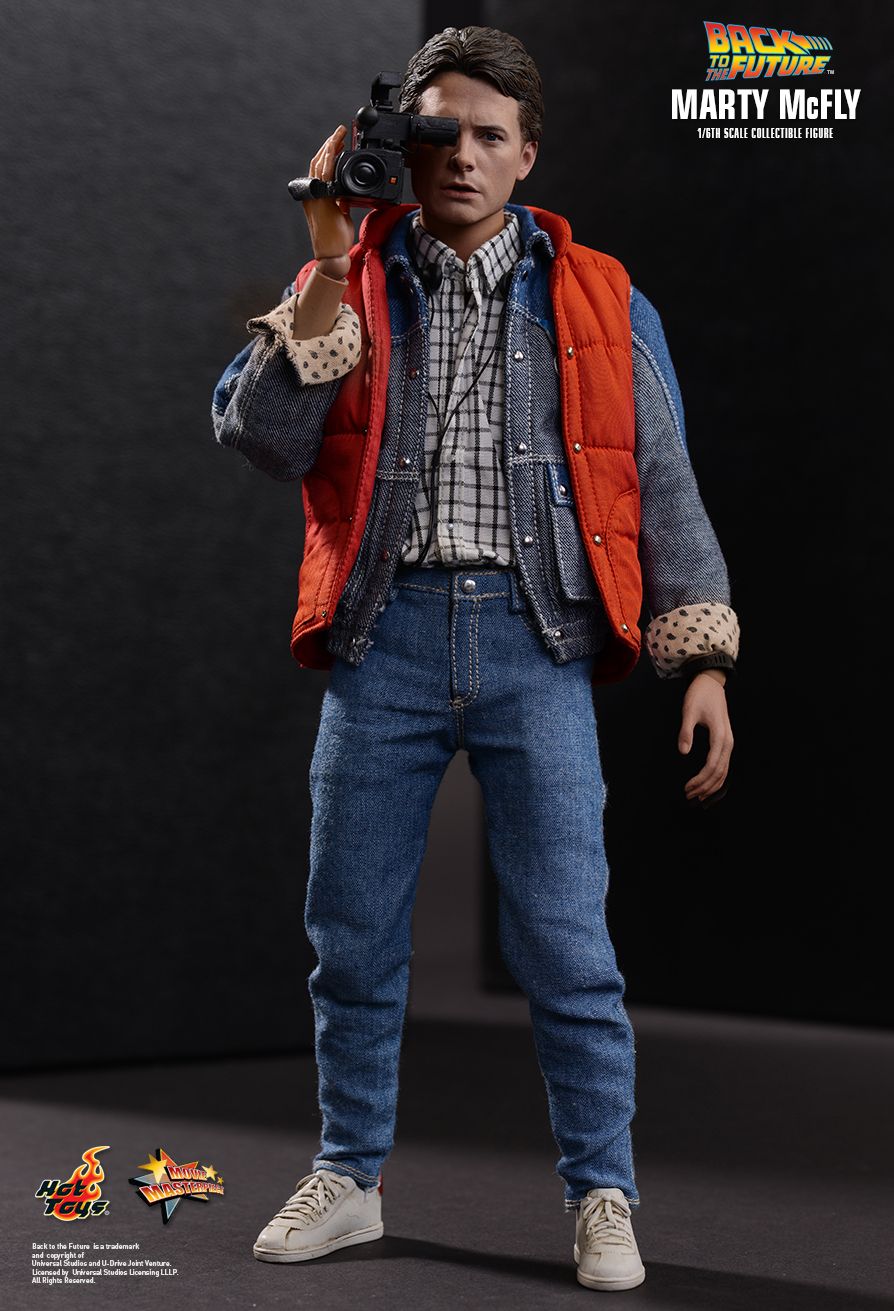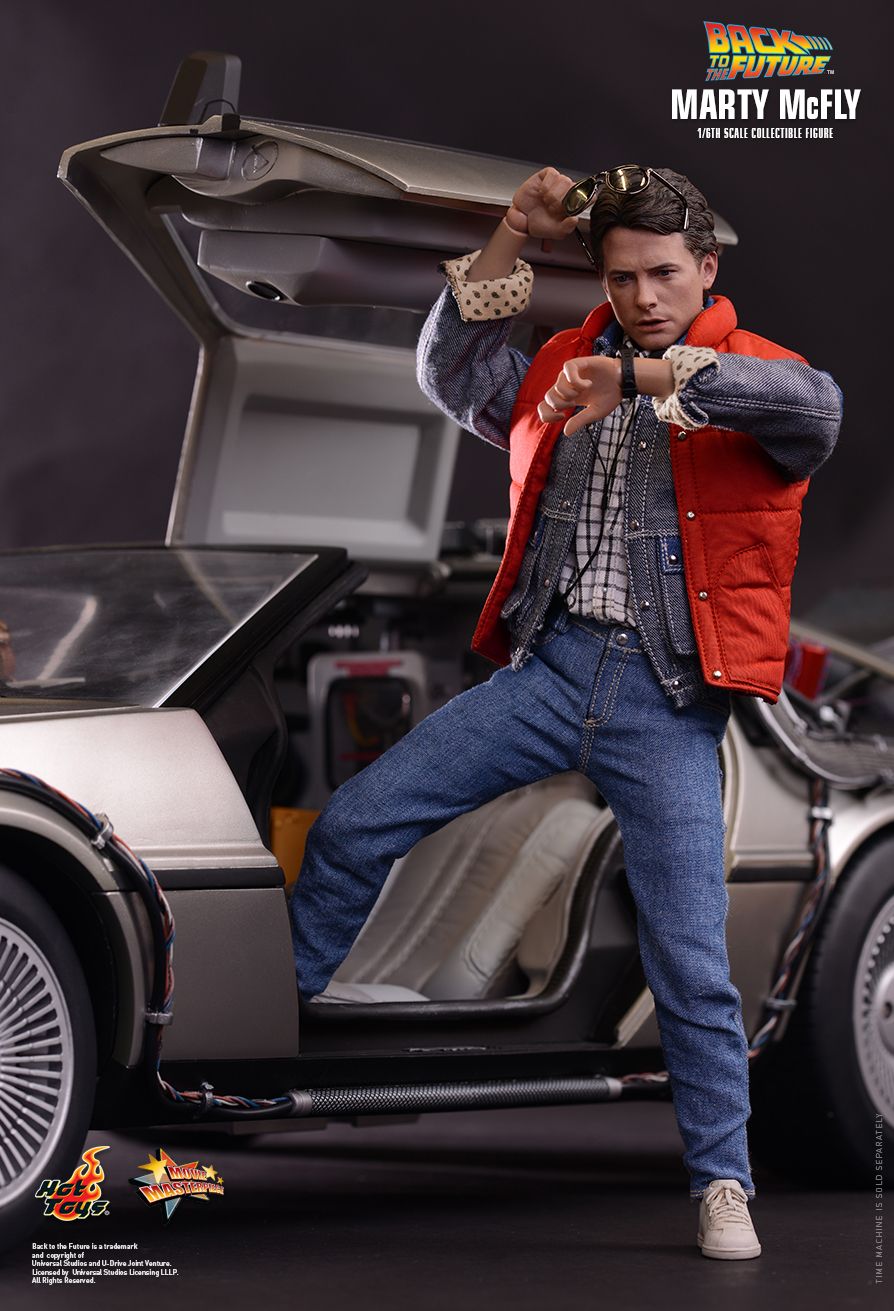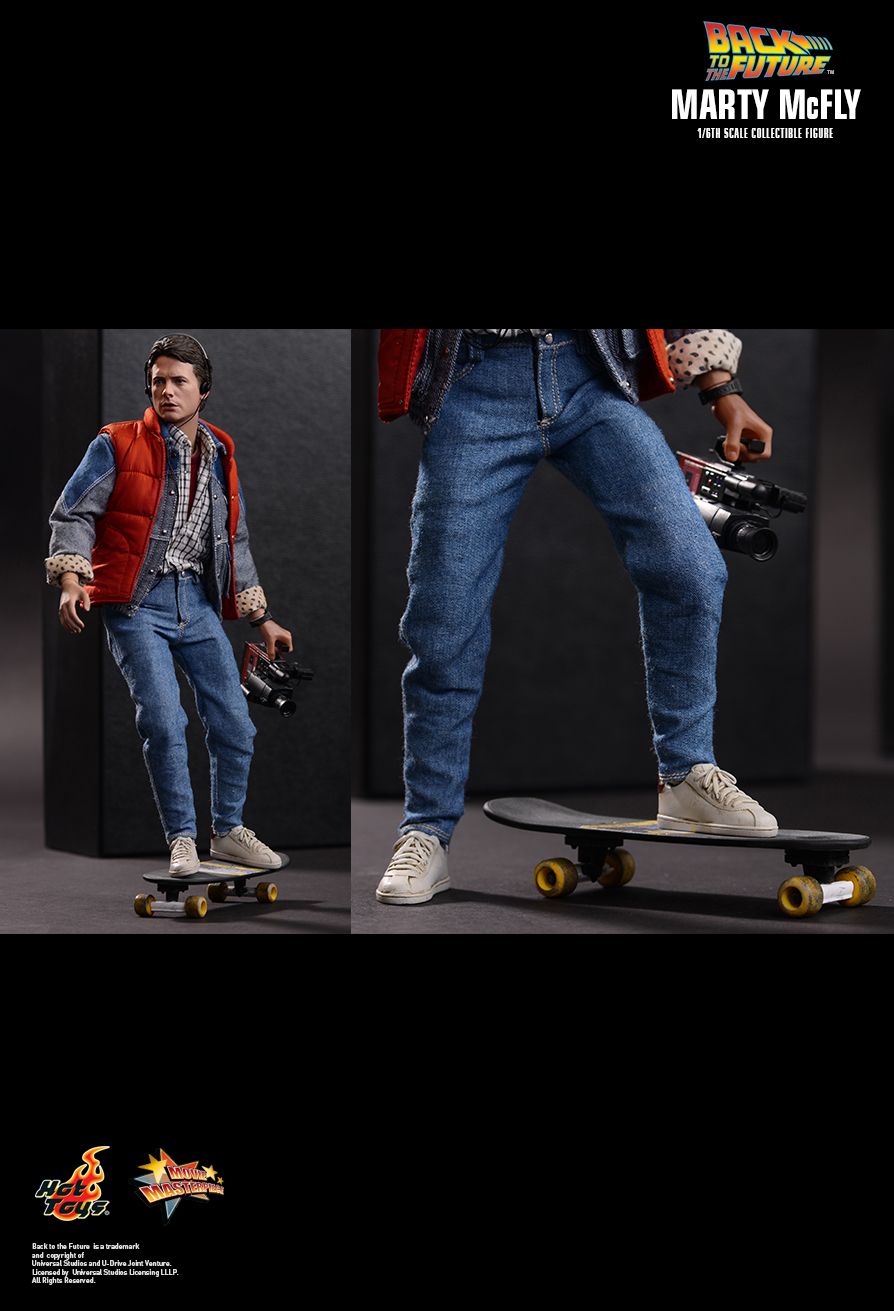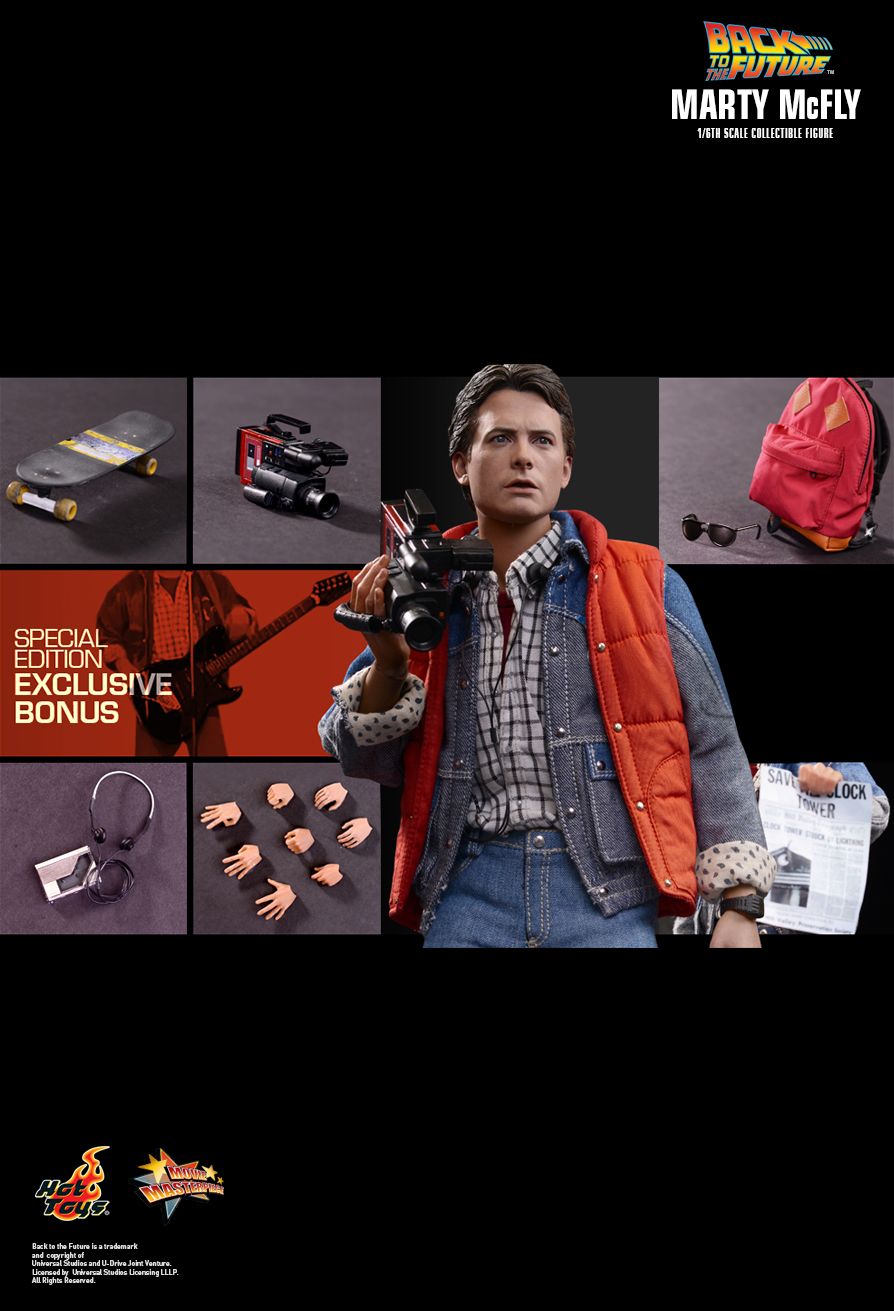 Con esto termino el post, se agradece su paciencia.