"Gemelos" artísticos
"Gemelos" artísticos: personajes reales y ficcionales del cine y la tevé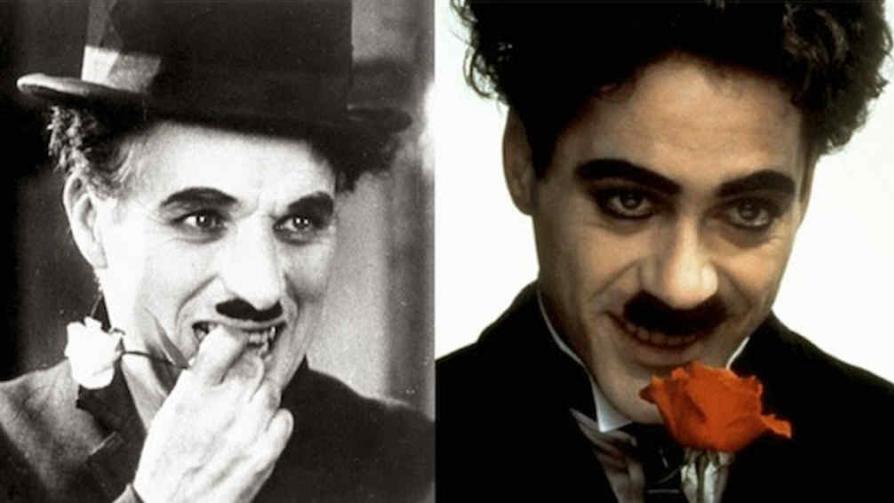 Robert Downey Jr. fue Charles Chaplin en "Chaplin".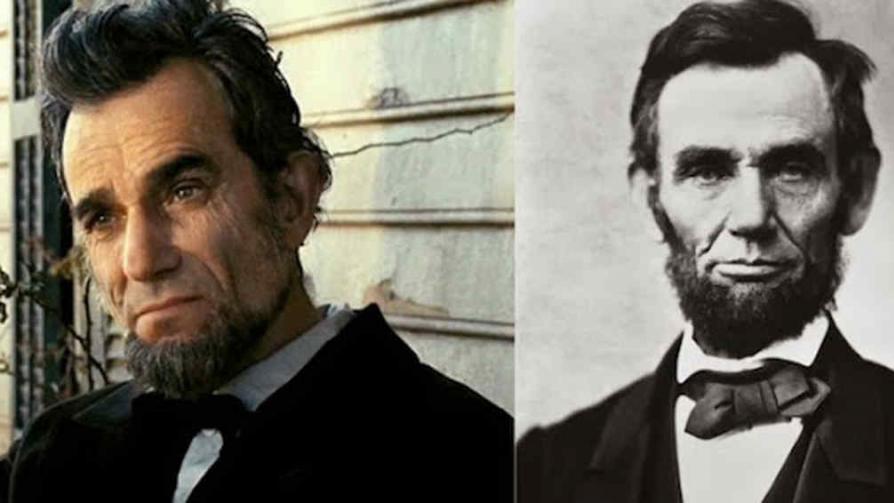 Daniel Day Lewis fue Abraham Lincoln en "Lincoln".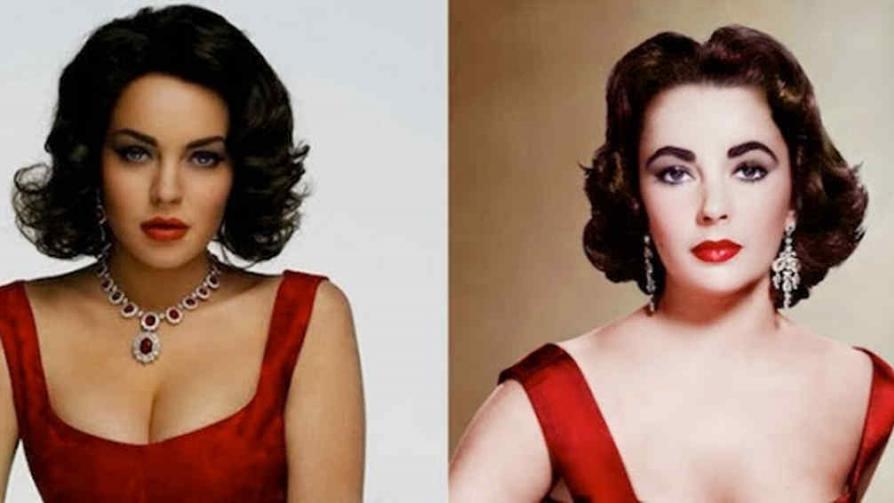 Lindsay Lohan fue Elizabeth Taylor en "Liz and Dick".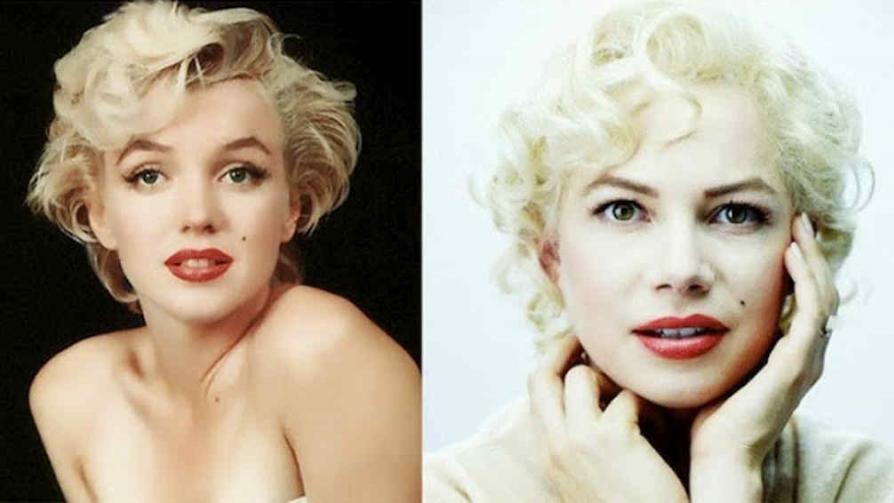 Michelle Williams fue Marilyn Monroe en "Mi semana con Marilyn".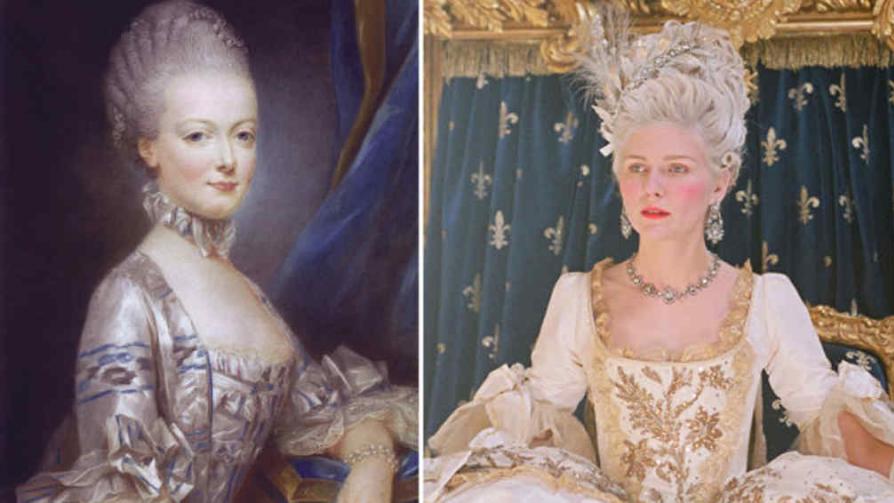 Kirsten Dunst fue María Antonieta en "María Antonieta".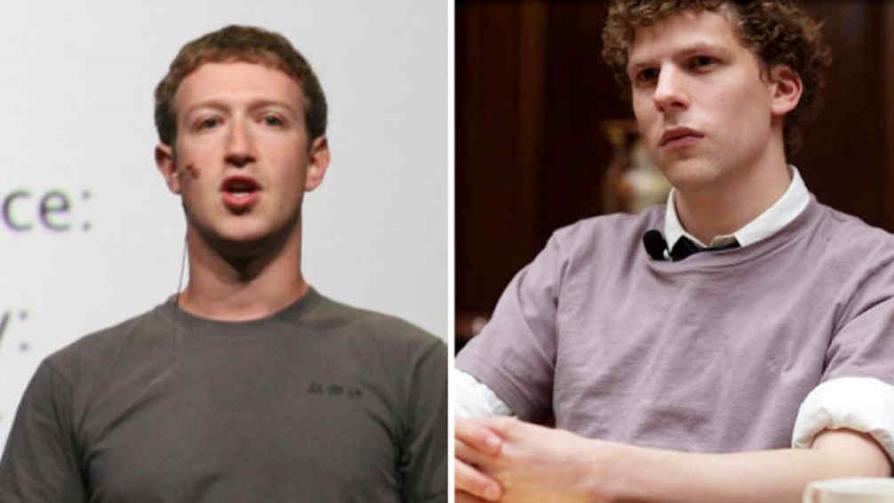 Jesse Eisenberg fue Mark Zuckerberg en "Red social".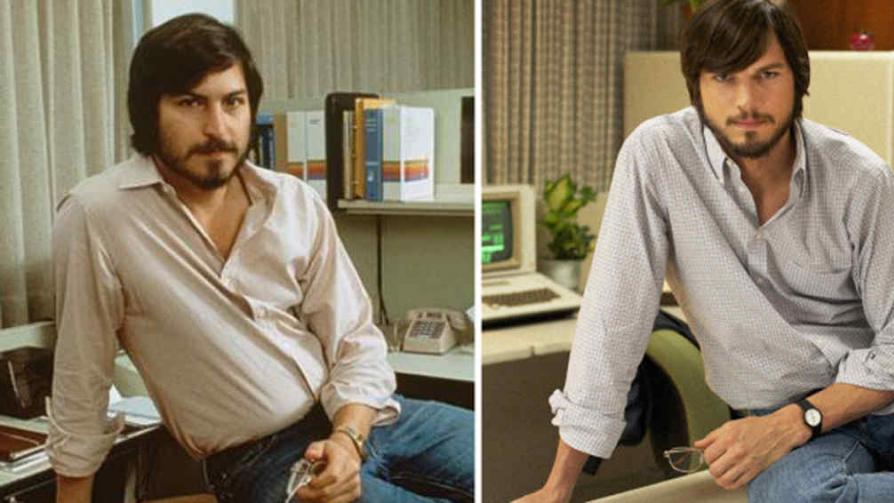 Ashton Kutcher fue Steve Jobs en "Jobs".
Naomi Watts fue la princesa Diana en "Diana".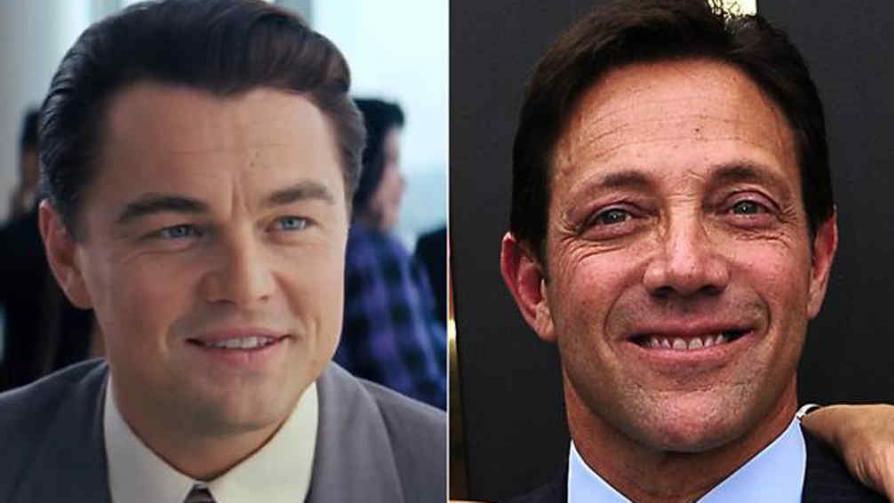 Leonardo DiCaprio fue Jordan Belfort en "El lobo de Wall Street".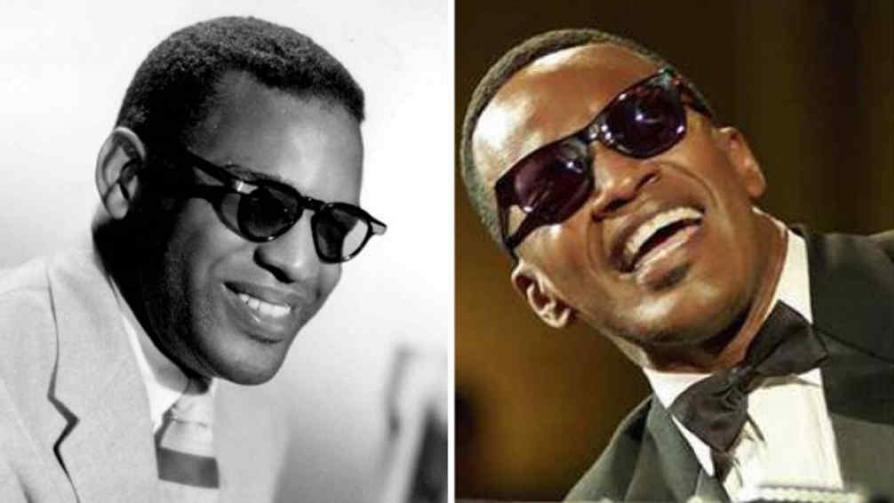 Jamie Foxx fue Ray Charles en "Ray".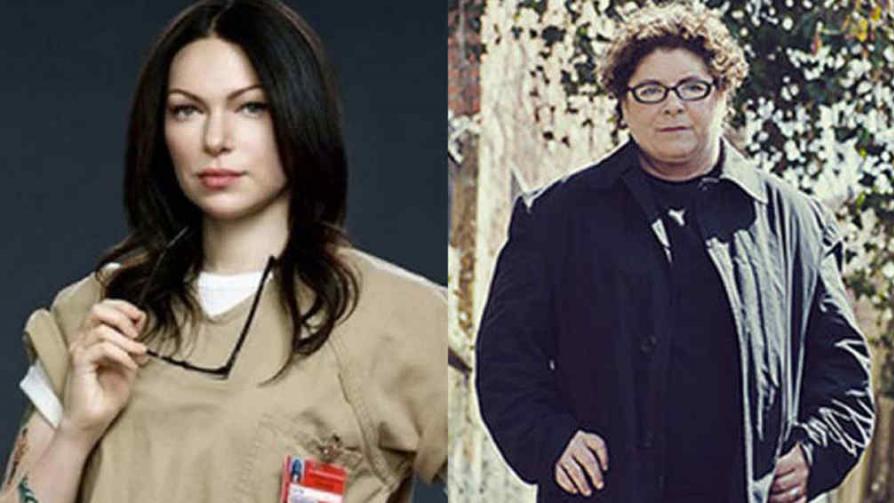 Laura Prepon es Alex Vause en "Orange is the new black".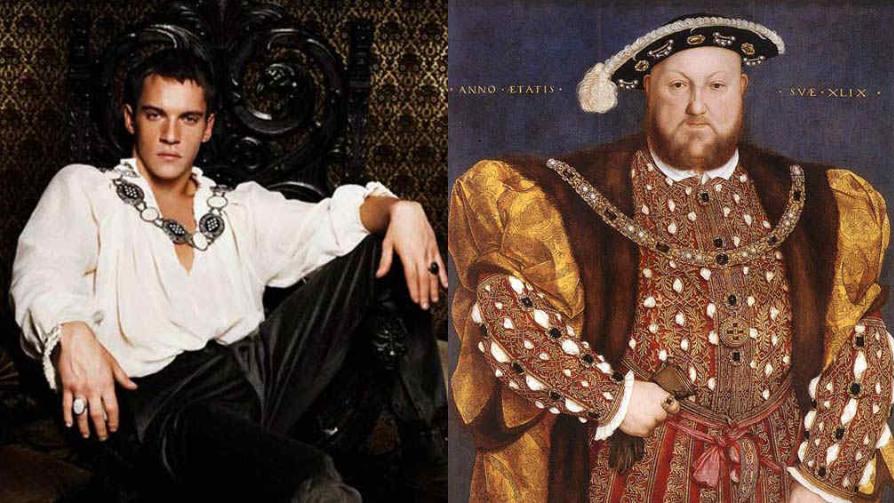 Jonathan Rhys-Meyers fue Enrique VIII en "Los Tudor".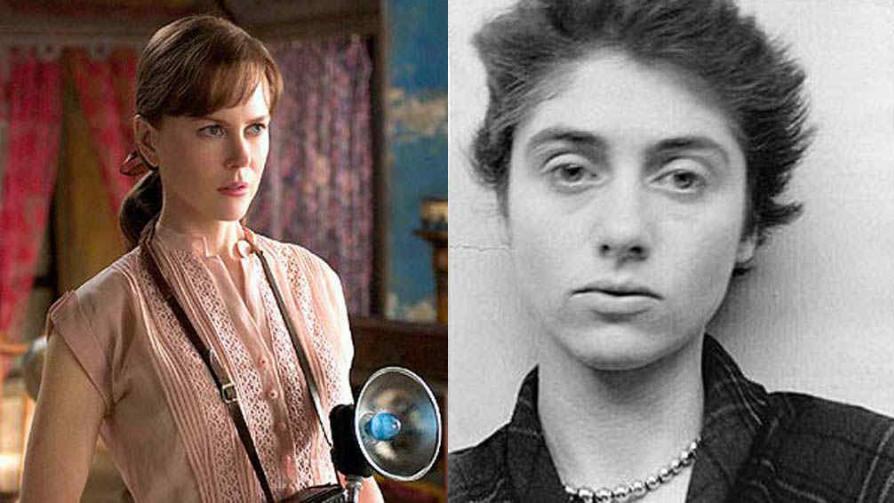 Nicole Kidman fue Diane Arbus en "Retrato de una obsesión".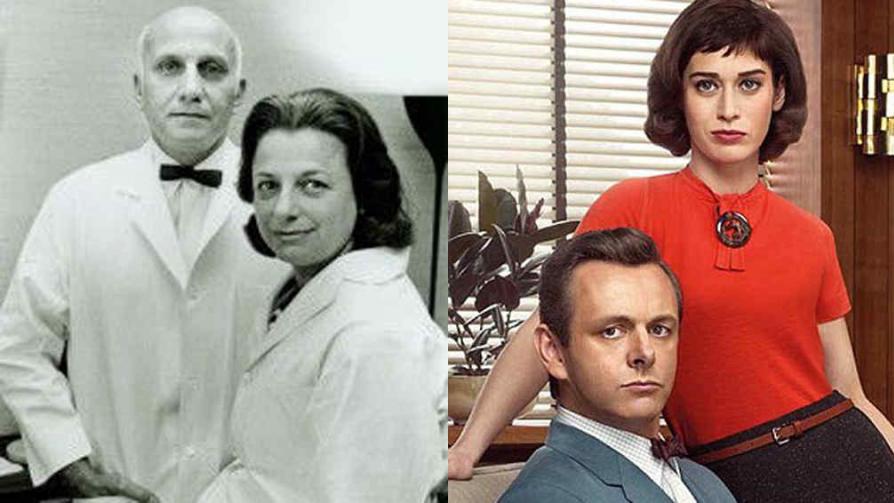 Michael Sheen y Lizzy Caplan interpretan a William Masters y Virginia Johnson en "Masters of sex".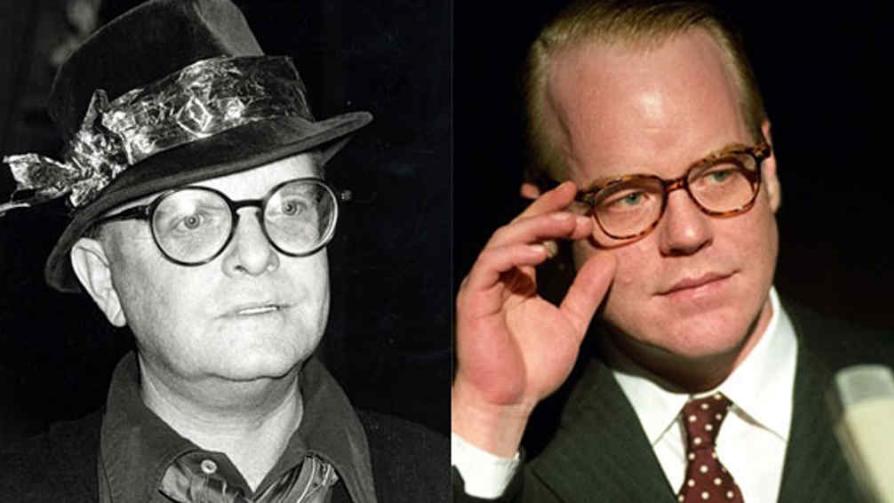 Philip Seymour Hoffman fue Truman Capote en "Capote".