Logos de Zelda re-diseñados por Shattered-Earth
Una ilustradora de alias "Shattered-Earth" ha decidido hacer un re-diseño de los magnificos logos de la franquicia The Legend Of Zelda.
Estos son un tributo/fanmade a la franquicia de Nintendo y obviamente tambien a Yoshitaka Amano en Final Fantasy, ya que como pueden observar toman su diseño.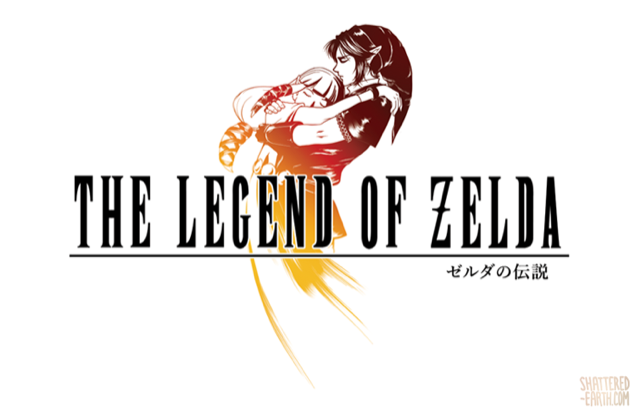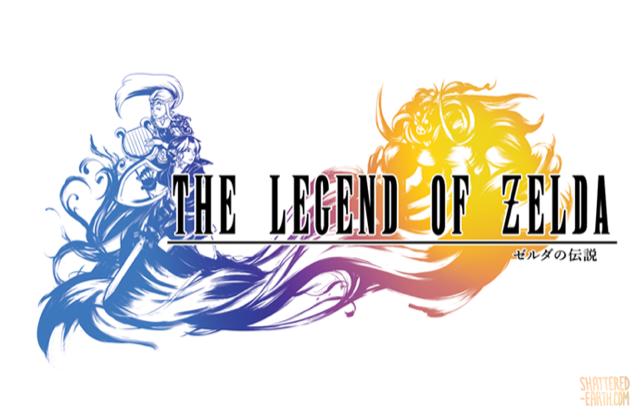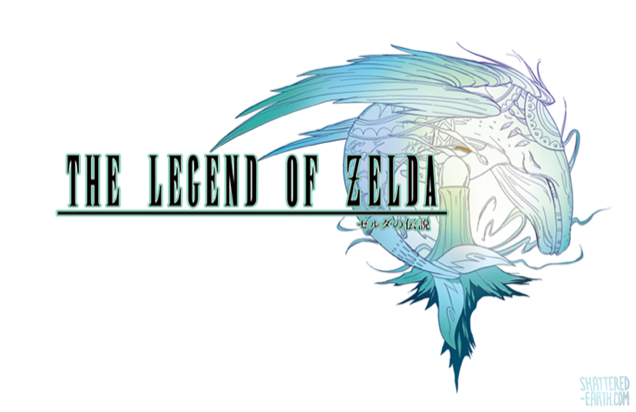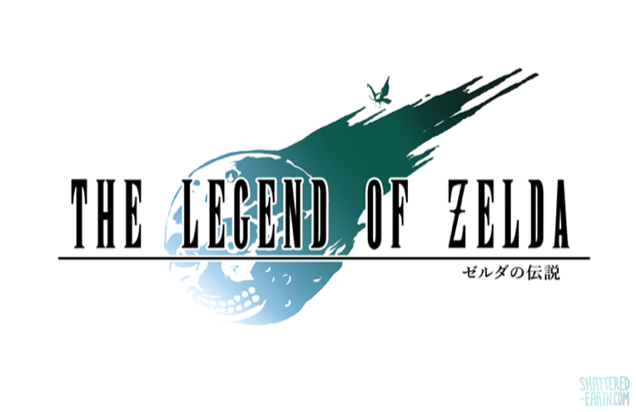 Cual les gusto mas?, Saludos.