Premiados por la suerte y la naturaleza!
My Grape Is 8 Grapes Fused Into 1
23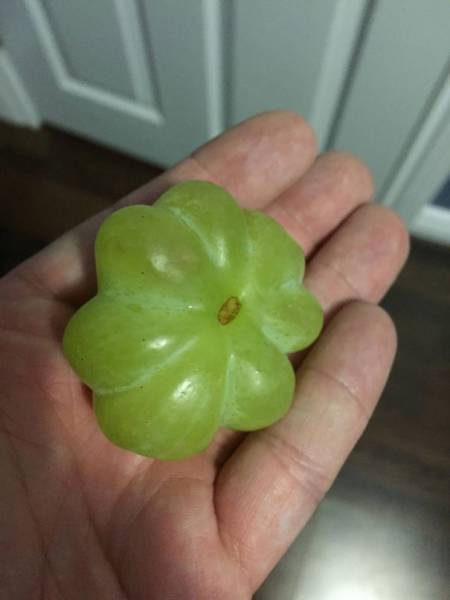 I Bought Ecological Eggs, 5/6 Double Yolk
24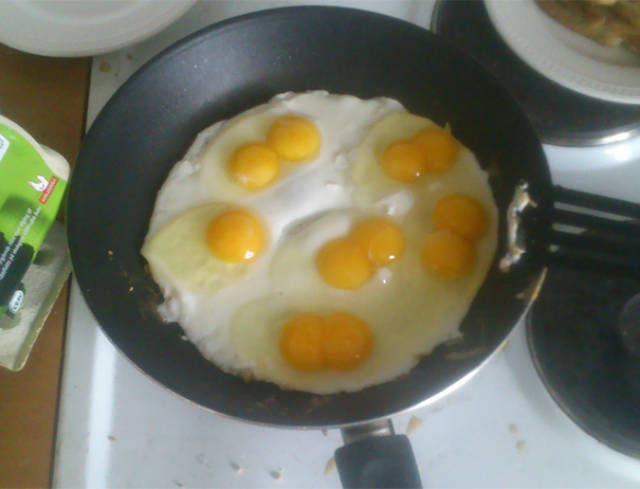 Behold! The Luckiest Charm!
25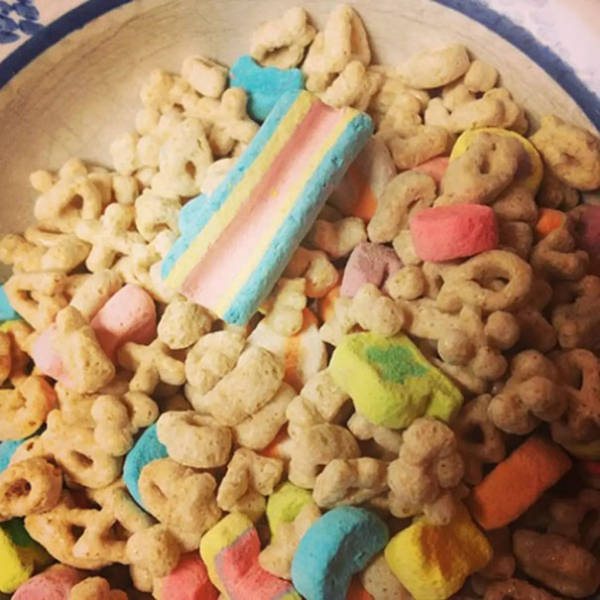 My Friend Hit The Jackpot
26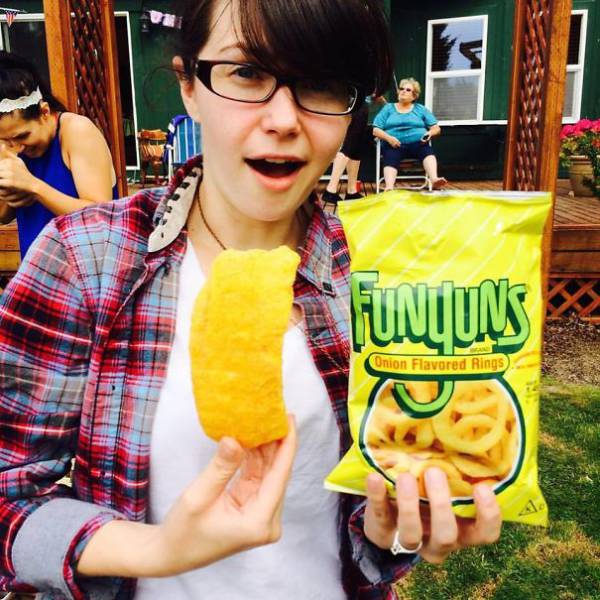 A Very Large Potato Chip, Which I Found In My Bag Of Potato Chips
27
My Blackberry Was Extra Long
28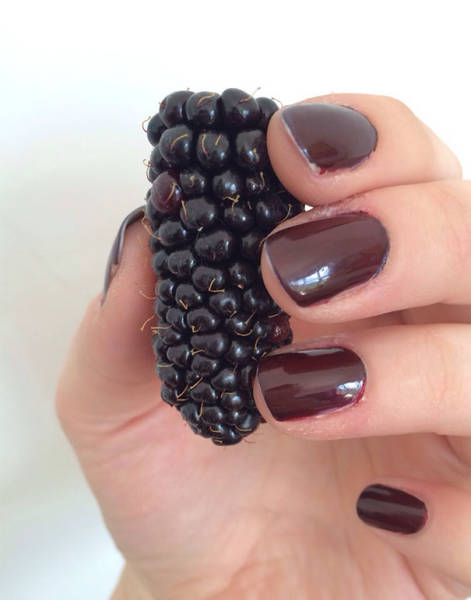 My Grape Had Another, Smaller Grape Inside Of It
29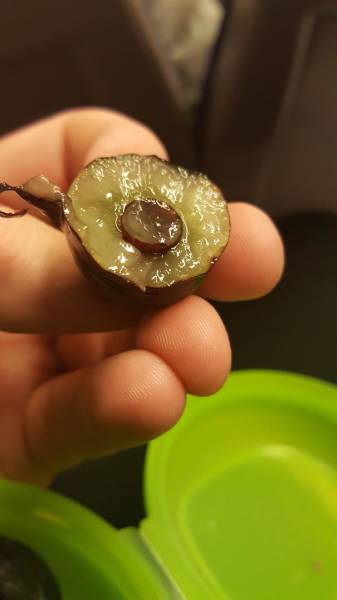 I Found 3 Pop Tarts In My Pack Of 2 Pop Tarts
30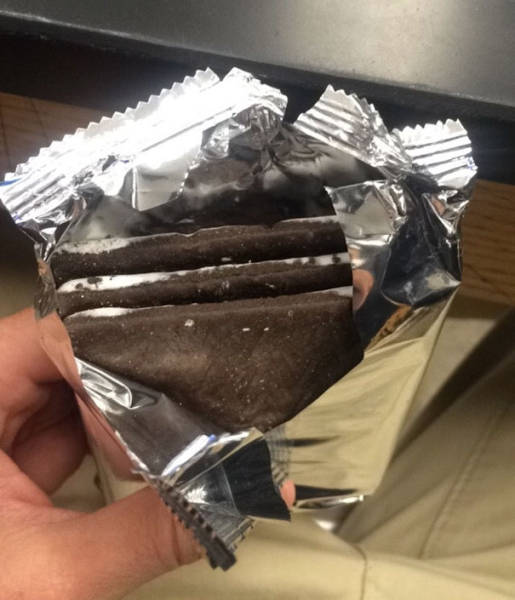 I Found This Strawberry At Work. I Have Named It Lord Berry King Of The Straws. Banana For Scale
31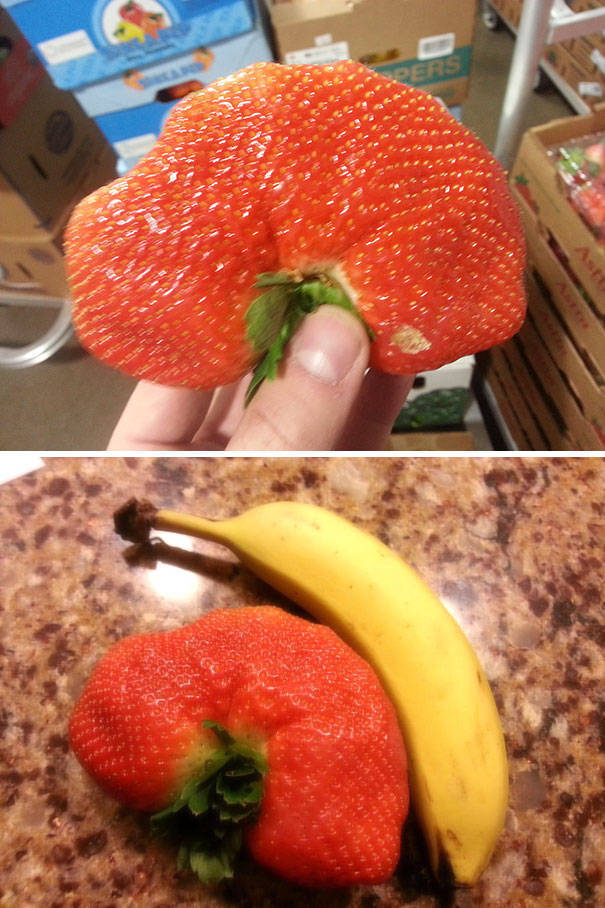 I Went To 5 Guys Last Night When They Were Closing, They Asked If I Wanted Extra Bacon Cause They Were Going To Throw It Out. I Didn't Expect This
32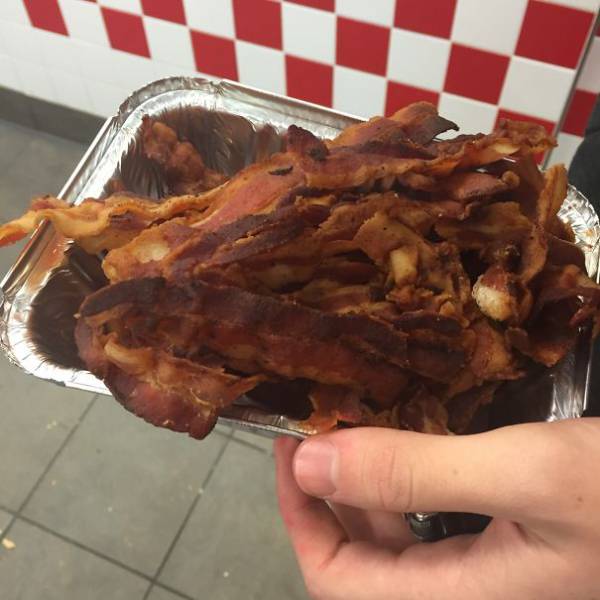 This Giant Strawberry The Size Of My Palm
33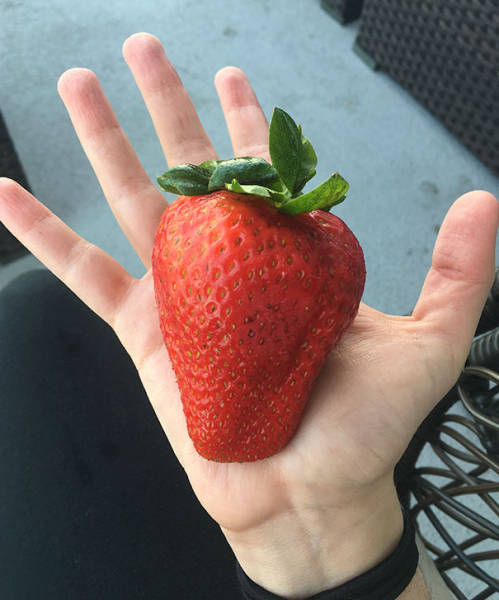 It Must Be My Lucky Day!
34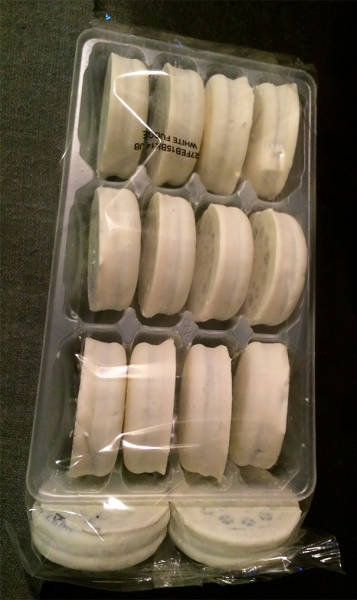 Hit The Jackpot This Morning
35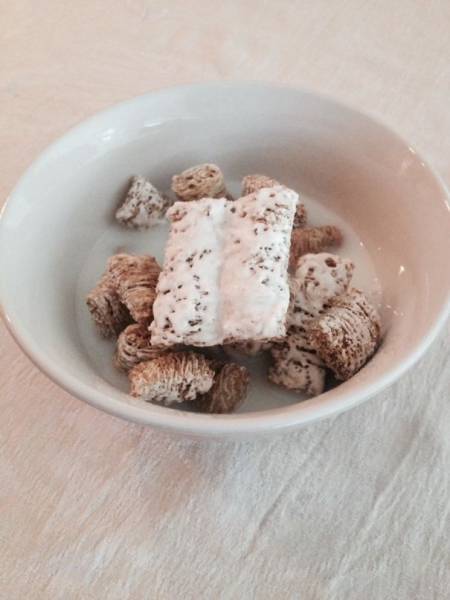 This Happened At Breakfast. Time To Buy A Lottery Ticket
36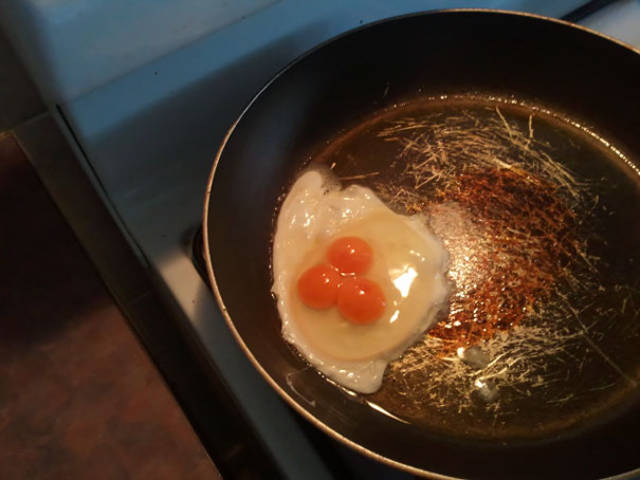 My Little Sister's Drum Stick Came With An Extra Bottom
37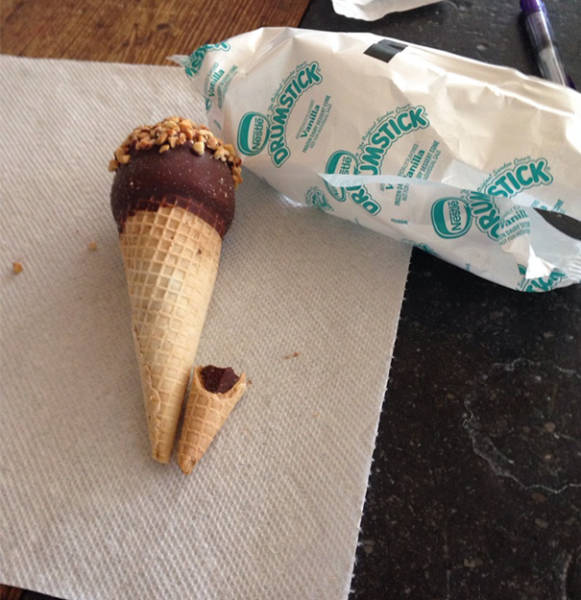 There Was A Giant Chip In My Ice Cream
38
I Truck For Budweiser And Ran Into A Lays Trucker. I Found This In My Truck After He Left
39
This Ice-Cream Sandwich Came With An Extra Half
40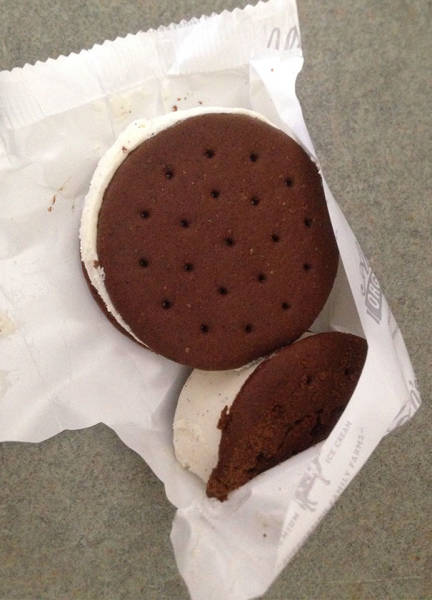 Had Some Gigantic Grapes With My Tea Tonight
41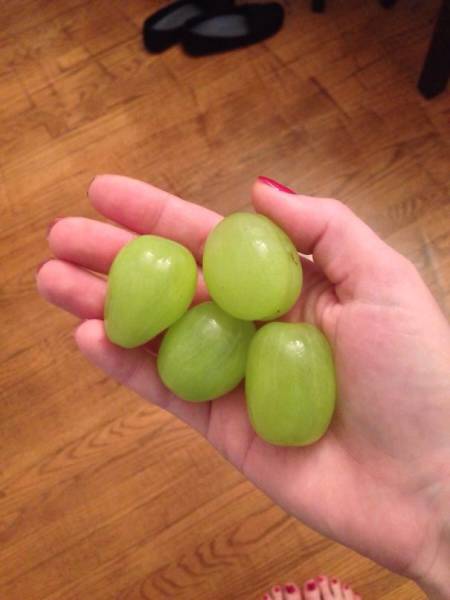 A Very Large Potato Wedge, Which I Found In My Bag Of Wedges
42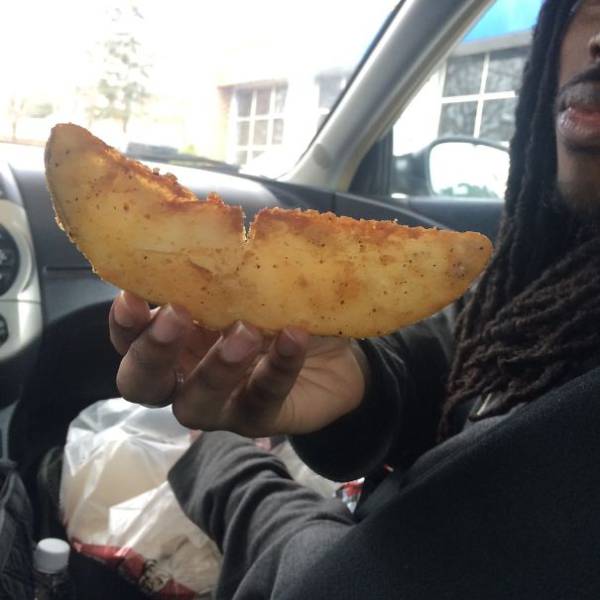 A Waferless Kit-Kat Bar. I Feel Like I Just Found Jesus In My Toast
43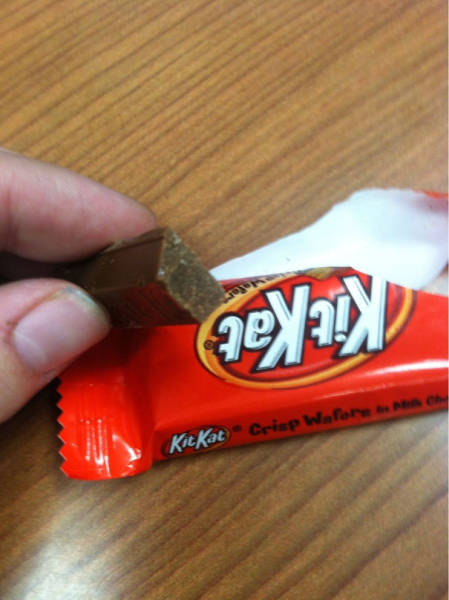 Freakishly Large Frozen French Fry I Got
44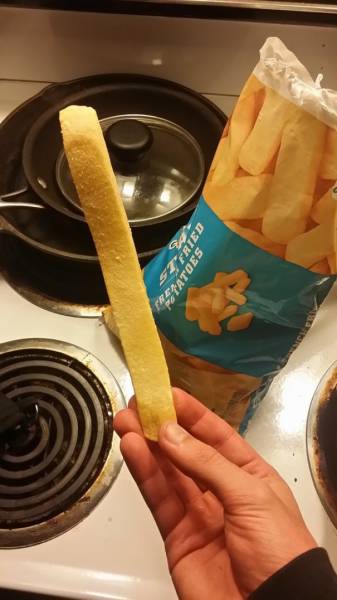 I Found A Whole, Unbroken Cookie In My Cookies & Cream
45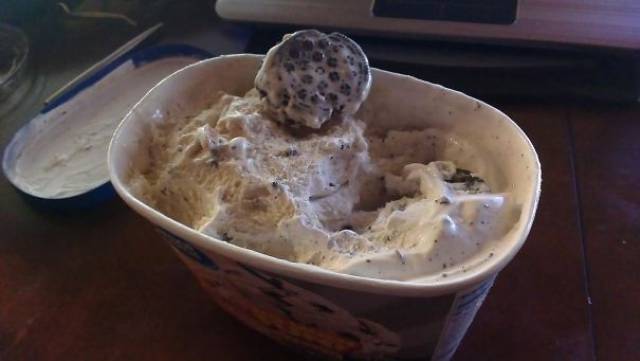 Look Who Just Won The F*cking Lottery
46
I Too Won The Lottery Today!
47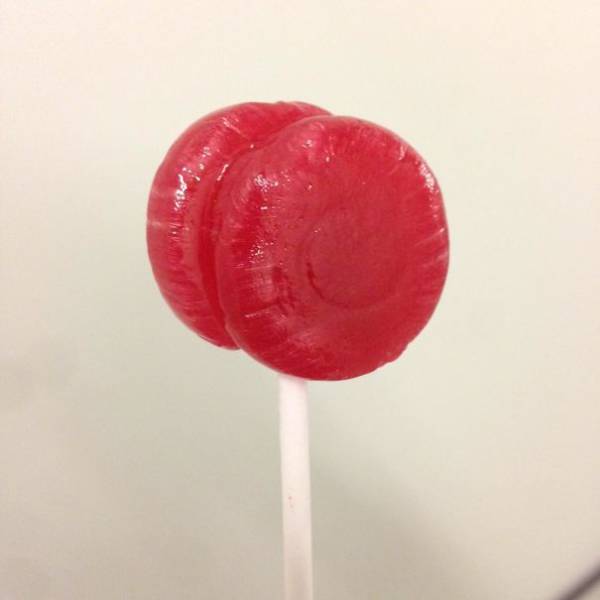 Guess I Should Buy A Lottery Ticket Today
48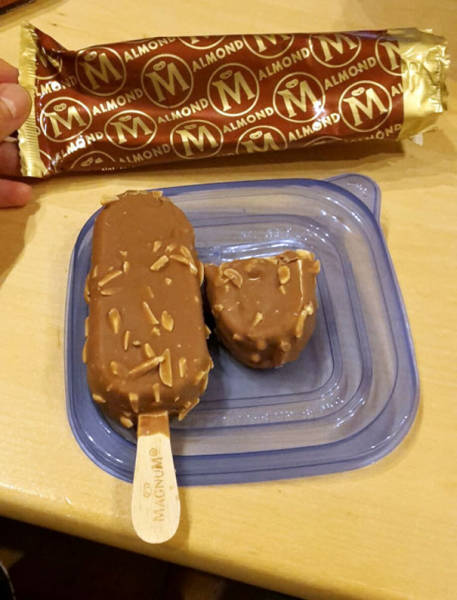 This Really Long Curly Fry
2
#49