'El Hobbit' costó 750 millones de dólares
'El Hobbit' costó 750 millones de dólares
La trilogía de películas 'The Hobbit' costó por ahora casi 750 millones de dólares, y la saga épica parece establecer un nuevo récord de gastos de estudios de cine.

Documentos financieros presentados este mes en Nueva Zelanda, donde se están rodando las películas, muestran que los costes de producción hasta marzo alcanzaron los 934 millones de dólares neozelandeses (unos 745 millones de dólares estadunidenses).

Eso deja atrás las facturas de otras producciones anteriores. A nivel individual, sin embargo, las películas no son las más caras de la historia. Al menos, no todavía.

Box Office Mojo y Guinnes World Records estiman que ese honor recae en 'Pirates Of The Caribbean: At World's End', que costó 300 millones de dólares.

Las estimaciones de Box Office Mojo apuntan a que las dos primeras entregas de 'The Hobbit' recaudaron un total de mil 980 millones de dólares.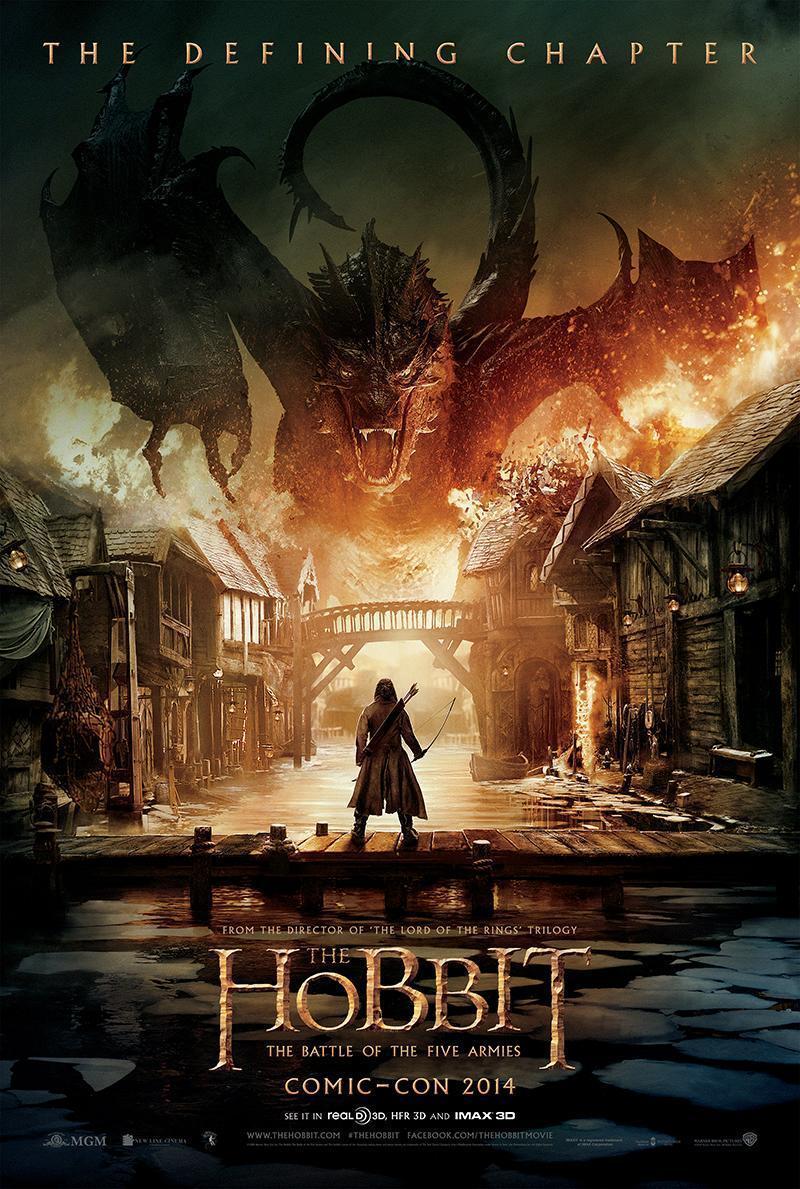 link:
http://www.youtube.com/watch?v=ZSzeFFsKEt4