Falleció Kenny Baker (Actor de R2-D2)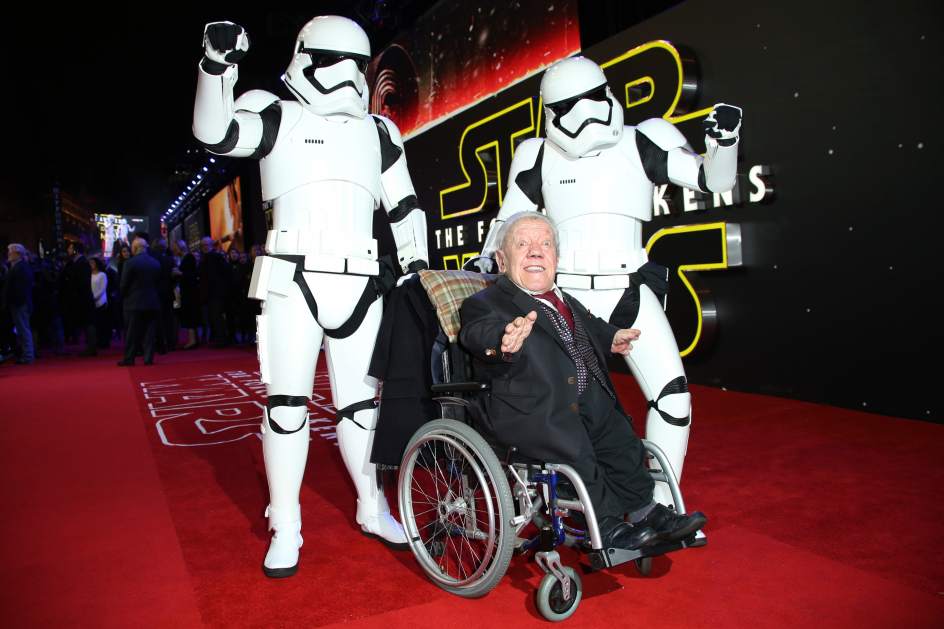 El actor británico Kenny Baker ha fallecido a los 81 años de edad, según ha confirmado su familia en un comunicado recogido por el diario The Guardian.
"Nos lo esperábamos, pero es triste de todas maneras. Ha vivido una larga y repleta vida, ha llevado enormes cantidades de felicidad a la gente y ha sido amado por todo el mundo, estamos orgullosos de él", ha declarado su sobrina, Abigail Shield.
El actor interpretó por primera vez al personaje en La Guerra de las Galaxias, en 1977, antes de participar en The Goodies*, Los Héroes del Tiempo (¡Fidgit!), Flash Gordon, Willow o Amadeus.