La Nueva Película Del Genio Tarantino. Aquí >>>>>>

Conocé al elenco que protagonizará "The hateful eight", la próxima película de Tarantino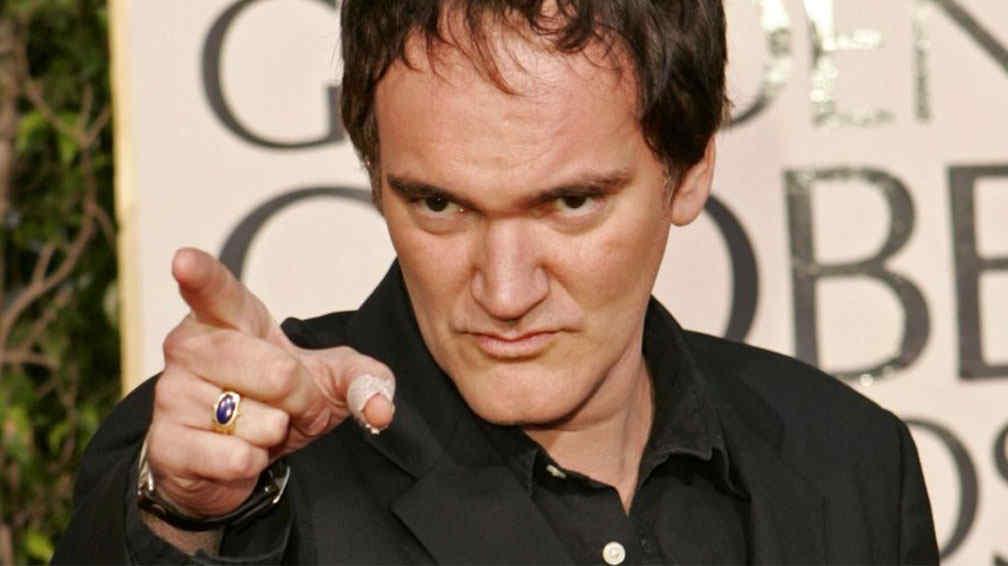 El elenco principal para la próxima película de Quentin Tarantino está completo. Con la reciente incorporación del actor mejicano, Demián Bichir, la próxima película del creador de Pulp Fiction, The hateful eight, va tomando color.

Según anunció The Weinstein Company, Bichir compartirá reparto con Channing Tatum, Samuel L. Jackson, Kurt Russell, Tim Roth, Bruce Dern, Jennifer Jason Leigh, Walton Goggins, Michael Madsen y Bruce Dern.

Tanto para Bichir como para Tatum y Leigh esta será la primera colaboración que hagan en una cinta de Tarantino.

The hateful eight es un "thriller" ambientado tras la guerra civil estadounidense, en la segunda mitad del siglo XIX. El filme se centra en un grupo de ocho personajes muy diferentes que buscan refugio de una tormenta de nieve en una parada de la diligencia, en una zona montañosa, donde descubren que quizá no vayan a salir con vida de allí.

Según trascendió, está previsto que The Weinstein Company estrene la película en 2015.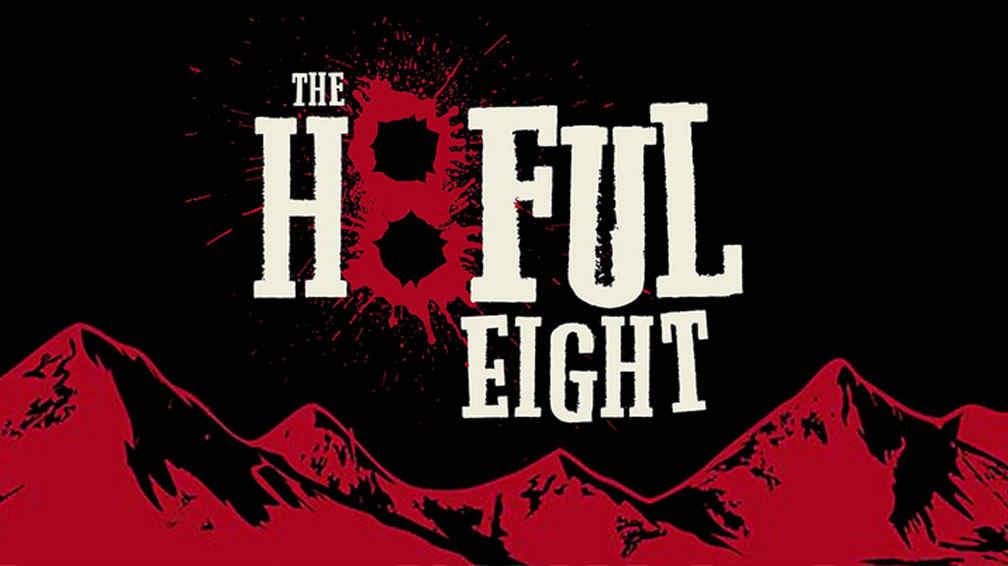 Quiero agradecer a mis amigos y colaboradores @CiberInfern0 @aticuss @Maregos92 @bruno_campos31 @el_ultimo_user @Barderus @Pinguloco--- @sonny15007 @Rhino__ @lolalorena @diego_nando_96 @Gonzo12345 @WestedYears @TrollacioJorgito @Stryder23 @Chuck-Norris69 @acme884 @LeoRaw @francis343 @lauta2009 @acidmushroom @Verteiler2 @DavidOmar04
Por favor síganlos

Por favor síganlos
Gracias por tu apoyo sincero, sin ti no tendría el status jerárquico (en constante crecimiento) que poseo

.
¡Muchas gracias mi querido publico! Los amo con todo el corazón
[/size]