Los Sims 4 a Trabajar
Video no oficial o sea no del canal de EA pero que muestra a los Aliens en Los Sims 4 Get to Work
link:
http://www.youtube.com/watch?feature=player_detailpage&v=iejVhCFtqsE
Y ahora, para que el post no sea crap, más info:
- No se puede hacer negocios en Granite Fall
- En esta expansión y en el parche de fin de mes: +2 niveles de sótano y +1 piso hacia arriba
- El barrio
Magnolia Promenade
[ no pomegranate como decia yo ] al parecer además de los 4 solares tiene un patio de juegos y otra chuchería más.
- Si somos científicos podremos visitar
Sixam
, el mundo de los aliens y verlos en su entorno natural. Además hay plantas y coleccionables alienígenas que podemos traer a nuestro mundo.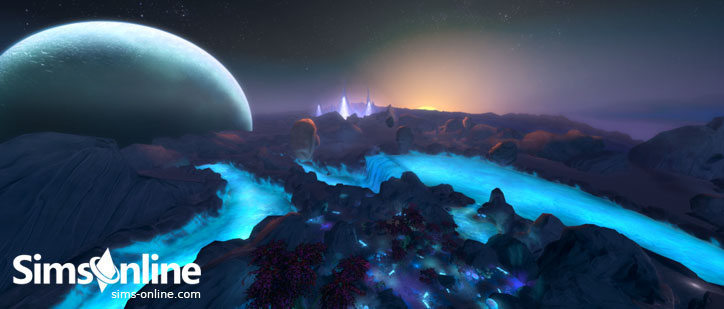 Going to the Alien World can be done in only one way. You need to be a Scientist to create the Wormhole Generator. After that you need to upgrade the Wormhole Generator on the Invention Constructor. If your Sim has arrived in Sixam they can not use the phone because there is no phone service there. If you want to take selfies or photo's there to take home with you, you should bring your camera.
Si van a Sixam recuerden que allá no hay señal de teléfono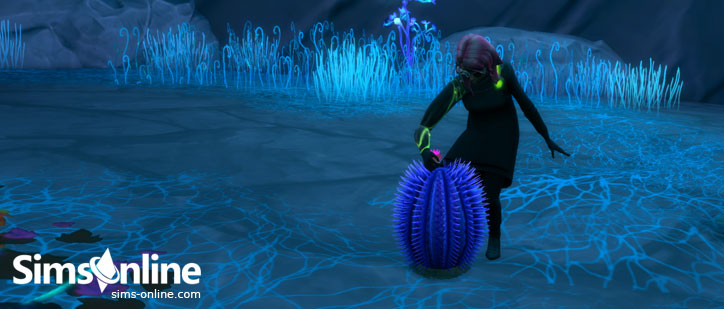 Los bebés alien tienen su propia cuna voladora. Si como la Cama Flotante de LS3 Generations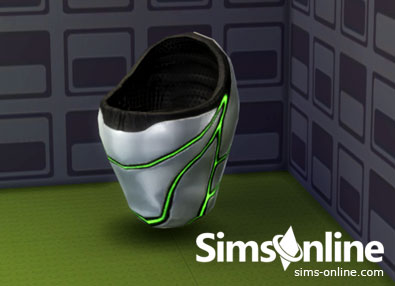 De vivo le hice una pregunta a un usuario que probó la preview y una mala noticia ¿o buena?
Los aliens tampoco tienen infantes