Te queres comprar una PS4?, vale la pena...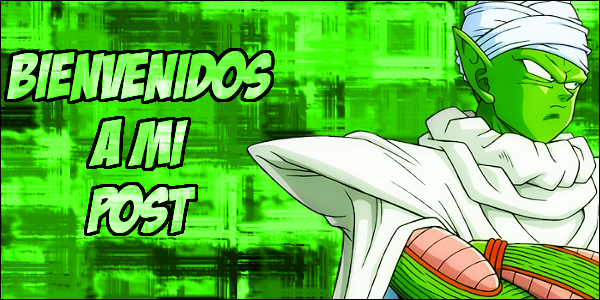 Hola Gente de T!!

Te Queres comprar una PS4?? Realmente vale la pena, teniendo en cuenta que esta ultima generacion, corre al DOBLE de Frame x segundo, que nuestra antecesora la PS3..
Primero una comparativa de las maquinas,
Ahora una comparacion contra la Xbox ONE
A continuación, la comparativa de gráficos con los principales juegos.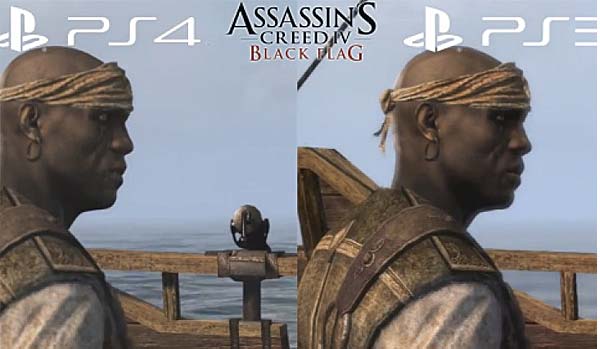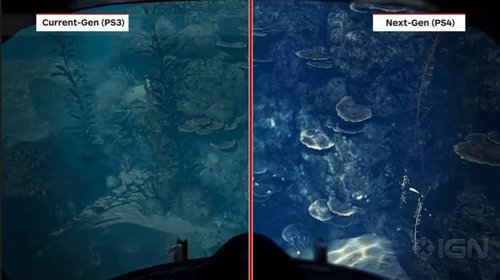 En este gran juego The last of us, todo el tiempo corre a 60 frame por segundo, solo sufre bajones hasta 54.. Muy imperceptible a la hora de jugar.. checalo vos mismo.

La misma prueba con otros juegos... Watch dogs, juego sobrevalorado, lo corre a 30, con minimos bajones.
COMPARACIONES PS4 - XBOX ONE.
link:
https://www.youtube.com/watch?v=l1t5-mRInjg
NOTICIA DE ULTIMO MOMENTO!!!!
Se viene Call of duty Black ops 3.