The Endless River
Pink Floyd - The Endless River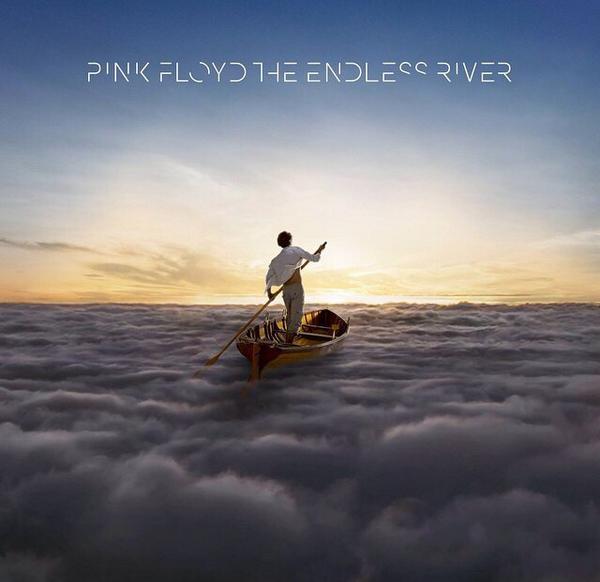 The Endless River será el decimoquinto álbum de estudio de la banda británica de rock progresivo Pink Floyd. Está previsto que sea lanzado el 10 de noviembre de 2014. Será el primer álbum de la banda tras la muerte del teclista Richard Wright, acontecida en 2008. Asimismo, es el tercer álbum tras la salida del bajista Roger Waters de la banda en 1985.

El álbum ha sido descrito básicamente como una obra de música instrumental y ambiental. Está basado en material producido por Wright durante las sesiones de grabación de The Division Bell. La banda develará más datos sobre el álbum «al final del verano».

El título del álbum probablemente sea una referencia a la última parte de «High Hopes», última canción de The Division Bell: «The endless river, forever and ever». Esta, a su vez, es una referencia a una parte de «See Emily Play»: «Float on a river, forever and ever».