Vintage Indie // Tennis (2011-2014)
Banda indie pop estadounidense de Denver formado por el dúo y matrimonio Alaina Moore & Patrick Riley. Durante su primera gira, James Barone se unió a la banda en la batería. La pareja se conocieron mientras estudiaban filosofía en la universidad y la banda comenzó después de regresar de siete meses de expedición a vela por la costa atlántica oriental.Tomaron su nombre de una broma sobre Patrick Riley jugando al tenis en la universidad. Antes de unirse a Tennis, Alaina Moore tuvo experiencia más temprana cantando en coros de la iglesia durante su juventud.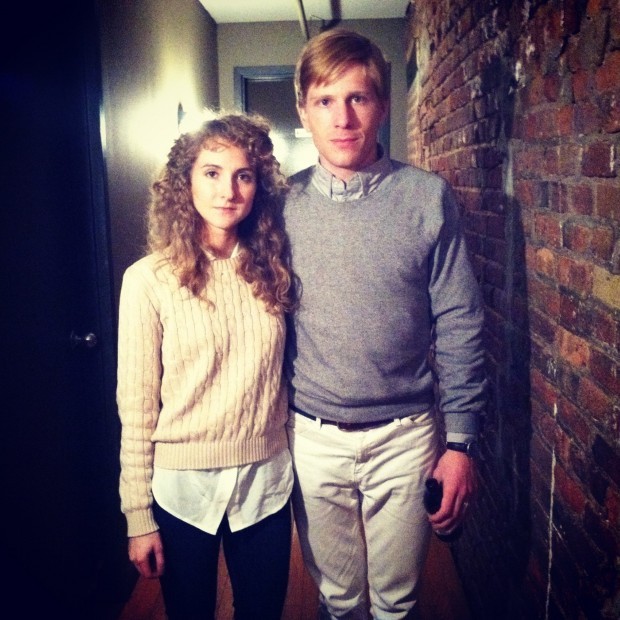 Sus primeros lanzamientos, en julio de 2010, fueron el EP "Baltimore" en la Underwater Peoples label y el single "Carolina del Sur" en Fire Talk. Tennis lanzó su primer álbum de estudio, Cape Dory en Fat Possum Records en enero de 2011 El álbum, aparecido en NPR, se basa en las experiencias de la pareja durante su viaje en velero.
El segundo álbum Young & Old fue puesto a la venta en Fat Possum Records el 14 de febrero de 2012, producido por Patrick Carney de The Black Keys. El album's single "Origins" se publicó en Forest Family Records, el 6 de diciembre, 2011.
Tennis también ha lanzado una serie de covers con versiones autoeditados (digitales) de "Tell Her No" de The Zombies, "Is It True?"de Brenda Lee, "Tears in the Typing Pool" de Broadcast, y "Guiding Light" de Television.
En noviembre de 2013, Tennis publicó un EP de 5 canciones titulado Small Sound en Communion Records, fue visto de antemano a través de Pitchfork el 29 de octubre de 2013.
Su ultimo álbum Ritual a través de Communion está en venta desde el 09 de septiembre. Fue producido por Patrick Carney (The Black Keys), Jim Eno (Spoon), y Richard Swift (The Shins).
Ritual in Repeat (2014)
01 Night Vision
02 Never Work for Free
03 Needle and a Knife
04 I'm Callin'
05 Bad Girls
06 Timothy
07 Viv Without the N
08 Wounded Heart
09 This Isn't My Song
10 Solar on the Rise
11 Meter & Line
Never Work for Free
Small Sound Ep(2013)
1.Mean Streets (3:23)
2. Timothy (4:08)
3. Cured of Youth (2:54)
4. Dimming Light (3:20)
5. 100 Lovers (2:51)
100 Lovers
Young & Old (2012)
1. It All Feels the Same
2. Origins
3. My Better Self
4. Traveling
5. Petition
6. Robin
7. High Road
8. Dreaming
9. Take Me to Heaven
10. Never to Part
High Road
Cape Dory (2011)
01 Take Me Somewhere
02 Long Boast Pass
03 Cape Dory
04 Marathon
05 Bimini Bay
06 South Carolina
07 Pigeon
08 Seafarer
09 Baltimore
10 Water Birds
Pigeon
Cape Dory (Live on KEXP)
para interesados y mas info ,mandar mp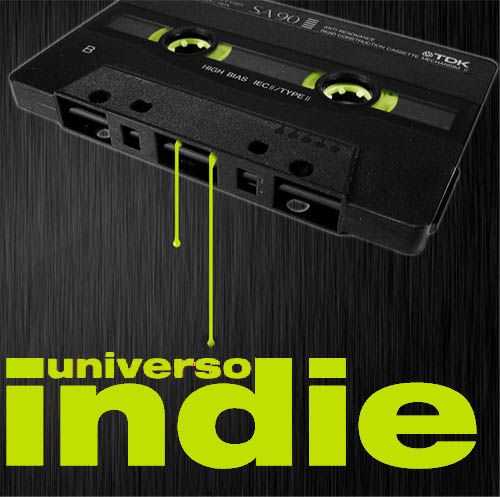 [/align]