The Legend of Zelda Wii U (Trailer) 2016
Nuevamente Regreso con otro nuevo Post! Esta vez sera de
NINTENDO WII U
=
THE LEGEND OF ZELDA WII U
"Nombre temporar". Sobre este juego del
ZELDA
O Próximo título de la serie
The Legend of Zelda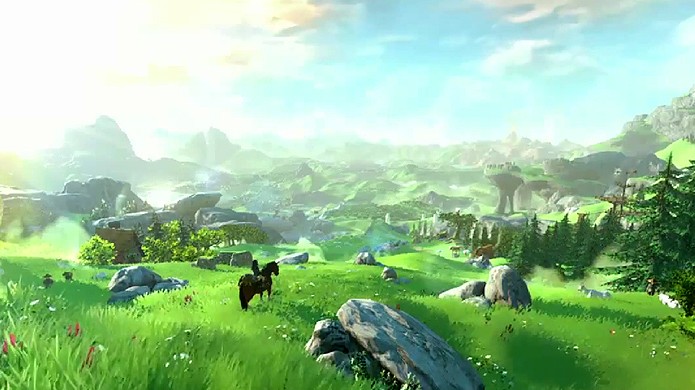 The Legend of Zelda para Wii U explorarás un amplísimo mundo a una escala sin precedentes. Link se enfrentará a nuevos enigmas y enemigos en un gigantesco mundo sin limitaciones que abarca hasta donde alcanza la vista.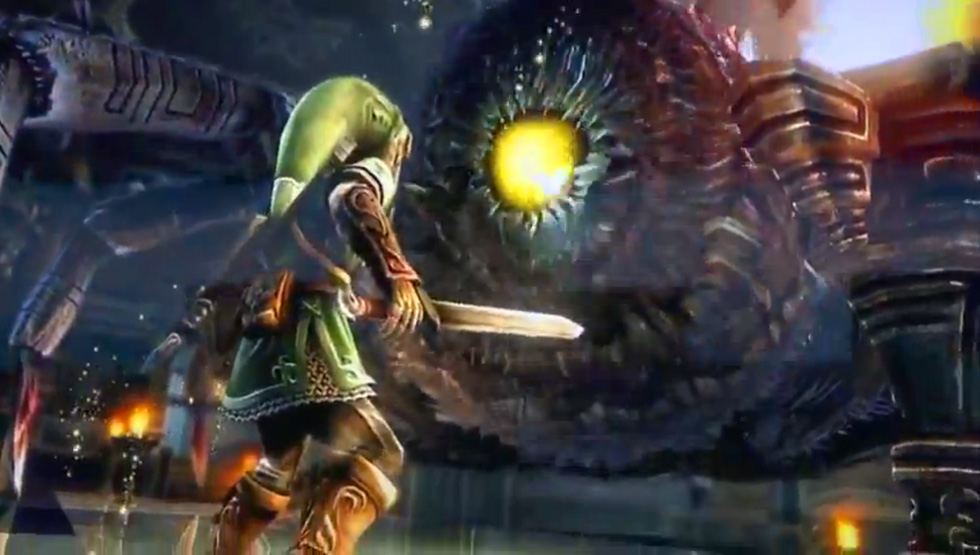 Unos de los Rumores mas conocidos es que es del Personaje! Se dice que se puede cambiar de "Sexo" por se HOMBRE O MUJER? ¿Ustedes que dicen?
TRAILER
Este es el supuesta mente primer Trailer de este Juego!
link:
https://www.youtube.com/watch?v=u_fyOkrteqM
Estos son los nuevos trailer de The Lengend of Zelda
link:
https://www.youtube.com/watch?v=XZmxvig1dXE
link:
https://www.youtube.com/watch?v=Qm_C10TE4zI
link:
https://www.youtube.com/watch?v=x1ex5g8lhm4
link:
https://www.youtube.com/watch?v=9Jj-kqbqreI