Trucos para Age Of Empires 2 [HD]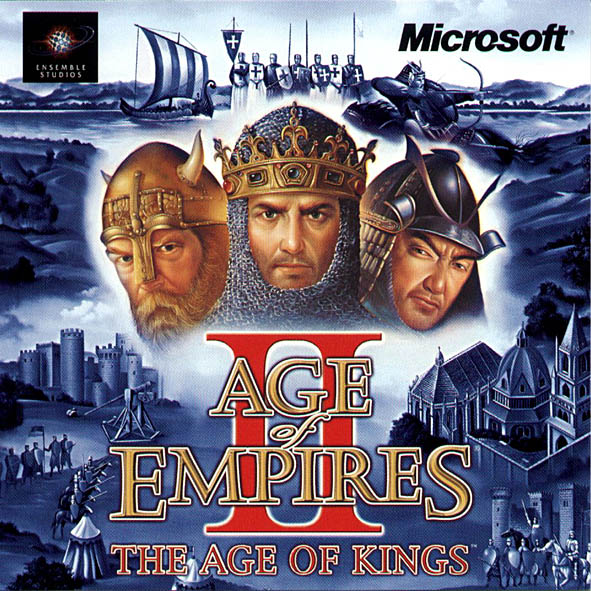 Trucos de Age of Empires 2 que no podrás rechazazar. Pulsa Enter para entrar al chat, e introduce los siguientes códigos para obtener el truco de Age of Empires 2 deseado.
Y... ACÁ TE DEJO LOS TRUCOS LINCE 
I R WINNER:
Obtener la victoria.
MARCO:
Mapa al completo.
ROBIN HOOD:
Oro extra.
BLACK DEATH:
Destruyes a todos los enemigos con este truco de Age of Empires 2.
POLO:
Quitar las sombras.
ROCK ON:
+ 1.000 de piedra.
LUMBERJACK:
+ 1.000de madera.
ROBIN HOOD:
1000 en oro.
CHEESE STEAK JIMMY'S:
1000 en comida.
AEGIS:
Contruir más rápido
NATURAL WONDERS:
Controlas el tiempo.
RESING:
Pierdes.
WIMPYWIMPYWIMPY:
Truco de Age of Empires 2 con el que destruyes a ti mismo.
I LOVE THE MONKEY HEAD:
Te da VDML.
HOW DO YOU TURN THIS ON:
Obtienes un coche cobra.
TORPEDO#:
Mata al oponente (#)
TO SMITHEREERNS:
Obtener un saboteador.
FURIOUS THE MONKEY BOY:
Crea en los centros urbanos un momo asesino con un ataque descomunal.
WOOF WOOF:
Perros voladores.
SI NO CONOCES ESTE JUEGAZO ACÁ TE DEJO UNA INTRO FIERA:
link:
https://www.youtube.com/watch?v=_rS_n3JVTPE
GRACIAS TOTALES