10 Mejores Albums de Electronica | IDM | Ambiental | Techno
10 Mejores Albums de Electronica | IDM | Ambiental | Downtempo | Techno | Expermiental | Breakbeat | Glitch
Aclaracion: Lista hecha por mi en base a la calidad,sonido, genero y/o Ritmo
10 - The Glitch Mob - Drink The Sea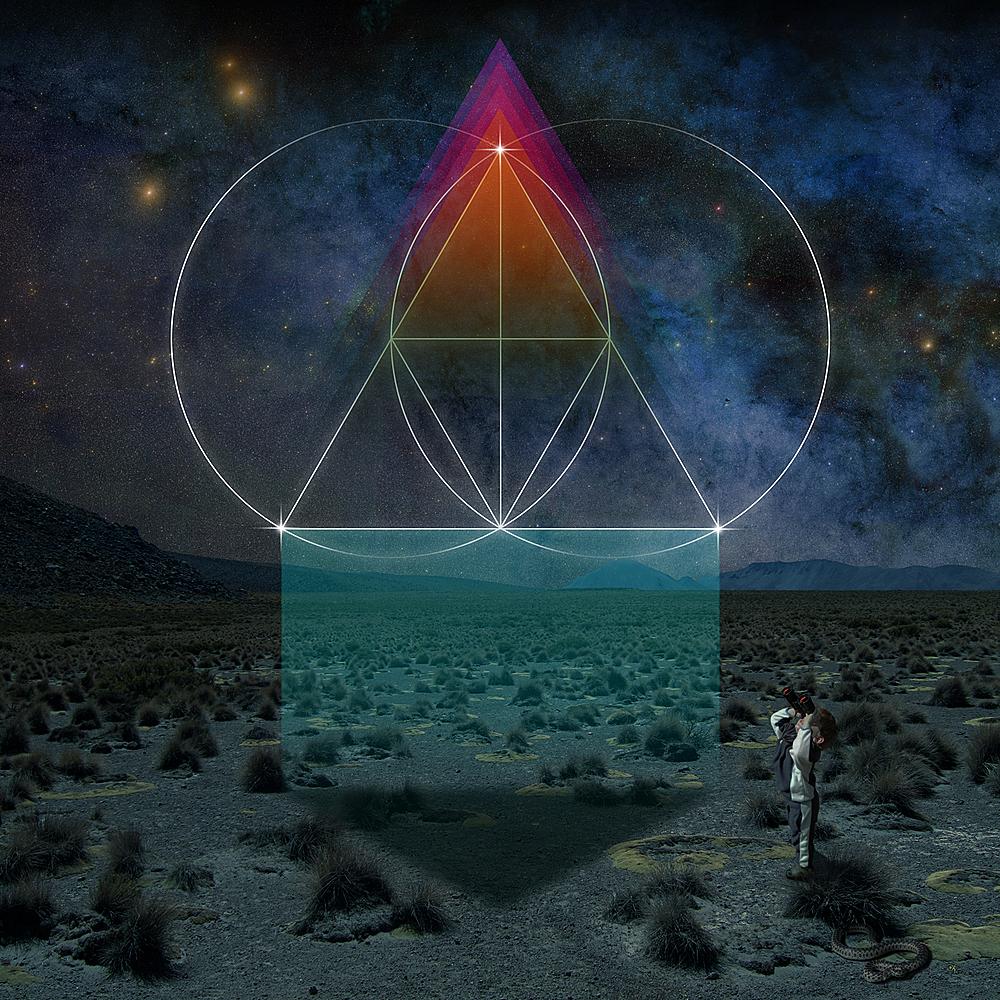 Genero: Intelligent Dance Music | Glitch Music
Album Debut del Grupo Electronico Californiano lanzado en 2010 bajo el sello Glass Air Records
09 - Tycho - Dive
Genero: Downtempo | Chillwave | Electronica
Tercer Album hecho por el Artista Ambient Scott Hansen ( A.k.A Tycho )
Lanzado en 2011 bajo el Sello Ghostly International.
08 - Moby - Play
Genero: Electronica | Techno | Breakbeat
Quinto Album de Productor de Electronica Estadounidense Moby en 1999 bajo los Sellos Little Idiot, V2, BMG y Mute
07 - deadmau5 - Get Scraped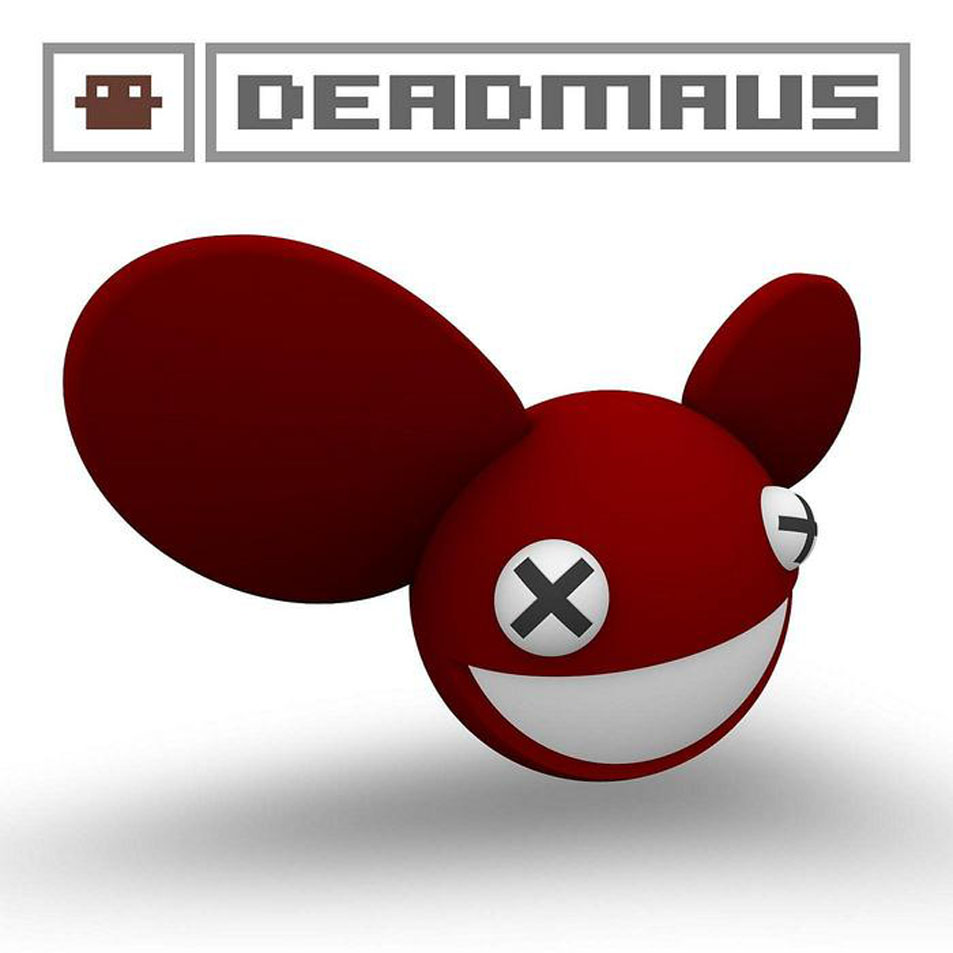 Genero: Ambient | IDM | electronica | Downtempo | Experimental
Album Debut de Larga Duracion del Productor de Electronica Canadiense Joel Thomas Zimmerman mejor conocido como deadmau5 y publicado bajo el Sello ZOOLOOK
06 - Paul Kalkbrenner - Self
Genero: Ambient Techno | Neoclasico | Ambient | Techno | Minimal
Tercer Album del Productor de Techno y IDM de origen Aleman Paul Kalkbrenner bajo el sello BPitch Control
05 - Squarepusher - Go Plastic
Genero: Drill n' bass | Breakcore | IDM |Experimental | Noise
Album Creado por el Productor Ingles Tom Jenkinson mejor conocido por el seudonimo Squarepusher y lanzado bajo el Sello Discografico Independiente de Musica IDM Warp Records
04 - Boards Of Canada - Tomorrow's Harvest
Genero: Ambient, Downtempo, IDM
El Cuarto Album y el Ultimo (por el momento) de Duo Escoces de Electronica Boards Of Canada Sucesor de The Campfire Headphase (2005) y Publicado por el Sello Discografico Britanico Warp Records
03 - Aphex Twin - Drukqs
Genero: IDM | Expermiental | Classic | Noise | Breakbeat | Techno
Album Doble Sucesor del EP "Windowlicker" por el Compositor y Musico Britanico Oriundo de Cornwall Richard David James mejor conocido por ser Aphex Twin
Lanzardo en 2 Versiones.. CD y Vinilo por el Sello Warp Records
02 - Boards Of Canada - GEOGADDI
Genero: Electronica
Segundo Album De los Hermanos Sandison (Boards Of Canada) sucesor del EP "In a Beautiful Place Out in the Country" publicado bajo Warp Records en 2002
01 - Aphex Twin - Selected Ambient Works 85 - 92
Genero: Ambient | Techno | IDM
Album Debut del Productor Electronico Anglo - Irlandés Richard D. James lanzado bajo el Seudonimo de Aphex Twin en 1992, bajo el Sello Belga de Techno Apollo, 2 Remasterizaciones. la 1 primera Analoga en 2006 y la 2 Digital en 2008,
Selected Ambient Works 85–92 ha sido apreciado por su Minimalismo y su Naturaleza Atmosferica y
es considerado por muchos criticos de Musica

Uno de los grandes Albumes en la Musica Ambiental . el IDM y toda la Musica Electronica en general.