Curiosidades y imágenes De ''The Beatles''
este es mi primer post y espero que les guste
Bienvenidos a mi post sobre The Beatles,bueno empecemos:
1.Su primer album ''PLEASE PLEASE ME'' tar do un dia en componerse,por esa razón a John Lennon se la escucha la voz muy irritada en Twist And Shout debido a que es la ultima cancion del disco.
2.En 1965 empezaron a surgir rumores de que Paul McCartney habia muerto en un accidente de trafico y fue reemplazado por un tal William Campbell
Willam Campbell:
3.The Beatles conocen a la reina de inglaterra.
4.Ringo Starr conoce a Freddie mercury
5.A diferencia de los demas discos el álbum ''The White Album'' es el que mas canciones tiene(30 canciones) a diferencia de los otros(entre 11 y 18 canciones)
6.The Beatles sin ringo.
7.Ringo para presidente
8.John Lennon firmandole un autografo a Chapman su asesino el 8 de diciembre de 1980
9.Ida y vuelta
10.Minutos antes de cruzar Abbey Road
11.Integrante anonimo de la foto
12.Paul McCartney compuso su canción Yesterday mientras estaba sentado en el baño
link:
http://www.youtube.com/watch?v=ONXp-vpE9eU
13.Abbey Road es la calle mas famosa del mundo gracias a los beatles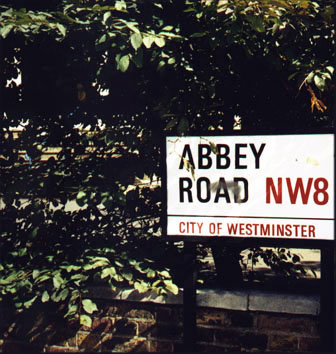 14.Sin duda es el mejor comercial que vi en mi vida
link:
http://www.youtube.com/watch?v=c-qt5szlQ_U
15.el disco LET IT BE fue grabado antes de ABBEY ROAD pero Let It Be salio a la venta en 1970 y Abbey Road en 1969
16.Abbey Road es el unico album en el que los 4 beatles cantan almenos una canción
16.la banda se hubiese llamado originalmente The Quarrymen
17.George Harrison con 14,Paul McCartney con 15 y John Lennon con 16
18.Paul cantando junto a Queen
19.SAY SAY SAY,Cancion cantada por Paul McCartney junto a Michael Jackson
link:
http://www.youtube.com/watch?v=aLEhh_XpJ-0
20.Brian May (guitarrista de queen)le regalo su guitarra RED,que construyo el mismo junto a su padre a George Harrison.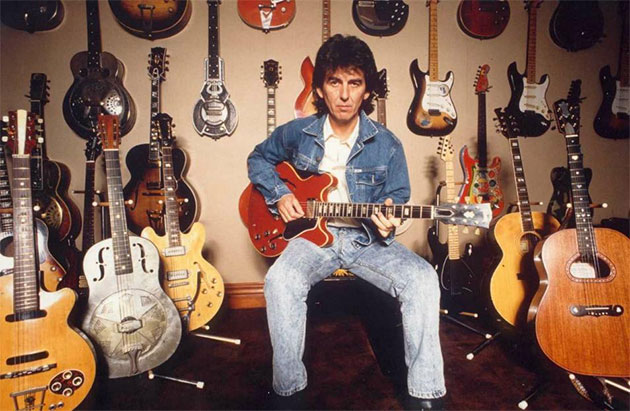 21.George Harrison y Bob Marley
22.Ultima foto de los beatles juntos
23.Paul,Ringo y George haciendo fotos frente al espejo antes de que se hicieran populares
24.los beatles conocen a Mahmud Ali
25.Pelea de almohadas
26.Foto de John Lennon tomada para la revista Rollingstone el 8 de diciembre de 1980.Un par de horas antes de ser asesinado.
27.Ultima foto de George con vida(1943-2001)
28.Time:homenaje a George Harrison
29.Homenaje a John Lennon en los Juegos olímpicos
30.Iglesia beatle en los simpsons
31.Jugo de los Beatles
32.Animacion de Yesterday
33.Gafas de John Lennon cuando murió
34.Asi es como se veria John Lennon hoy en dia
35.Lucy Vodden,la niña que inspiro a los beatles a escribir la cancion Lucy In The Sky With Diamonds
36.los hijos de cada beatle.Hijo de John,hijo de Paul,hijo de George y el hijo de Ringo
37.El nombre real de Ringo Starr es Richard Starkey
38.Paul McCartney arruinando el momento
39.Foto familiar de Paul
40.Animacion de IMAGINE

41.Stuart sutcliffe,el beatle perdido,hubiese sido integrante de la banda pero no pudo debido a que murió de un derrame cerebral por un golpe que recibio en la cabeza
41.Pete Best hubiese sido el baterista de la banda pero john,paul y george lo expulsaron y ahi llego ringo.
42.reaccion de paul al enterarse la muerte de john
link:
http://www.youtube.com/watch?v=7_TBHN5Q8Uo
43.Reaccion de george al enterarse de la muerte de john
link:
http://www.youtube.com/watch?v=cRQOi5moNJo
44.Ringo llora por la muerte de George
link:
http://www.youtube.com/watch?v=t7kc3Zhee10
45.Paul y Obama
46.A Steven Tyler(aerosmith) Le gustan The Beatles
47.George,John,Paul y Ringo de niños
48.The beatles es una de las bandas con mas álbums del mundo(13 albums)
49.Policia intentando de detener a las fanaticas de los beatles tras su llegada
50.despues de tantos años de esfuerzo,pienso que esto si se lo merecen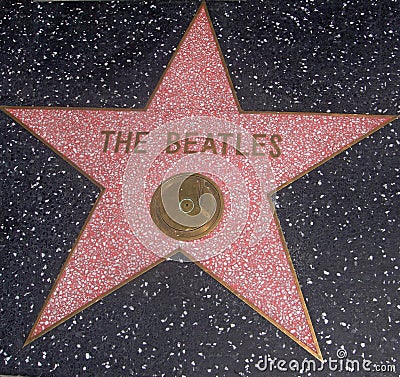 bueno este es mi primer post y espero que les guste