Disfruta la discografía de Justice
Si te gusta la música electrónica como la de Daft Punk, Fat Boy Slim, Cassius, entonces no se te hará nada raro escuchar la música de Xavier de Rosnay y Gaspard Augé, quienes formaron desde el año 2003 hasta la actualidad el grupo de house francés con influencias de Rock n' Roll y dance conocido como Justice. Por su misma influencia del Rock n' Roll son bastante controvertidos entre los seguidores del dance y el house music. Su imagen representativa es una cruz luminosa que brilla en sus performances en vivo y también es la portada del álbum "Cross". Saltaron a la fama con un Remix del tema "Never be alone" perteneciente a la banda "Simian", el cual tuvo rotundo éxito en Europa. El remix fue relanzado en el Reino Unido en el año 2006 bajo el nombre de "We are your friends". Dado a su reconocimiento lanzaron 2 trabajos de estudio y 1 en vivo: "Cross", "Audio, Video, Disco" y "Across The Universe".
Dato curioso: Muchas de sus canciones tienen samples cortos de canciones de 50 Cent. Queen y Slipknot, pero debido a su corta duración nadie puede reconocerlos.
Justice
link:
https://www.youtube.com/watch?v=sy1dYFGkPUE&feature=player_embedded
Uno de los éxitos más populares del duo francés.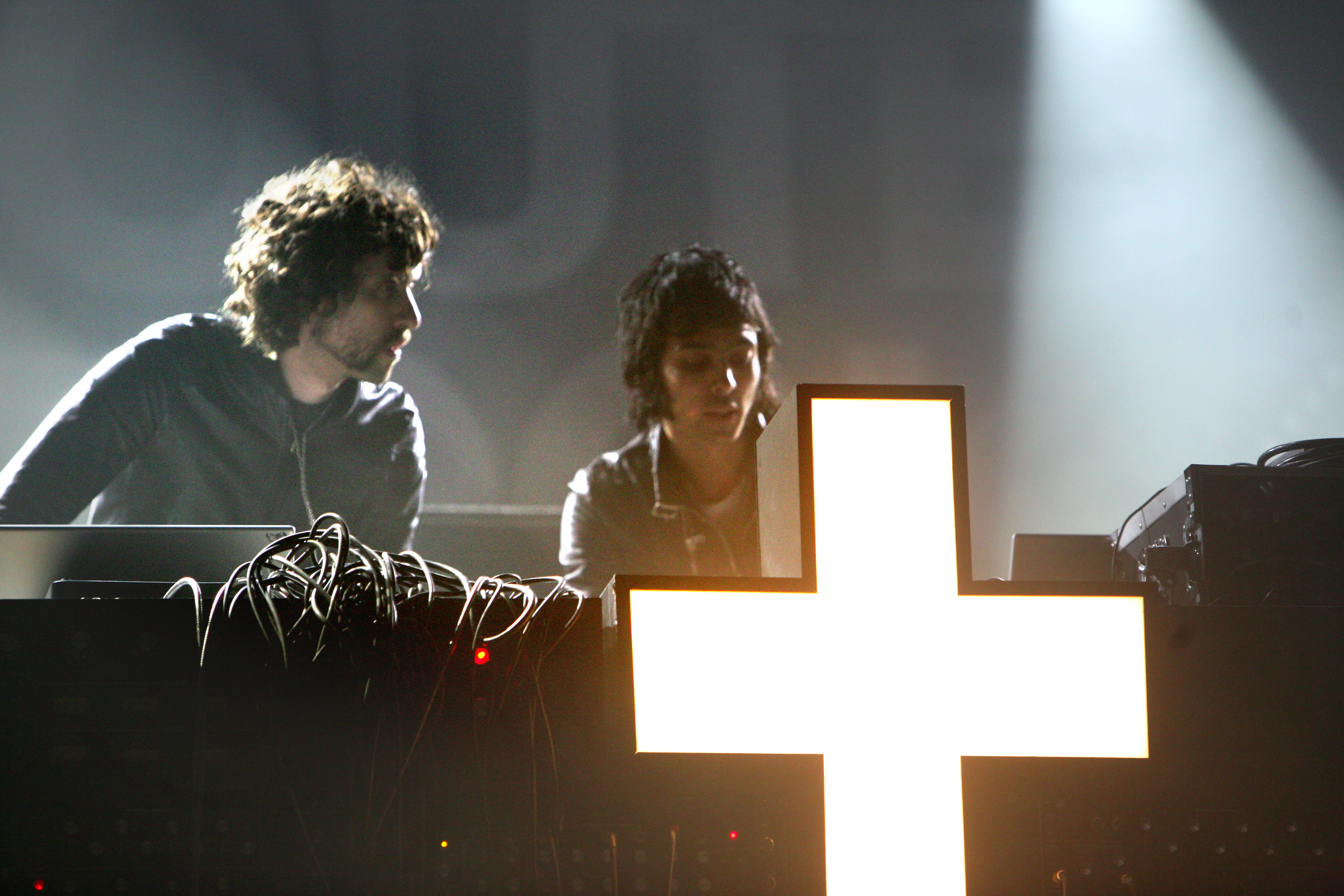 Performance en vivo
Cross (2007)
Genesis
Let There Be Light
D.A.N.C.E.
Newjack
Phantom
Phantom Pt. I
Valentine
Tthhee Ppaarrttyy
DVNO
Stress
Waters of Nazareth
One Minute to Midnight
Audio, Video, Disco
1.Horsepower
2.Civilization
3.Ohio
4.Canon
5.Canon
6.On'n'On
7.Brianvision
8.Parade
9.New Lands
10.Helix
11.Audio, Video, Disco.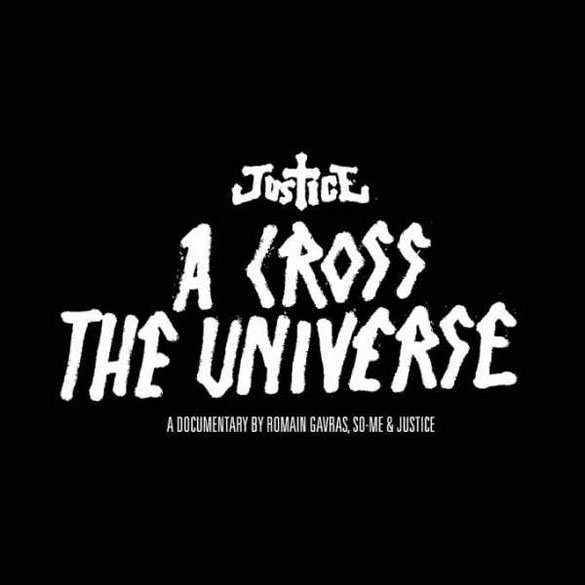 A Cross The Universe (Album en vivo)
1.Apertura
2.Genesis
3.Phantom Pt.
4.Phantom Pt.
5.D.A.N.C.E.
6.D.A.N.C.E.
7.DVNO
8.Waters of Nazareth
9.Two Minutes to Midnight
10.Tthhee Ppaarrttyy
11.Let There Be Lite
12.Stress
13.We Are Your Friends
14.Waters of Nazareth
15.Phantom Pt. 2
17.NY Excuse
18.Final
Si te interesan la discografía háblame por interno :ItsFree:
 y no olvides dejar puntos antes y sígueme en @TheCrapweb