Fans de Nirvana.
Hola amigos soy nuevo en esto de los post en taringa y para empezar les dare unos datos curioso que quizas no conozcan de Nirvana.
1.- Sabias que existieron Otras 2 Bandas Llamadas Nirvana, Una Era Un Grupo De Principios De Los 60 Que Solo Tuvieron Un Solo Hit Y La Otra Una Agrupacion Cristiana De Los 80.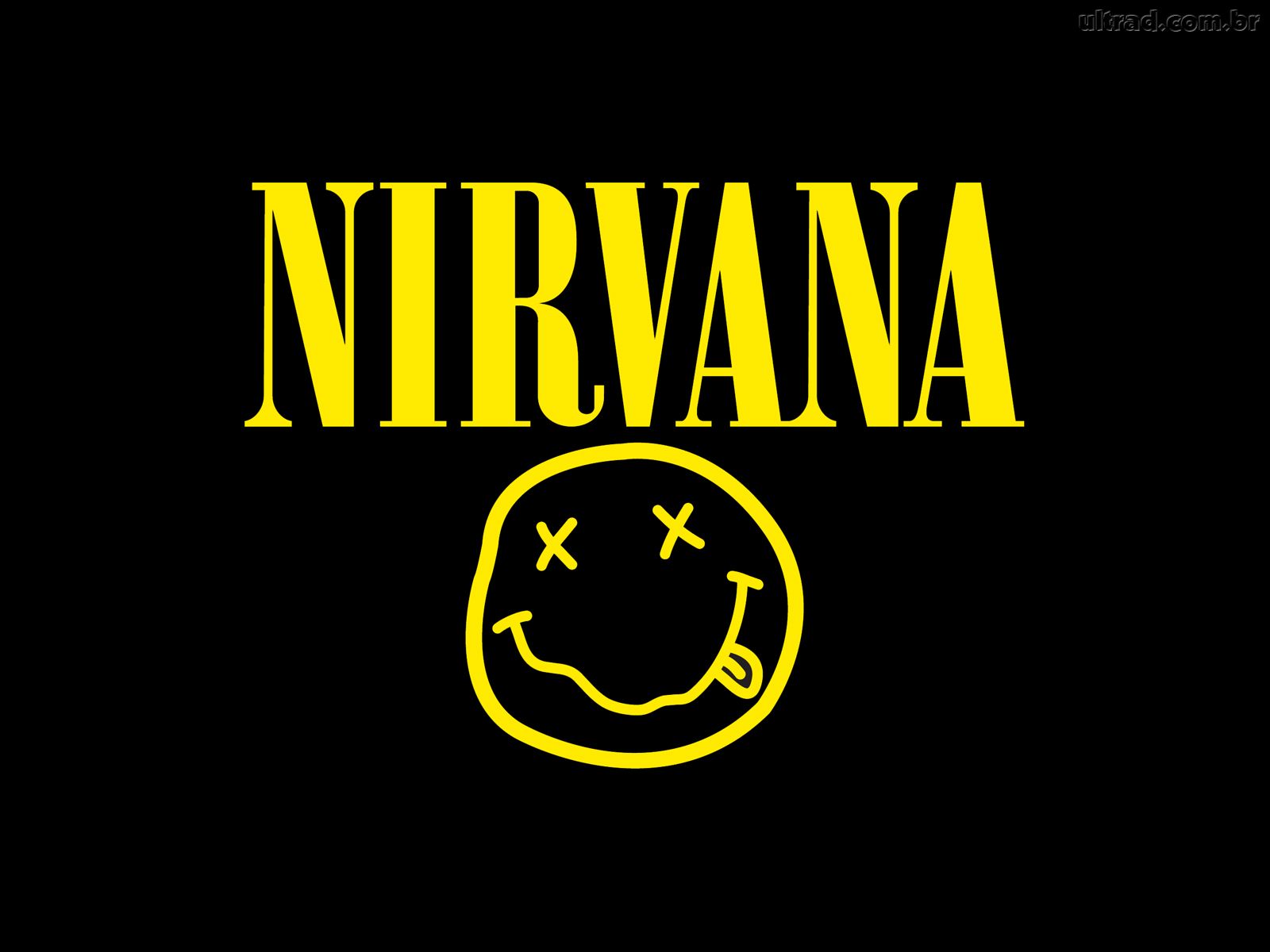 2.- El Nombre De La Cancion About A Girl Lo Dio Chad Channing Antiguo Baterista, Cuando Cobain Le Pidio Un Nombre, El Dialogo Fue Asi: Cobain: "What Should I Name This?", Channing: "What's Is About?", Cobain Respondio: "A Girl", Channing Dijo: "About A Girl"
3.-La Misma Semana En Que Cobain Murio 68 Jovenes Se Suicidaron Imitando Al Idolo.
4.-El Idolo De La Infancia De Cobain Fue Evil Kenevil.
5.-En El Unplugged Grohl Toca Un Poco De Scentless Apprentice Despues De All Apologies.
6.-Los Tipos De Nirvana Fueron Expulsados De La Fiesta Del Lanzamiento De Nevermind Por Iniciar Una Guerra De Comida.
7.- El Video Sliver Fue Grabado En El Garage De Cobain.
8.-Cobain Y Novoselic Votaron Por Clinton En Las Elecciones Presidenciales Del 92 En USA.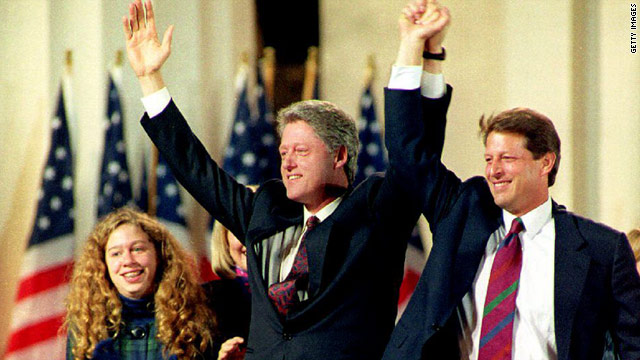 9.-Los Simbolos En La Caratula De In Utero Provienen Del Libro "The Woman's Dictionary Of Symbols And Sacred Odjects"
.
10.-La Foto De La Parte De Atras Del Disco In Utero Fue Tomada Por El Legendario Fotografo De Sub Pop: Charles Peterson
Bueno espero que lo hayan disfrutado