Los eventos mas importantes de Nirvana
1-Unplugged
Uno de sus eventos mas armonicos y suaves en toda su carrera,usando chellos,guitarras acusticas,y demás.
2-Live At Reading
Tocando para más de 100 mil personas,nirvana debuto un show legendario en el año 1992,trayendo consigo,el demo de "All Apologies" canción,más tarde sacada en el albúm In Utero.
3-Live And Loud
Esta fue la promoción del albúm In Utero en el año 1993,igual,aunque esten promocionando un solo albúm,tocaron otras canciones del Nevermind,Incesticide,Bleach y el temazo de "The Man Who Sold The World",el cual,fue un tema sacado del Unplugged.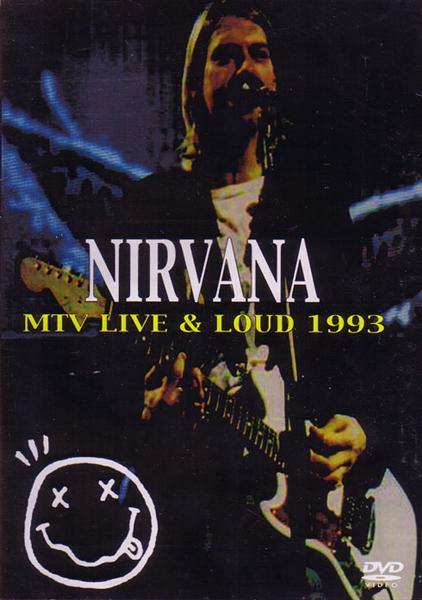 4-Live At The Paramount
El Live at the Paramount fue un live publicado en el 2011 como parte de el aniversario número 20 del albúm Nevermind.Este show en vivo se hizo en el Paramount Theatre de Seattle.