Argentino,se encargara de Shadow of the Colossus...
La película de Shadow of Colossus será dirigida por el realizador tras Mamá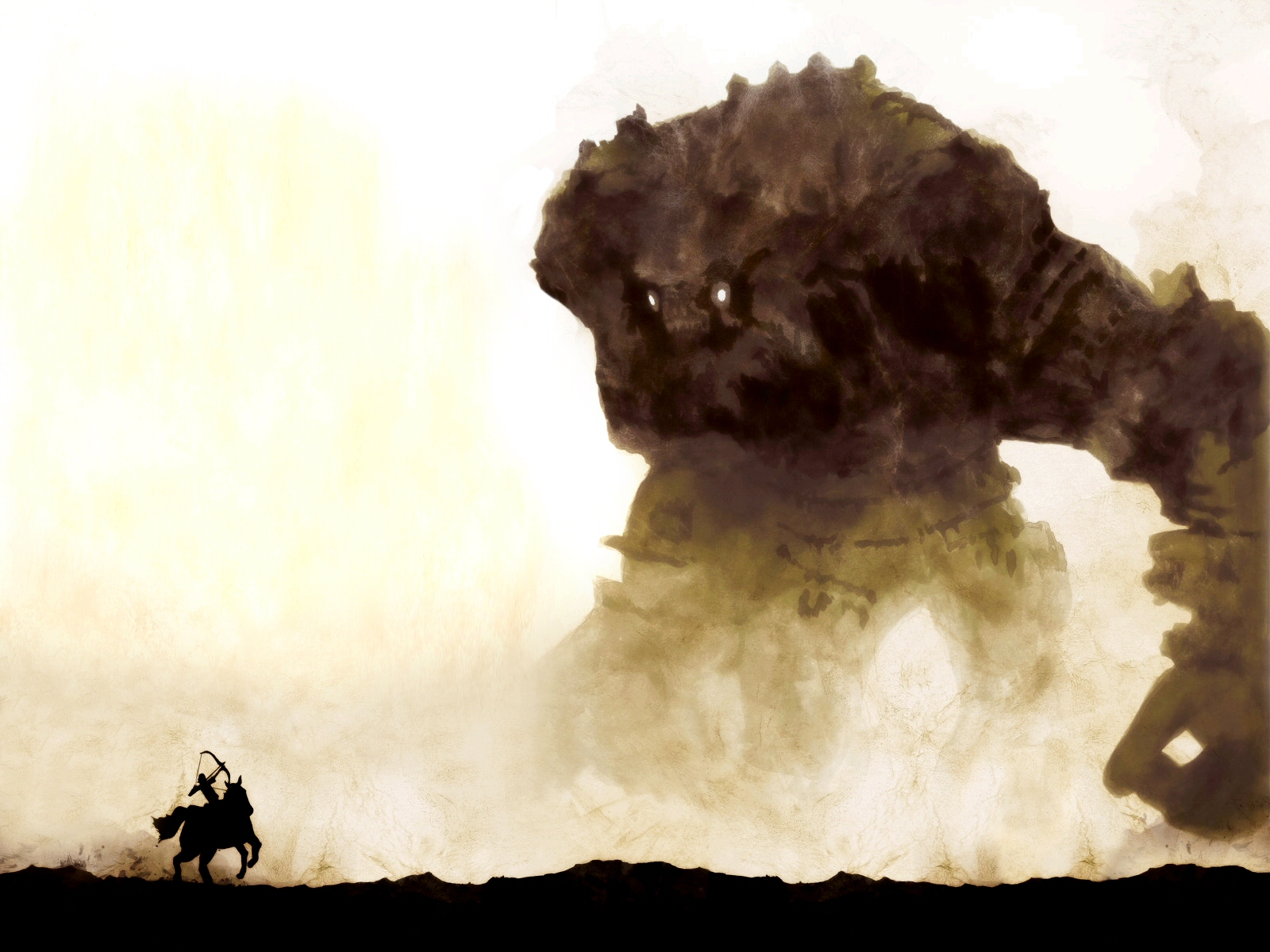 La adaptación a la gran pantalla del clásico Shadow of the Colossus ya cuenta con director según ha informado Hollywood Reporter, que señala que el realizador tras la película de terror Mamá, el argentino Andrés Muschietti, se encargará de llevar al cine esta apasionante aventura del Team ICO.
A él le acompañará su hermana como co-productora de la cinta en colaboración con Kevin Misher, mientras que el guionista tras Hanna, Seth Lochhead, escribe el libreto de esta película que nos contará las andanzas de Wander por el desolado mundo de Shadow of the Colossus.

Por el momento no hay fechas para el inicio del rodaje ni, mucho menos, para el estreno de esta esperada adaptación.