Así se ve Drake en uncharted de PS4
El artista principal de Uncharted 4 muestra a Drake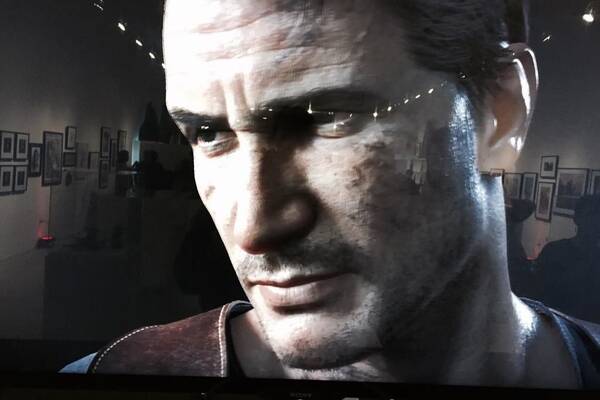 Kurt Margenau, diseñador jefe de Uncharted 4: A Thief's End para PlayStation 4 ha publicado a través de Twitter una ilustración del rostro de Drake, personaje protagonista de la serie.
Uncharted 4: A Thief's End se lanzará en exclusiva para la consola de nueva generación de Sony y la compañía busca conseguir que el título funcione a 1080p y a 60 imágenes por segundo.
El estudio americano desveló que el modelo poligonal de Nathan Drake tiene más del doble de polígonos que el de Joel en The Last of Us, duplicando las posibilidades de añadir detalle. Además, Naughty Dog se ha propuesto que a partir de esta entrega no vuelvan a utilizar vídeos prerrenderizados apostando por usar íntegramente el motor del juego.