Ben Affleck como Bruce Wayne en el set de Batman vs Superman
Aquí os dejamos las primeras imágenes del rodaje de Batman v Superman: Dawn of Justice en Detroit, en las que podemos ver a Ben Affleck caracterizado como Bruce Wayne.
Podéis verle en un vídeo y en un par de imágenes obtenidas gracias a usuarios de CBM.
@ottensam
Here's Ben Affleck as Bruce Wayne in #BatmanvSuperman. Wreckage is in front of Wayne Financial in Metropolis.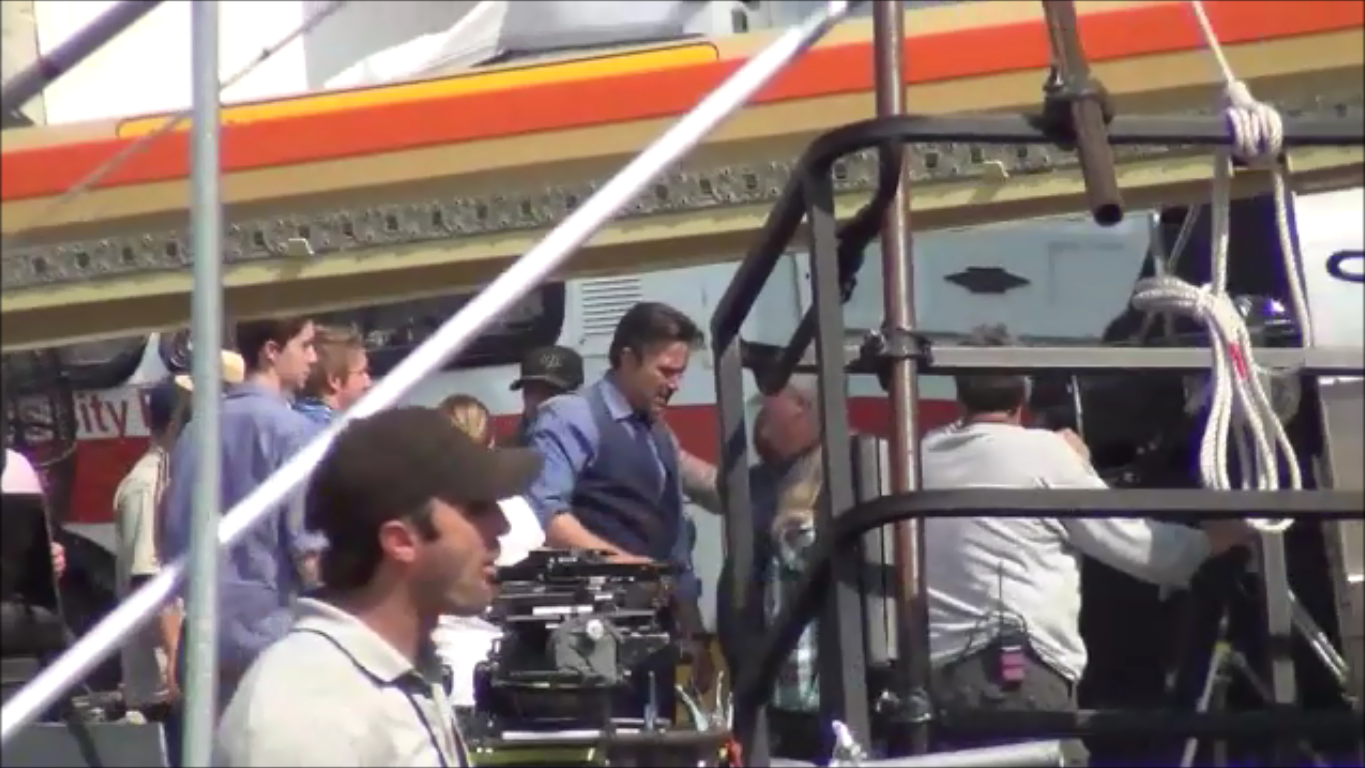 Another image of Affleck as Bruce Wayne. #BatmanvSuperman Thanks to @bananadoc and @DaNewm for previous shots of set.