Breaking Bad: The Game exclusivo PS4?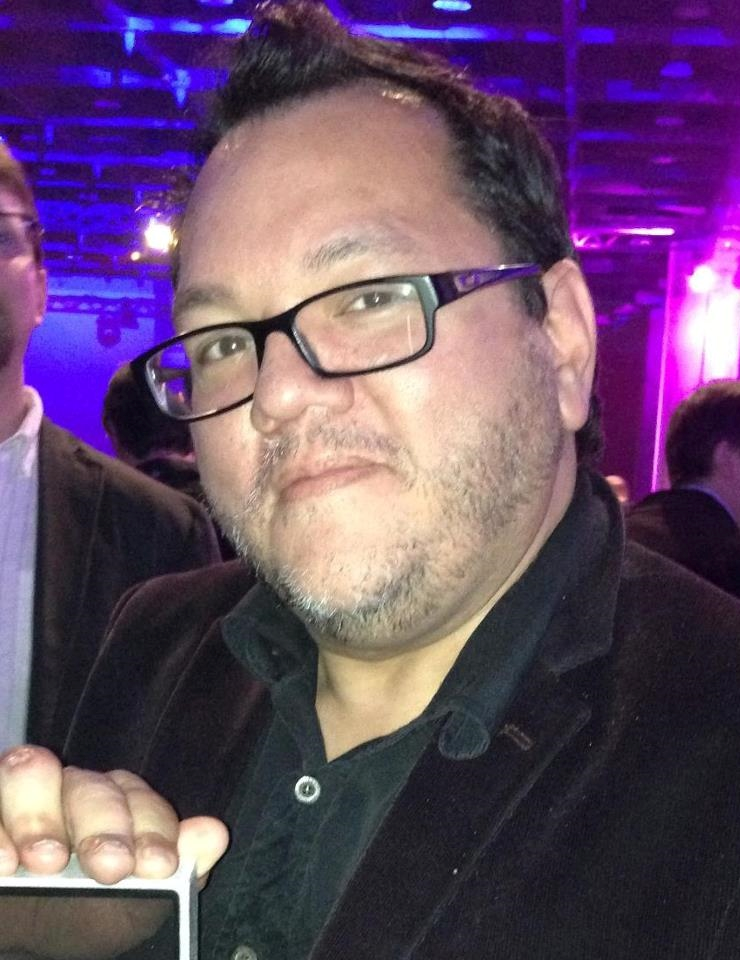 Telltale Games ve muy tentador el videojuego de una de las series más exitosas de la cadena AMC. Luego del exito que es The Walking Dead en la tv y en el mundo de los videojuegos es una buena oportunidad para un serie como Breaking Bad.
Mark Darin reveló que Sony Computer Entertainment está muy interesado en aportar toda la ayude que necesite para realizar el videojuego pero pretende que sea exclusivo para PlayStation 4.
Cuenta que le interesa la oferta pero ve que las ganancias no serian tan buenas si lanzaran para todas las plataformas. Breking Bad: The Game podria ser una realidad pero el problema es que si saldrá de forma exclusiva para PlayStation 4,Xbox One o para todas las plataformas.
Es una ilustración