Call of Duty: Advanced Warfare no tendrá 'quick-scoping'

Call of Duty: Advanced Warfare no tendrá 'quick-scoping

'
Quieren equilibrio para todas las clases.
Sledgehammer ha revelado que evitará que los jugadores que apuesten por la clase francotirador en Call of Duty: Advanced Warfare puedan realizar el "quick-scoping", ya que quieren que esta clase esté al nivel de cualquier otra, y que, una vez dominada, pueda ser tan letal como las restantes, sin trucos que la pongan por encima.

"Quick-scoping" es un método para apuntar en títulos como Call of Duty que permiten usar un "exploit" en el apuntado automático para eliminar con mayor facilidad a enemigos de un solo disparo con estas armas.

Esta técnica no es del agrado de muchos jugadores, que, consideran, rompe el equilibrio del juego.

Call of Duty: Advanced Warfare se desarrollará en un futuro en el que las corporaciones militares privadas se han convertido en las fuerzas armadas predominantes de incontables países que externalizan sus necesidades militares, redibujando fronteras y cambiando las reglas de la guerra.

Se lanzará en Xbox One, Xbox 360, PlayStation 4, PlayStation 3 y PC el 4 de noviembre.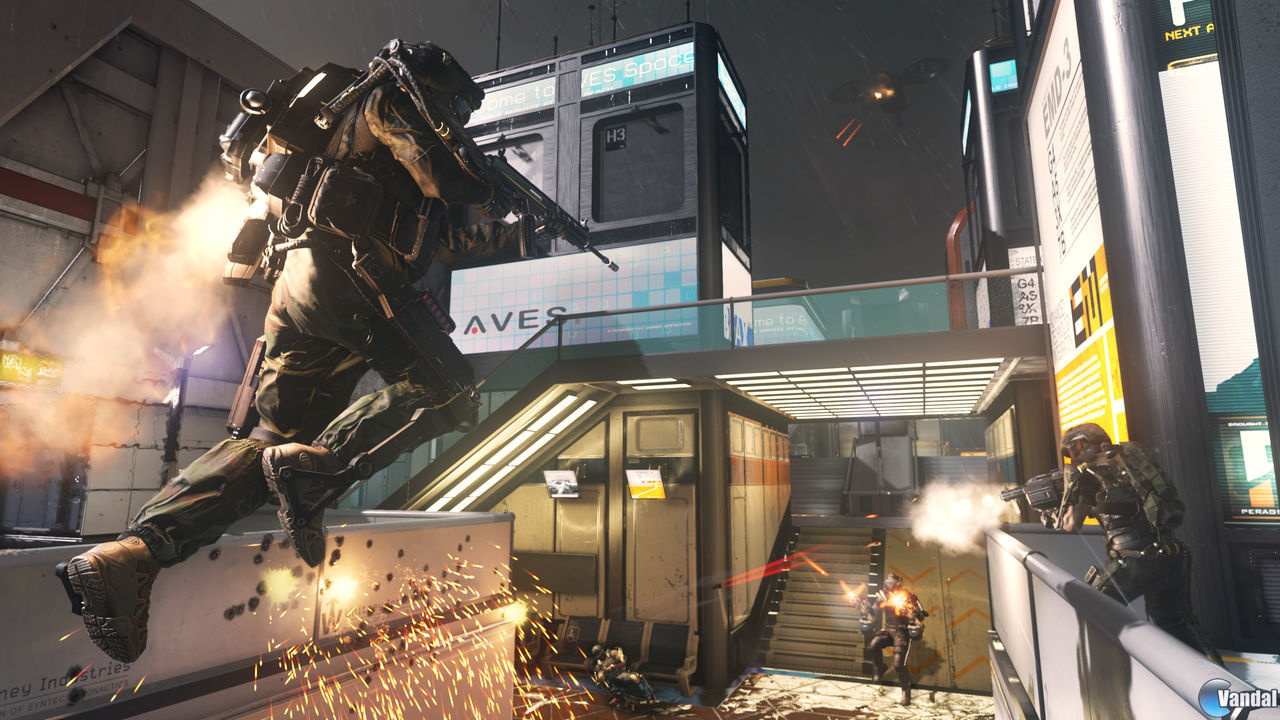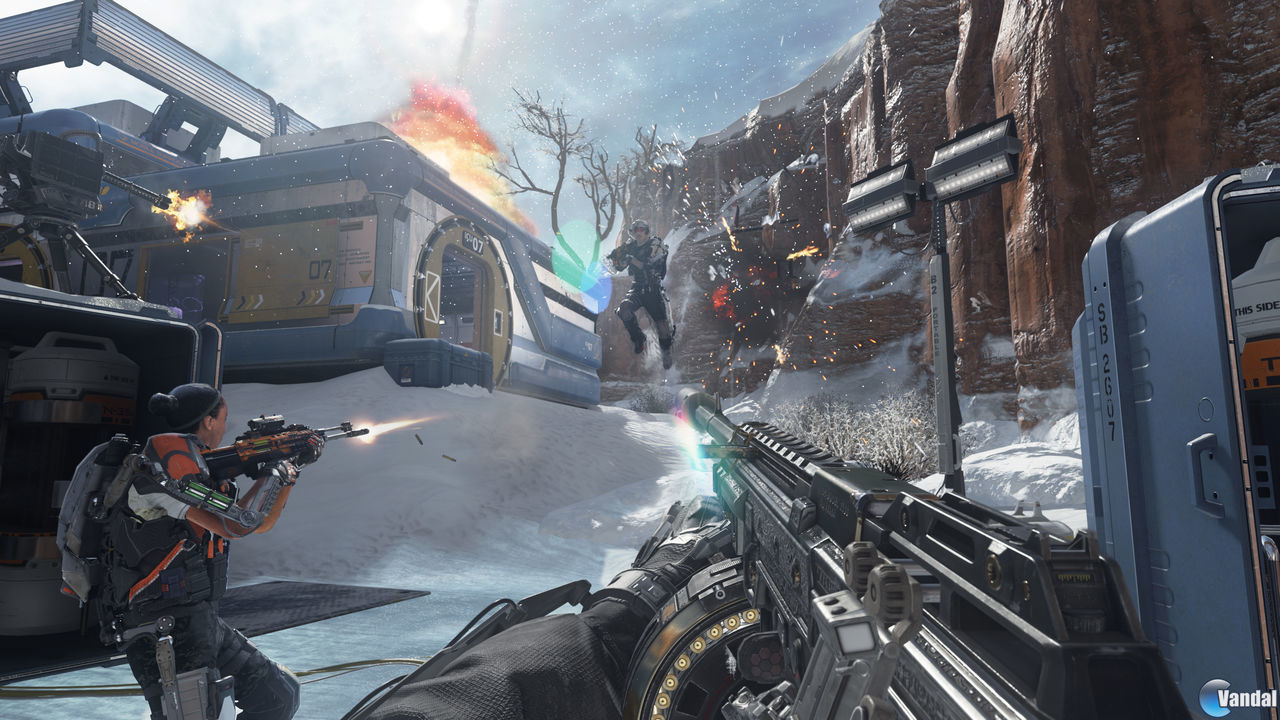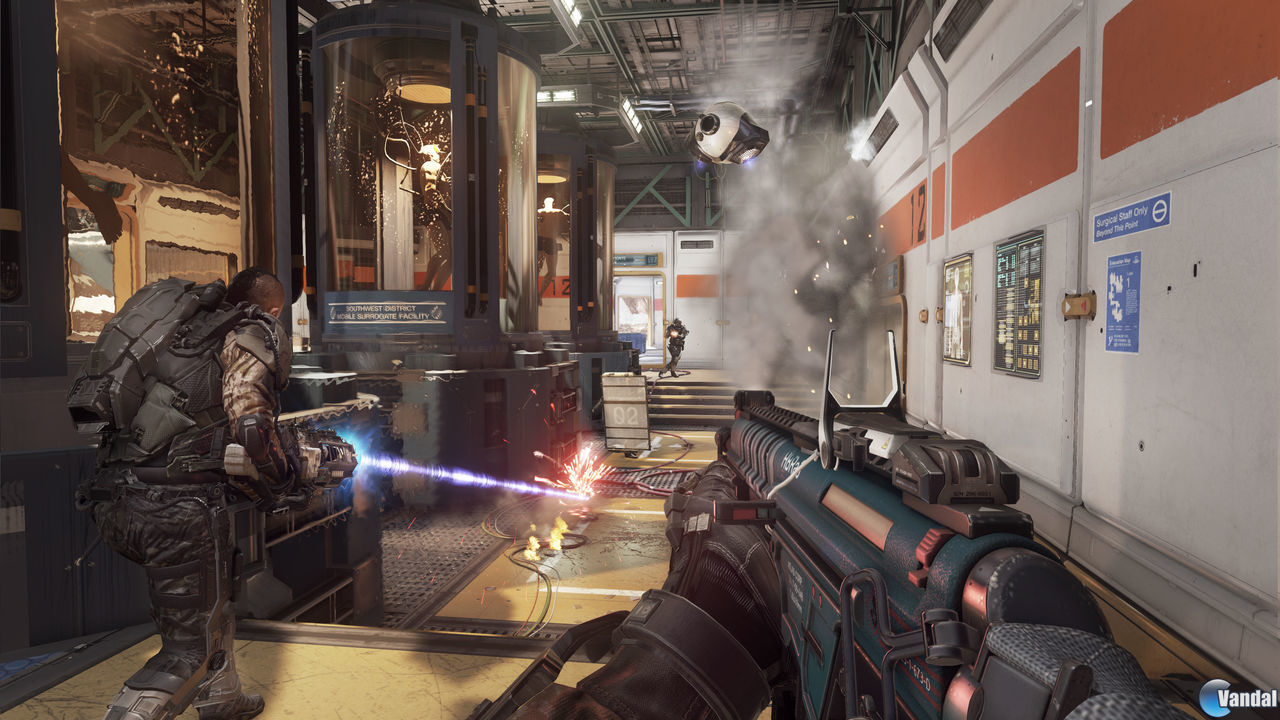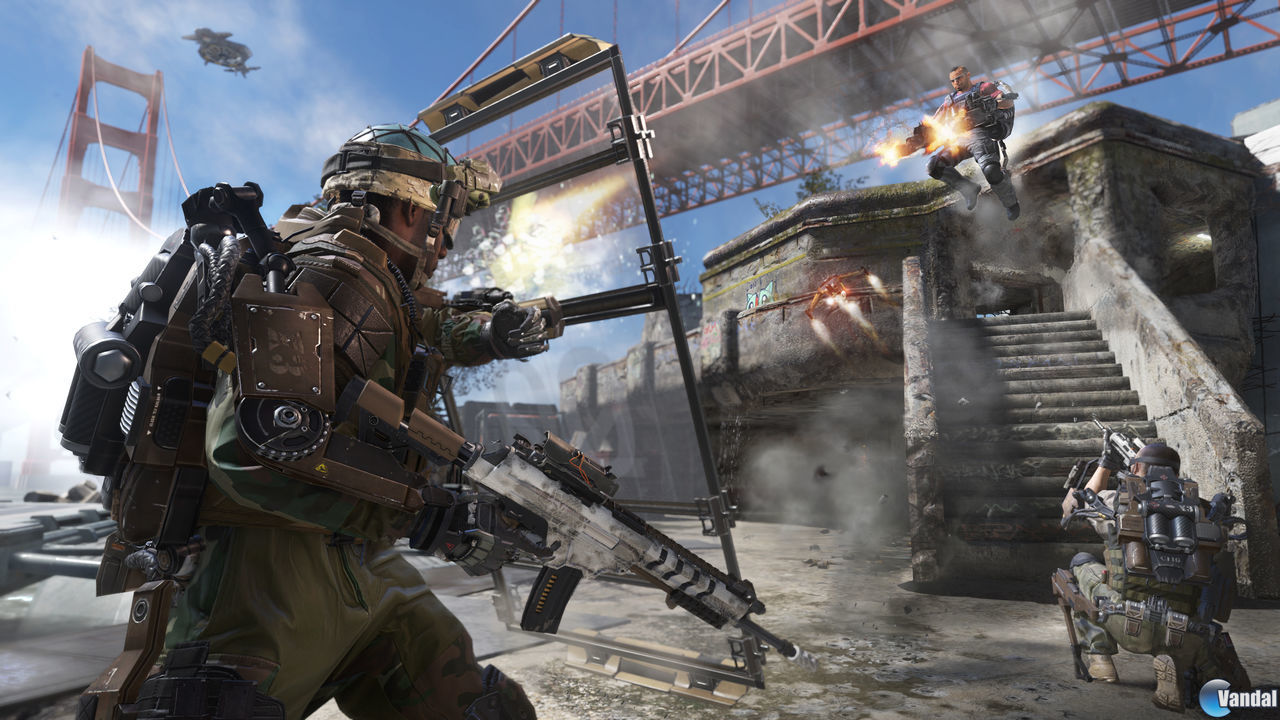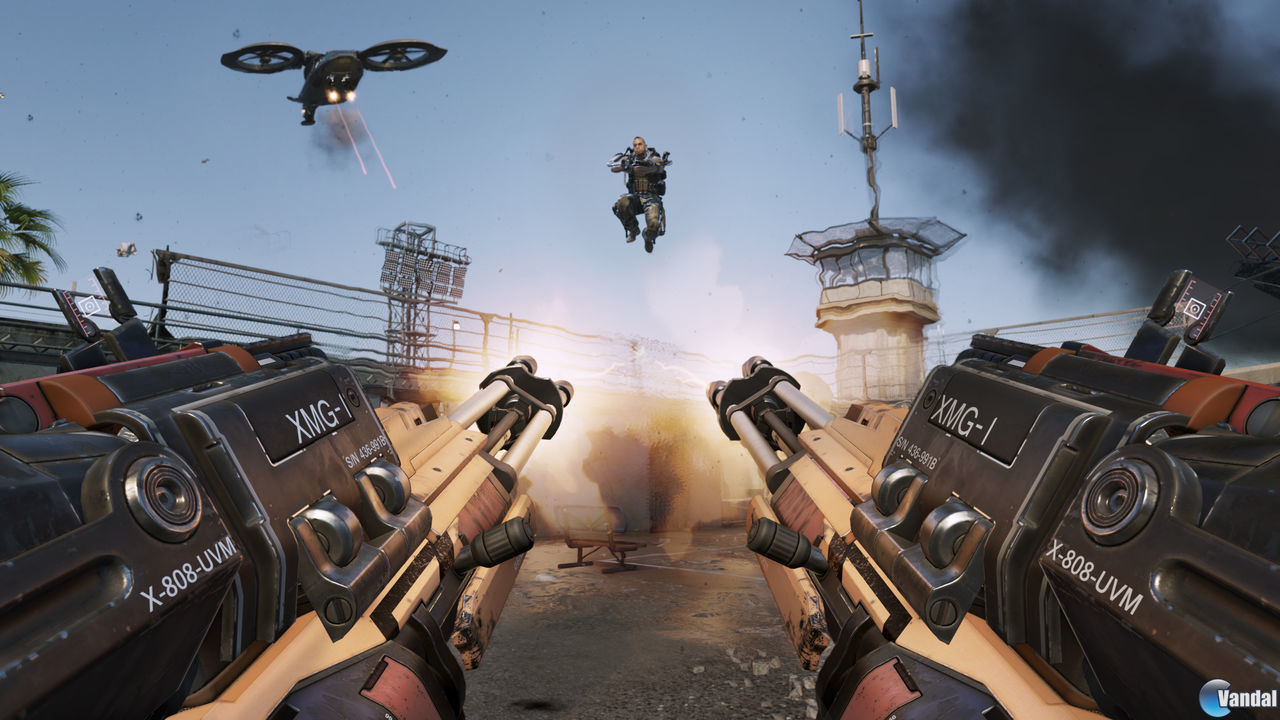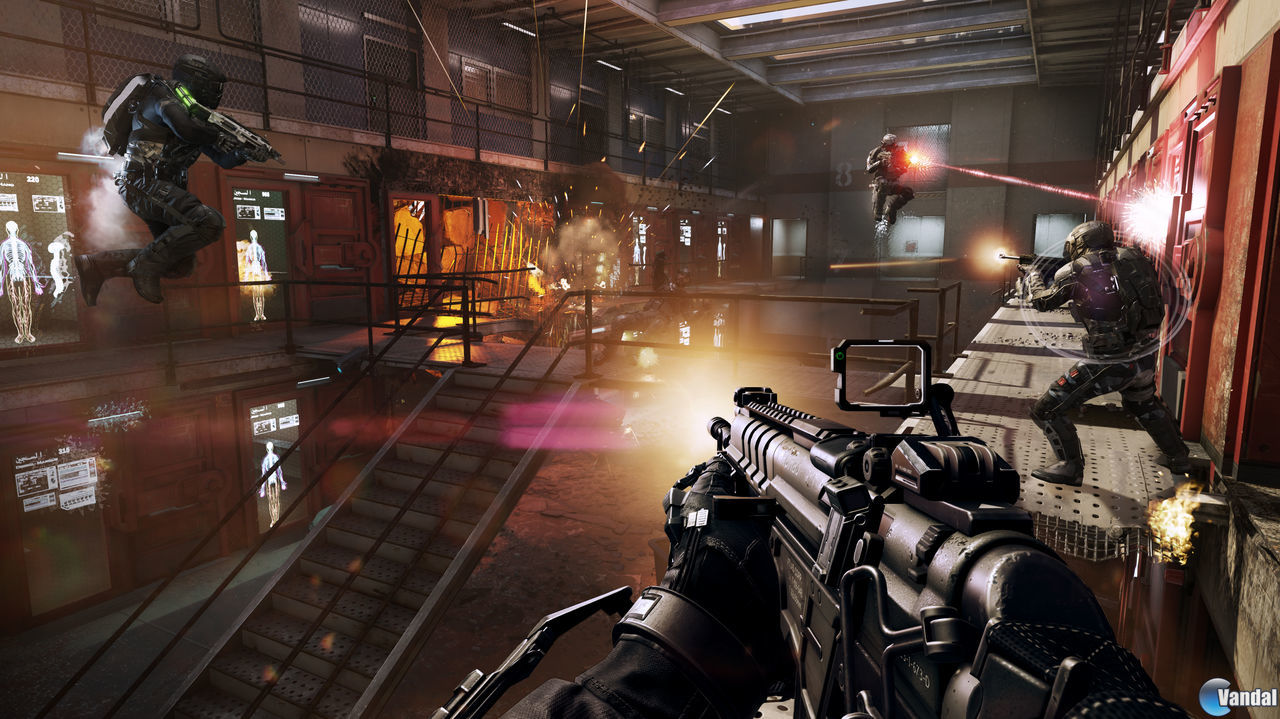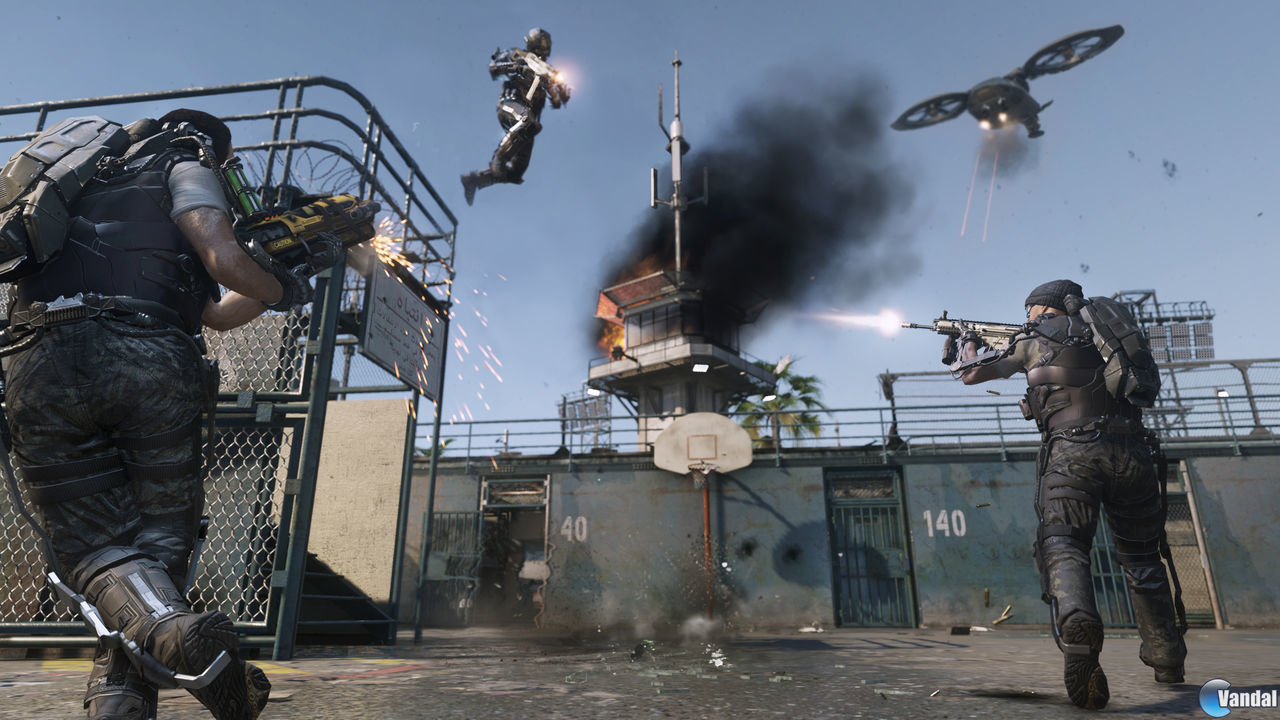 Bueno, eso fue todo! Espero que les haya gustado.

Y gracias por visitar mi post.