¿Dr House y Loki en una Serie?
Seguime!
@UchihaKun
Hugh Laurie y Tom Hiddleston, fichajes estrella de la nueva serie de AMC

La cadena ha anunciado la incorporación de los dos actores a la miniserie 'The Night Manager'.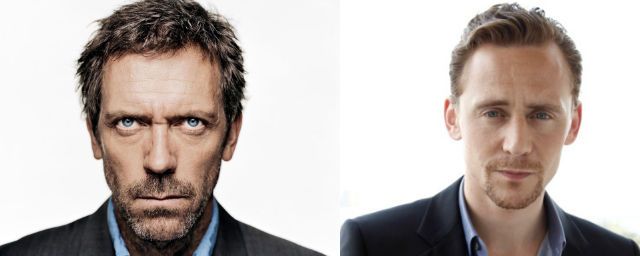 The Night Manager, la nueva miniserie que están preparando conjuntamente AMC y BBC, ya tiene protagonistas. Los elegidos para la adaptación de la obra publicada en 1993 por John le Carré son Hugh Laurie (House) y Tom Hiddleston (Thor).

Esta ficción supone el regreso de Laurie a un papel protagonista en una serie de televisión desde que acabara la premiada House, con la que obtuvo dos Globos de Oro por su papel del doctor Gregory House. Por su parte, para Tom Hiddleston, conocido por su interpretación de Loki en la primera película de Los Vengadores, este sería el papel más importante que ha conseguido en la televisión americana hasta la fecha.

La historia de The Night Manager gira en torno a Jonathan Pine, un ex soldado británico que decide enfrentarse a Richard Onslow Roper, un mafioso del mercado de armas, para vengar la muerte de su confidente Sophie. El drama se está desarrollando entre la cadena británica BBC y la americana AMC, junto a la productora Ink Factory (El hombre más buscado). David Farr (Hanna, Spooks) será el encargado del guión.
Seguime y te sigo!
@Uchihakun
+7 Por el Post (?