EA da fin a la saga Medal of Honor
EA retira la la franquicia Medal of Honor
Electronic Arts ha confirmado las pocas ventas de Medal of Honor: Warfighter, ha decidido retirar la rotación de toda la saga, por lo que ya no habrá nuevas entregas en la serie.
Medal of Honor es una franquicia muy extensa para EA que ha disfrutado mucho éxito, aunque no en el caso de sus dos últimas entregas: el reboot de Medal of Honor y su secuela, Warfighter.
Lamentablemente, los aficionados de este género no se sintieron demasiado atraídos por las últimas entregas, por lo que EA ha confirmado ahora que ya eliminó la serie de la rotación de lanzamientos.
Peter Moore, COO de Electronic Arts, ha confirmado (vía Polygon) que EA ya tiene planes para lanzar un gran shooter cada año, al igual que lo hacía con Battlefield y Medal of Honor.
Te hago un repaso de las caratulas de Medal of Honor para PC:
Medal of Honor: Allied Assault - 2002
Medal of Honor: Allied Assault: Spearhead
Medal of Honor: Allied Assault: Breakthrough
Medal of Honor: Pacific Assault - 2004
Medal of Honor: Airborne - 2007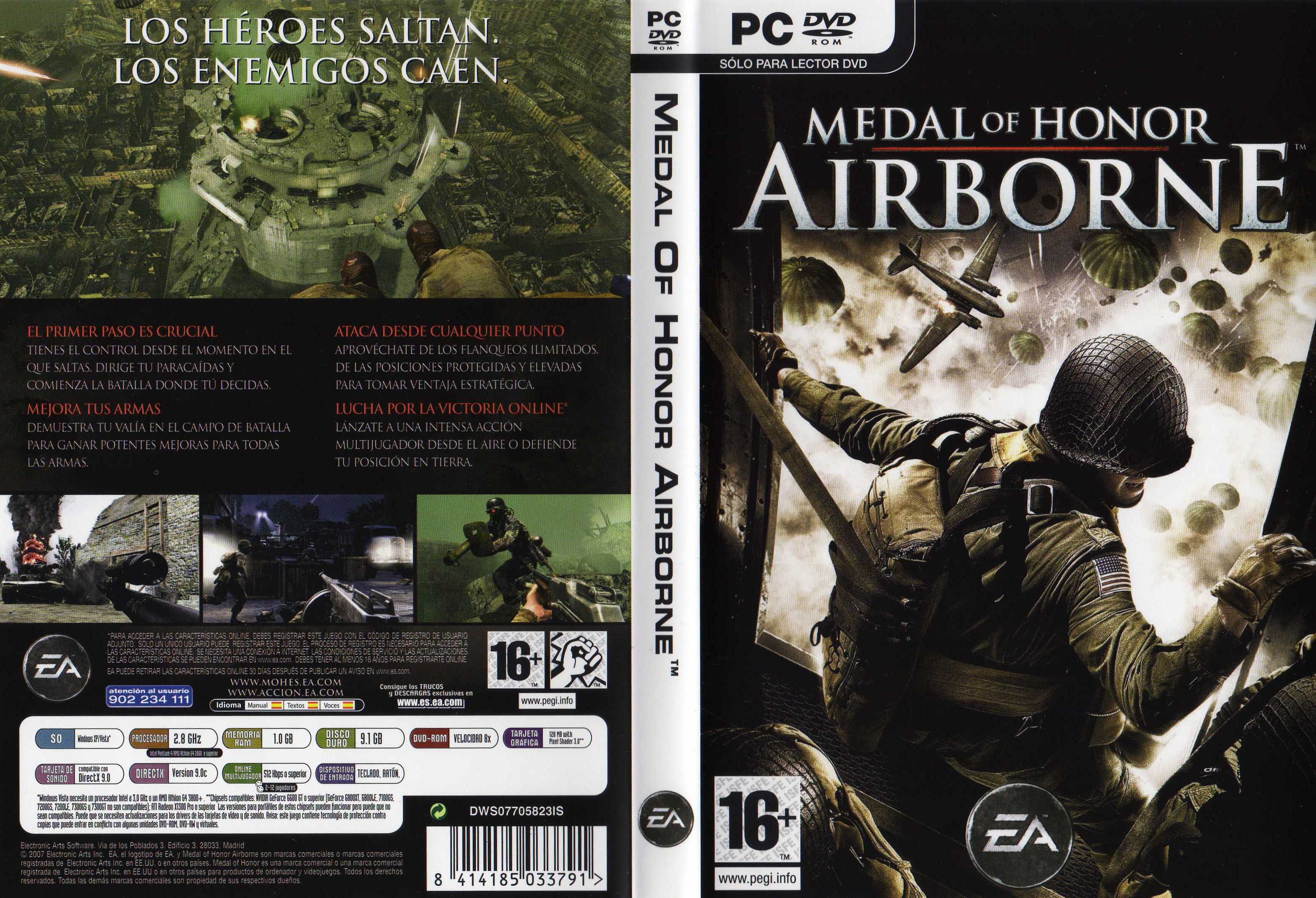 Medal of Honor: Warfighter - 2012
Queres mantenerte al día de lo nuevo en hardware, modding y refrigeración? Te invito a mi comu:
http://www.taringa.net/comunidades/t-modd/