Emma Watson sera hackeada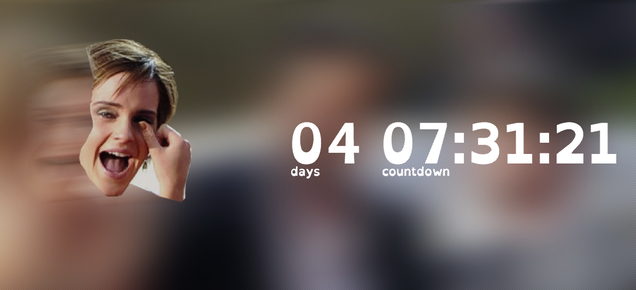 Un usuario de 4chan, a amenaza a Emma Watson, y promete divulgar las fotos filtradas de ella despues de que realice un discurso el proximo fin de semana sobre feminismo en los Estados Unidos.



Cometarios  
como este son los que dejan el hacker en 4chan

she makes stupid feminist speeches at UN, and now her nudes will be online, HAHAHAHAHAHAHAH

It is real and going to happen this weekend. That feminist bitch Emma is going to show the world she is as much of a whore as any woman.


Para tal proposito a creado una pagina donde hace la cuenta regresiva

http://www.emmayouarenext.com/




Tal vez quiera llamar la atencion o con mucha suerte los taringeros cumpliremos el sueño de nuestras vida.