¿Heavy Rain posiblemente para PC?
Se filtró una imagen que compromete que Heavy Rain saldria para PC, la fecha de lanzamiento es desconocida.
Aquí el texto original:
IGN: There has been a lot of speculation since E3 that Heavy Rain will go "PS3 only" because of where it was showed. Any truth to that or can we expect to see it on multiple systems?
Quantic Dream: We hear and read a lot of things lately on Heavy Rain. All I can say is: not everything is true and nothing is written in stone as we speak. For now, Quantic Dream is working on the PlayStation 3, Xbox 360 and PC platforms.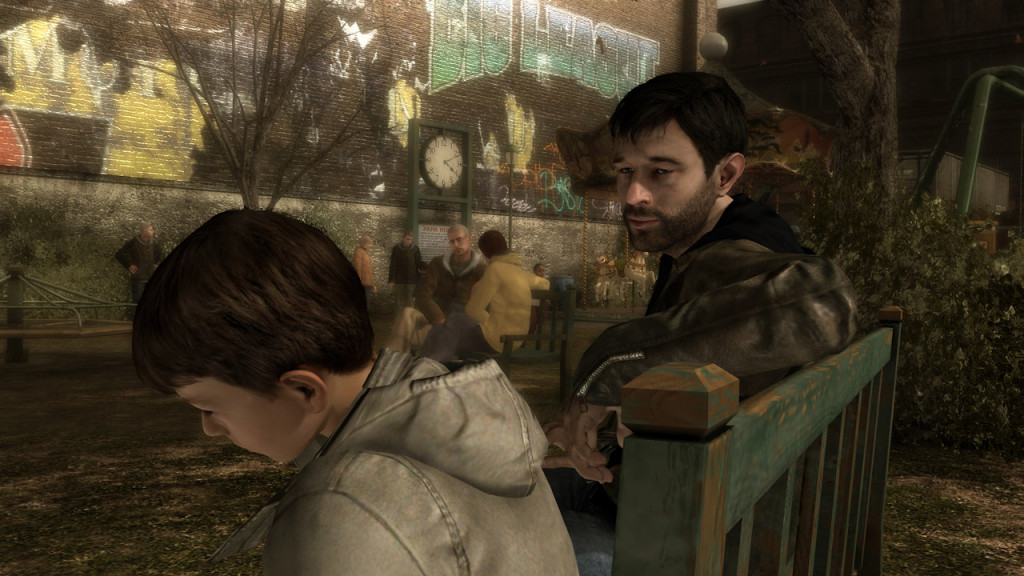 link:
https://www.youtube.com/watch?v=RiYPg6cDPLo
MIENTRAS TANTO EN LOS SUEÑOS HUMEDOS DE LOS XBOXERS