La semana que viene se celebrará una nueva beta cerrada
La semana que viene se celebrará una nueva beta cerrada de The Crew
La semana que viene se celebrará una nueva beta cerrada de The Crew
Quienes hayan reservado el juego tendrán el acceso garantizado.
Ubisoft ha anunciado que la semana que viene se celebrará una nueva beta cerrada de The Crew en consolas.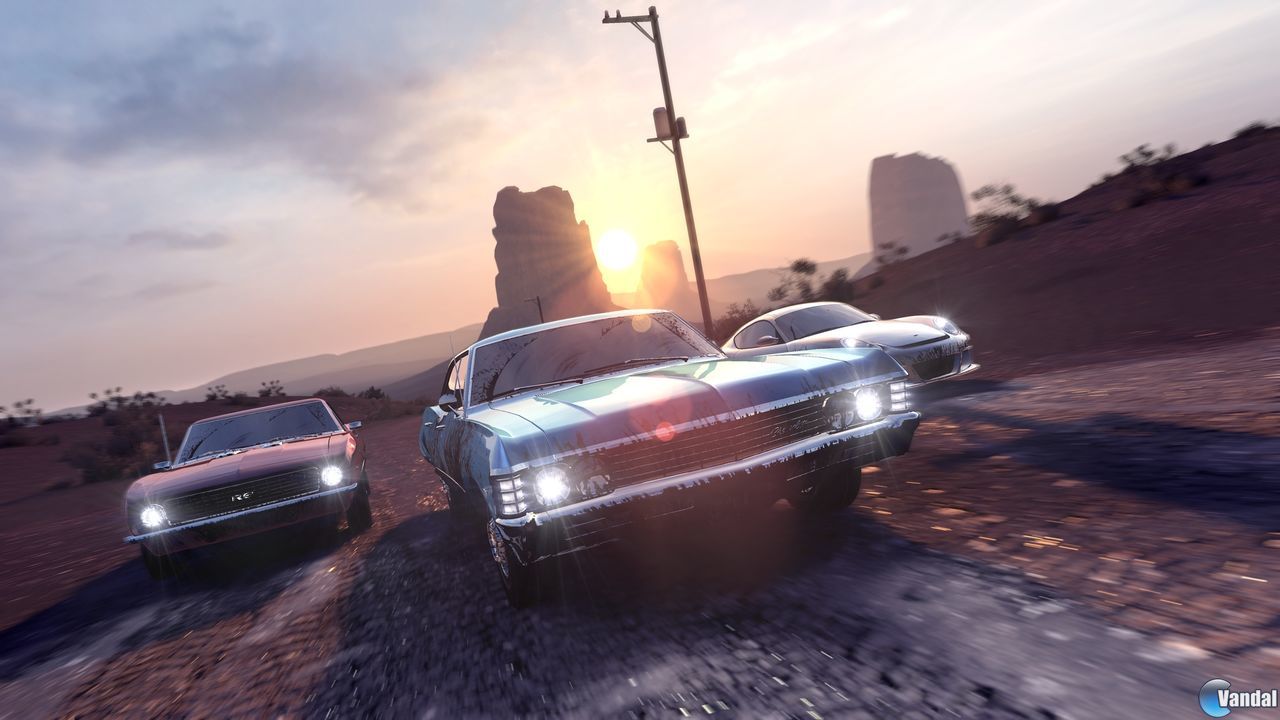 Por lo tanto, del 6 al 10 de noviembre los usuarios que tengan acceso a ella podrán participar en esta fase de pruebas tanto en PlayStation 4 como en Xbox One. En ella podremos explorar y completar desafíos en dos de las cinco regiones del juego. Además, las salas para partidas competitivas estarán disponibles.
The Crew se lanzará, tras un retraso de última hora, el 2 de diciembre en PC, Xbox One, Xbox 360 y PlayStation 4. Es un juego multijugador de mundo abierto en el que podremos recorrer Estados Unidos compitiendo en carreras y eventos.
recordamos que si tenéis el juego reservado tendréis acceso garantizado a la beta.