Nuevas ilustraciones de Uncharted 4

Nuevas ilustraciones de Uncharted 4: A Thief's End
Muestran el naufragio de Drake en una isla.
El libro The Art of Naughty Dog que repasa el trabajo Naughty Dog por su 30º aniversario incluye, además de ilustraciones y renders de Crash Bandicoot, las sagas Jak & Daxter, Uncharted y The Last of Us, un pequeño adelanto de Uncharted 4: A Thief's End, su próxima aventura para PlayStation 4.

Del juego conocemos muy poco, y de hecho en el texto leemos que "no se ha desvelado la gran sorpresa de Uncharted 4, pero en estas páginas compartimos algo de arte conceptual nunca visto de la próxima aventura de Drake".

"No vamos a estropear -la historia-, pero descansa tranquilo: él y sus compañeros viajarán por el mundo otra vez para descubrir secretos perdidos de la historia y puede que sorpresas sobre el propio Drake".

Las imágenes muestran escenas de una isla abandonada, algo que ya conocíamos del tráiler de presentación, y recuerdan ligeramente al ambiente del primer Uncharted.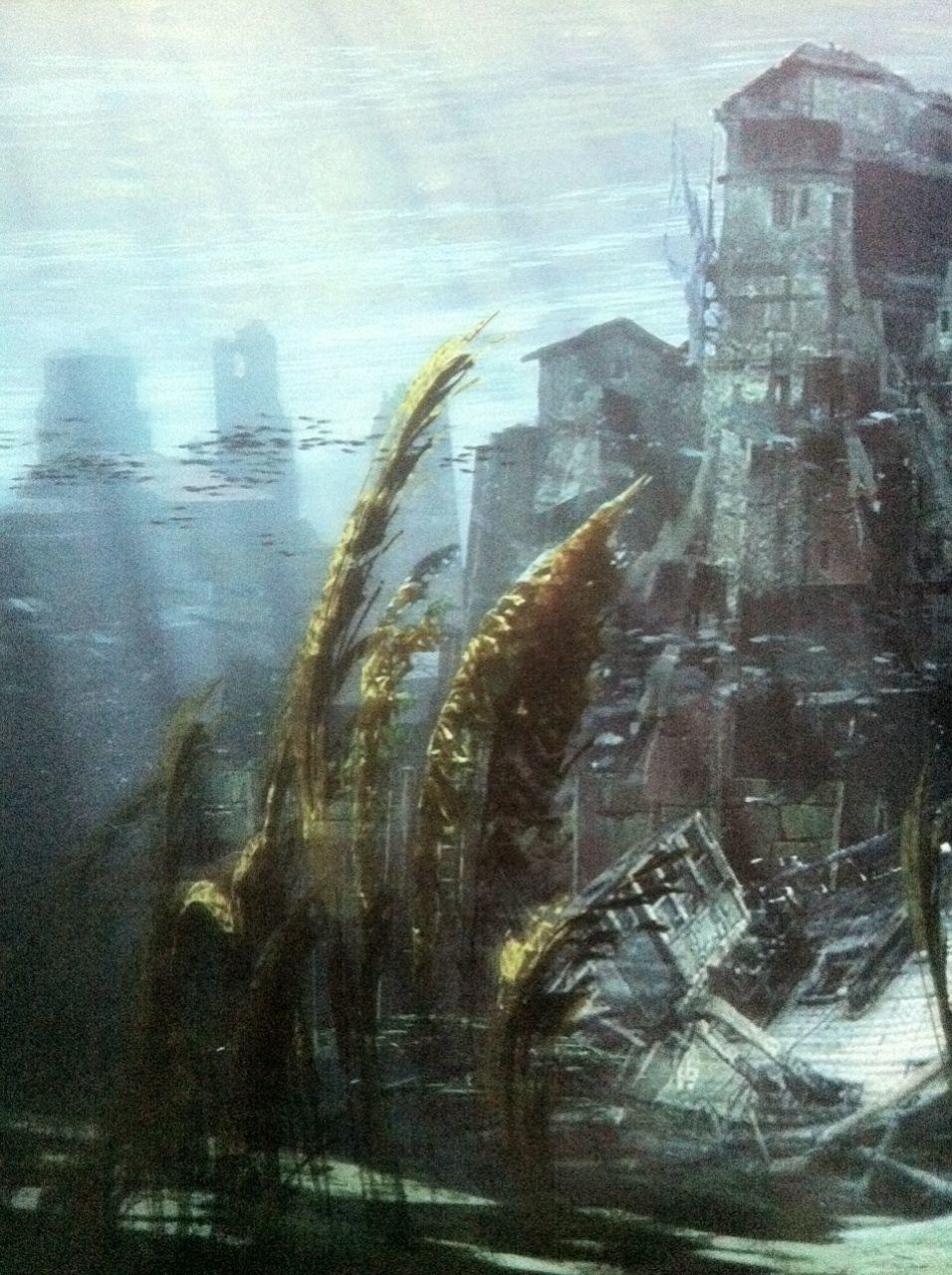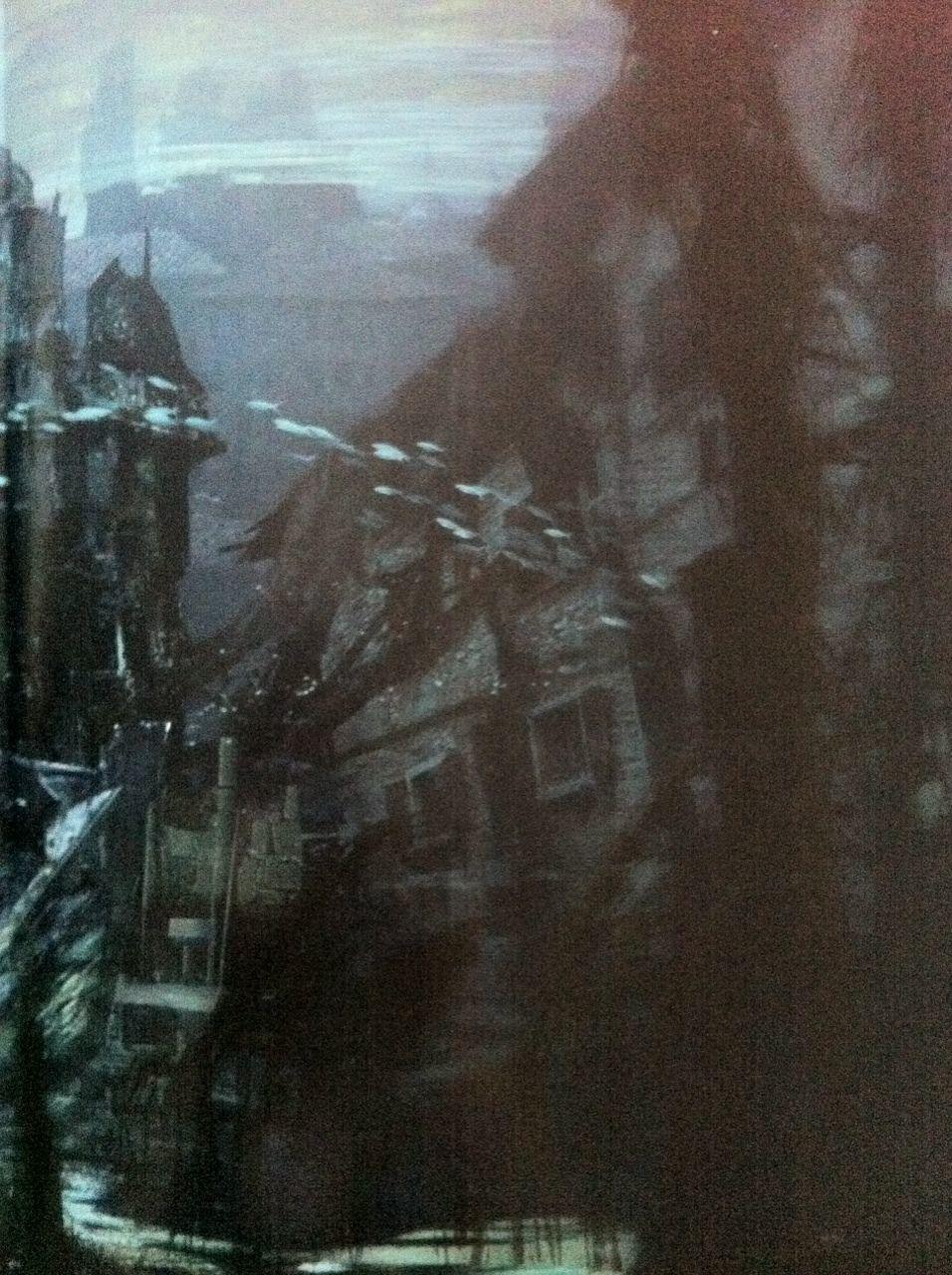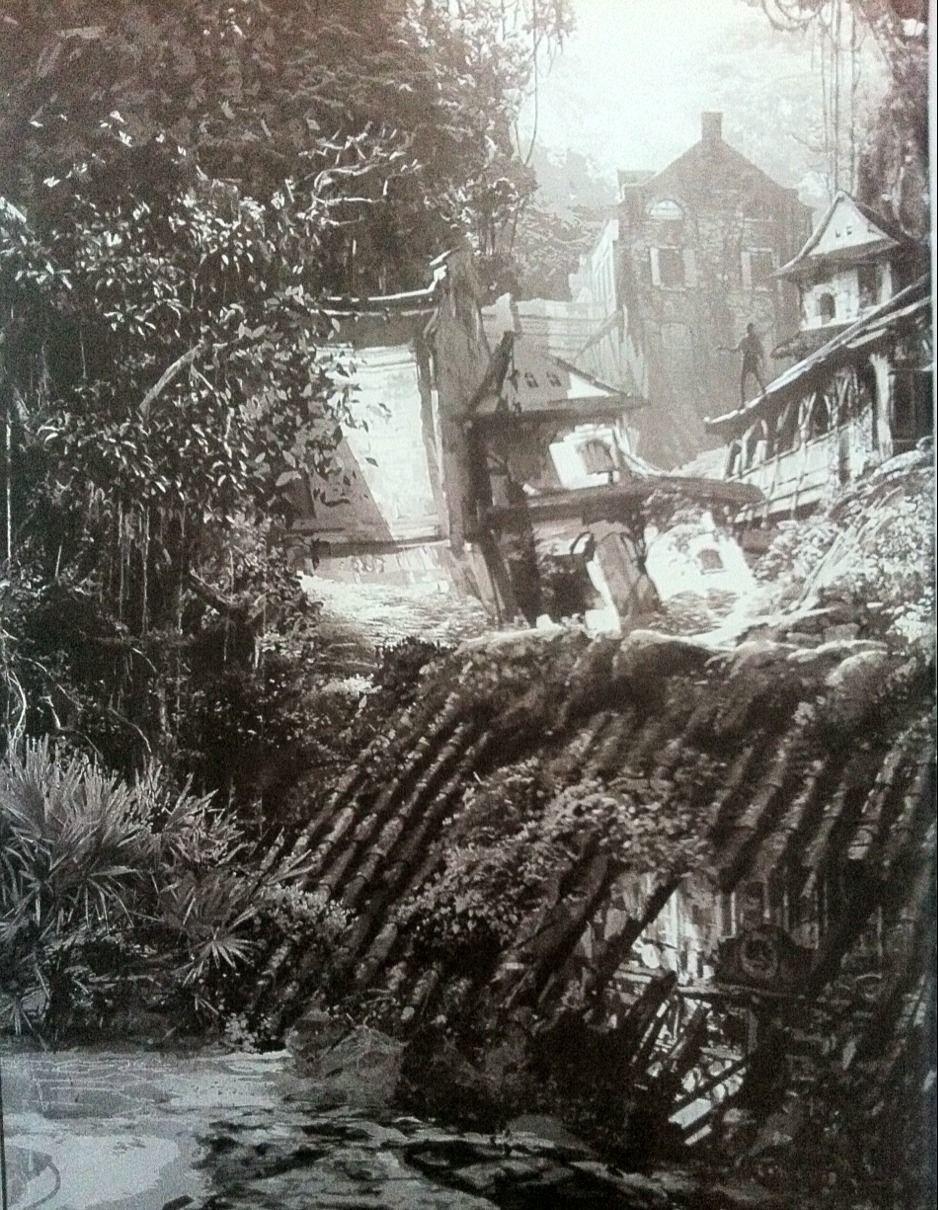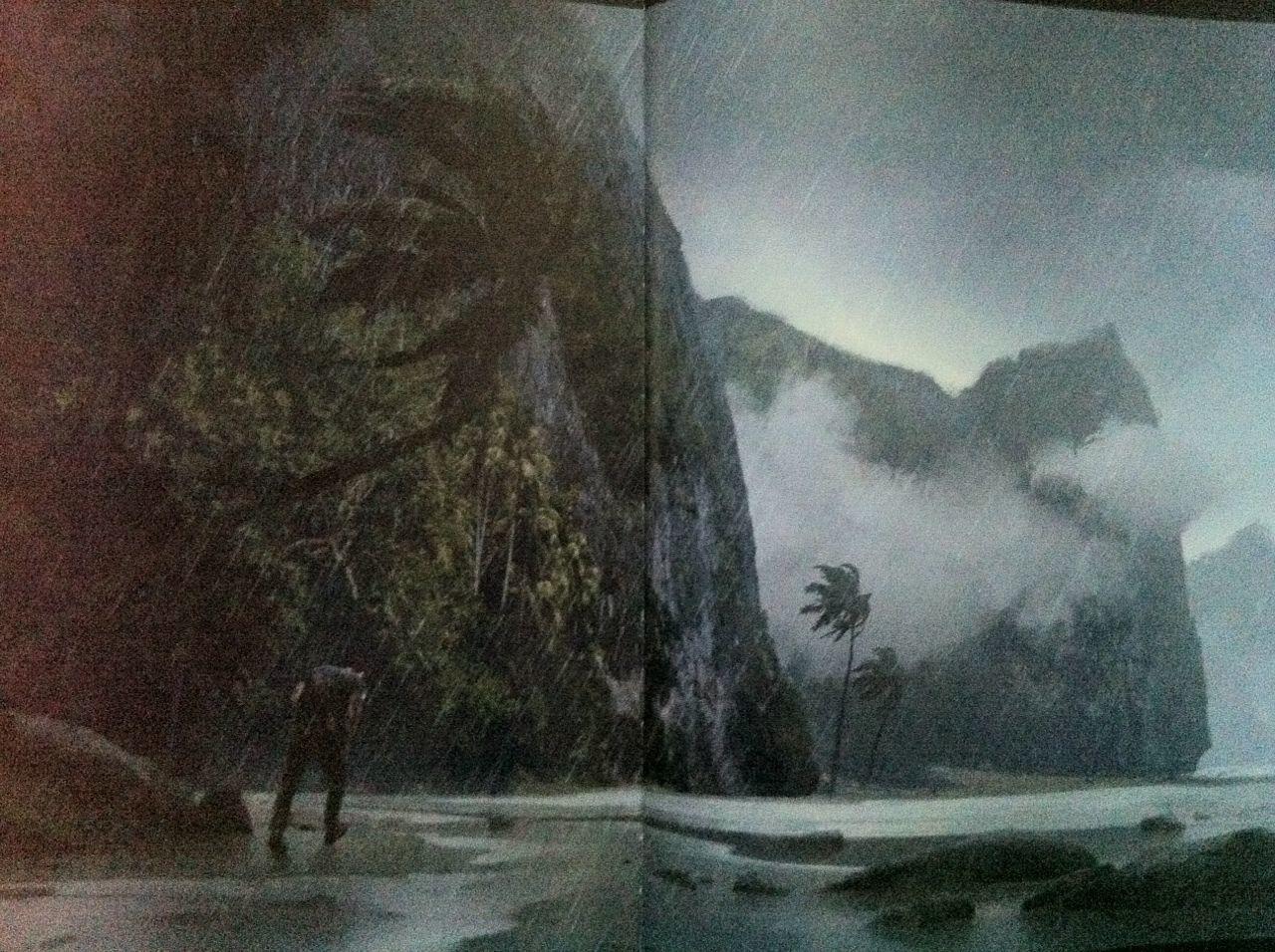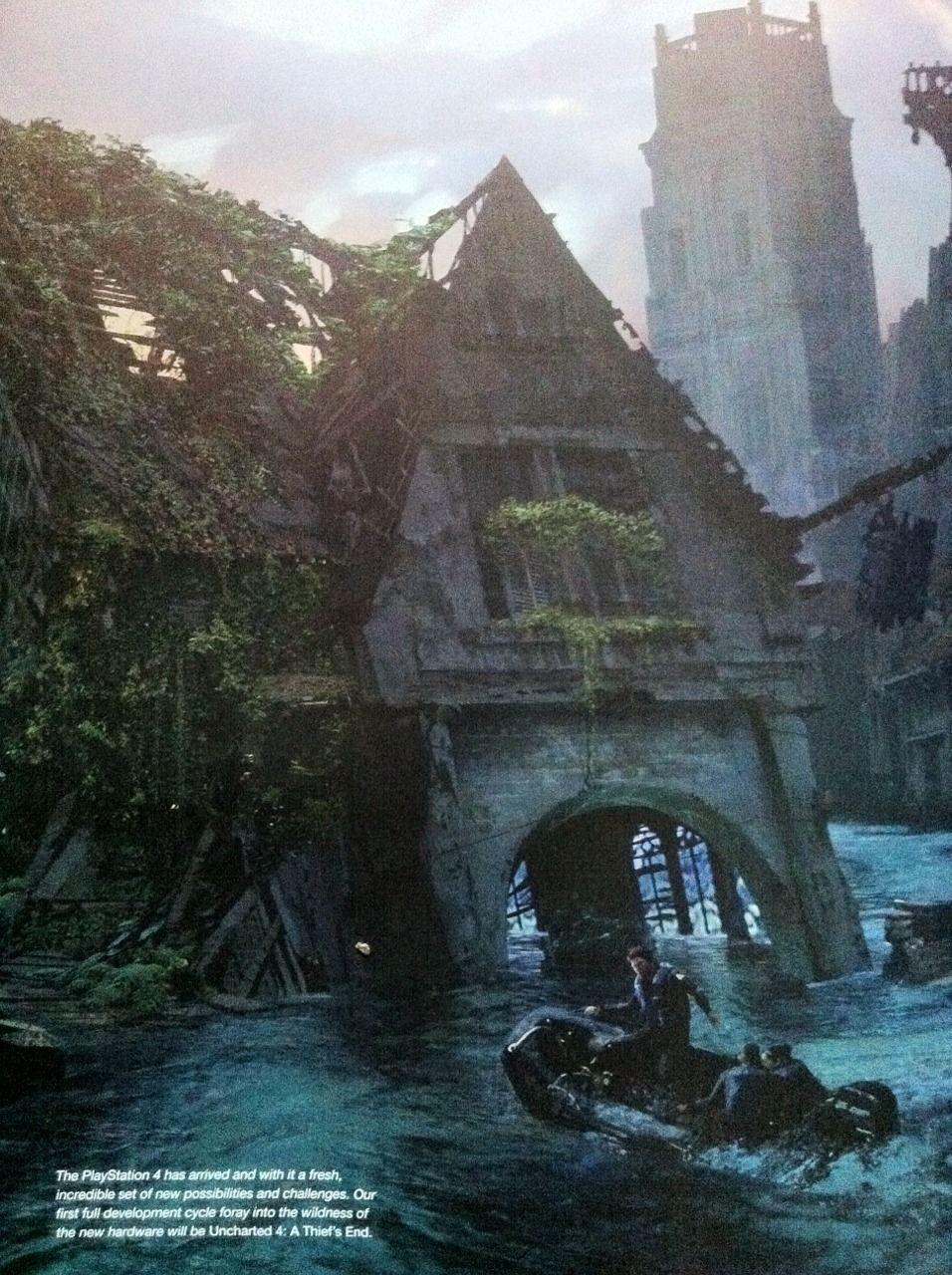 Bueno, eso fue todo! Espero que les haya gustado.

Y gracias por visitar mi post.