Twiteros despiden a Robbie Williams
Su periodista favorito llega para ponerle onda a Taringa
Desde que se conociera la noticia del fallecimiento del actor estadounidense Robin Williams los usuarios de Internet expresan sus condolencias a través de las redes sociales.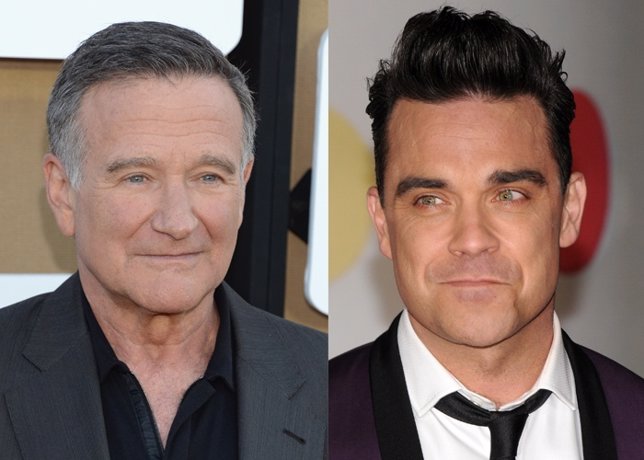 S
in embargo, en varios casos las expresiones de tristeza están dirigidas a una persona completamente distinta. La supuesta muerte de Robbie Williams, el famoso cantante británico cuyo nombre es similar al del actor fallecido, fue lamentada por algunos usuarios de Twitter:
"RIP Robbie Williams. Echaremos de menos tu 'rock' : ("
RIP Robbie Williams. Your rock will be missed : (
pic.twitter.com/1iTzkytbGR
— jim perdue (@jimm_perdue) August 12, 2014
"Acabo de enterarme de que Robbie Williams ha muerto. No fue el mejor 'rapper' y yo no le escuchaba mucho, pero parecía un buen tío. RIP"
Just found out Robbie Williams is dead, he wasn't the best rapper and I wasn't into his music but he seemed ok RIP.
pic.twitter.com/s58cUQuwG6
— sɔıʇɐɯəɥɔs ʎɥsɐ (@Shadeprint) August 11, 2014
Y bueno... Eso es todo.