14 actores que rechazaron importantes papeles en cine y tv
¿Te imaginas a Indiana Jones con otra cara que no sea la de Harrison Ford? Pues podría haber ocurrido. Al igual que con 'Pretty Woman', 'El Padrino', 'Cincuenta sombras de Grey'...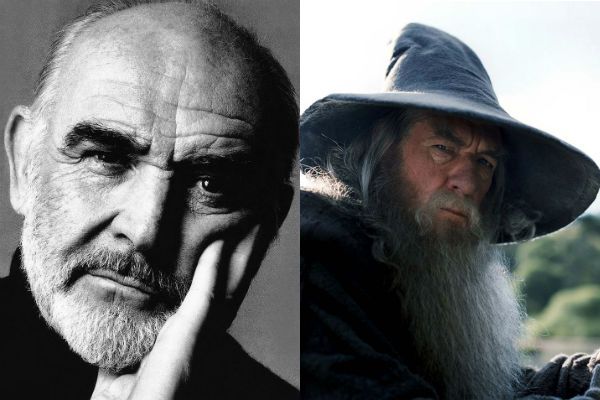 Sean Connery rechazó el papel de Gandalf en El Señor de los Anillos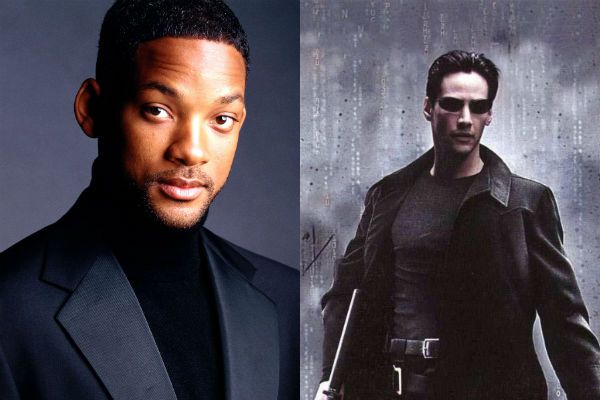 Will Smith rechazó interpretar a Neo en Matrix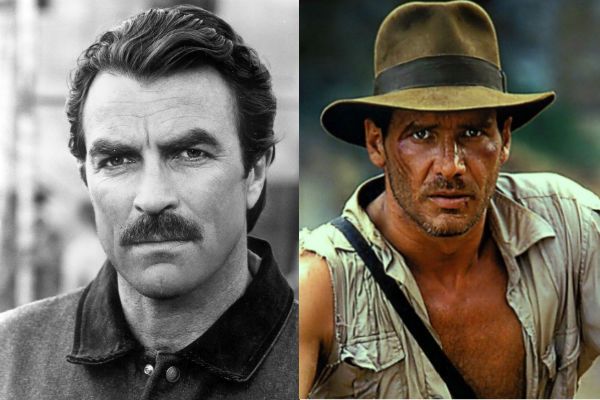 Tom Selleck rechazó interpretar a Indiana Jones en la franquicia de Steven Spielberg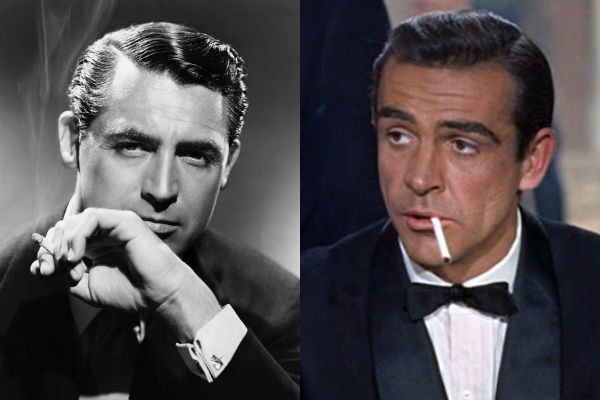 Cary Grant rechazó meterse en la piel de James Bond
John Travolta rechazó interpretar a Forrest Gump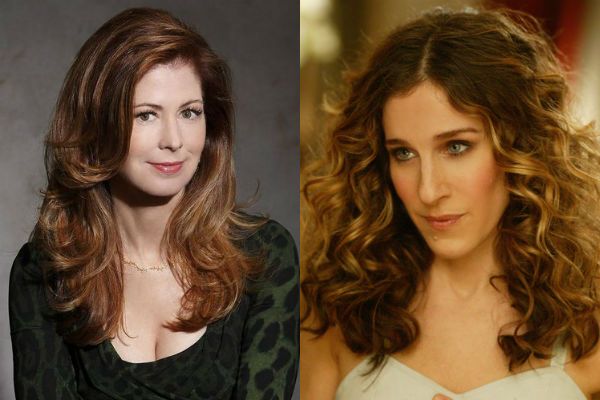 Dana Delaney rechazó ser Carrie Bradshaw en Sex and the city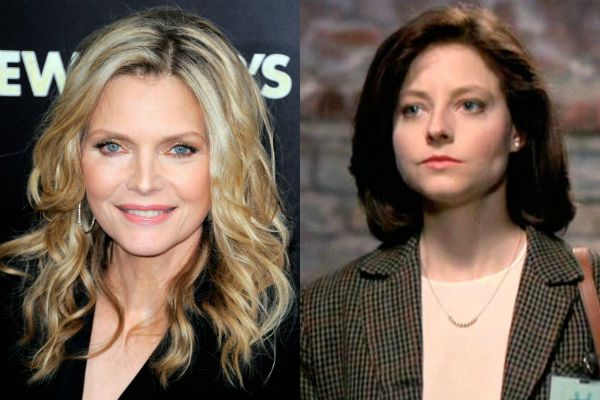 Michelle Pfeiffer rechazó ser Clarice en The Silence of the Lambs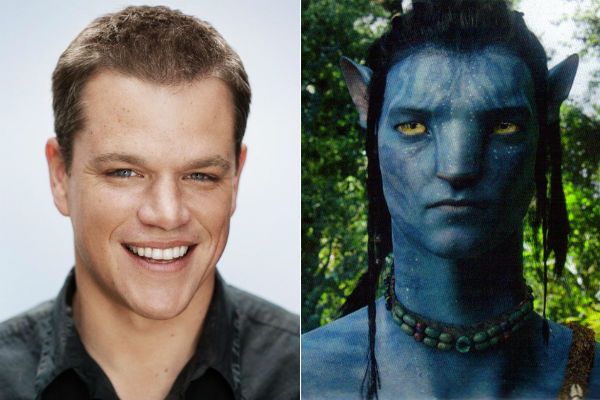 Matt Damon rechazó el papel protagonista en Avatar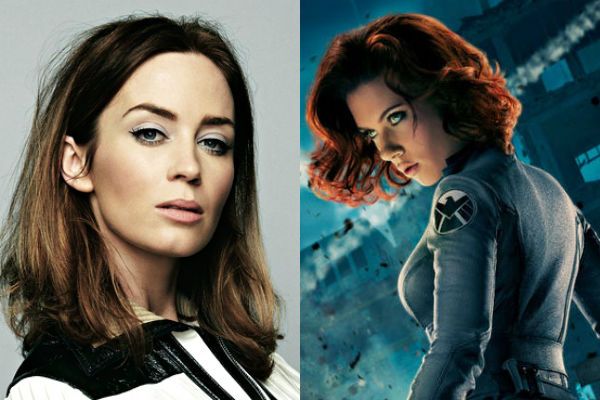 Emily Blunt rechazó el papel de Viuda Negra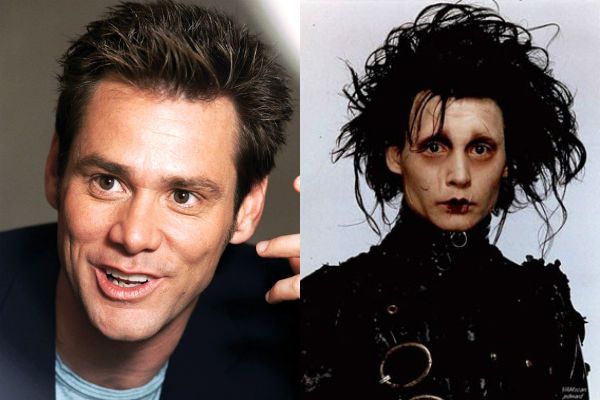 Jim Carrey rechazó el papel protagonista en Edward Scissorhands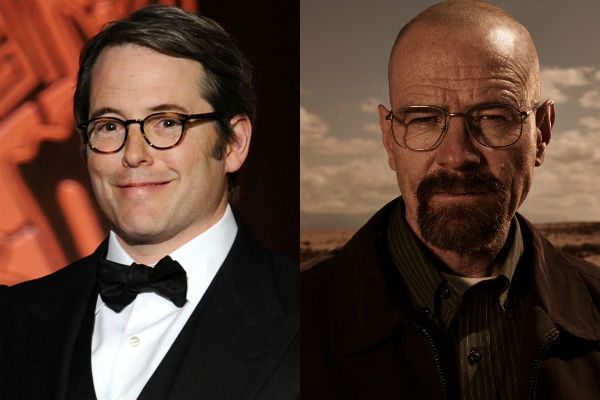 Mathew Broderick rechazó ser Walter White en Breaking Bad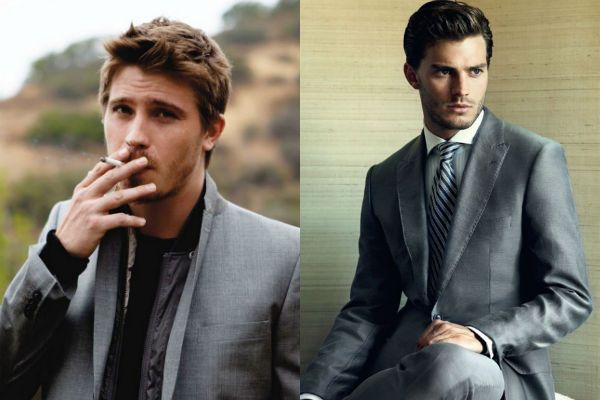 Garrett Hedlund rechazó ser Christian Grey en Cincuenta sombras de Grey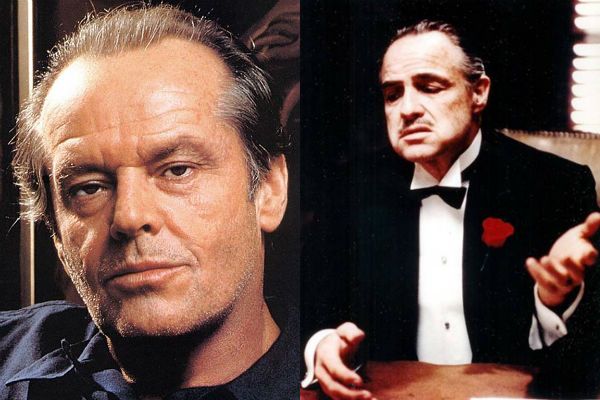 Jack Nicholson recazhó interpretar a Vito Corleone en El Padrino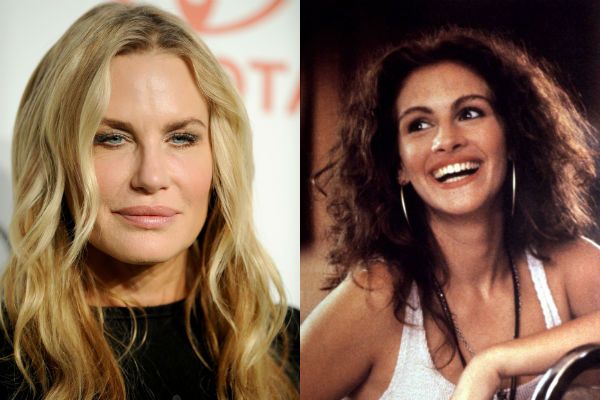 Daryl Hannah rechazó protagonizar Pretty Woman
Eso fue todo, gracias por visitar el post!!!
DE YAPA, LOS PAPELES RECHAZADOS POR EL GRAN NICOLAS CAGE:
http://www.taringa.net/posts/offtopic/18601865/9-papeles-que-Nicolas-Cage-pudo-haber-interpretado.html