Quien es Katy Perry? entra que te explico todo!
                                                                           Música para ambientar
♫♪
                                                                    (
katy perry-that one got away
)
En primer lugar su nombre es

Katheryn Elizabeth Hudson
Nació en Santa Bárbara, California, Estados Unidos el 25 de octubre de 1984
Su familia
Su padre: Keith Hudson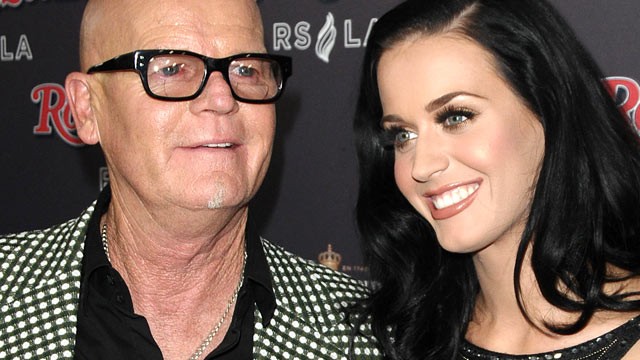 Su madre: Mary Hudson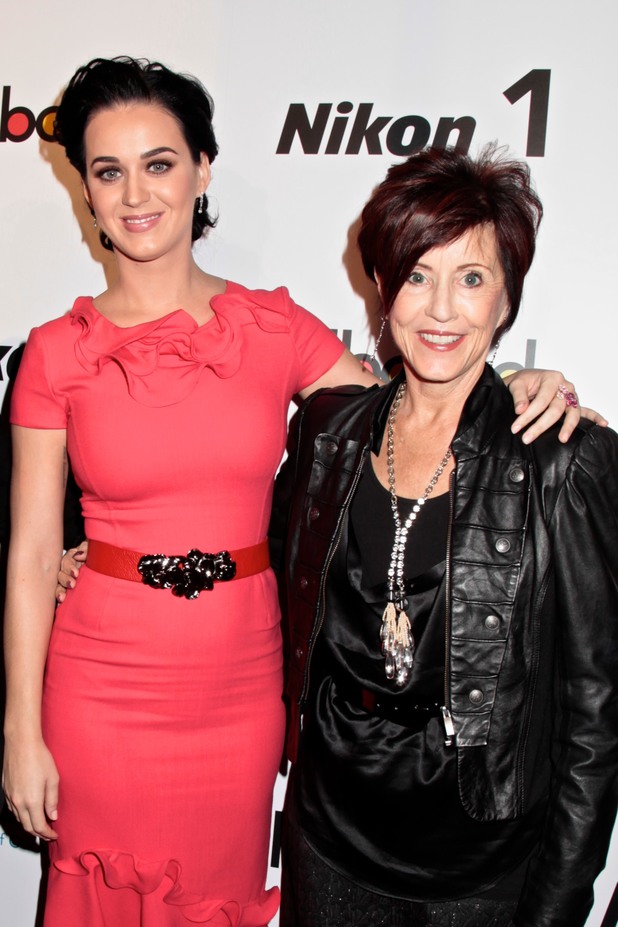 Su hermana : Angela Hudson
Su hermano : David Hudson
Katy Perry creció escuchando y cantando la música góspel, durante su primer año en la secundaria. En 2007, adoptó el nombre artístico de Katy Perry tras firmar con Capitol Records, su cuarto sello discográfico en siete años de carrera.
Katy Perry obtuvo fama mundial con el lanzamiento de su álbum- One of the Boys en 2008, que dio lugar a tres canciones entre el top 10 de Billboard Hot 100, «I Kissed A Girl», «Hot N' Cold» y «Waking Up In Vegas».
Sus novios fueron
Travie McCoy
Matt Thiessen
Russell Brand
Las mejores Amigas de Katy Perry
RIHANNA
:se conocen desde el 2008
Ariana Grande:
Katy Perry reveló en una entrevista para MTV, tener «obsesión» por Ariana Grande
Discografía

2001:

Katy Hudson (como Katy Hudson)


2008:

One of the Boys


2010:

Teenage Dream


2013:

Prism
Hasta el dia de hoy Katy perry sigue en lo mas alto de su carrera.Hace unos dias estreno su nuevo video

"This Is How We Do"
Bueno eso fue todo,un resumen de quien es Katy perry.
- click en la imagen para seguirme -