Radio Espantoso la mejor emisora
Canciones de la que a mi parecer fue la mejor emisora del GRAND THEFT AUTO VICE CITY : Radio Espantoso.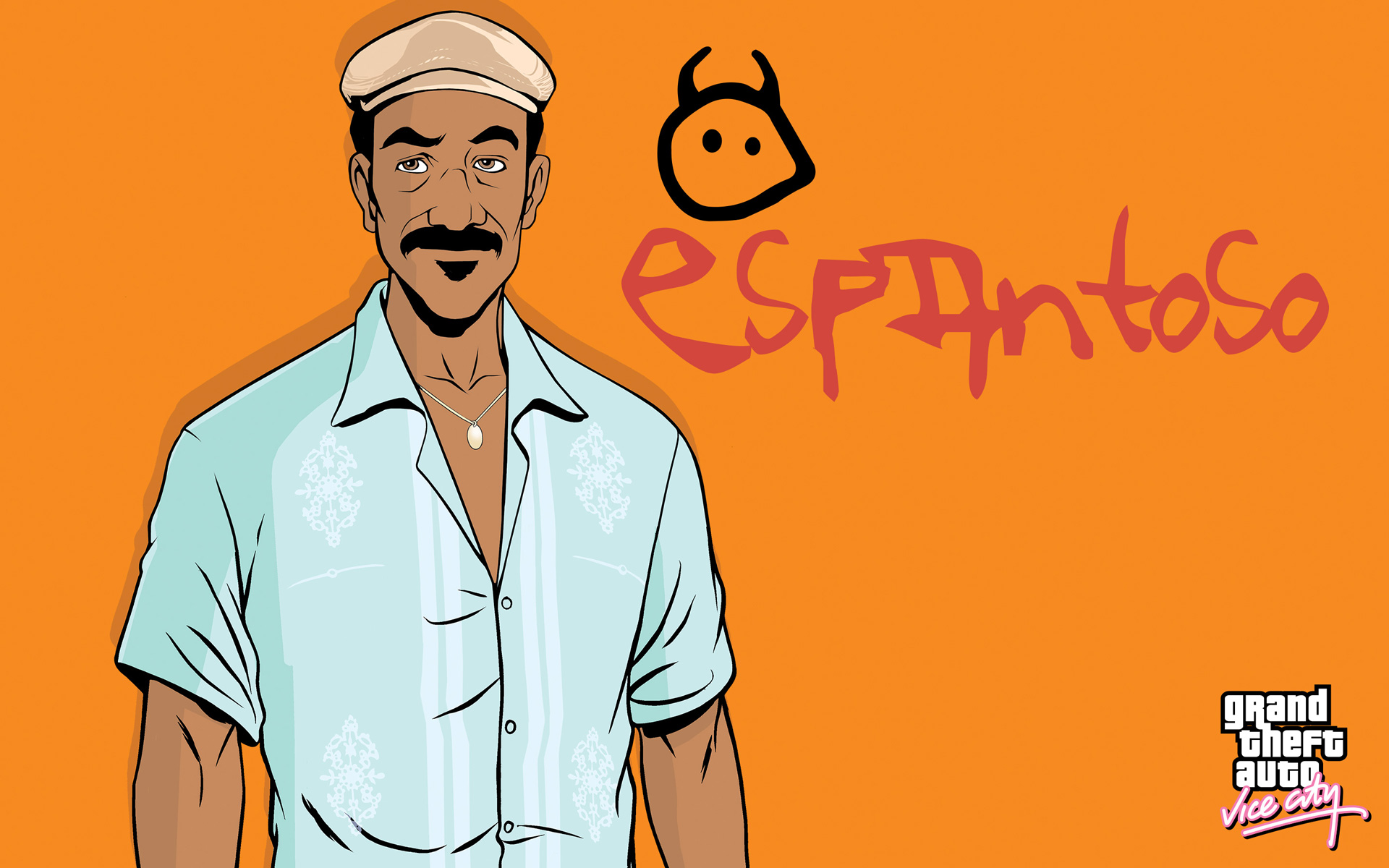 Presentado por DJ Pepe (cuyo actor de doblaje es Tony Chiroldes ), es una emisora de música latina y Latin jazz. Espantoso, cuya emisión es en español, es la radio favorita de la banda de cubanos de Vice City, como se demuestra cada vez que Tommy roba un coche a uno de los cubanos. También es una emisora muy popular entre los taxistas.




Presentacion:






Cachao - "A Gozar Con Mi Combo"








Alpha Banditos - "The Bull is Wrong"








Tres Apenas como eso - "Yo Te Miré"








Eumir Deodato - "Latin Flute"








Mongo Santamaría - "Mama Papa Tu"








Mongo Santamaría - "Me and You Baby (Picao y Tostao)"








Machito and his Afro-Cubans - "Mambo Mucho Mambo"








Unaesta - "La Vida es Una Lenteja"








Lonnie Liston Smith - "Expansions"








Irakere - "Anunga Nunga"








Eumir Deodato - "Super Strut"








Xavier Cugat y su Orquesta - "Jamay"








Benny Moré - "Maracaibo Oriental"








Tito Puente - "Mambo Gozón"