Termina Juego Pokémon en tiempo record
Acaban Pokémon Rojo sin trucos en menos de dos horas.Supone el récord del mundo.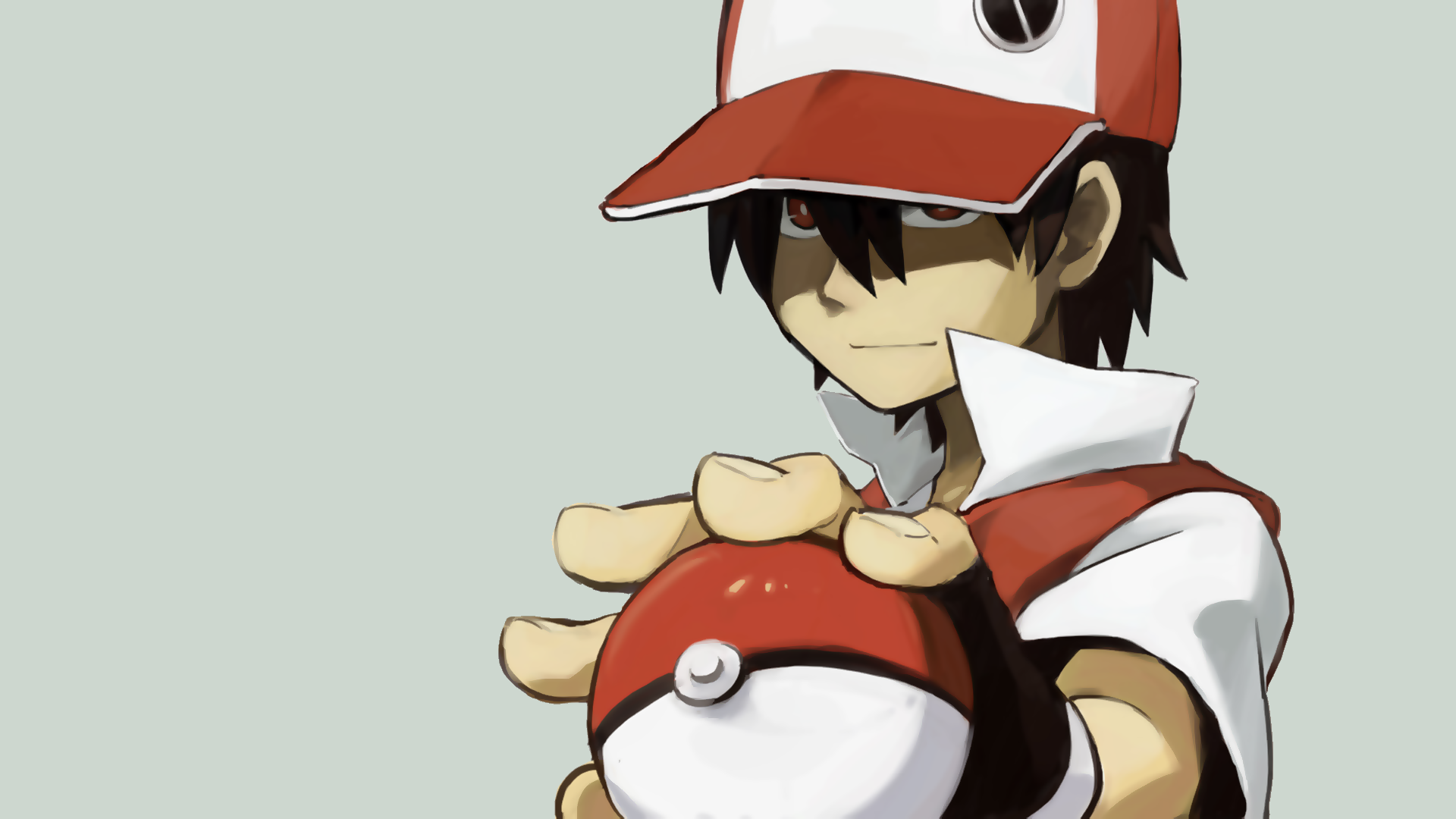 Charlie Armitz "Exarion" ha conseguido acabar Pokémon Rojo, el de la primera Game Boy, en menos de dos horas sin usar ningún glitch o truco. El tiempo le ha valido al jugador para tomar el récord del mundo actual. 1:51:13, un logro difícil de superar.
Hace unos días se batió el récord de otro juego importante de Nintendo, The Legend of Zelda: Ocarina of Time en Nintendo 64. Al contrario que el presente, el jugador CosmoWright sí uso glitches para acabar con Ganondorf lo antes posible.
link:
http://www.youtube.com/watch?v=XAXGQ8oywxM