TOP 10 Las mejores canciones del 2014
¿Quieres saber cuales fueron las mejores canciones de música del 2014. ?¿Quieres saber cuáles son las más sonadas? ¡Dale un vistazo al top 10!
Take Me Home - Cash Cash
link:
http//:www.youtube.com/watch?v=wvzfOyW0ZMo
El grupo Cash cash nos muestra una cancion con una melodia bien lograda y muy original acompañado de la voz de Bebe rexha que se acoplan perfectamente al sonido progresivo y dulce de la cancion. La cancion siempre mantiene un ritmo bailable que hara explotar las discotecas ¡Gran trabajo!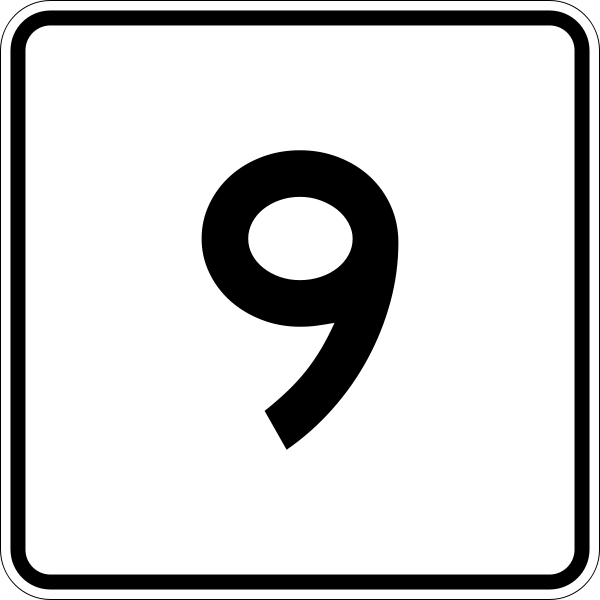 Bad - David Guetta
link:
http//:www.youtube.com/watch?v=oC-GflRB0y4
La colaboración entre el grupo Showtek y el aclamado DJ productor David Guetta junto las vocales de Vassy nos traen una cancion bien estructurada con sintetizadores que se acoplan a los beats agresivos que te haran saltar en las raves sin olvidar la voz pitched y la letra excentrica de este temazo
Alone - Armin van Buuren
link:
http//:www.youtube.com/watch?v=81YLcQn-EyY
El rey del Trance, Armin van Buuren nos deleita con un sonido deep trance progresivo y unas vocales inspiradoras de Laura Evans, junto a la combinacion de los sintetizadores, beats y armonias hacen de esta cancion una experiencia única
Ten Feet Tall - Afrojack y Wrabel
link:
www.youtube.com/watch?v=bltr_Dsk5EY
Con un piano que te llega al corazon y unas vocales profundas esta cancion demuestra que la musica aun tiene un gran nivel superando a grupos amateurs como los guns and roses o metallica, Gracias Afrojack!
Wasted - Tiësto
link:
http//:www.youtube.com/watch?v=AmEIemQfk34
El benevolo y legendario tiesto nos trae una cancion que incursiona guitarra, bajo y teclado junto elementos y beats electronicos que simplemente forman un ambiente al mas puro estilo indie
Do Or Die - Afrojack ft. Thirty Seconds To Mars
link:
http//:www.youtube.com/watch?v=W1eYh59VzEs
De nuevo Afrojack y sus delumbrantes temas (De su album Forget the world) nos lleva a un mundo donde el protagonista nos habla desde lo mas profundo de su corazon mientras una suave brisa y un fresco viento llevan a una nostalgia
Avarita - deadmau5
link:
http//:www.youtube.com/watch?v=Gpspgp3QQqo
Si hablamos de buena musica, deadmau5 es un imprescindible en este campo, con un progresive house de alto nivel, en esta ocasion nos muestra su calidad con una pista llenra de elementos y variaciones que hacen honor a su buen nombre
Red lights - Tiësto
link:
http//:www.youtube.com/watch?v=CFF0mV24WCY
Tiesto, con esta pista profunda, bailable y muy house a logrado alcanzar #1 en mas de 100 paises, claramente con este hit ¿Quien podria resistirse a piratearlo?
All Of Me - Tiësto
link:
http//:www.youtube.com/watch?v=_9syE2UP11E
Y si, otra vez tiesto que lleva 3 canciones en este top ten, su remix de john legend que le regalo en su cumpleaños muestran un lazo especial tanto musical como amistoso
Summer - Calvin Harris
link:
http//:www.youtube.com/watch?v=ebXbLfLACGM
Sin duda la mejor cancion del 2014, con mas de 100 millones de copias vendidas en Malta y Argelia, es obvio que tendria tanto impacto con una cancion bien solida y dance-pop que destrozó el mercado