Top 5 ; Las mejores series de la historia.
Holanda...
En este post voy a dejar las 5 mejores series que vi , para calificarlas me base en experiencias propias y en análisis de los que saben
Esta claro que no vi muchas, pero tampoco vi pocas y por eso me inclino por estas series..
5 - The Big Bang Theory
4 - Game of Thrones
3 - Breaking Bad
2 - Prison Break
1 - The Shield
La mejor sin dudas, excelente el papel de Vic Mackey y no se pierde ningun detalle, cada temporada se supera en calidad, cosa que es difícil ver hoy en día. Y uno de los mejores finales de la historia. Lamentablemente esta serie no tuvo el marketing que tuvieron otras, pero sin dudas que es de las mejores que vi.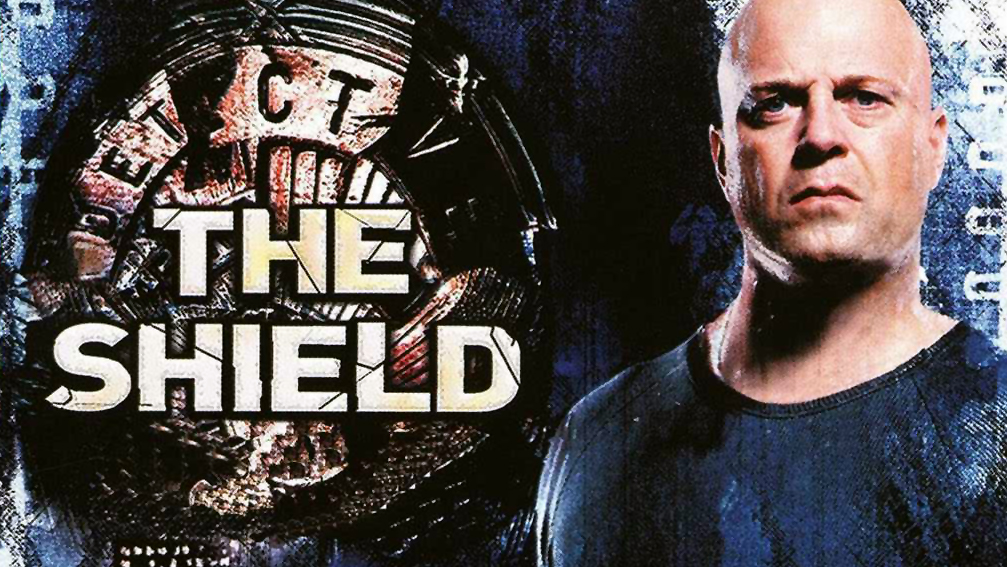 Recomienden alguna otra..