The Omen - La Profecia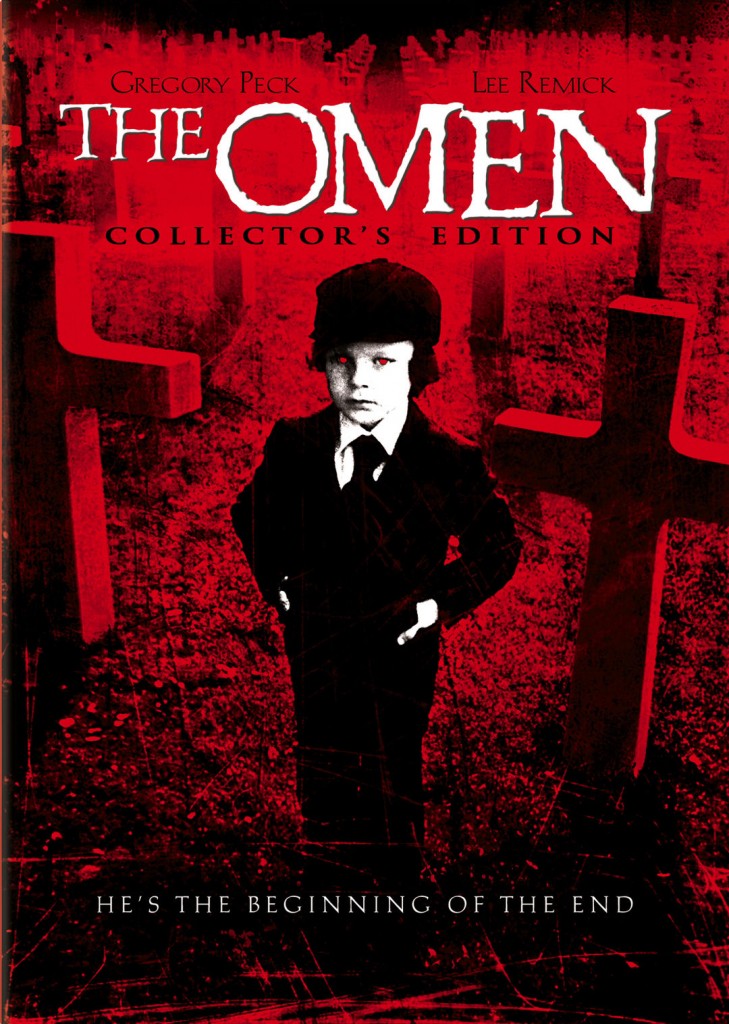 Para otros usos de este término, véase La profecía (desambiguación).
La profecía (cuyo título original en inglés es The Omen) es una película de terror de 1976 dirigida por Richard Donner. La trama está basada en una idea original del productor Harvey Bernhard, quien contrató al guionista David Seltzer para preparar el guión. Está protagonizada por Gregory Peck, Lee Remick, David Warner, Harvey Stephens, Billie Whitelaw, Patrick Troughton, Martin Benson y Leo McKern. El tema musical es Ave Satani, de Jerry Goldsmith, quien ganó su único Óscar de la Academia por su trabajo en la banda sonora.
Junto con Rosemary's Baby y El exorcista, es una de las pocas producciones cuya calidad trascendió el género de terror sobrenatural. Años después tuvo tres secuelas, con las que forma una especie de tetralogía, y dos décadas después se produjo un remake, estrenado el 6 de junio del 2006, en medio de una sonora campaña de marketing por coincidir con la "fecha del Anticristo".
Castellano
link:
https://www.youtube.com/watch?v=P87-_Y4H_1c
Inglés
link:
https://www.youtube.com/watch?v=m7PHzaN0L8Y