[APORTE] Naruto/Naruto Shippuden (Imagenes, Extras, OST...)
Bueno gente, hoy os traigo cositas de Naruto/Naruto Shippuden. Asi que comenzamos!!!
IMAGENES/EXTRAS
Para empezar, os traigo varias imagenes y extras. Os dejo una lista de lo que hay, para que os hagais una idea:
- Imagenes
Incluyen un total de 873 imagenes. Hay de todo: Wallpapers, firmas, avatares....
- Artbook
El segundo Artbook de Naruto Shippuden
- Calendarios
Del año 2011 y del año 2012
- DataBooks
Incluyen el segundo y tercer DataBook oficial de Naruto. Ambos en español
Y ya que sabeis los contenidos, os dejo algunas imagenes de muestra para que veais que os parece!!!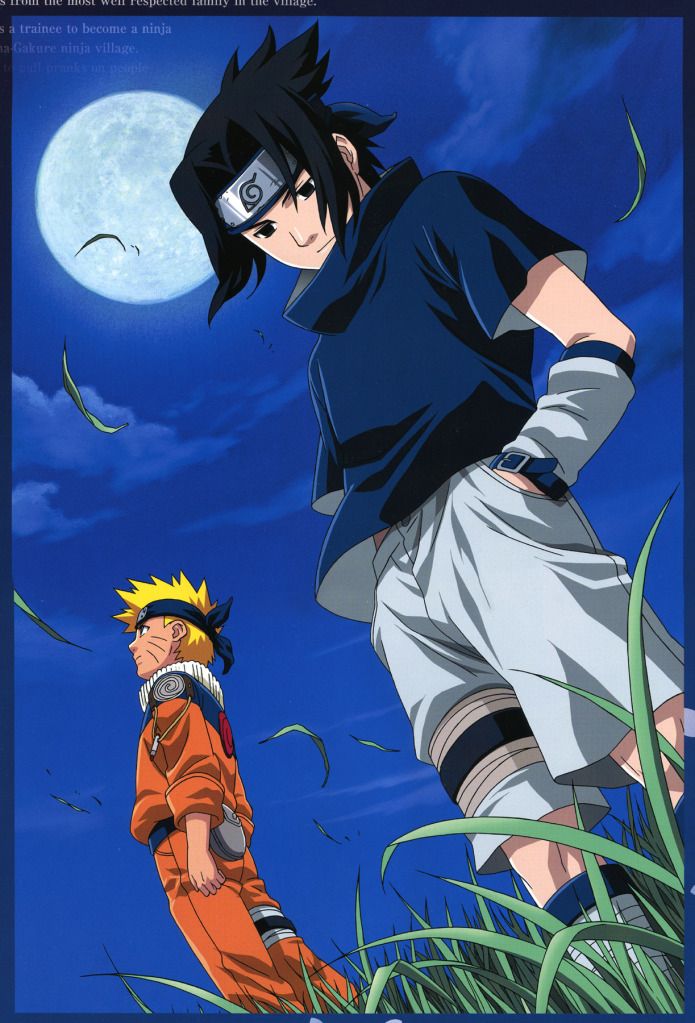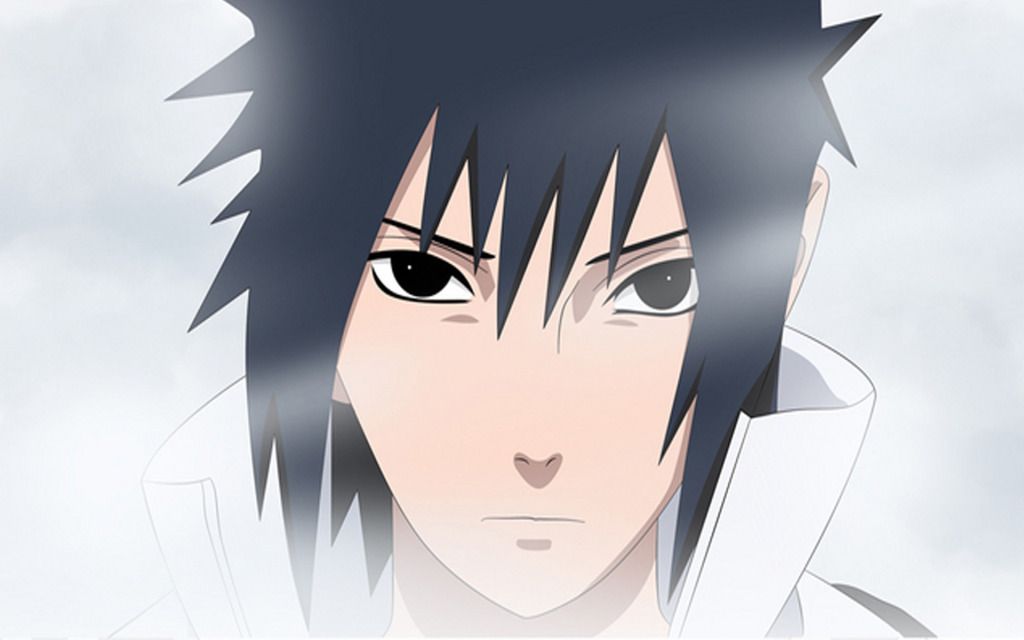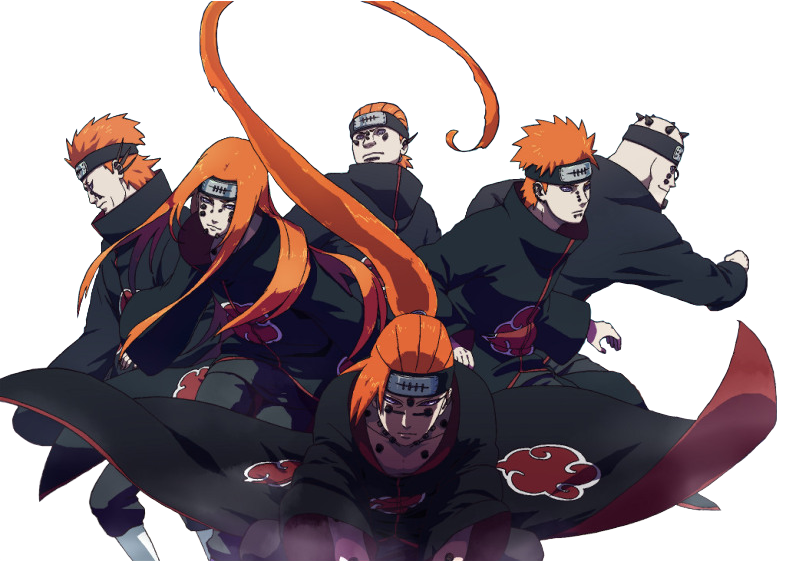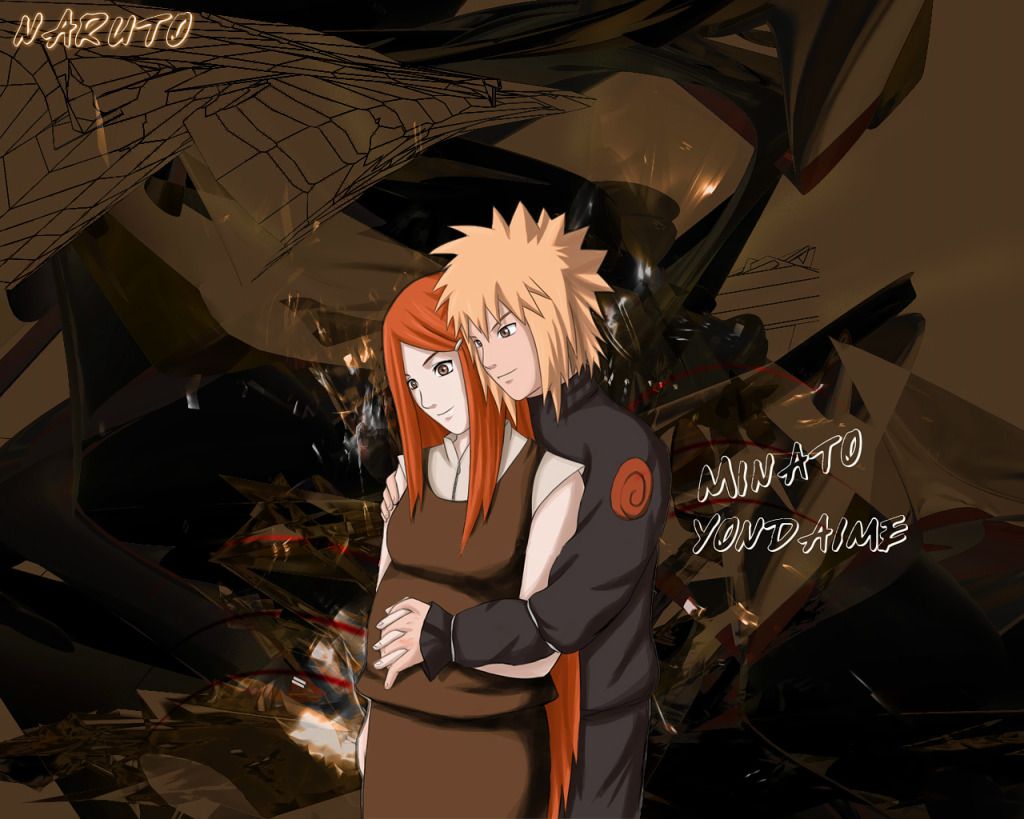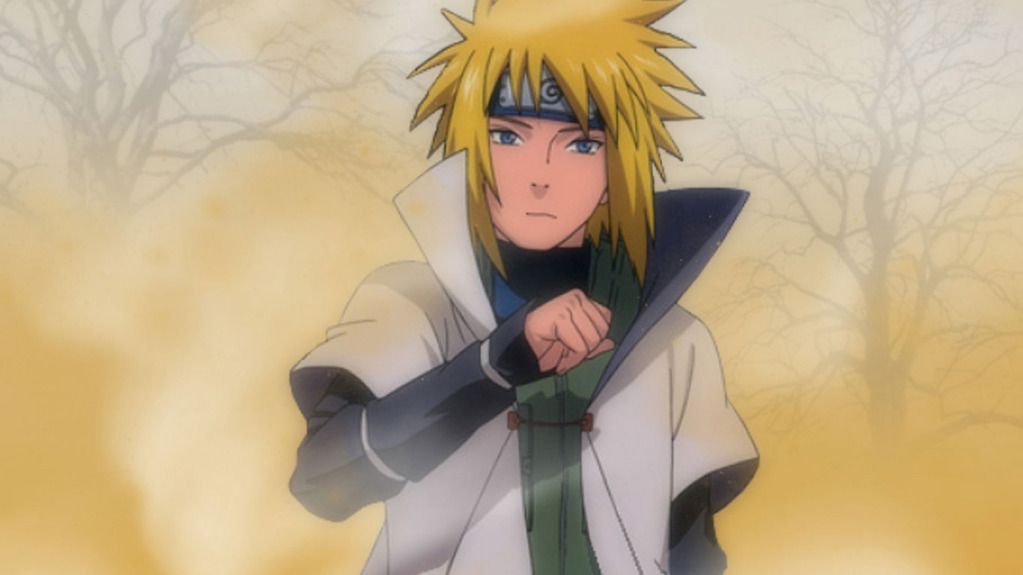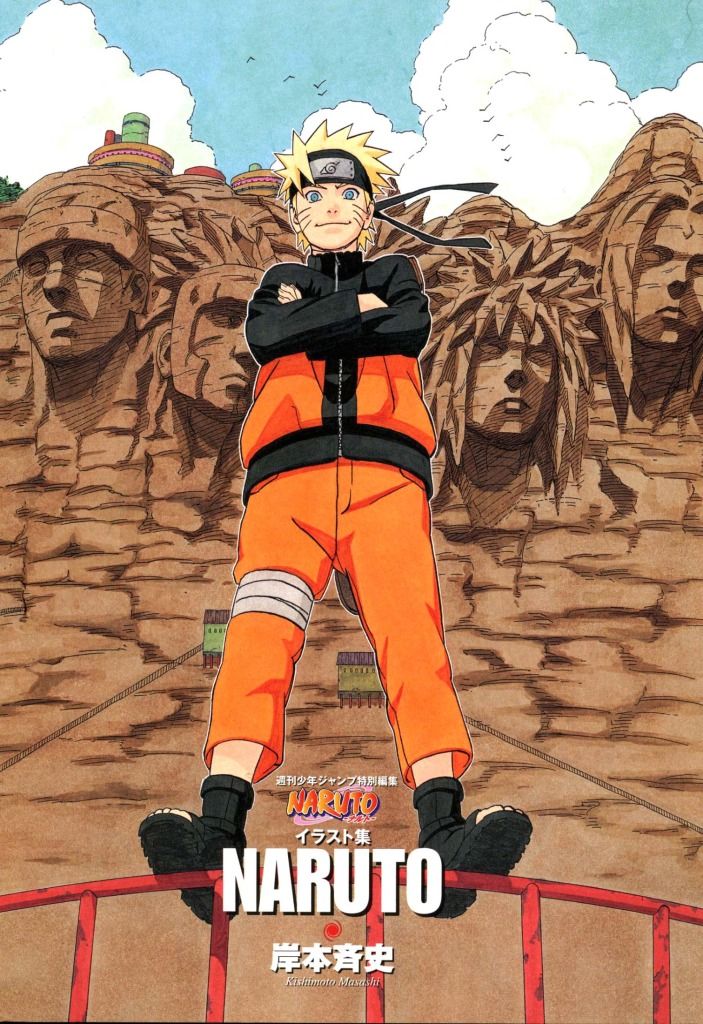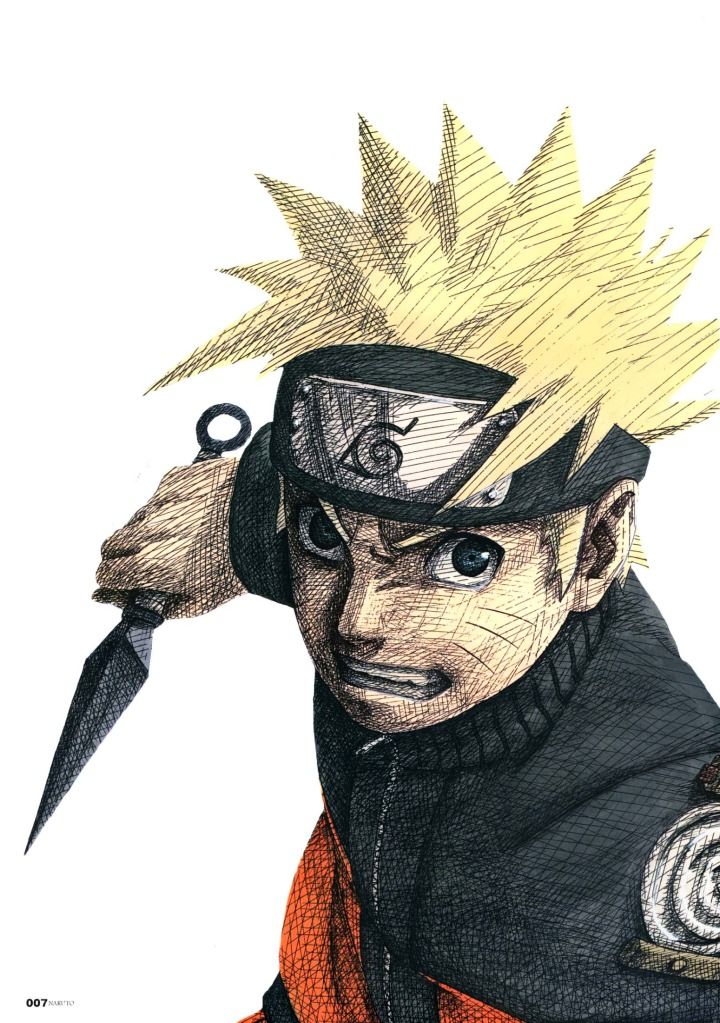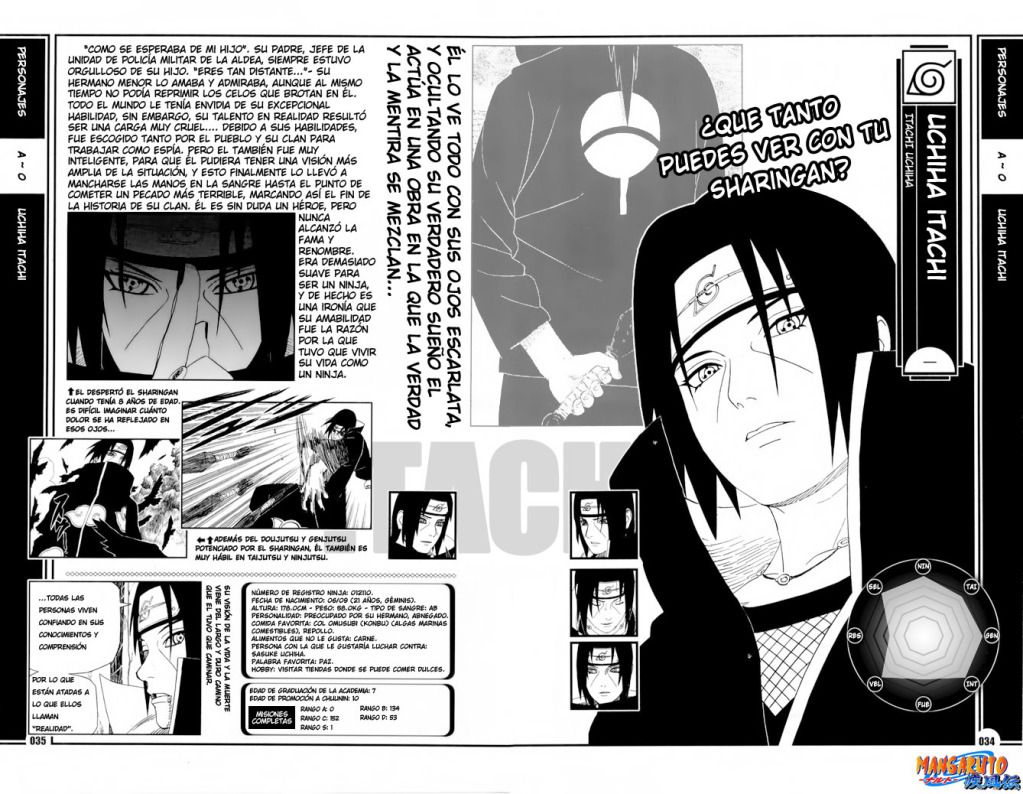 OST NARUTO/NARUTO SHIPPUDEN
Y aqui teneis el OST de Naruto/Naruto Shippuden. Incluye todos los opening/ending de Naruto y de Naruto Shippuden, en version full (canciones completas) mp3
La lista de canciones es la que sigue:
Naruto:
Openings:
"Rocks" por HOUND DOG
"Haruka Kanata" por Asian Kung-fu Generation
"Kanashimi wo Yasashisa ni" por little by little
"GO" por FLOW
"Seishun Kyōsōkyoku" por Sambomaster
"No Boy, No Cry" por STANCE PUNKS
"Namikaze Satellite" por Snowkel
"Remember" por FLOW
"Yura Yura" por Hearts grow
Endings:
"Wind"' por Akeboshi
"Harmonia" por RYTHEM
"Viva★rock ~Japanese side~" por ORANGE RANGE
"ALIVE" por Raiko
"Ima Made Nando Mo" por The Mass Missile
"Ryūsei" por TiA
"Mountain a Go Go two" por Captain Straydum
"Hajimete Kimi to Shabetta" por GagagaSP
"Nakushita Kotoba" por No Regret Life
"Speed" por Analog Fish
"Soba ni iru kara" por AMADORI
"Parade" por CHABA
"Yellow Moon" por Akeboshi
"Pinocchio" por Ore Ska Band
"Scenario" por SABOTEN
Naruto Shippuden
Openings:
"Hero's Come Back" por nobodyknows+
"Distance" por LONG SHOT PARTY
"BLUE BIRD" por Ikimonogakari
"CLOSER" por Inoue Joe
"Hotaru no Hikari" por Ikimonogakari
"Sign" por FLOW
"Toumei Datta Sekai" por Motohiro Hata
"Diver" por NICO Touches the Walls
"Lovers" por Seven Oops
"Newsong" por Tacica
"Totsugeki rokku" por The Cro-Magnons
Endings:
"Nagareboshi ~ Shooting Star" por HOME MADE Kazoku
"Michi ~ to you all" por Aluto
"KIMI MONOGATARI" por Little by Little
"Mezamero! Yasei" por MATCHY with QUESTION?
"Sunao na Niji" por Surface
"Broken Youth" por NICO Touches the Walls
"Long Kiss Goodbye" por HALCALI
"BACCHIKOI" por DEV PARADE
"Shinkokyuu" por SUPER BEAVER
"My ANSWER" por SEAMO
"Omae Dattanda" por Kishidan
E"For You" por AZU
"Jitensha" por Oreskaband
"Utakata Hanabi" por Supercell
"u can do it!" por DOMINO
"Mayonaka no Orchestra" por Aqua Timez
"Freedom" por HOME MADE Kazoku
"Yokubou o Sakebe!!!" por OKAMOTO's
"Place to try" por TOTALFAT
"By my side" por Hemenway
"Cascade" por UNLIMITS
Pasaros por el post para descargar!!!!
http://www.taringa.net/posts/manga-anime/14845875/Naruto_Naruto-Shippuden-_Imagenes_-OST_-Extras_____.html
Y nada mas gente... espero que os guste y recordad comentar!!!