Los 25 mejores posters de 2015
Muy buenos días, tardes o noches
La revista Empire de Cine y Entretenimiento publica la lista de, los que ellos consideran, mejores posters del año. La unica diferencia con años anteriores es que esta vez solo listan 25 de los usuales 50.
Sin mas distracciones, aca esta la lista sin ningun orden en particular.
•The Martian•
•The Revenant•
•Slow West•
•We Are Your Friends•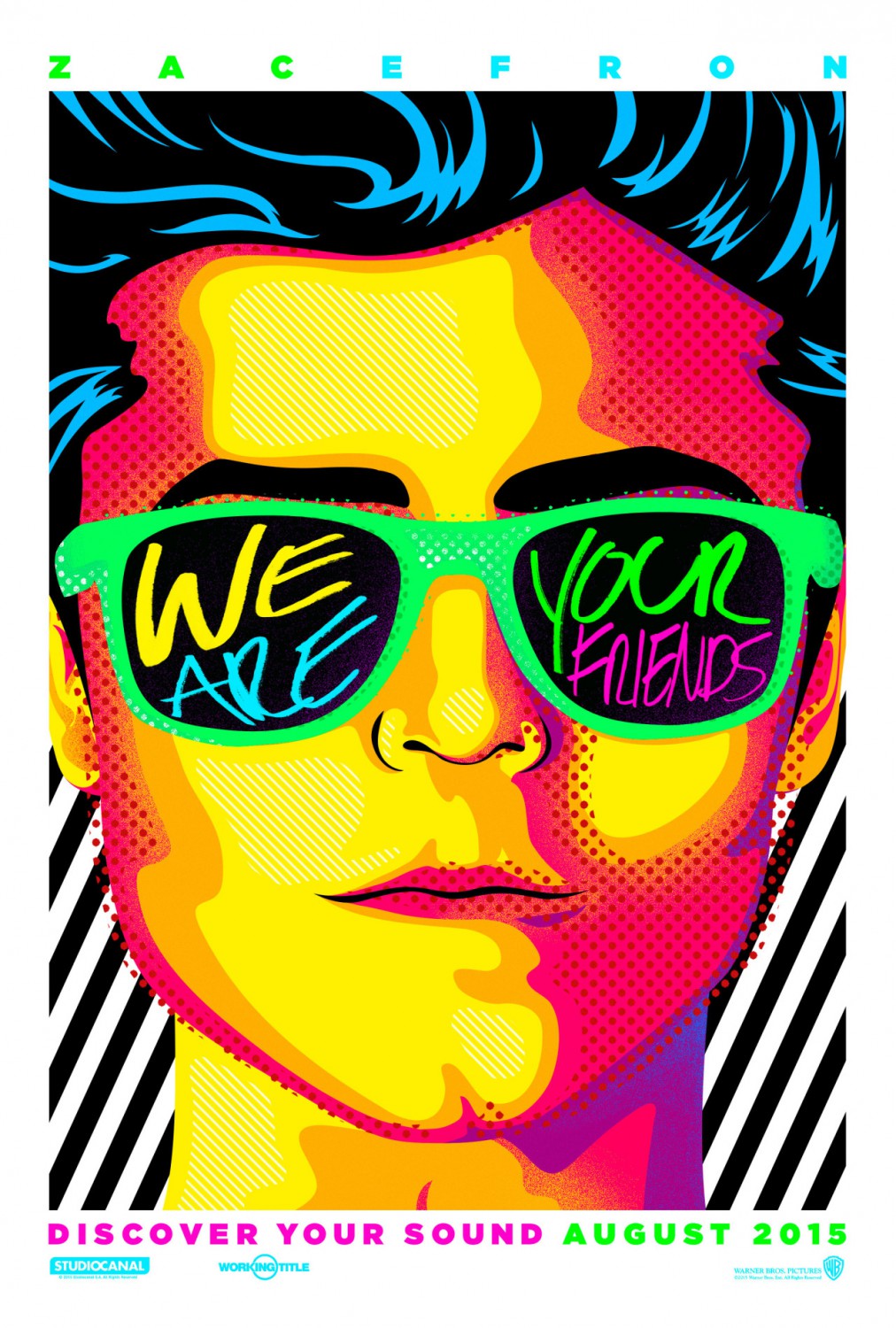 •High Rise•
•Ant-Man•
•Call Me Lucky•
•The Lobster•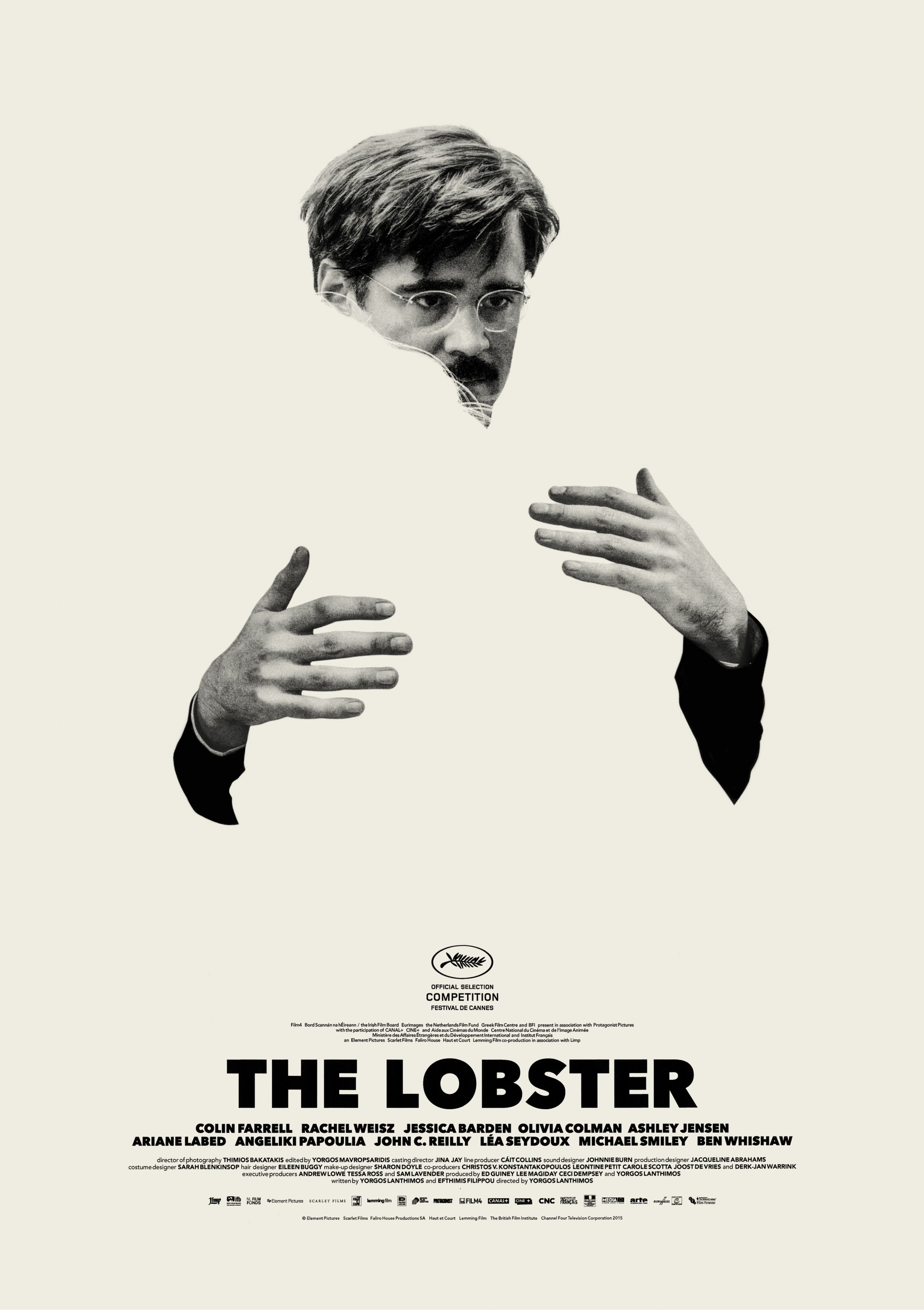 •Ex Machina•
•The Good Dinosaur•
•The Hunger Games: Mockingjay Part 2•
•I Dream Too Much•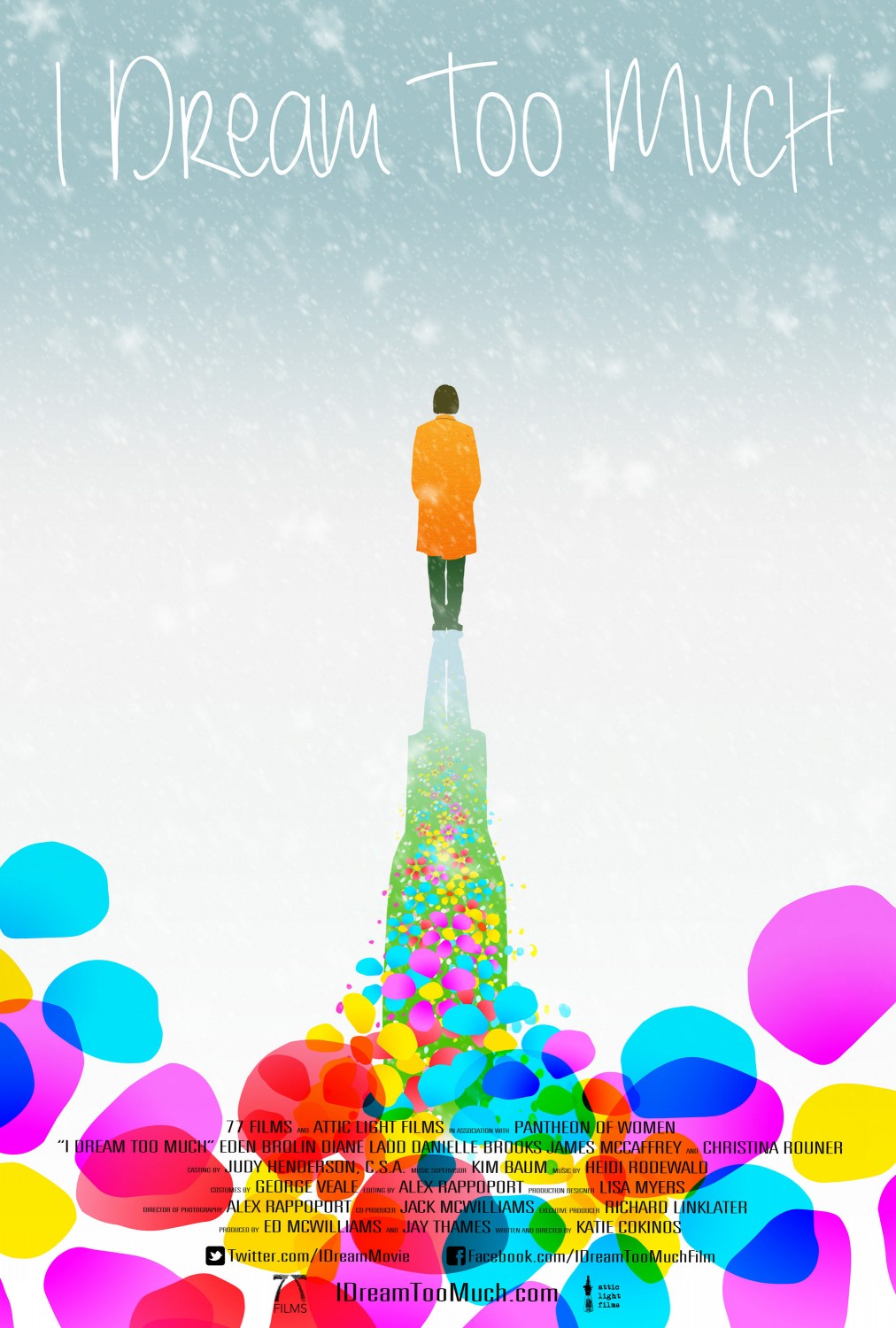 •Ink and Steel•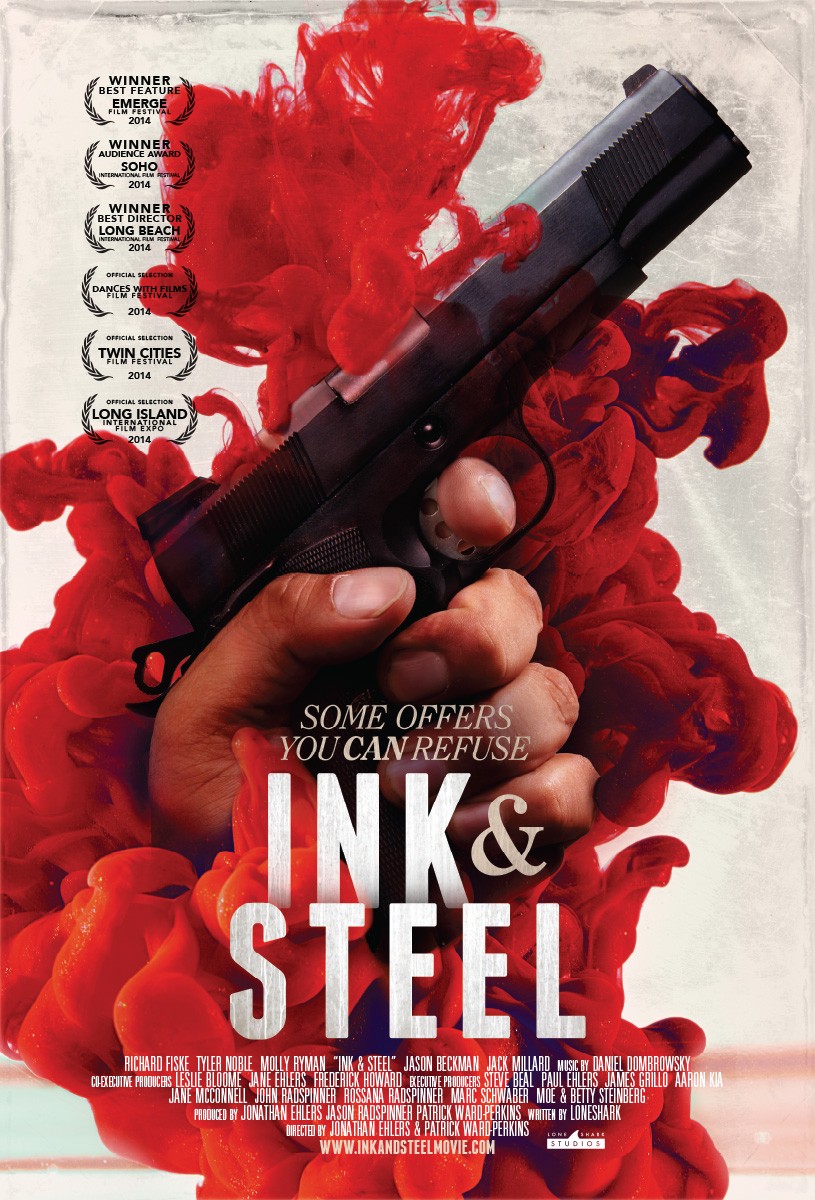 •The Divergent Series: Insurgent•
•Iris•
•It Follows•
•Jurassic World•
•Kumiko the Treasure Hunter•
•L.A. Slasher•
•Love•
•Macbeth•
•Maze Runner: The Scorch Trials•
•Sicario•
•Spy•
•Tangerine•
Y con eso termina la lista
¿Cual crees que es el mejor poster?
¿Cual o cuales crees que faltan? ¿Cual esta de mas?
No olvides dejar tu comentario, y si tenes ganas, podes seguirme, acá abajo dejo una foto con el enlace a mi perfil donde vas a poder ver todos mis aportes sobre Cine y Tv
Los 50 mejores posters del 2014
Los 50 mejores posters del 2013
-Fin del Post-