El Trailer Batman v Superman En Español Latino Enamora
Usuario Diamante desde el 11 de Enero de 2015

Gracias @
Maregos92
, sin ti no lo habría logrado
IMPORTANTE: Aledevotiense es un consagrado critico de cine y autor de uno de los mas importantes BLOGS de cine de Internet. Al pie de pagina puedes encontrar el link que te lleva directo al ilustre sitio
.

Batman v Superman: Dawn of Justice - Teaser Trailer - Español Latino - HD

link:
https://www.youtube.com/watch?v=Lk_SUQiOI1k
Título original
Batman v. Superman: Dawn of Justice
Año
2016
País
Estados Unidos
Director
Zack Snyder
Guión
David S. Goyer, Chris Terrio (Historia: David S. Goyer, Zack Snyder)
Música
Hans Zimmer, Junkie XL
Fotografía
Larry Fong
Reparto
Henry Cavill, Ben Affleck, Amy Adams, Laurence Fishburne, Diane Lane, Gal Gadot, Jesse Eisenberg, Jeremy Irons, Jena Malone, Holly Hunter, Callan Mulvey, Tao Okamoto, Ray Fisher, Scoot McNairy
Productora
Warner Bros. Pictures
Género
Fantástico. Acción | Superhéroes. Cómic. DC Comics. 3-D
Sinopsis
Crossover de los personajes Superman y Batman, anunciado en la Comic Con 2013 por el propio director Zack Snyder. Será una secuela de "El hombre de acero", aunque además de Superman aparecerán Batman y Wonder Woman. (FILMAFFINITY)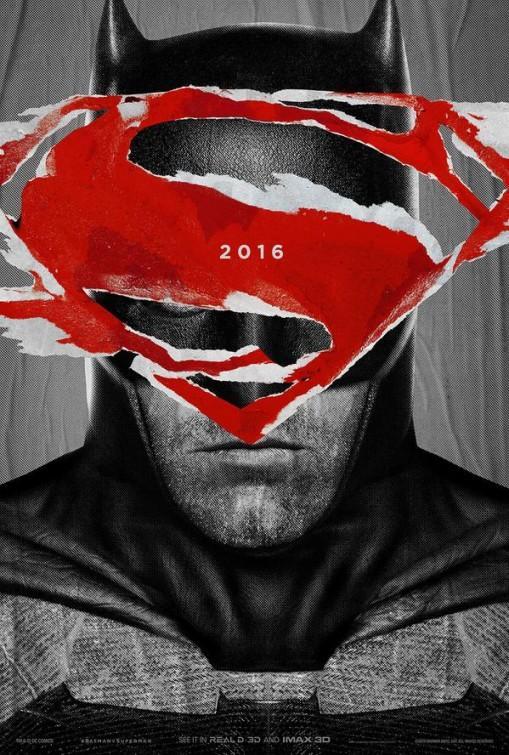 SÍGUEME DÁNDOME LIKE EN FACEBOOK >>>
https://www.facebook.com/PeliculasYSeriesVistas
Quiero agradecer a mis amigos y colaboradores @_kum_ @CiberInfern0 @aticuss @Maregos92 @m-a-p @bruno_campos31 @el_ultimo_user @Barderus @Pinguloco--- @sonny15007 @Rhino__ @lolalorena @diego_nando_96 @Gonzo12345 @WestedYears @TrollacioJorgito @Stryder23 @Chuck-Norris69 @acme884 @LeoRaw @francis343 @lauta2009 @acidmushroom @Verteiler2 @DavidOmar04 @N3GRO-SPAWN @Exposition @gringitaah
Por favor síganlos

Gracias por tu apoyo sincero, sin ti no tendría el status jerárquico (en constante crecimiento) que poseo

.
¡Muchas gracias mi querido publico! Los amo con todo el corazón
[/size][/align]