Rob Zombie - The Zombie Horror Picture Show [Online]
Rob Zombie - The Zombie Horror Picture Show


Bueno como ya saben mucho,esta pagina ya no deja compartir mas material para descargar,asi que despues de un largo tiempo decidi largar un post,aunquesea como los primeros que posteaba de videos online.
En este caso posteare el primer recital lanzado por Rob Zombie hace unos meses ya,pero como recien empieza a aparecer y justamente lo subieron entero a youtube lo comparto.
El mismo fue lanzado el 19 de mayo de este año,en version blu-ray que debe salir mas o menos un pesito,aunque ya fue editado en argentina.
Rob largo esta pelirecital que fue grabado en texas durante su gira en la cual presentaban Venomous Rat Regeneration Vendor, ademas de incluir sus grandes exitos como solista y con White Zombie,deslumbra de principio a final con una espectacular puesta en escena que no tiene desperdicio.
Bueno me dejo de hablar tanto y les dejo el recital con la lista de temas que aparecen.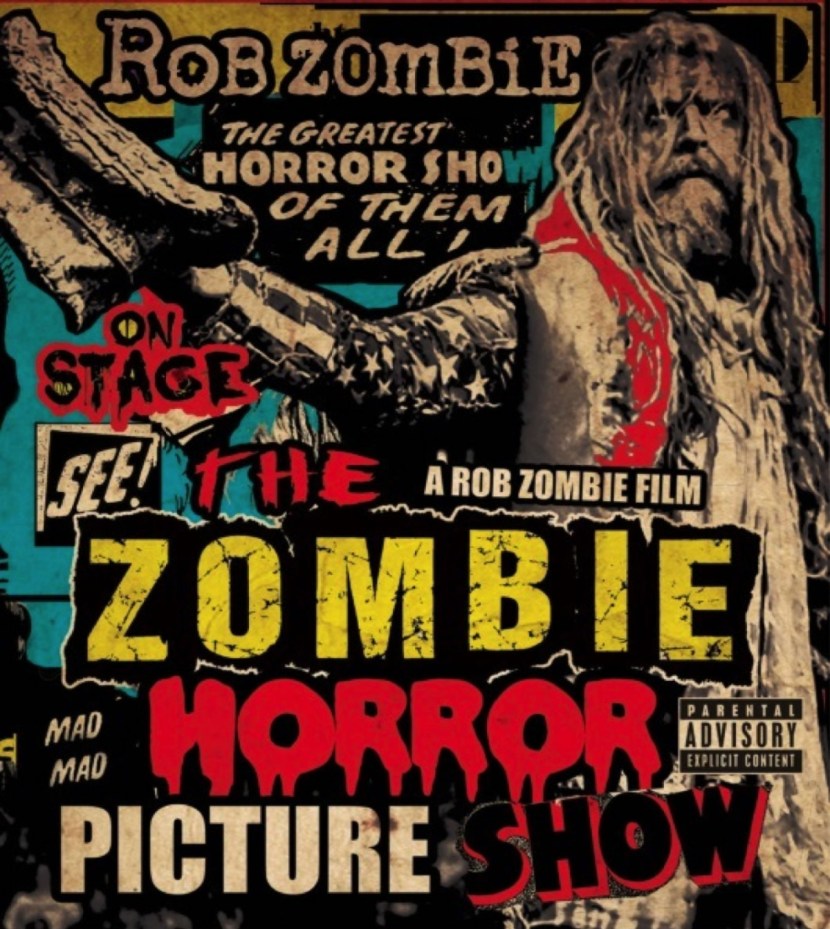 Lista de temas
01. Teenage Nosferatu Pussy
02. Superbeast
03. Super-Charger Heaven
04. Living Dead Girl
05. We're An American Band
06. More Human Than Human
07. Sick Bubblegum
08. Never Gonna Stop
09. Ging Gang Gong De Do Gong De Laga Raga
10. Meet The Creeper
11. Mars Needs Women
12. House Of 1000 Corpses
13. The Lords Of Salem
14. Dead City Radio And The New Gods Of Supertown
15. Thunder Kiss '65
16. Dragula



Nos Vemos Espero que sea de su agrado el show!!!!