[Mi Subida]Rise of Nations: Gold Edition[PC/Esp/Full]
Rise of Nations :

Gold Edition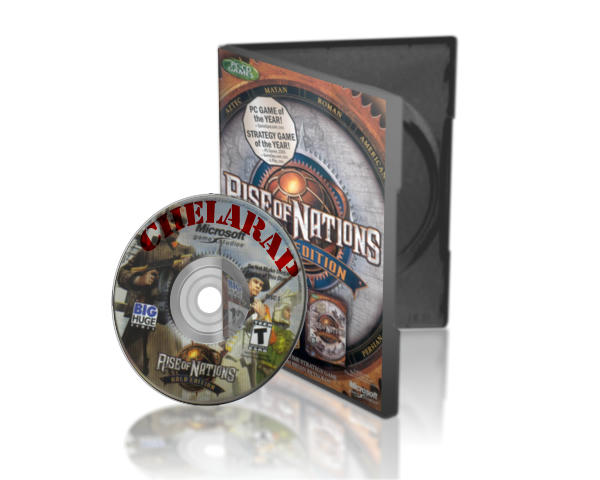 Plataforma: PC
Género: Estrategia, Tiempo Real, Histórico
Desarrollado por: Big Huge Games
Distribuido por: Microsoft Games
Lanzamiento: 20 de mayo de 2003
Edad recomendada (PEGI):
Informacion
Rise of Nations
es un videojuego de estrategia en tiempo real desarrollado por Big Huge Games y creado por Brian Reynolds. El 28 de abril de 2004 se publicó una expansion, Rise of Nations: Thrones and Patriots.
Rise of Nations se caracteriza por la construcción de ciudades, requisito para el comercio y la construcción de algunos edificios. Los recursos (comida, riqueza, madera, metal, conocimiento y petróleo) son inagotables, pero hay un número limitado de recolectores por fuente de recurso.
Capturas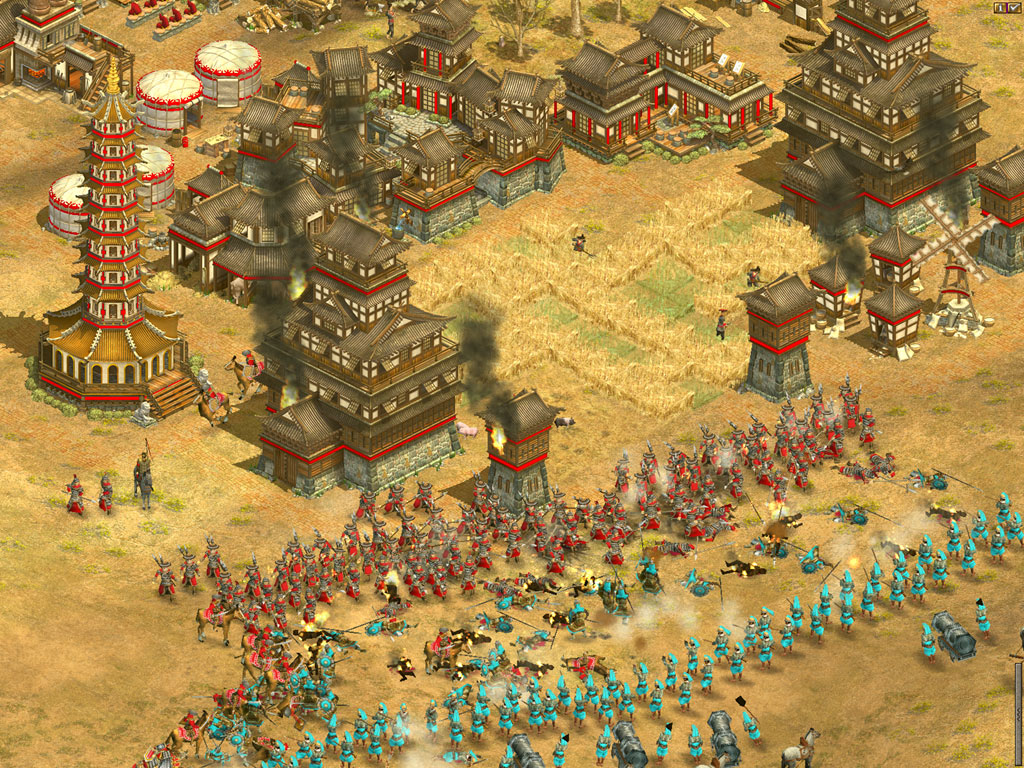 Trailer
Requisitos
Requisitos del Sitema
Microsoft® Windows® 98/Me/2000/XP/Vista/7
Un PC con un procesador equivalente a 500 MHz o superior.
128 MB de memoria RAM de sistema
1.6 GB de espacio libre disponible en el disco duro
Un lector de CD-ROM de 8x de velocidad como mínimo
Se necesita una tarjeta de video de 16 MB
Para el audio se necesita una tarjeta de sonido, unos altavoces o unos cascos
Microsoft Mouse o un dispositivo señalador compatible
Un módem de 56 Kbps o una red local para jugar
Idioma
Link del Post